Welcome To Frederick County
Where Hip meets historic every day
Here, museums meet martini bars, scenic landscapes provide thrill seekers with adventure, and cutting-edge cuisine is served up in Civil War-era buildings alongside unique specialty shops, galleries, museums, and theaters.
Located less than one hour from Washington, D.C., Baltimore, and Gettysburg, the city of Frederick, Maryland is surrounded by mountain views, wineries, orchards and vibrant Main Street communities. Visitors can hike the Appalachian Trail, visit local breweries, and tour a battlefield all in one day.
This is Frederick County, where hip meets historic every day.
Featured Events
Festivals, exhibits, concerts and more.
View Calendar
2022 Fall Festival at Magnolia Meadow Farms
39th Annual Brunswick Railroad Days - Cancelled
Fall Fun Festival
Fall Pumpkin Patch at Green Meadows Farm
Frederick's Oktoberfest
Hispanic Heritage Festival 2022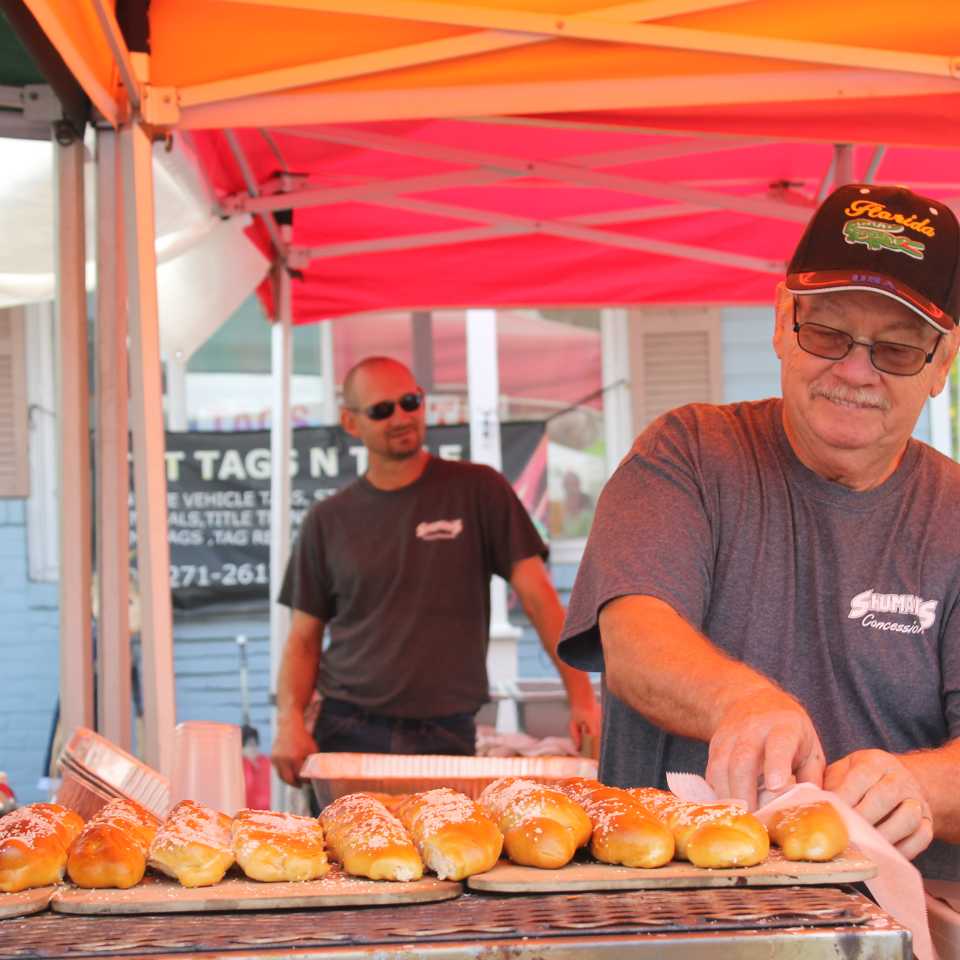 Catoctin Colorfest, located in Thurmont, is one of the largest outdoor craft shows on the East Coast. October 8-9.
Read More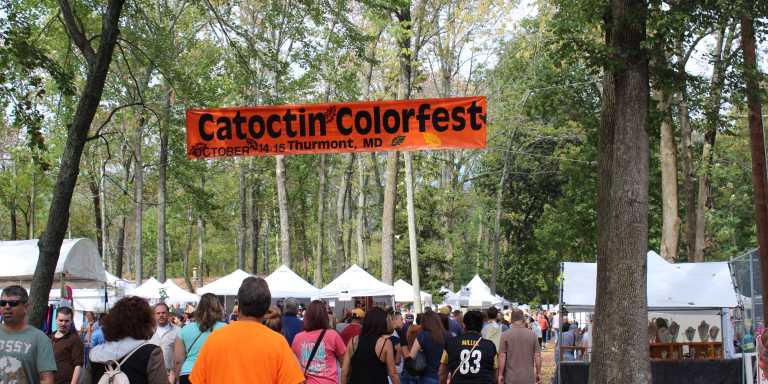 Featured Post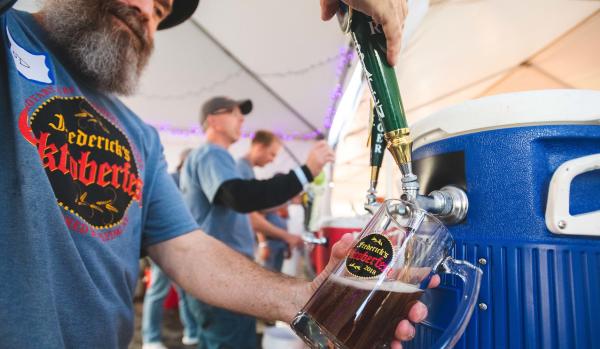 The Blog
The changing seasons are one of Frederick County's most charming occasions. As the weather turns
Read More
A growing number of micro-distilleries make their unique spirits right here in Frederick County, MD.
Read More