As the holidays grow closer every day, many are still on the hunt for the perfect gift. The most remembered and appreciated gifts are unique, thoughtful, and often something the recipient didn't know they needed. What better place to find a one of a kind item than Downtown Frederick? Check out our top ten places to find a unique gift!

This beautiful historic warehouse is stuffed with art, antiques, and vintage consignments. This is a great place to find stunning jewelry that can't be found anywhere else. Original had crafted furniture is displayed in over 130 vendor spaces throughout the store.
2. I Made This! Pottery Studio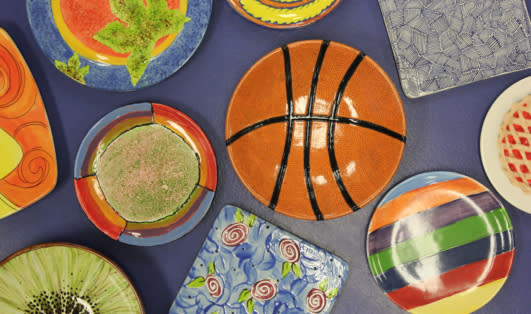 If there is a child in your life looking for an excellent gift for a loved one, look no further than this paint your own pottery studio!
Foodies will love the farm fresh salsas, jams, honeys, and other delicious products this Carroll Creek store has to offer! Gift baskets are available and could easily be paired with a fun recipe using the contents.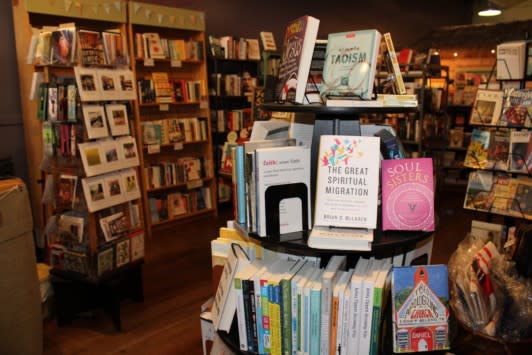 From the hottest best sellers to true classics, this cozy bookshop has it all! Casual readers and literature lovers alike will love the wide variety of unique choices here.
5. Dancing Bear Toys and Gifts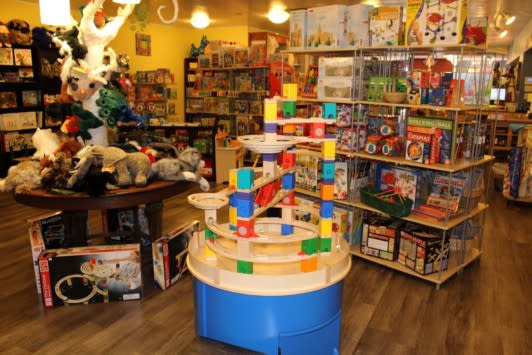 It can truly be difficult to convince kids to put down the technology these days. This battery free toy store offers great alternatives for children of all ages including games, crafts, and lots of other creative activities.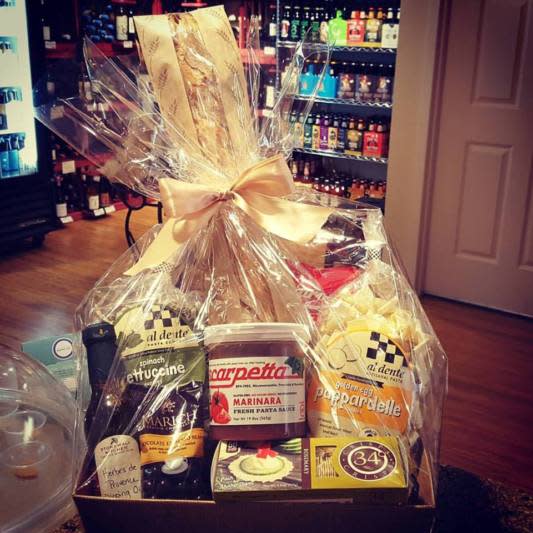 Locally produced wine, beer, cheese, bread, and much more can be found at this gourmet market. This is also an excellent place to stop for lunch during a shopping trip!
7. Lebherz Oil and Vinegar Emporium
Another great spot to find gifts for the foodies on your list, this shop offers 50 varieties of fresh oil and vinegar on tap! Samples are available if you aren't sure what to buy.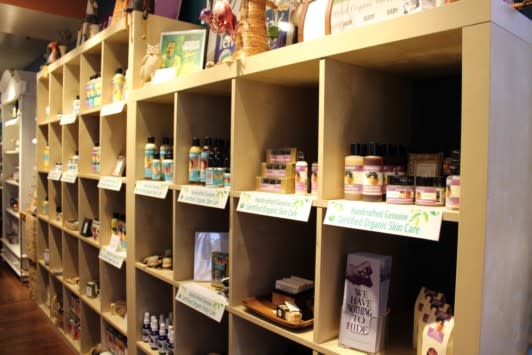 If you are buying for someone who prefers organic, this is the perfect place to shop! These artisan crafters produce a full line of genuine USDA certified organic personal care products. The shop also offers a wide array of beautiful handcrafted, unique fair trade scarves, handbags, and jewelry.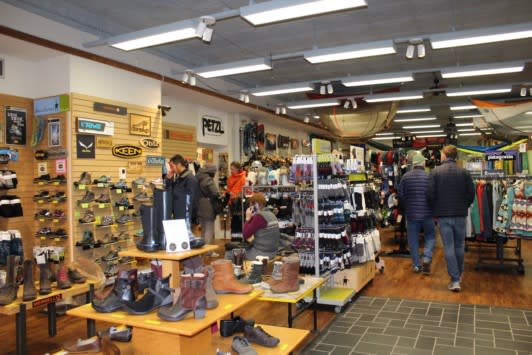 The outdoorsman in your life will be head over heels for any gift from this outfitter. From backpacking, to biking, to rock climbing, this shop has gear for every adventure.
10. The Muse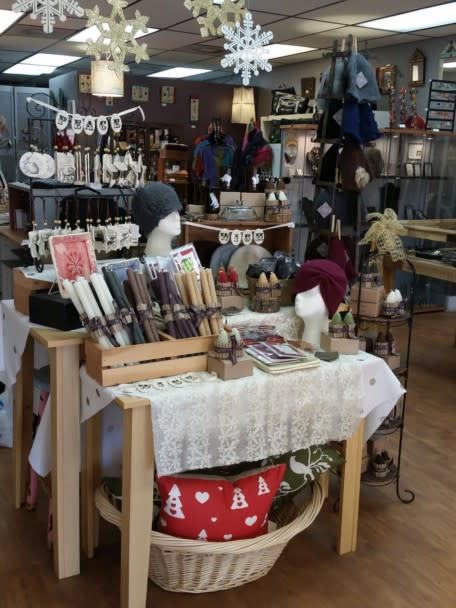 Not sure what niche your gift recipient might fall into? This shop has a little bit of everything! Jewelry, home décor, bath accessories, clothing, stationary, and gifts for kids can all be found here. Everything in the shop is handmade and beautifully crafted.