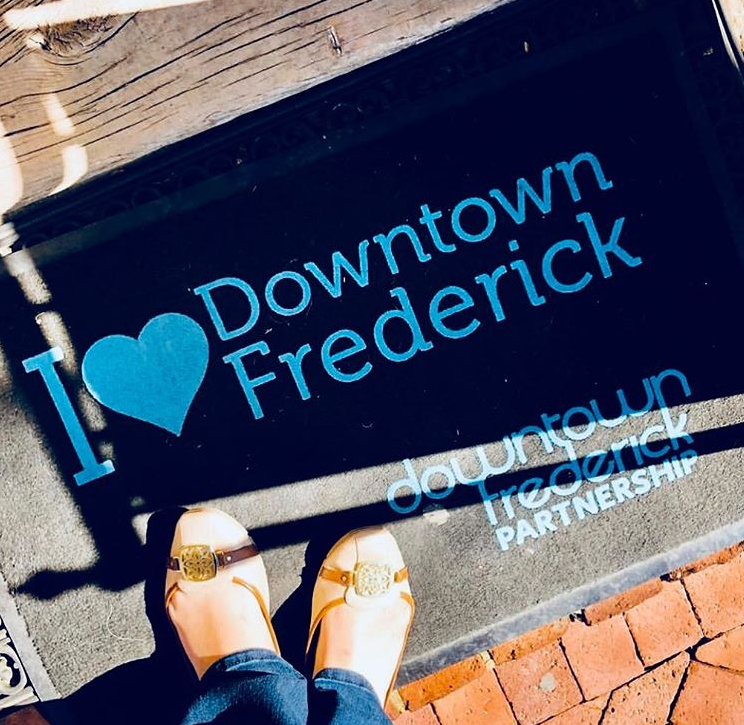 Instagram @MelissaMarieDi
I've never been one to believe or pay attention to the predictions of Punxsutawney Phil, but since it was determined that spring would come early this year – I'm completely onboard. Despite our area's conflicting weather temperatures, the other true indicator that spring is ahead is the highly anticipated annual Frederick Restaurant Week from Monday, March 2 – Sunday, March 8, 2020.
Every single year, I find a handful of folks from around the DMV that haven't participated in the annual festivities, but always mean to put it on their calendar. To be honest, up until a few years ago, I was guilty of missing it too (and kicking myself). So, I thought I'd round up my top 5 reasons why you shouldn't miss Frederick's Restaurant Week ever again and why locals and visitors both love it so much.
The Line-Up of 18 Incredible Frederick Restaurants
You may have heard that Downtown Frederick has a nice little foodie scene going on, but once you experience it, you realize just what all the fuss is about. Restaurant week, which also includes a few spots outside of Downtown, gives you the opportunity to try 18 of them!
The 2020 participating restaurants include:
200 Monroe Restaurant, 200 Monroe Ave
Bella Trattoria, 129 N Market St
Black Hog BBQ, 118 S Market St
Brewer's Alley, 124 N Market St
Bushwaller's Irish Pub, 209 N Market St
Carriage House Inn, 200 @ Seton Ave
Cellar Door, 5 E Church St
Chaps Pit Beef, 4969 Westview Dr
Dempsey's Grill, 116 W Main St
Family Meal, 882 N East St
Firestone's Culinary Tavern, 105 N Market St
Hometown Harvest Kitchen, 50 Citizens Way
Il Porto, 200 S Market St
Isabella's Restaurant & Tap House, 44 N Market St
JoJo's Restaurant & Tap House, 16/18 E Patrick St
Main Cup, 14 W Main St
Maxwell's Kitchen, 57 E Patrick St
Mayta's Peruvian Cuisine, 5010 Buckeystown Pike
Taco Daddy, 137 N Market St
The Wine Kitchen on the Creek, 50 Carroll Creek Way
The Ridiculous Abundance of Menu Options
Want to do lunch with co-workers or take your sweetie out for a romantic dinner? During Frederick Restaurant Week, both lunch and dinner menus are available. To browse menus.
Your Wallet Will Thank You
The whole point of the week is to provide pre-fix menus items ranging between $15 - $40 depending on the location and menu. Get your favorite dishes or try something new from all the amazing Chefs at great prices!
The Instagrammable Foodie Moments
Speaking of the Chefs - be sure to tag all their creations on social with #FredRestWK and check out what everyone else in town is chowing down on.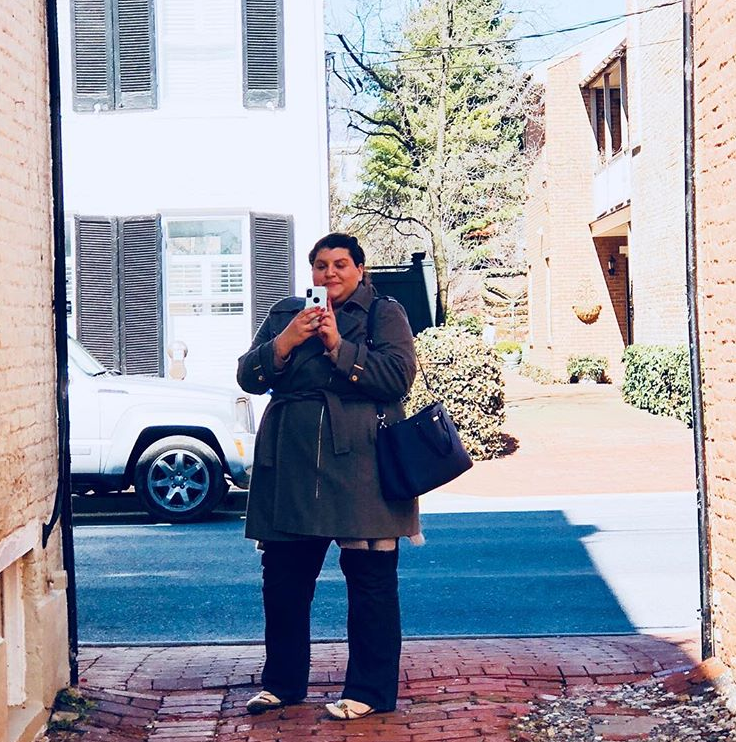 Instagram @MelissaMarieDi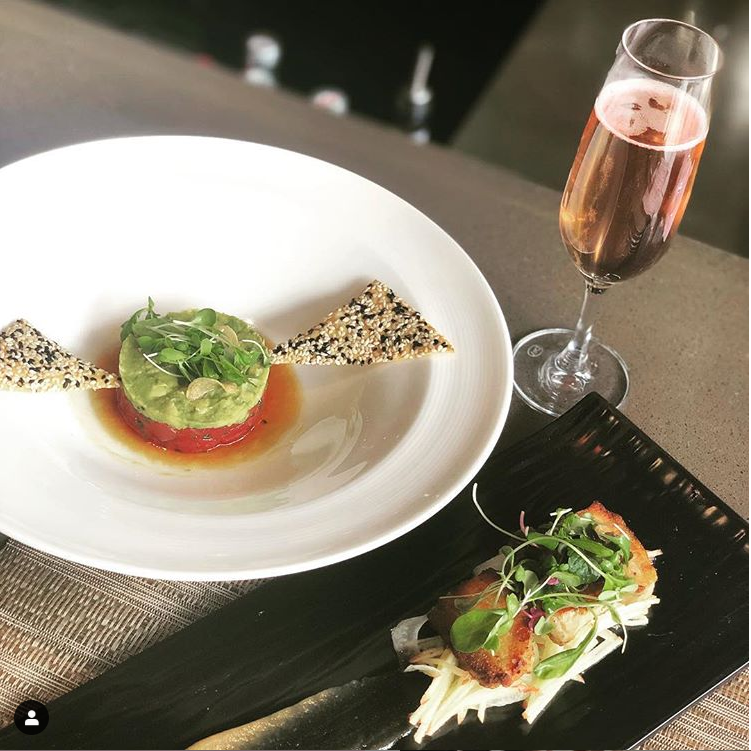 Instagram @trrestaurant
Instagram @jojosrestauranttaphouse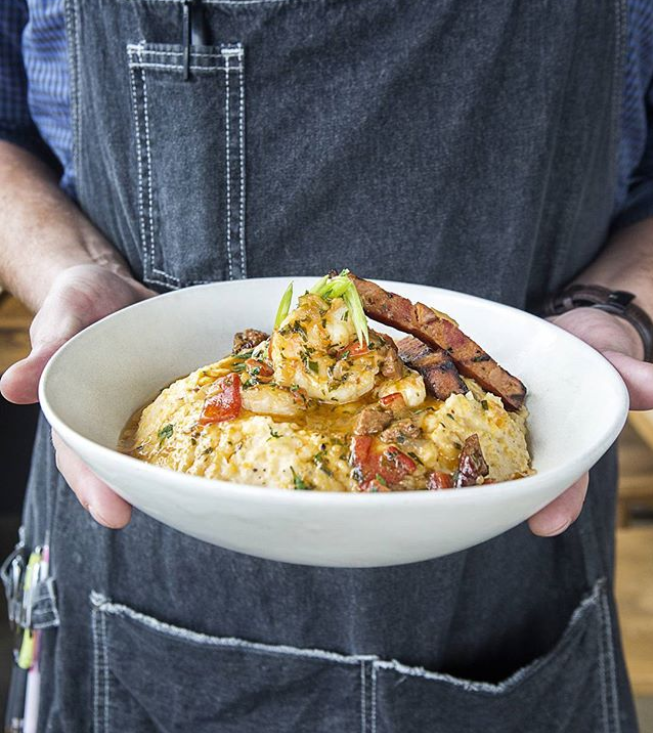 Instagram @voltfamily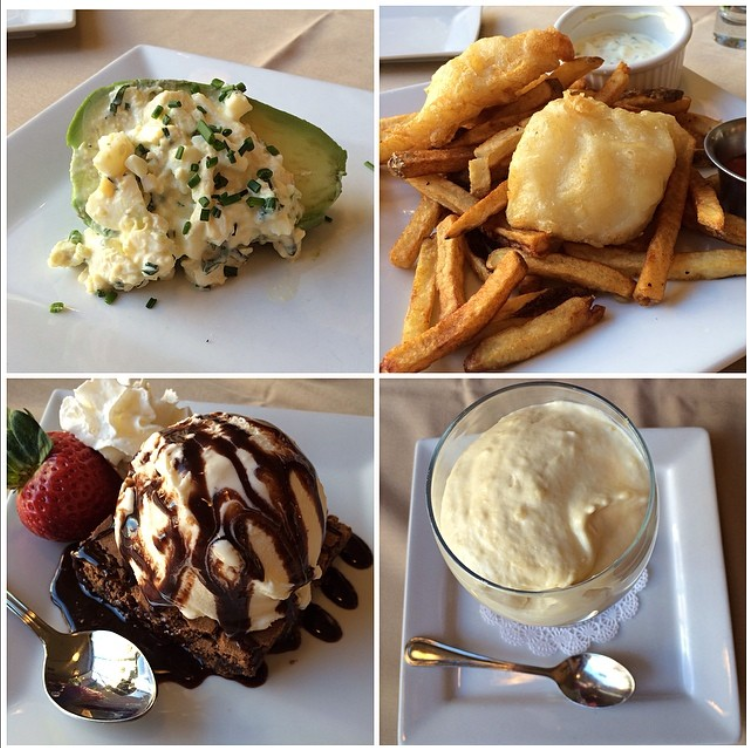 Instagram @szoemitchell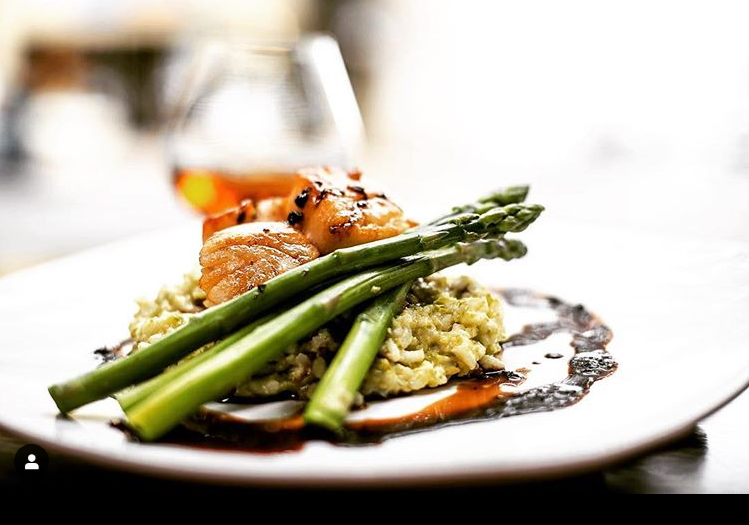 Instagram @brodie_ledford_studios
Instagram @beenthereeatenthat
Supporting an Amazing County Where Hip Meets Historic Every Day
Frederick Restaurant Week is presented by Visit Frederick and Frederick News Post in partnership with Downtown Frederick Partnership and Main Street Middletown, and sponsored by the City of Frederick Department of Economic Development, Frederick Magazine and Postern Design. These amazing folks make it possible for us to support and show love to our favorite dining spots each year. Don't miss Frederick Restaurant Week this year!