Do you love puzzles, logic, and proving that you are smarter than your friends? Frederick is full of great activities that will make you think and give that satisfying feeling of accomplishment when you're done. Make a bet and challenge your opponents to these fun brain games!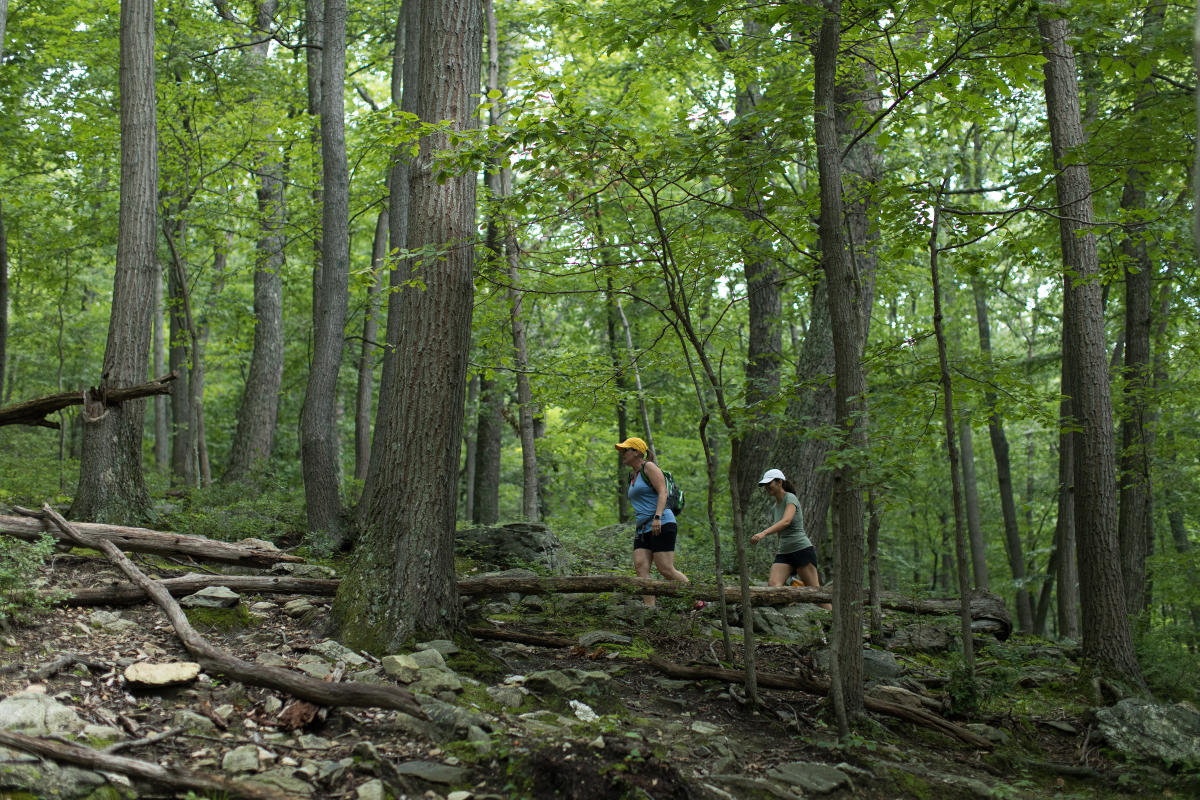 There are millions of geocaches located all over the world. Whether this is your first time searching for treasure or you've found hundreds of hidden gems, you'll discover a whole new side of Frederick when you embark on this journey! Test your determination by following one of two routes, The Capitol Trail or The Heart of the Civil War Trail.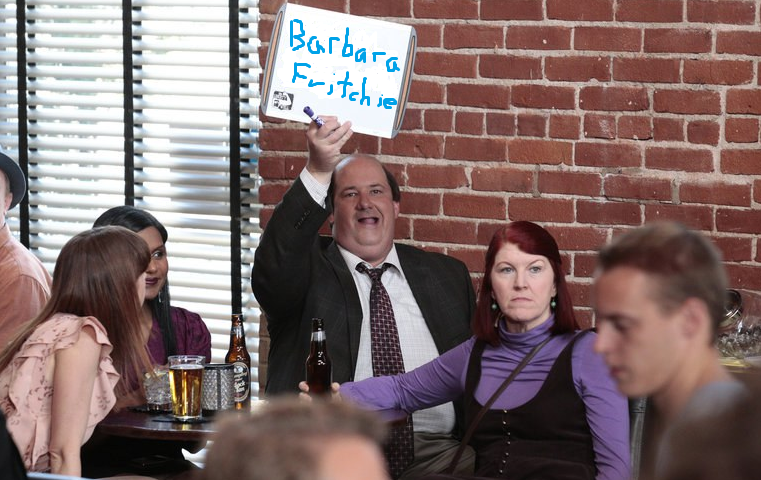 There is trivia in Frederick almost every night of the week and it is always at a great venue! Order oysters on the half shell as you scribble down the winning answer at Shuckin Shack. Sip a craft beer while you debate with your friends at Olde Mother Brewing. Pop in and play for a night or keep coming back week after week!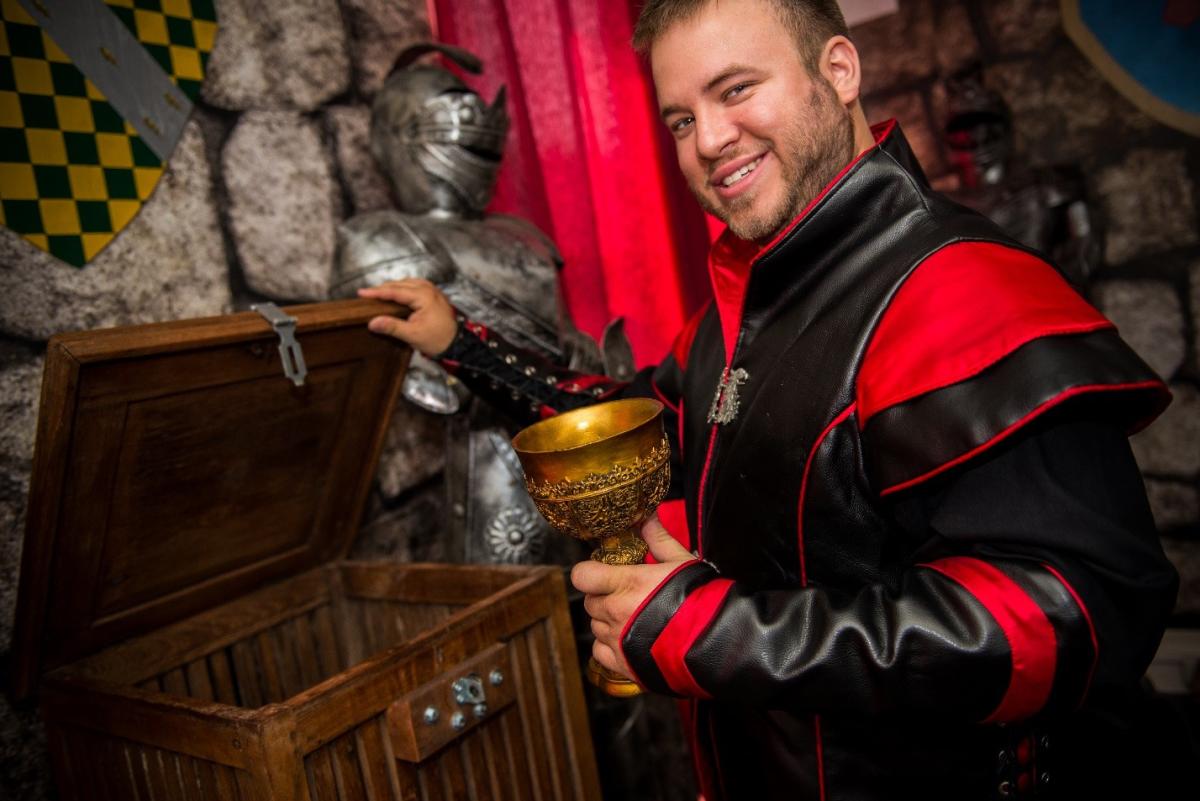 With three great locations and even more themes to choose from, you and your friends can be locked in a variety of mystery solving situations. Channel your inner Scooby-Doo and solve the ultimate puzzle before the clock runs out. Looking to bond with your office-mates? This is a great way to find out what everyone's strengths are! Check out Clue IQ, Escape This, or Surelocked In.