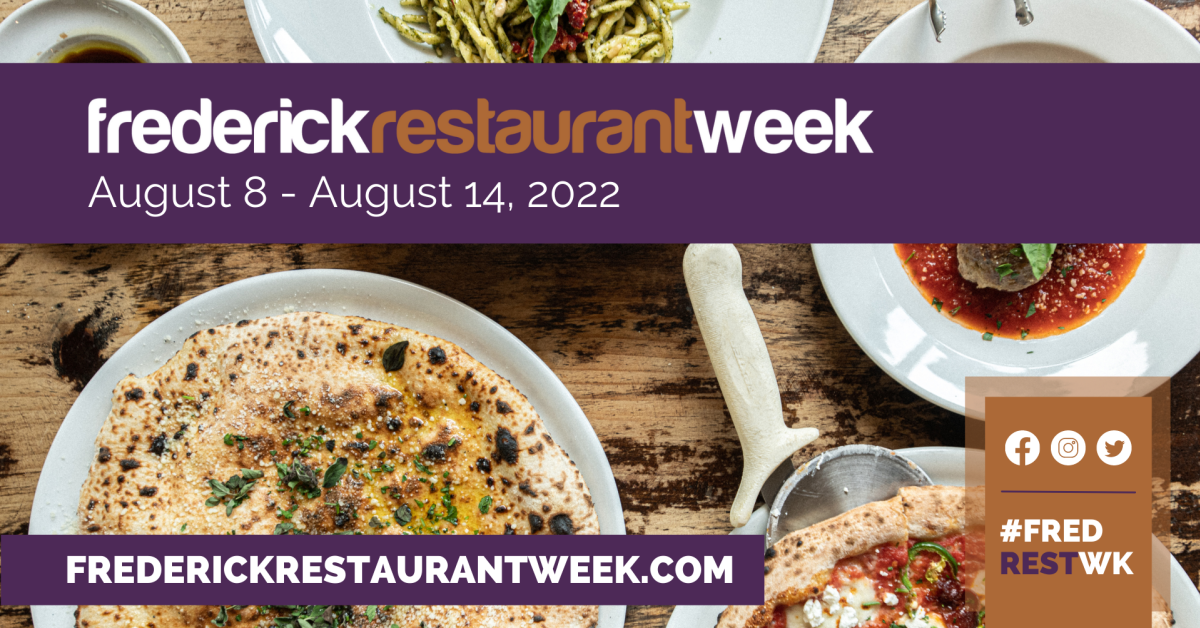 Summer is racing along and that means its time for the highly anticipated summer edition of Frederick Restaurant Week from Monday, August 8 – Sunday, August 14, 2022.
Every single year, I find a handful of folks from around the DMV that haven't participated in the annual festivities, but always mean to put it on their calendar. To be honest, up until a few years ago, I was guilty of missing it too (and kicking myself). So, I thought I'd round up my top 5 reasons why you shouldn't miss Frederick's Restaurant Week ever again and why locals and visitors both love it so much.
---
1. The Line-Up of 14 Incredible Frederick Restaurants
You may have heard that Downtown Frederick has a nice little foodie scene going on, but once you experience it, you realize just what all the fuss is about. Restaurant week, which also includes a few spots outside of Downtown, gives you the opportunity to try 14of them at their best with multi-course options! This is a great opportunity to celebrate these restaurants and Frederick's culinary scene. This is a great cross-section of what makes Frederick County a delicious place to eat.
The 2022 participating restaurants include: 
Black Hog BBQ
Carriage House Inn
Magoo's
Showroom
The Wine Kitchen on the Creek
---
2. The Ridiculous Abundance of Menu Options
Want to do lunch with co-workers or take your sweetie out for a romantic dinner? During Frederick Restaurant Week, both lunch and dinner menus are available. Check out all the menus here!
---
3. Make it a bigger celebration
Since Frederick Restaurant Week was born many years ago, the restaurant scene has expanded and diversified. Alongside those restaurants have grown a thriving craft beverage scene. So before heading out to your Restaurant Week reservation, grab a seat at a local winery, brewery, or distillery and enjoy a local drink before diving into a delicious meal. 
---
4. The Instagrammable Foodie Moments
Speaking of the Chefs - be sure to tag all their creations on social with #FredRestWK and check out what everyone else in town is chowing down on. Be sure to use #VisitFrederick or #VisitFrederickMD as well!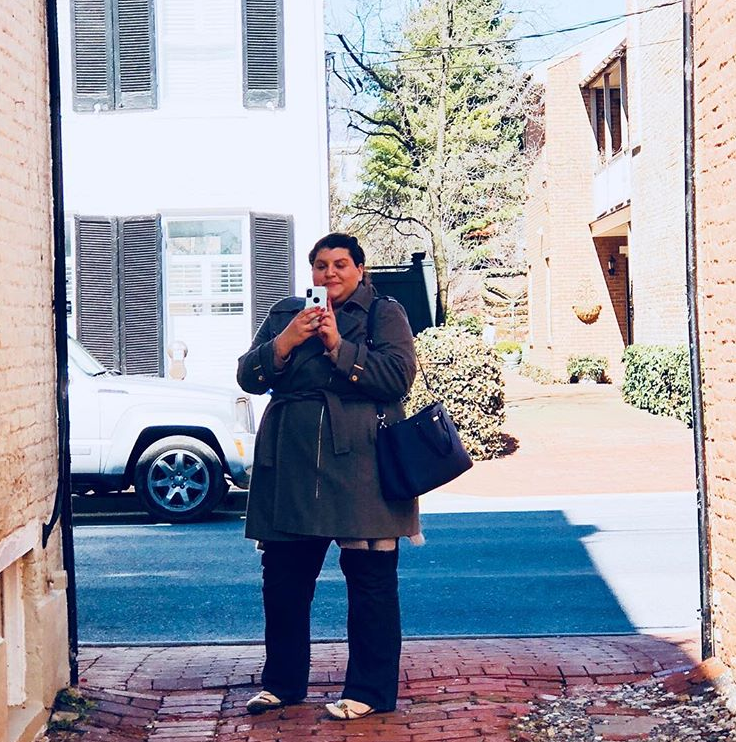 Instagram @MelissaMarieDi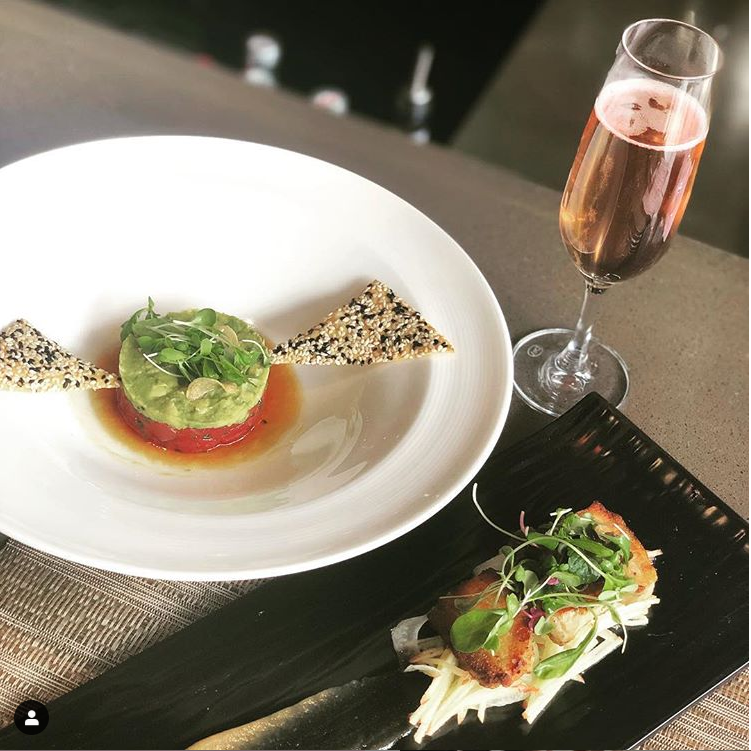 Instagram @trrestaurant
Instagram @jojosrestauranttaphouse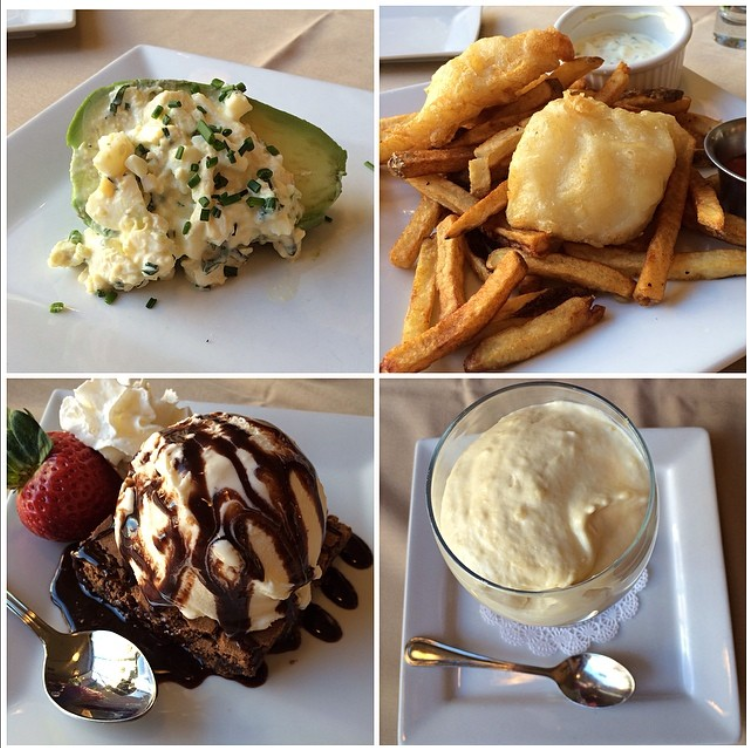 Instagram @szoemitchell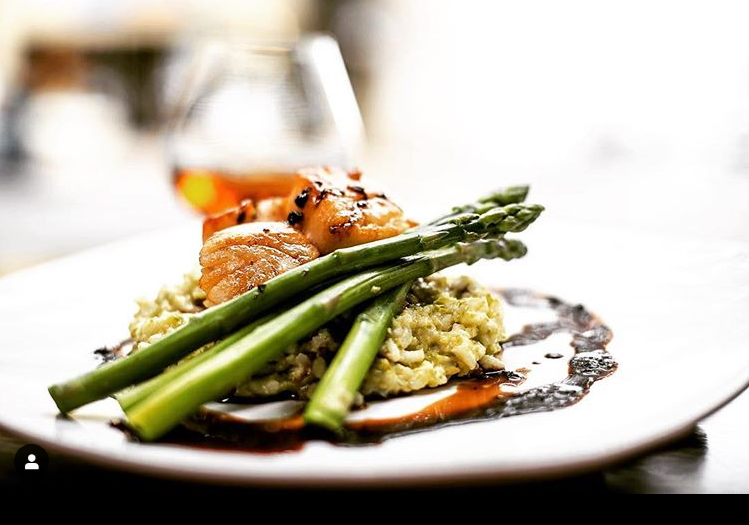 Instagram @brodie_ledford_studios
Instagram @beenthereeatenthat
---
5. Supporting an Amazing County Where Hip Meets Historic Every Day
Frederick Restaurant Week is presented by Visit Frederick and Frederick News Post in partnership with Downtown Frederick Partnership, and sponsored by the City of Frederick Department of Economic Development, Frederick Magazine and Postern Design. These amazing folks make it possible for us to support and show love to our favorite dining spots each year. Don't miss Frederick Restaurant Week this summer!
More about Frederick Restaurant Week
Restaurant Week
Participating Restaurants
Stay Overnight