It is no secret that Frederick County is full of delicious restaurants, but it might surprise you to learn that the area is also full of great places to take food home with you! From specialty items found across the country to treats that are made right here in our backyard, you are going to love what you taste here in Frederick. Check out the top five specialty food shops and see for yourself!
1. Lebherz Oil and Vinegar Emporium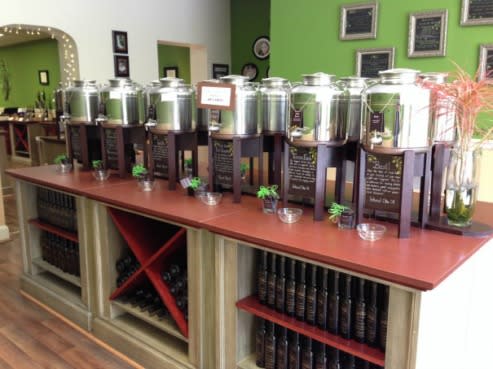 L.O.V.E. offers over 50 varieties of oil and vinegar ranging from black truffle oil to jalapeno white vinegar. The shop encourages visitors to sample anything that sounds good and their friendly staff is happy to offer guidance if needed. It is truly amazing what a difference cooking with fresh oil and vinegar can make!
2. The Perfect Truffle and 3. Zoe's Chocolate Co.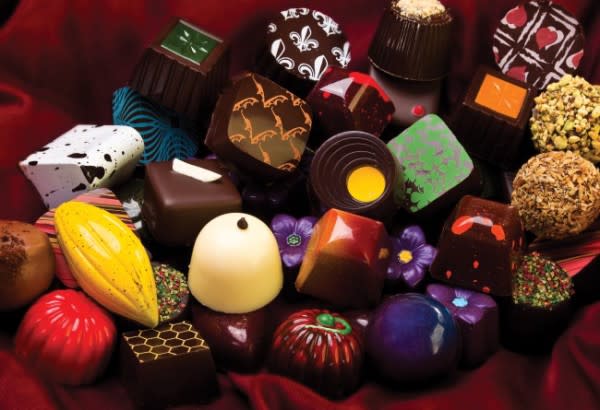 Anyone with a sweet tooth is going to enjoy these two shops. The Perfect Truffle creates chocolates from scratch in their open kitchen while onlookers witness the magic. Gift boxes can be custom filled and personalized to suit any taste. With three generations of chocolate making experience, the owners of Zoe's Chocolate Co. work with fresh and sustainable ingredients to create chocolates, toffee, candies and more.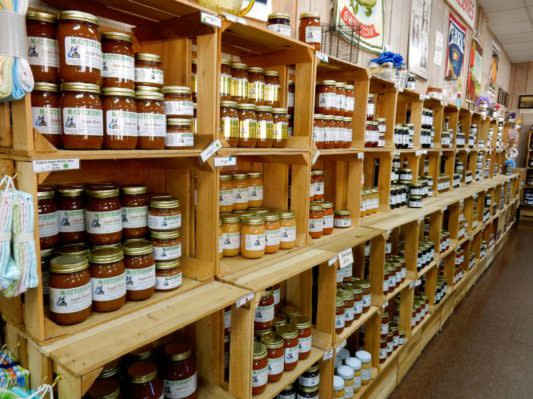 Since 1938, this producer of fine fruit products has been perfecting locally made delicious goods. Nothing says homegrown like a farm fresh jar of McCutcheon's apple butter! Preserves, jellies, nuts, juice blends, dressings, honey, cider, hot sauces, barrels, and gift baskets are all available here.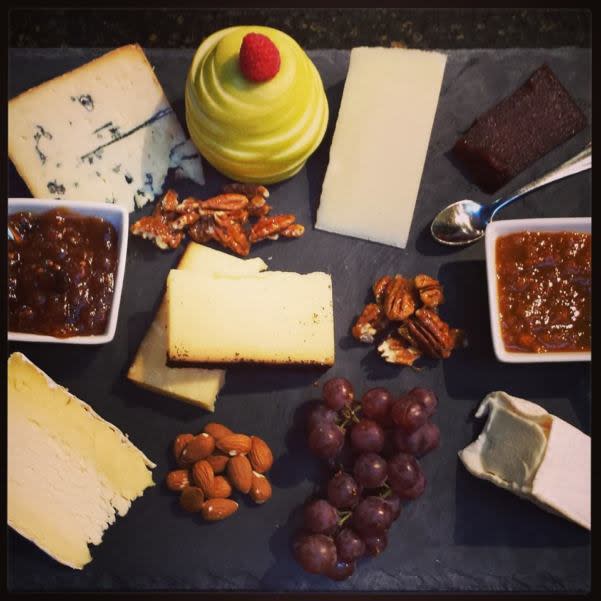 This neighborhood gourmet market offers fresh baked bread, artisan cheeses, wine & beer and loads of other tasty foods. Whether you are planning to cook a meal at home, bring someone a gift or just need a fresh warm sandwich for lunch, Firestone's is not to be missed. Be sure to try the pastrami!