Thanksgiving Pay if Forward
Redeemable:
Wednesday, Nov 6, 2019 - Wednesday, Nov 27, 2019
Thanks to Family, Friends, and Veterans! Giving thanks and paying it forward one dinner at a time! Buy one, gift one 50% off: with every sandwich, salad, or entree ordered after 4 pm, the next entree purchased will be 50% off.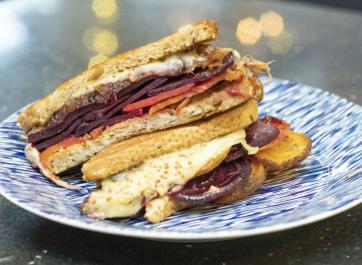 57 E. Patrick St.
|
Frederick, MD 21701
240-651-3721