All About Bees: Honey Tasting & Hive Tour
May 7, 2022
3630 Poffenberger Rd., Jefferson, MD 21755
10:00 AM to 12:00 PM
$12 per person
E-MAIL
|
VISIT WEBSITE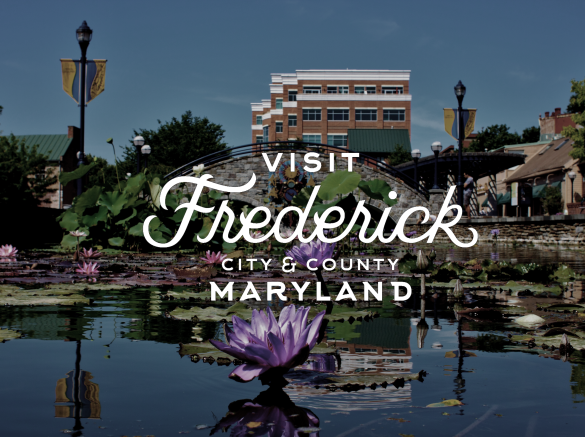 Enjoy a presentation led by our beekeeper, Taylor Roman. Learn about the amazing biology and behavior of honey bees, how honey is made, and the importance of all bees and other pollinators in the production of food. This class can is geared towards anyone interested in the amazing world of honey bees! Weather permitting, a hive opening tour of our apiary is included.
Participants are welcome to pack a picnic to enjoy on the land before or after class.

About the Speaker

Taylor Roman: Fox Haven Orchardist, Beekeeper, Teacher, Caretaker

Taylor grew up in Frederick, where his years exploring the woodlands around Lake Linganore established a lifelong passion for understanding nature and its complex systems. He studied environmental education and ecology in college, while working with community organizations in Baltimore to create and sustain gardens and green spaces in the city. He has worked throughout Maryland as a farmer, gardener, master naturalist, and environmental educator for the last 8 years, gaining diverse skills, from mechanical repair to beekeeping. Taylor's passion for nature education is centered around experiential learning and he is passionate about Fox Haven as a place where people can connect to the natural world through direct, intimate experiences.