Frederick Community College (FCC) Orchestra Ensemble
12/4/2022
Frederick Community College | Visual & Performing Arts Center | JBK Theater
7932 Opossumtown Pike, Frederick, MD 21702
3:00 PM
Free. Suggested donation of $5
E-MAIL
|
VISIT WEBSITE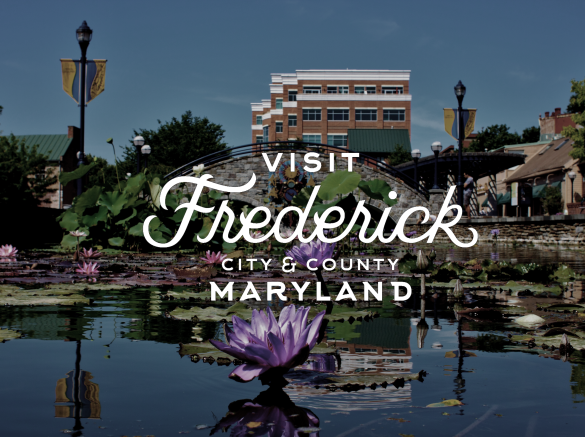 SUNDAY • DECEMBER 4 • 3:00 PM

Frederick Community College is celebrating the season with festive performances in the JBK Theater.
Join us for a classic FCC Orchestra Ensemble concert! Lynn Fleming and ensemble members deliver a great mix of music for strings with some fun surprises along the way.

ABOUT LYNN FLEMING
After graduating from the Juilliard School, Lynn Fleming spent ten years abroad. Returning to the United States, she joined the faculty of the Juilliard Music Advancement Program.
Ms. Fleming relocated to Maryland and joined the Frederick Community College music faculty in 2007. In addition to teaching bass (double bass and electric bass), she is the director of FCC's String Ensemble. Ms. Fleming is also adjunct faculty at McDaniel College, where she teaches bass and serves as assistant director of the Westminster Symphony Orchestra. She also performs, as a free-lance musician, with the Mid-Atlantic Symphony and National Philharmonic, and she coaches for several youth orchestras, including the Maryland Classic Youth Orchestra, the Greater Baltimore Youth Orchestra, and the Academy of Saint Cecilia Youth Orchestra.

TICKET INFORMATION
Tickets to attend this special event are free of charge. Register on Eventbrite.
A $5.00 tax-deductible donation to the FCC Music Program is suggested. When clicking the link, a new window will open, please select "Other" and type "Music Program" in the "Designation" drop-down menu.