Frederick Blogs & Podcasts
Experts share their knowledge
We know Frederick is a pretty amazing place, but don't take our word for it! Get the inside scoop from this group of locals who live, work, and play right here in the area.
Pam Stultz & Terri Lemere, identical twin sisters, are the content creators & social media influencers for Housewives of Frederick County, LLC, a hyperlocal & lifestyle website. Pam & Terri love exploring all that Frederick County has to offer & documenting their experiences. With the majority of their readers being women from Frederick County, who are the primary consumers in their homes, Housewives provides them a trustworthy, go-to Frederick County resource with information they need in their busy lives. Housewives has an actively engaged social media community with their very popular reader questions resulting in valuable word-of-mouth recommendations for services in Frederick. All of this has culminated in successful collaborations with hometown businesses to effectively promote their brand.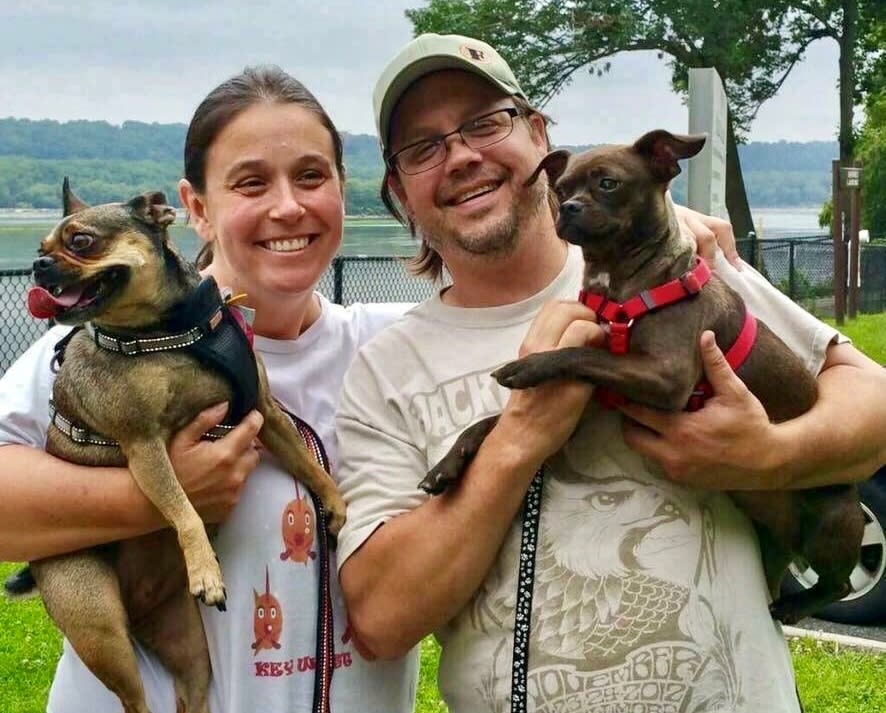 Jeffrey loves Frederick, MD and all that it has to offer. His hobbies an interests include hiking, biking, kayaking, cooking, seeing live music taking photos and hanging out with his lovely wife Christa and 2 dogs Rascal and Mocha! 

Tara is a born and raised Fredericktonian and loves sharing all about her travels, food experiences and fun events on her lifestyle blog, Lace and Grace. She lives with her Husband, Son and two pups, Cha Cha & Hoover. In her spare time, she loves to be outside, explore new places, entertain friends/family and go antiquing.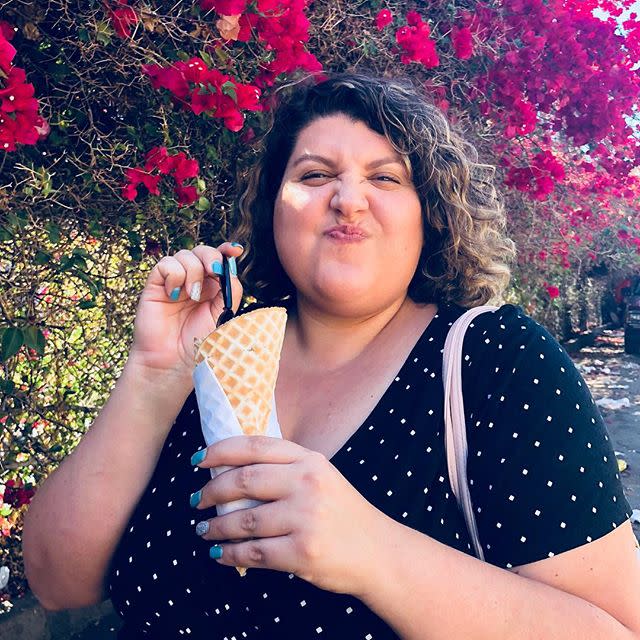 Melissa DiMercurio is a public relations guru by trade and a plus size lifestyle blogger by passion. In June 2018, Melissa launched Curves Ahead, a community that empowers curvy women through curated activations online and onsite. Curves Ahead aims to make the body positivity movement more accessible to women of all ages and sizes in small towns throughout Maryland.

The Mustache Mesa
Sarah Kurtanich & Sando Bernstein are the gals behind The Mustache Mesa, a Frederick-based podcast that aims to help listeners fuel their body, feed their soul and just feel good. They believe that great things happen when gathered around a table, or mesa in this case. They originally met over a shared love of food and have been cooking, sharing meals and working together on various creative projects ever since.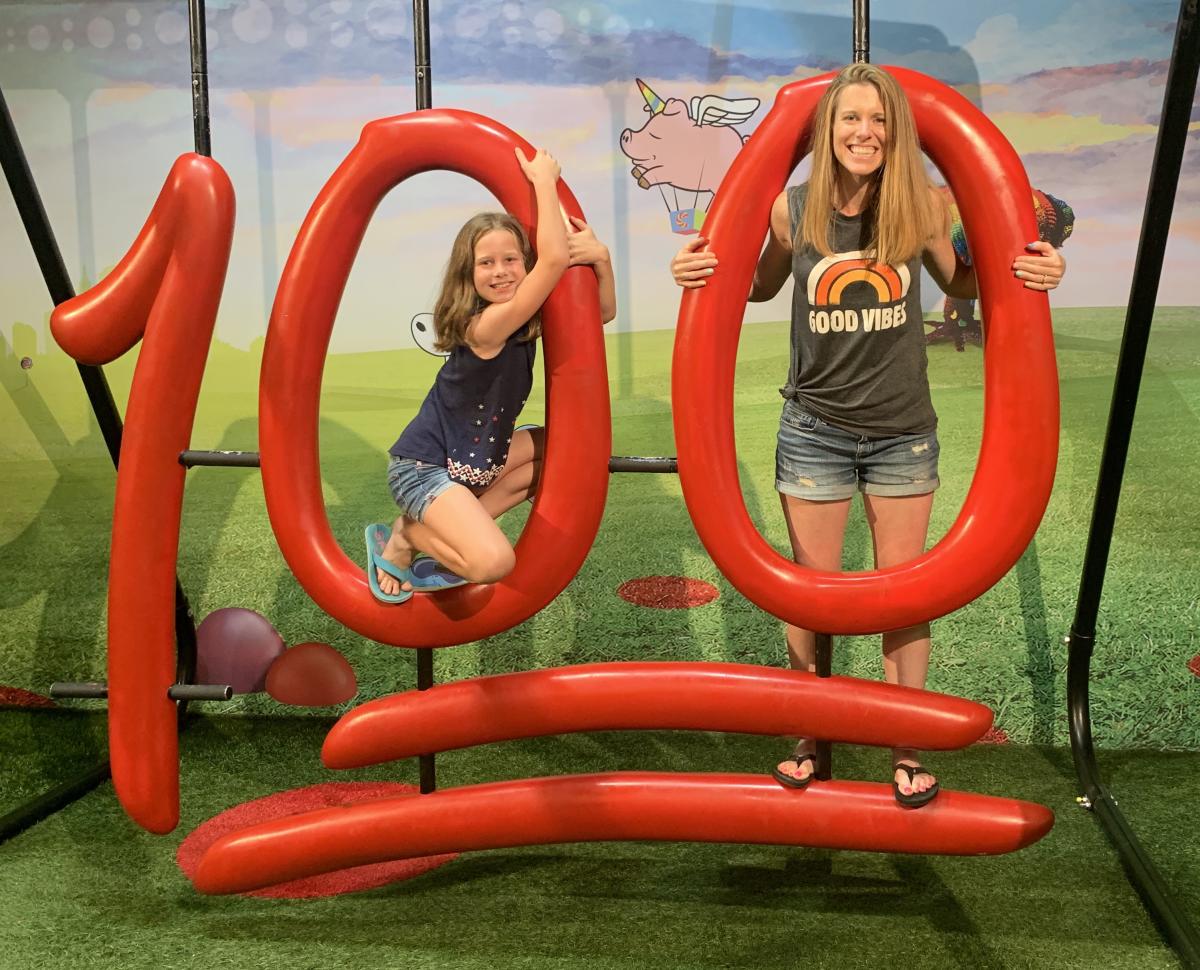 Featuring a packed events calendar, Mac Kid Frederick is a one-stop-shop for families with children of all ages to find out about everything going on in and around the Frederick area. Mac Kid Frederick offers both a local website and weekly email highlighting all of the family friendly businesses, events, products and places for those living in and visiting Frederick. Published by Amy Ghiglieri, she combines her love of kids, marketing and event planning to keep life exciting for families.
From the Eyes of Frederick Locals
Spinners Pinball: Doing Great Things For The Frederick Community and Beyond
Best Pizza in Frederick
Covered Bridge Tours
Stunning Views and Award Winning Wines
Fire In Ice