Entertainment
It wouldn't be an arts event without live music!
Main Stage
Friday, May 31 6p.m. – 8p.m.
The Original Booze Brothers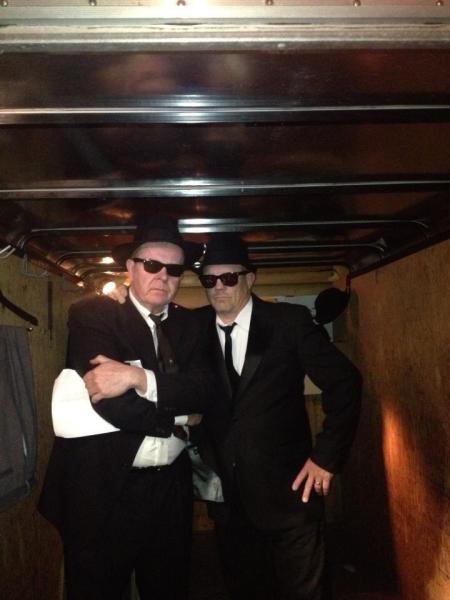 The Original Booze Brothers, a Frederick Maryland band founded by Lee Radcliffe and Fred Humbert, have been getting fans, young and old, dancing for years. Their high energy Motown inspired songs have all been rearranged to maximize the audiences' listening and dancing experience. Anti-depression Blues for the masses.
Saturday, June 1
11:30a.m. – 1:00p.m
Cecelia Grace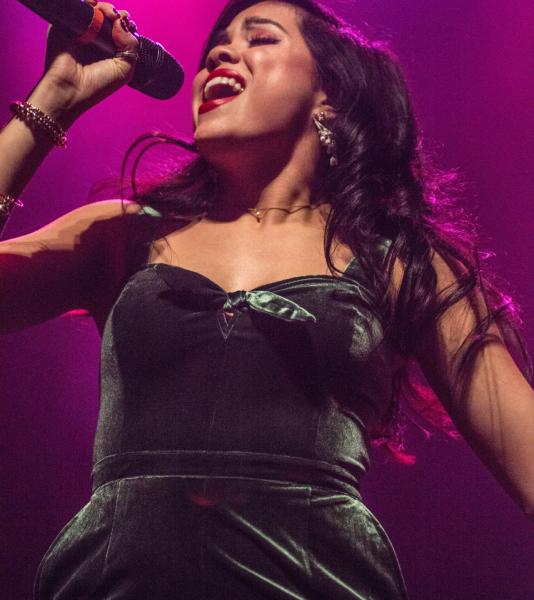 With a distinct and jaw dropping voice, twenty-four year old Cecilia Grace is an award winning singer-songwriter from Baltimore, MD. Her raw vocals have been compared to mega pop stars Maren Morris, Lady Gaga, Meghan Trainor and Stevie Nicks. With her knack for improv between songs, Cecilia's banter with audiences makes them feel like they're hanging with a friend whether she's on stage or on social media.
1:00p.m. – 4:30p.m.
The CRAWDADDIES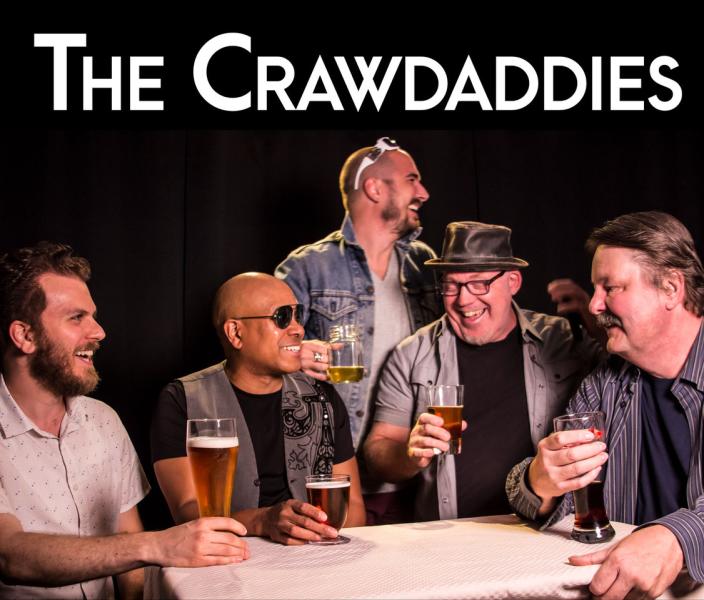 East Coast's legendary roots rock, party band infuses Cajun, Zydeco, Blues, Roots Rock, Ska and Reggae into an incomparable, groove-laden sound that is unquestionably their own. The Crawdaddies have toured the USA extensively earning a strong grass roots following and worldwide accolades for their recordings and high-energy live show.
5:00p.m. – 8:30p.m.
Cathy Ponton King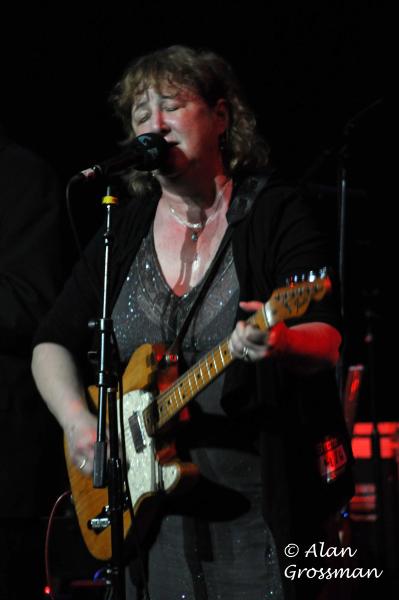 Specializing in blues, swing, rock and roll, and her own rhythm and blues compositions, Cathy learned music from Muddy Waters, Albert Collins, Willie Dixon, KoKo Tayler and Bo Diddley among others, opening for them at shows, jamming on stage and spending hours backstage with the greats. Cathy's music is featured on radio all over the world and locally on Washington DC's jazz and blues station, WPFW.
5:30 - 6:00p.m.
Anam Cara
Anam Cara is a fusion belly dance troupe based out of Frederick Maryland under the direction of Lindsey McCormick. Each member brings their own special flair and style to the table, and have demonstrated passion and love for belly dance and the desire to share that dance with as many people as possible. Anam Cara translates to "Friend of my soul" and the foundation for Troupe Anam Cara, as is each member's love for the dance and the friendships that blossom as a result. Current members performing at the festival are Lindsey, Tracy, Jamie, Laura, Rane and Jen. For more information on Anam Cara and Frederick belly dance classes, check us out at www.facebook.com/AnamCaraDance
Sunday, June 2
11:30a.m. – 1:30 p.m.
US Navy Superintendents Combo
Back by popular demand! The Superintendent's Combo is the United States Naval Academy Band's jazz combo designated to support the many social events hosted by the Superintendent of the United States Naval Academy. The group regularly performs for local military officials and visiting dignitaries from around the globe.
Under the direction of Senior Chief Musician James Fowler, the Superintendent's Combo has become one of the most sought-after ensembles in the Naval Academy Band for concerts and clinics at schools throughout the region.
2:00p.m. – 4:30p.m.
Sweet Something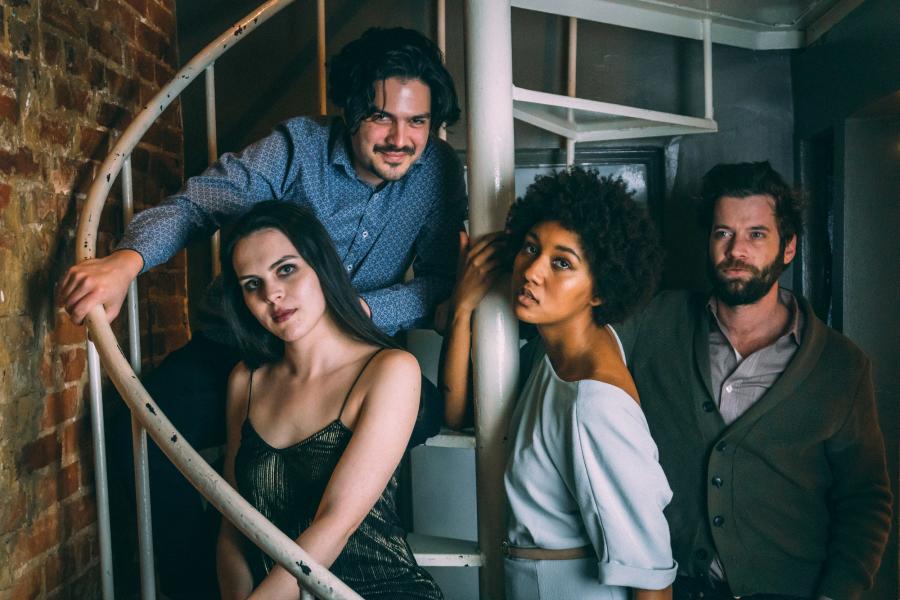 Sweet Something is an up and coming DC band with an intimate soulful sound - mixing retro Jazz lounge vibes with a contemporary flare, Latin and Soul influences, charismatic piano playing, and sultry vocals.
Frederick Acoustic Music Enterprise (FAME) Stage
The FAC is proud to partner with the Frederick Acoustic Music Enterprise (FAME) who programed the Acoustic stage with continual entertainment. "One of our goals is to make Frederick a music destination, so any event that will attract large numbers of people from both inside and outside Frederick county is a good place for us to showcase the musical talent that is here in Frederick," comments Rick Hill, FAME immediate past president.