Back To Previous Page
Cannon
At Monocacy National Battlefield in Frederick, Maryland, a visitor center, self-guided auto tour and walking trails interpret the July 9, 1864 battle that saved Washington, D.C. from Jubal Early's advancing Confederates. Here, visitors can experience stories of the past in a landscape that has changed little since the 19th century.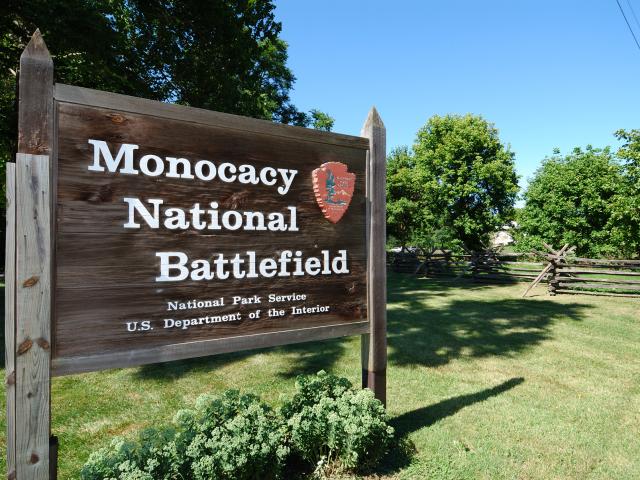 Monocacy Battlefield
The Monocacy National Battlefield was the site of the Battle of Monocacy Junction in the American Civil War fought on July 9, 1864. The battle, labeled "The Battle That Saved Washington," was one of the last that the Confederates would carry out in Union territory.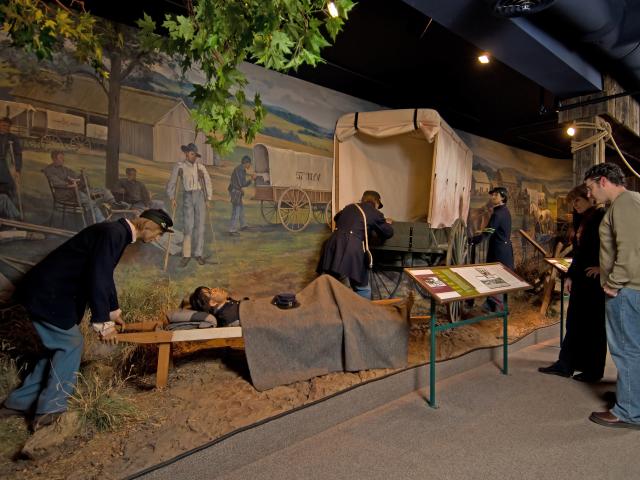 Civil War Medicine
The National Museum of Civil War Medicine, located in Frederick, Maryland, is dedicated to telling the medical story of the American Civil War. Compelling exhibits tell stories of care and healing, courage and devotion amidst death and destruction, while laying the foundation for modern medical care.