Back To Previous Page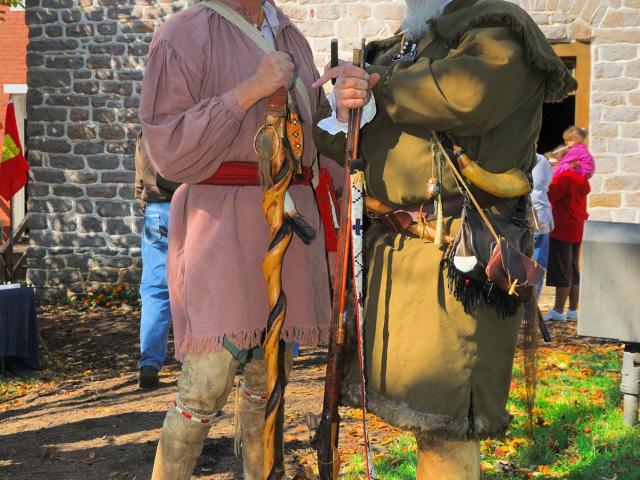 Ocktoberfest at Schifferstadt
Living historians interact at the Schifferstadt Architectural Museum during Oktoberfest. Built in 1756, this unique site is one of America's finest examples of German colonial architecture.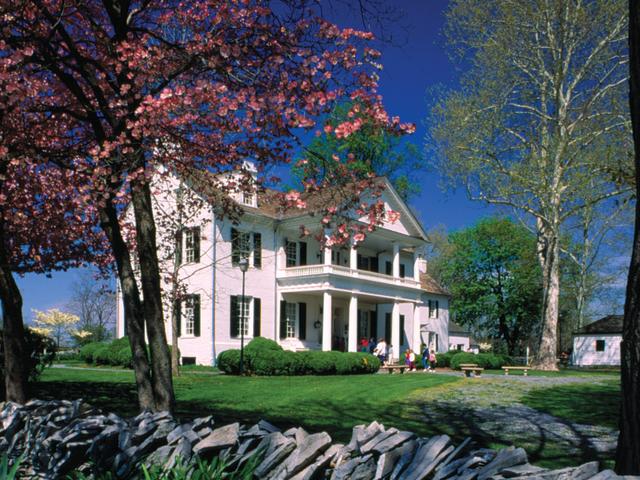 Rose Hill Manor
The Children's Museum of Rose Hill Manor Park specializes in introducing children to the past in an authentic historic setting. Built by Governor Thomas Johnson in the late 18th century, this historic property fascinates young and old alike.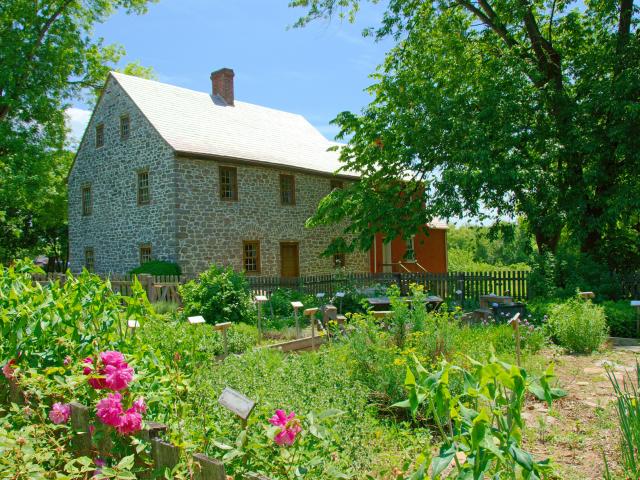 Schifferstadt
The Schifferstadt Architectural Museum's 18th century garden, located behind the historic building, dates back to 1756.