Back To Previous Page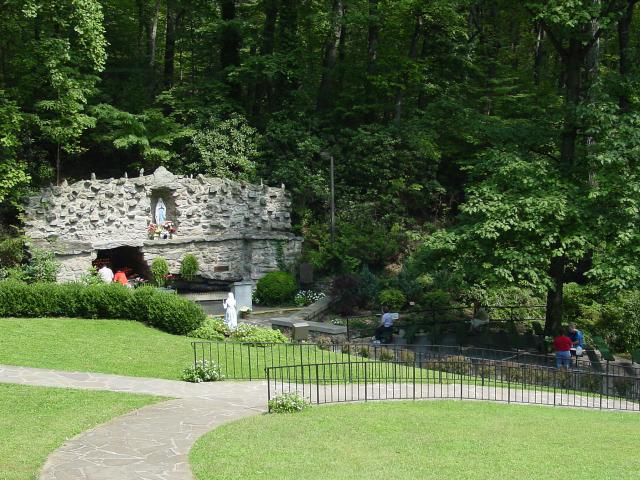 Grotto of Lourdes
The Grotto of Lourdes, nestled in the glorious foothills of the Catoctin Mountains, is a peaceful place to relax and reflect.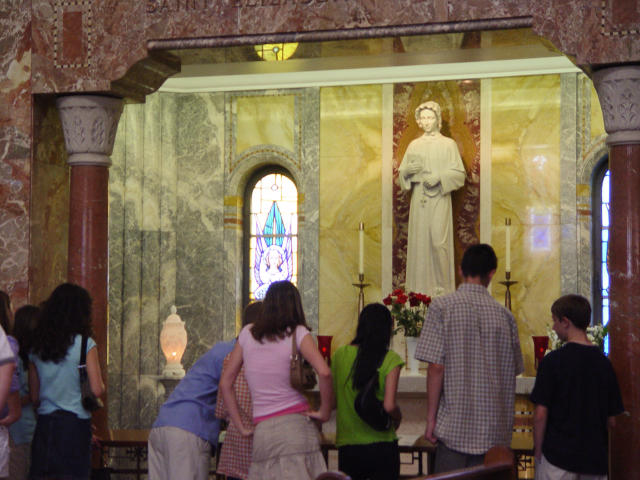 Seton Shrine
Home of the first American born Saint, Elizabeth Ann Seton, the Seton Shrine offers self-guided tours of the grounds including a video presentation depicting her life and accomplishments. A tour with museum docents of the original 1770's farmhouse and the colonial style "White House" (built in 1809) that served as her home as well as a tour of the beautiful basilica dedicated to her memory await visitors.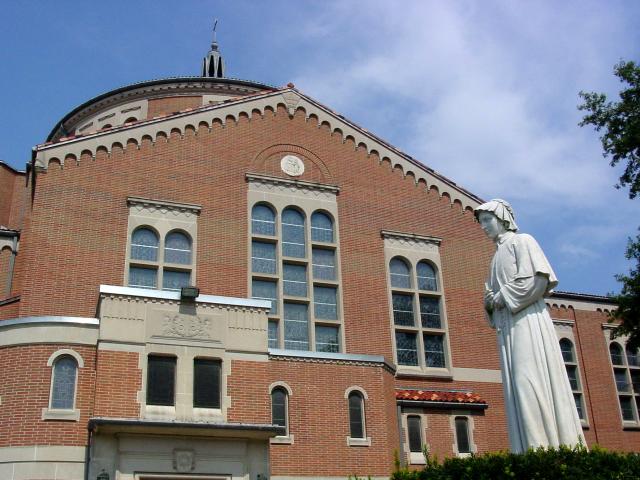 Seton Shrine
The Basilica at the National Shrine of Elizabeth Ann Seton is a religious and historic site honoring the first American-born canonized saint, Elizabeth Ann Seton.