Frederick's bakery scene has grown tremendously over the last few years. The area has gone from a small handful of options to over 20 dedicated bakeshops serving up a wide variety of sweet and savory treats. With so many great choices, it can be hard to decide where to start. You could easily spend weeks trying every spot (and if you can, you should). If you are only here for a few days, this list should help you to narrow it down. These are some of Frederick's best bakeries!
---
You may recognize this bakery at the heart of Downtown Frederick for the long lines stretching down the block on weekend (and even some weekday) mornings. Whether you like sweet or savory baked goods, Bakehouse is the place to be. 
---

Have you seen those Instagrammable milkshakes people have been posting from vacation? You know, the ones with a second dessert sticking out of the cup. This is where you can find those milkshakes. You can also make a sweet and delicious breakfast here with gourmet waffles or stuffed French toast.
---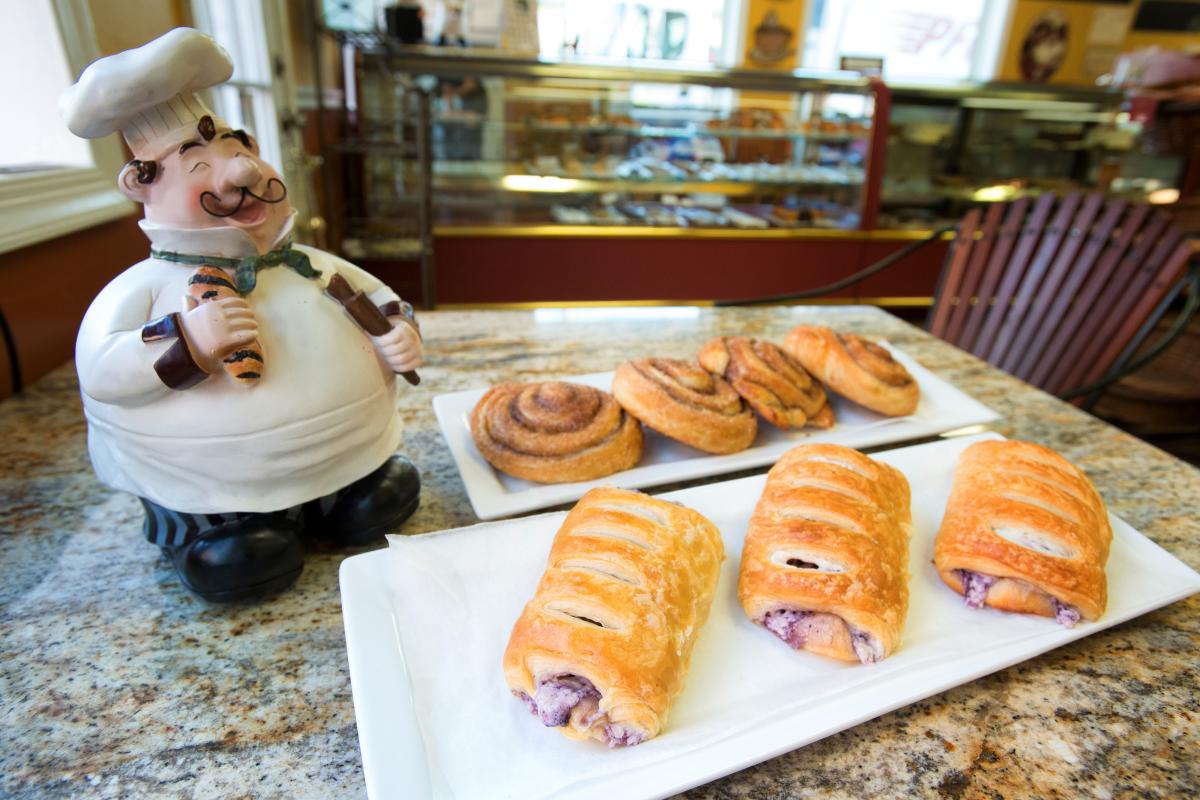 Fans of Europe's famous bakeries will love this shop. You'll find a wide variety of fine European breads and pastries including a few unique treats that you won't find elsewhere.
---

The Hive is one of Frederick's "as seen on TV" bakeries and restaurants! Featured on shows such as Sugar Rush and Holiday Wars on Netflix and Food Network, this Brunswick-based bakery brings their best whether making their goods for the small screen or for your special event. While only welcoming walk-ins on a limited basis (select holidays), their pre-designed or custom cakes are available for pre-order and pick-up. 
---
This Middletown bakery is now open for walk-ins as well for pre-orders. Frederick County's original bakehouse is open Wednesday-Saturday from 9:30 AM until sell-out.  Online pre-orders can be picked up on Saturdays from 9:30 AM to 2:00 PM
---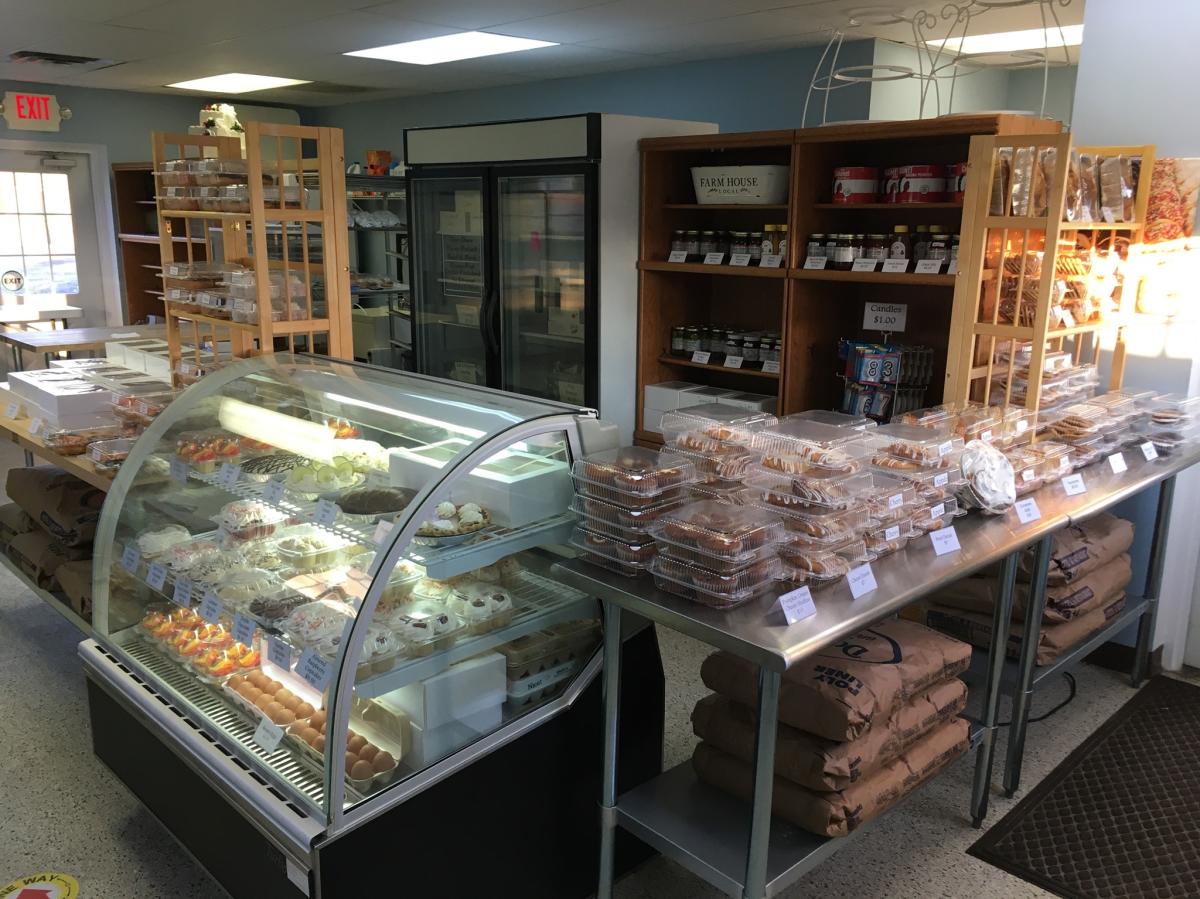 They weren't kidding when they added country to their name, you'll think you are driving onto someone's farm when you arrive. They do have an exclusive city feel though, only opening on the second Saturday of each month. People come from all over the state to stock up on this limited supply of goodies. While you're there, you can also grab farm fresh eggs and a variety of meats.
---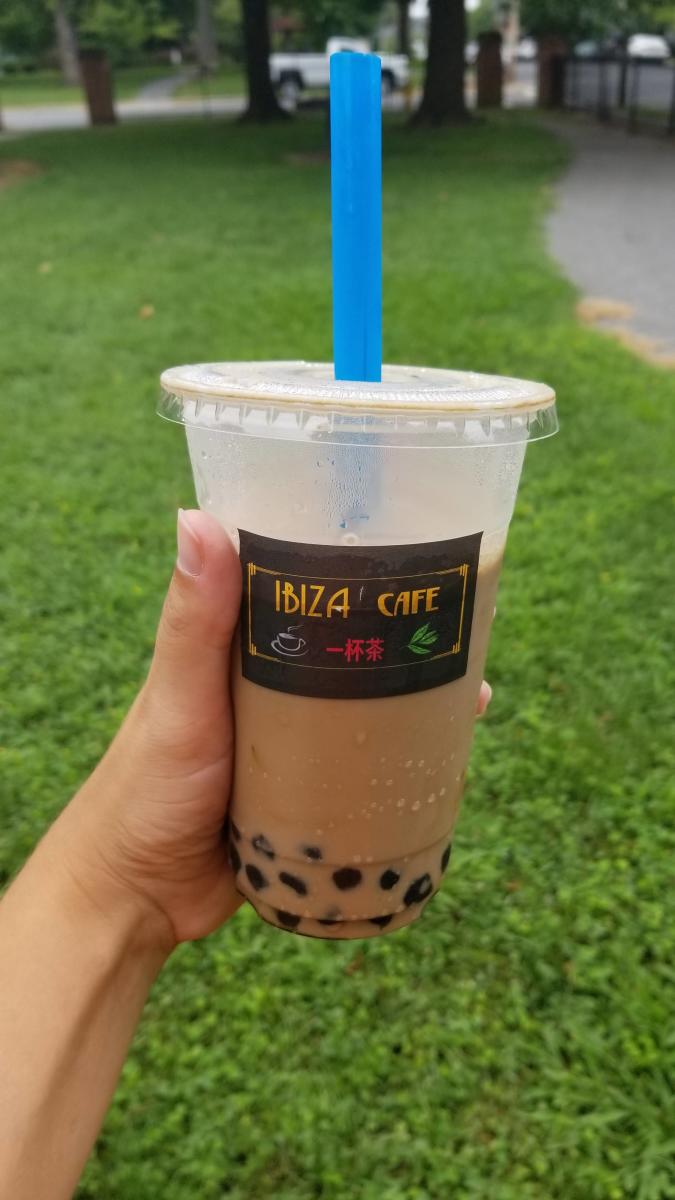 Technically this spot is a cafe, but they have a rotating selection of local baked goods that is to die for. If you like a good cup of coffee or tea with your baked goods, this Downtown Frederick spot is the perfect choice. The offerings change every day, but you can usually find out what's in the pastry case if you follow them on social media.
---