Tours in Frederick County, MD
Meander your way through Frederick County on a guided or self-guided tour. Tours can be enjoyed individually or with a group and range from adventure outings to winery tours appealing to a wide variety of interests. Because of their popularity, guided tours should be reserved in advance.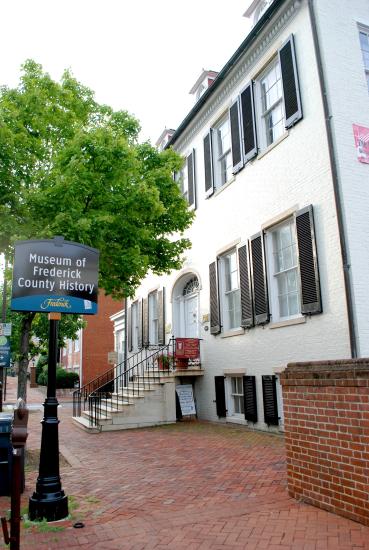 Historical Walking Tours of Frederick
The Museum of Frederick County History offers a variety of historical walking tours on topics including Frederick history, the American Civil War, African-American Heritage, and art and architecture. Guided tours are offered Saturdays at 10:30 April-October and begin at the Museum of Frederick County History, 24 E. Church St., Frederick. Frederick Tour also offers a guided historical walking tour Thursday-Sunday stopping at some of Downtown Frederick's most important spots. The National Museum of Civil War Medicine leads several tours of the area focusing on it's civil war history.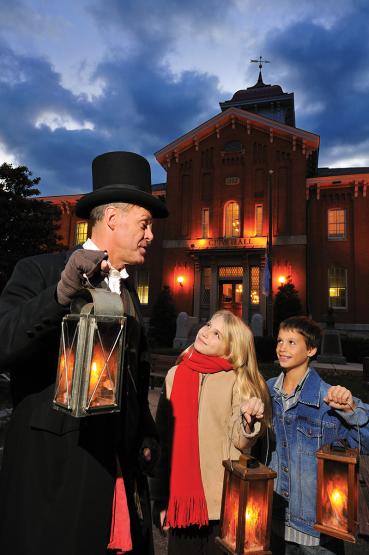 Ghost Tours of Historic Frederick
A nighttime excursion through "Maryland's Most Haunted City!" Woven through historical accounts and true documented stories of the paranormal, master storytellers dressed in period attire from Frederick's past lead visitors through the city's dark streets and alleyways in search of the infamous, the unknown and the unexplained. Uncover politically savvy and defiant citizens, patriots from the Revolutionary War, beckoning soldiers from the Civil War, and so much more. Tours start in front of Brewer's Alley Restaurant, 124 N. Market Street, Frederick. 301-668-8922.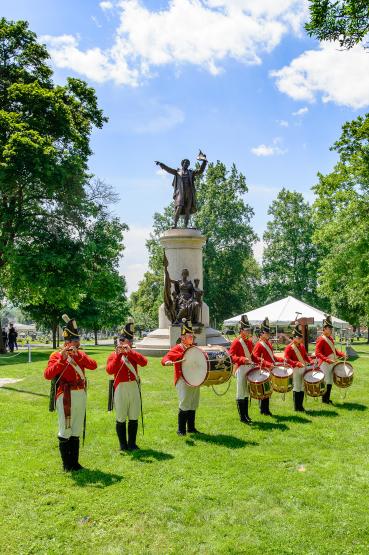 Cemetery Tours of Historic Frederick
Discover Frederick's past as we navigate through the labyrinth of Graves, Crypts and Monuments of Historic Mount Olivet Cemetery – one of Maryland's largest and most beautiful cemeteries. Master storytellers lead visitors on a 90-minute excursion through Mount Olivet's hallowed grounds to pay respect to some of Maryland's most famous and noteworthy figures. Final resting place of Francis Scott Key; Maryland's first governor; Civil War heroine, Barbara Fritchie; and 700 Confederate soldiers. Tours start in front of the main gate of Mount Olivet Cemetery, 515 S. Market Street, Frederick. 301-668-8922.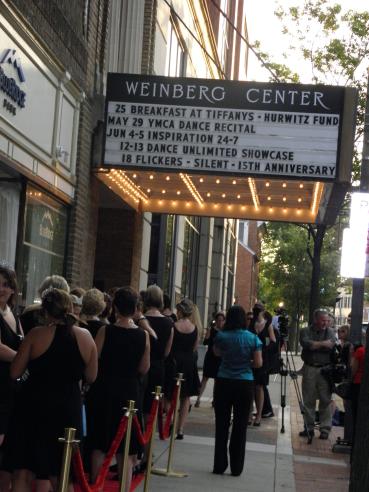 Weinberg Center for the Arts Tours
Built in 1926 as a silent movie palace, this landmark theater reflects the evolution of both the film industry and Frederick County. Led by an experienced tour guide, you'll discover art deco architectural details, immerse yourself in local theatrical lore, and access backstage areas normally off-limits to the public. Check the tour schedule to find dates and times during your visit!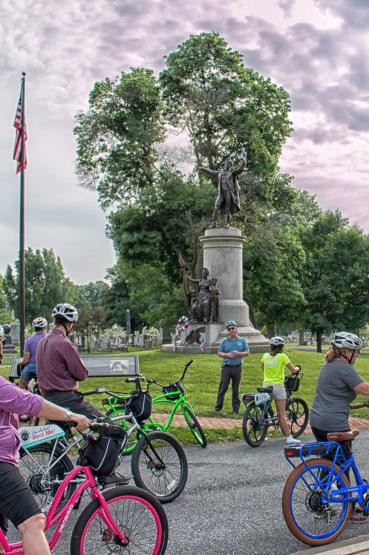 Discover Frederick's rich history and impressive landmarks on the "Fall in Love with Frederick" tour from the comfort of an electric bicycle. Hills are a breeze with the assist these bikes offer. For reservations call (301) 624-4000.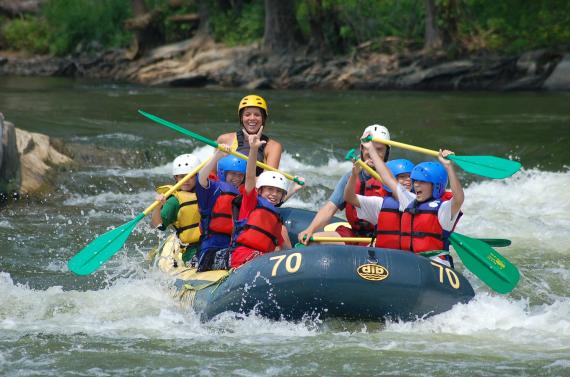 Outfitters:
Guided tours with professional outfitters. Rafting, tubing, kayaking, hiking, rock climbing, wilderness skills, orienteering, family adventures, corporate development, bike rentals for C&O Canal trips and guided tours with historians are all available.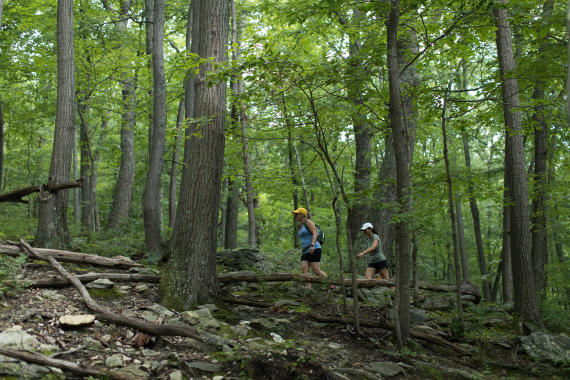 Guided Nature Programs: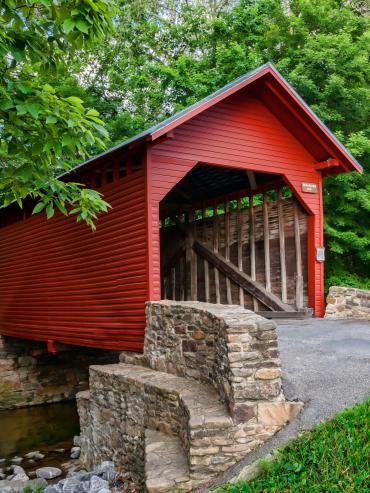 A self-guided driving tour of Frederick County's three covered bridges will take you through some of the most scenic rolling countryside you've seen. Plan to stop at a local orchard or country market along on the way.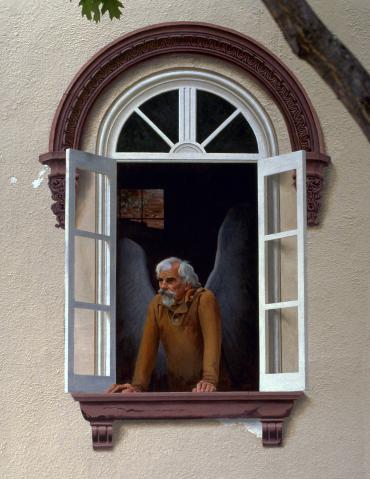 Downtown Frederick is an amazing outdoor gallery of diverse and exquisite artwork. Let this walking tour be your guide. Ingenious in concept and masterful in execution, Frederick's public art sheds light on the city's history, as well as the personal dreams and ambitions of its citizens.
Bunny Train
Civil War Hospital Walking Tour
Foundations of Frederick Walking Tour
Ghost Tours of Historic Frederick
South Mountain Heritage Society | Museum Days