Historic Sites
Throughout American history, Frederick County has played a central role. From the American Revolution to the Civil War and the events of the 20th century, residents and visitors to Frederick have shaped and reshaped the past. Explore the places they traveled and the monuments they left behind. 
---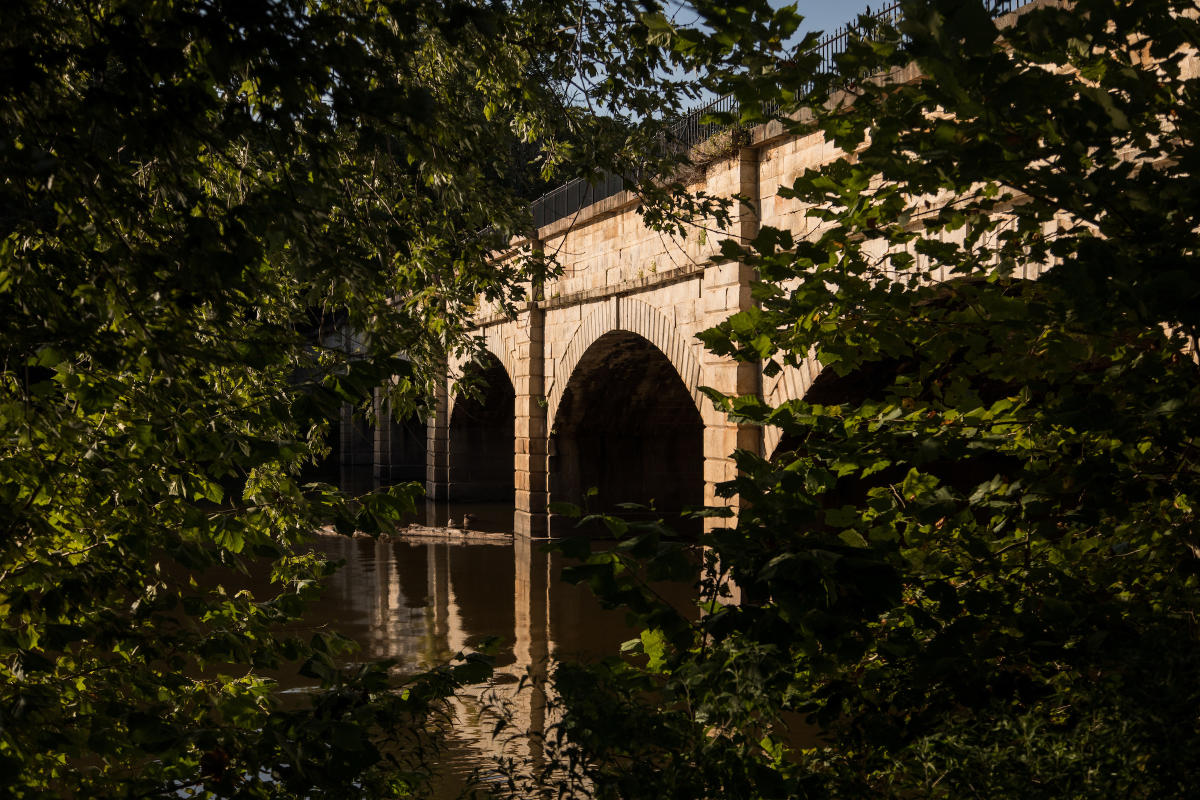 Described by historians as one of the finest canal structures in the nation, the Monocacy Aqueduct is constructed primarily of large granite blocks that came from nearby Sugarloaf Mountain. Construction began on the historic structure in 1828 and completed in 1850, making what is still the largest aqueduct over the C&O Canal. Today, crossing the aqueduct is part of the C&O Canal Towpath and is a popular spot for bicyclists and hikers. Learn more...
---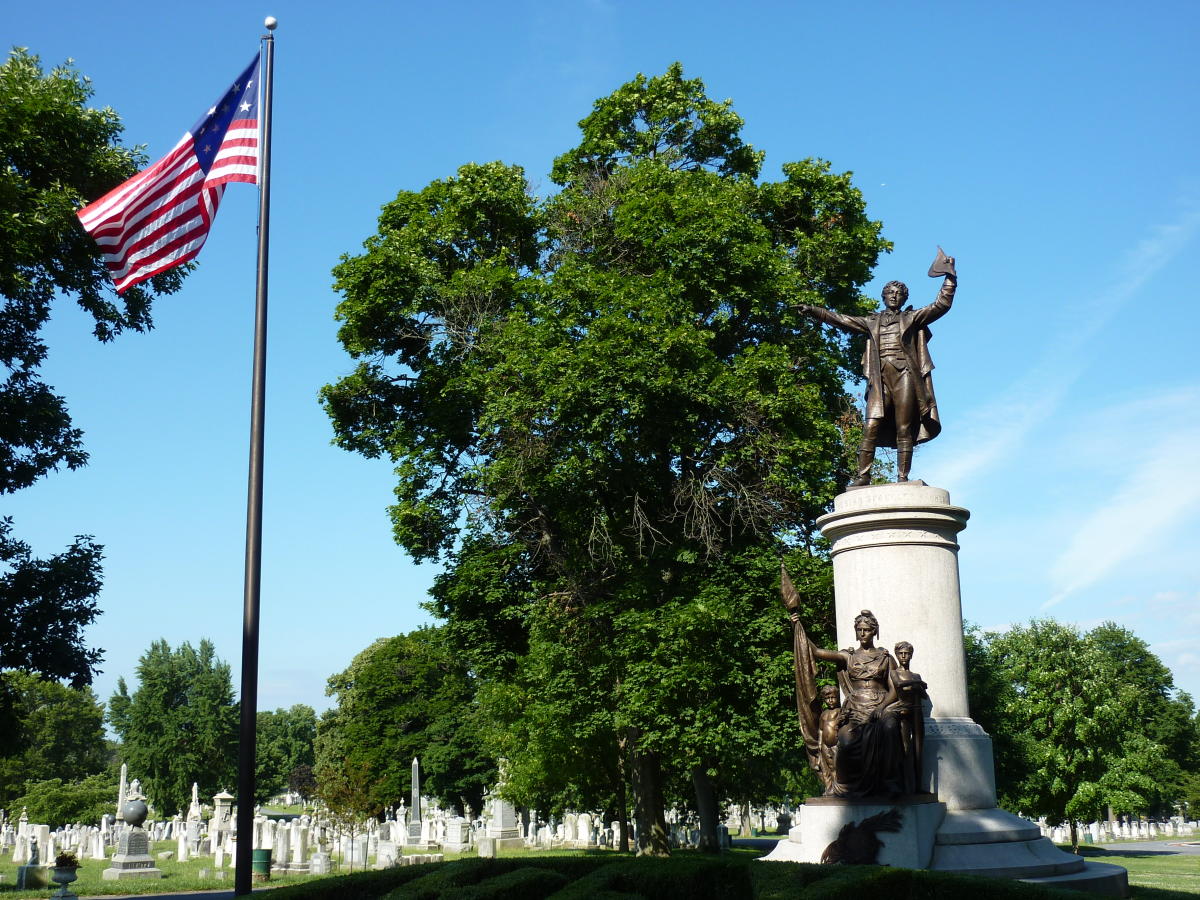 The author of the United States National Anthem is buried beneath the Francis Scott Key monument in Frederick, Maryland's Mount Olivet Cemetery. Key wrote the lyrics while on board a ship during the Sept. 13–14 bombardment of Fort McHenry. He had made notes for himself on board ship as he watched the bombardment, and these notes later became one of the most famous songs in the United States. Learn more...
---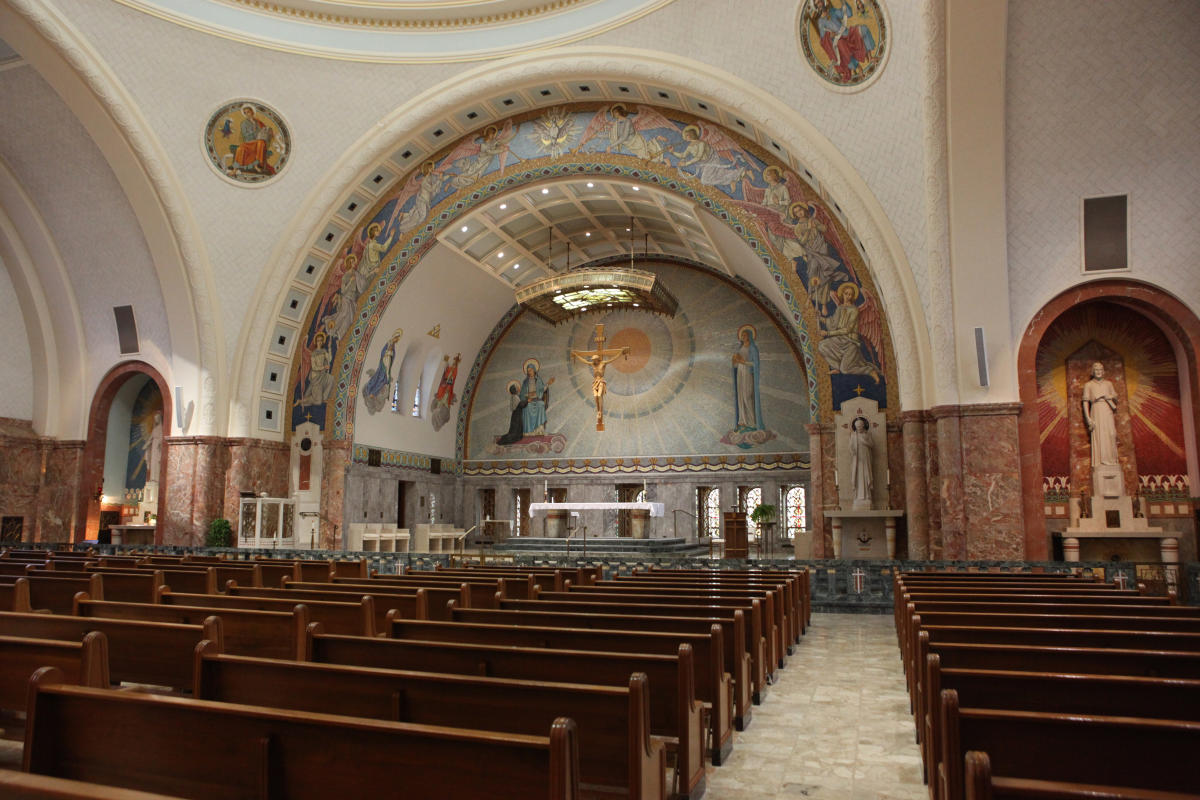 This historical site is dedicated to the first American-born saint. Visitors can see two historic homes where she lived, the awe-inspiring Basilica dedicated to her and enjoy a peaceful walk through scenic grounds. Learn more...
---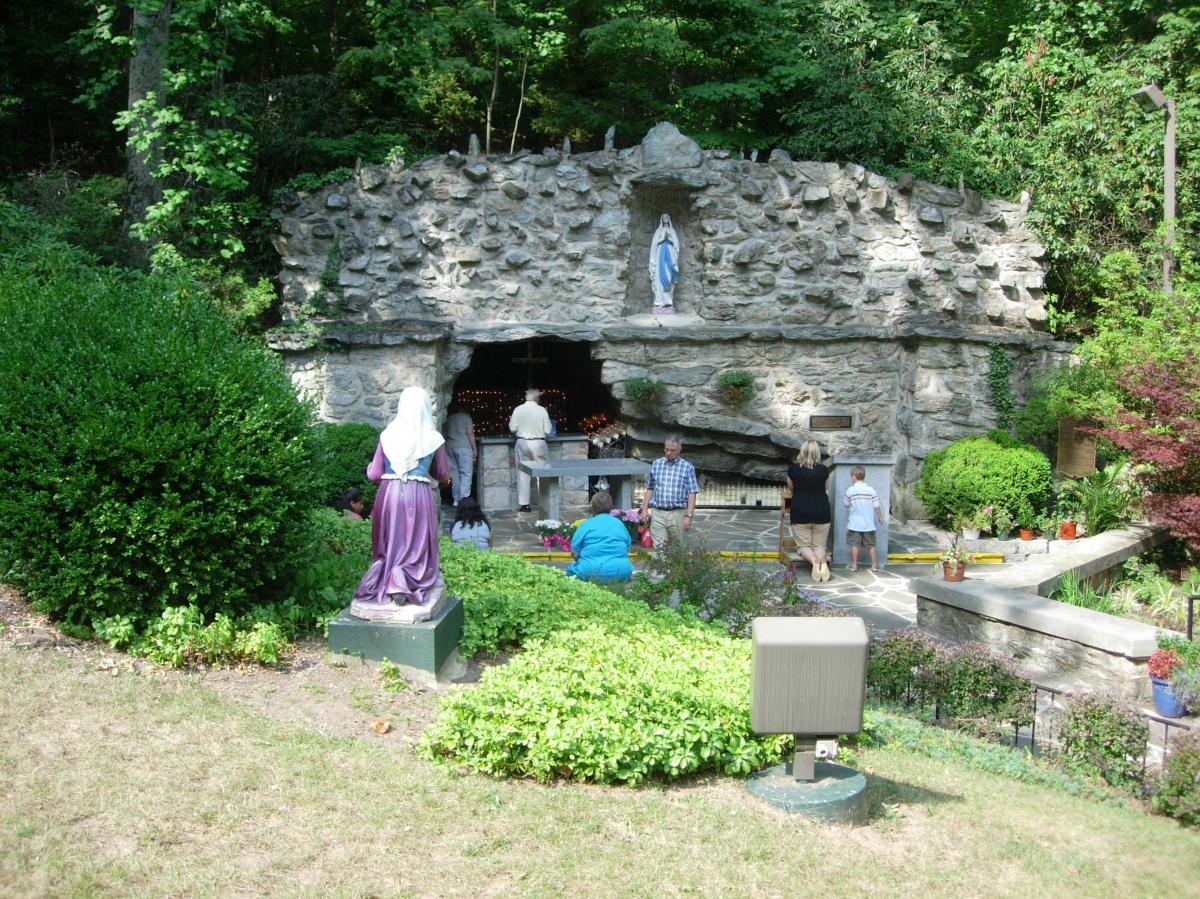 Located in northern Frederick County, you'll find the oldest replica of the Grotto of Lourdes in the Western Hemisphere. Learn more...
---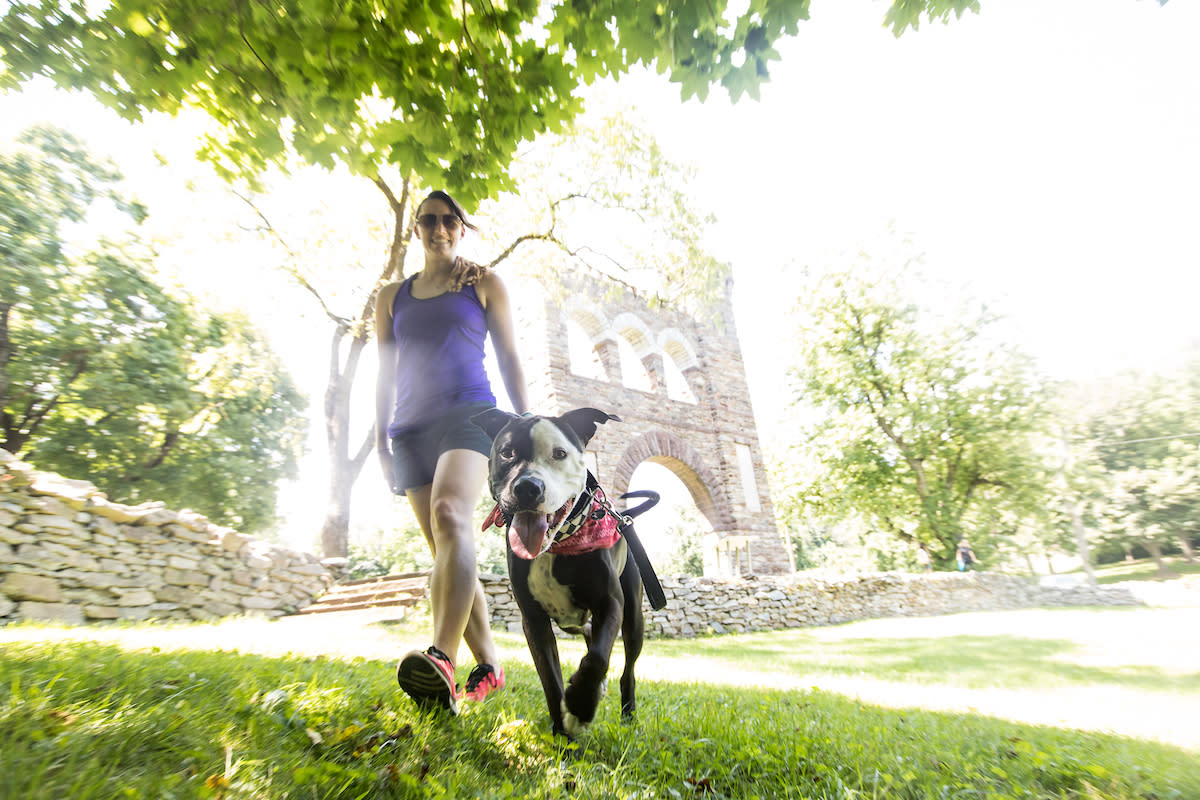 Located in Gathland State Park, the monument stands fifty feet high and forty feet broad, bearing 157 names of journalists killed in combat that George Alfred Townsend collected, from both north and south. In addition to the arch, visitors to the park can see the two buildings from Townsend's estate that have survived, as well as his unused mausoleum with the inscription "Good Night Gath." Learn more...
---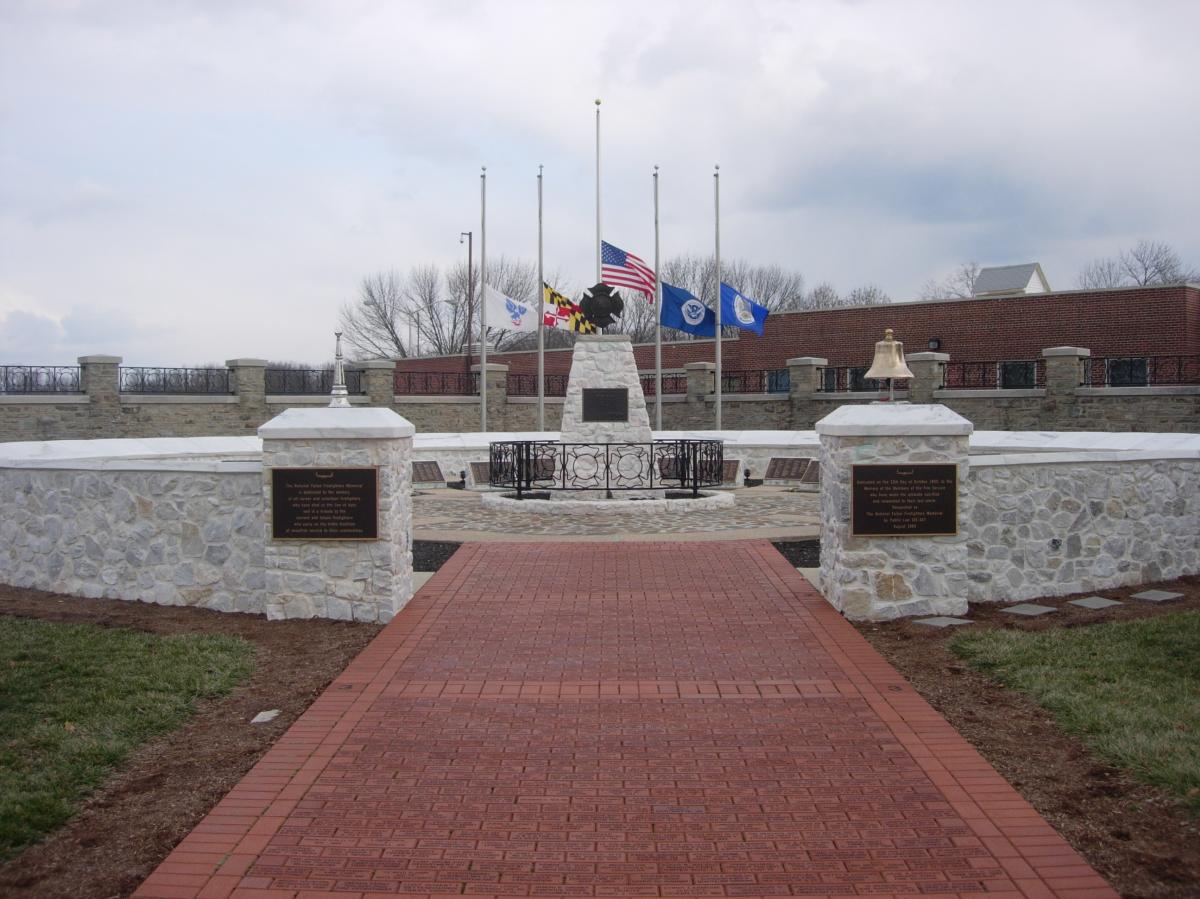 Visitors can pay homage to the nation's fallen firefighters and view the 40-foot tall bronze monument honoring the flag raising at Ground Zero at this stunning park. Located on the campus of the National Emergency Training Center, the park is also home to the National Fallen Firefighters Memorial which contains the Walk of Honor. Learn more...