History of Frederick 
Step into centuries of stories, discovering facts you never learned in history class and gaining new perspectives on the past. Use this guide to find interesting and exciting ways to dive into Frederick County's rich history and culture.
---
Walk Where History Happened 
Did you know more than 8,000 wounded soldiers were brought to Downtown Frederick after the Battle of Antietam in 1862? Listen to the stories of surgeons, soldiers, and civilians impacted by those historic events on the One Vast Hospital Walking Tour hosted by the National Museum of Civil War Medicine each weekend. You'll explore the churches and buildings that served as makeshift hospitals. In town during the week? Contact the Museum and book your own walking tour.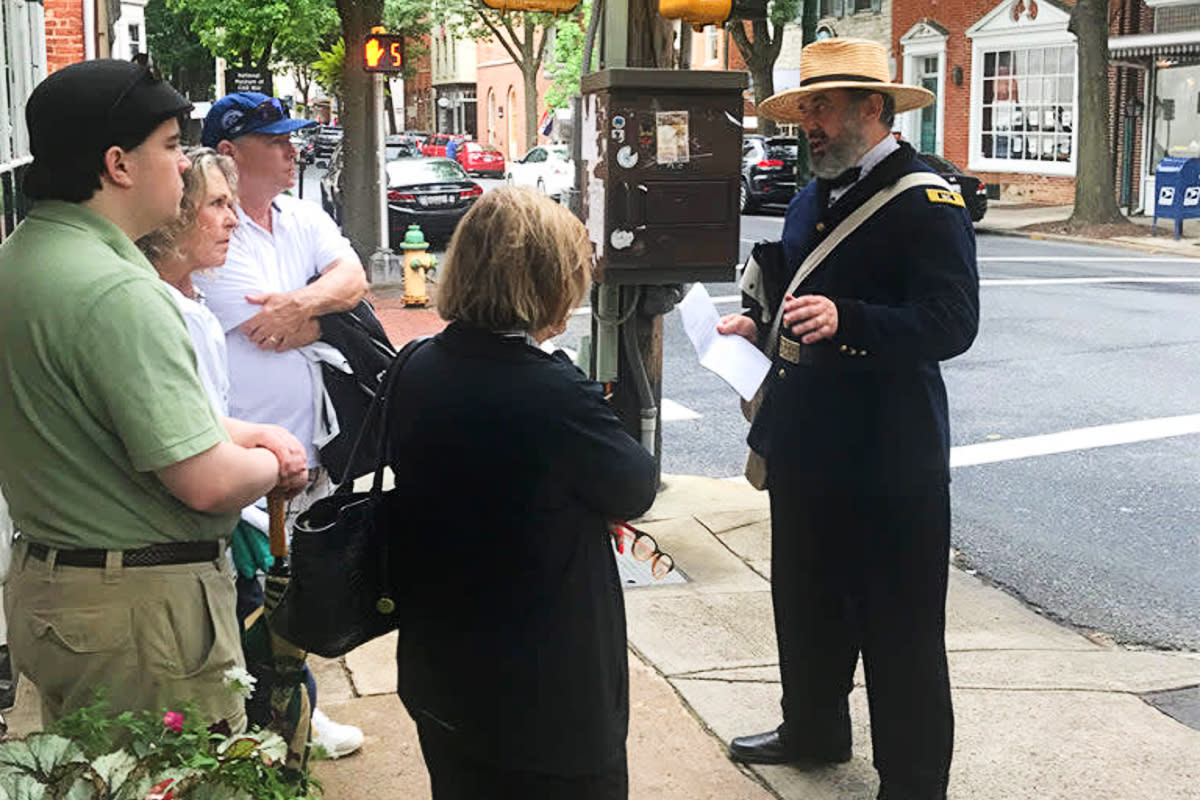 Gain insights into the history of Frederick through the perspectives of the city's Black community on a guided walking tour hosted by the AARCH Society. The tour features important sites on All Saints Street, the historic heart of African American life in Frederick County.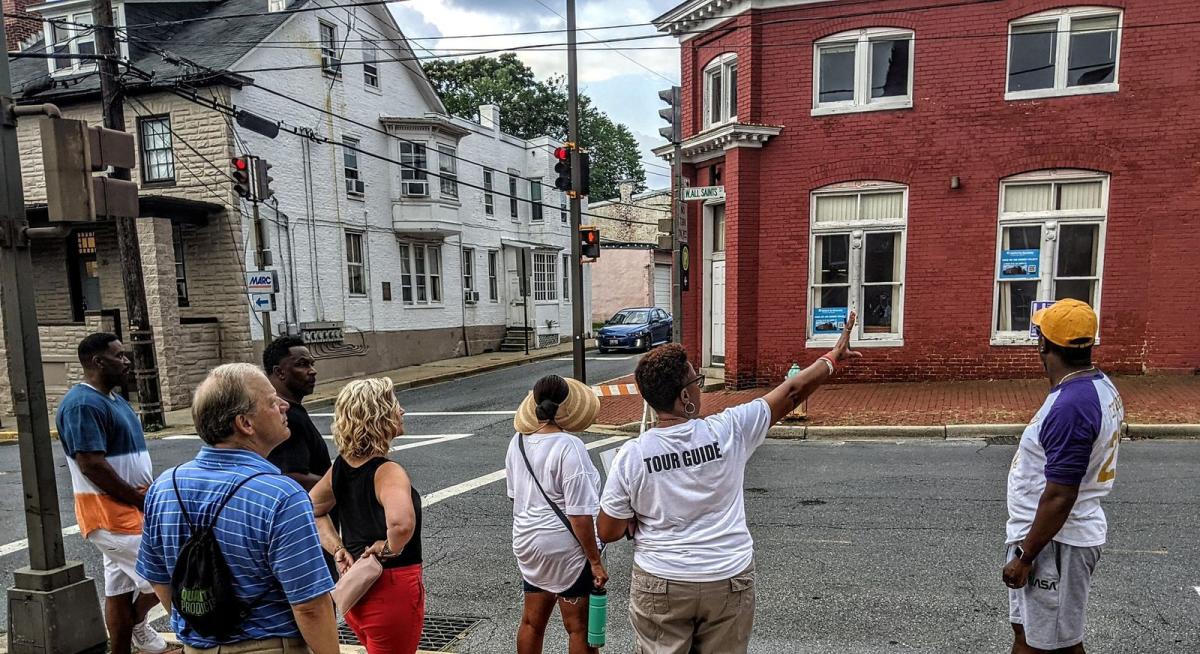 ---
Get Industrial 
The Museum of the Ironworker at Catoctin Furnace near Thurmont tells the overarching story of Maryland's iron production and its impact on our nation's industrial development while offering insights into the difficult lives of furnace workers.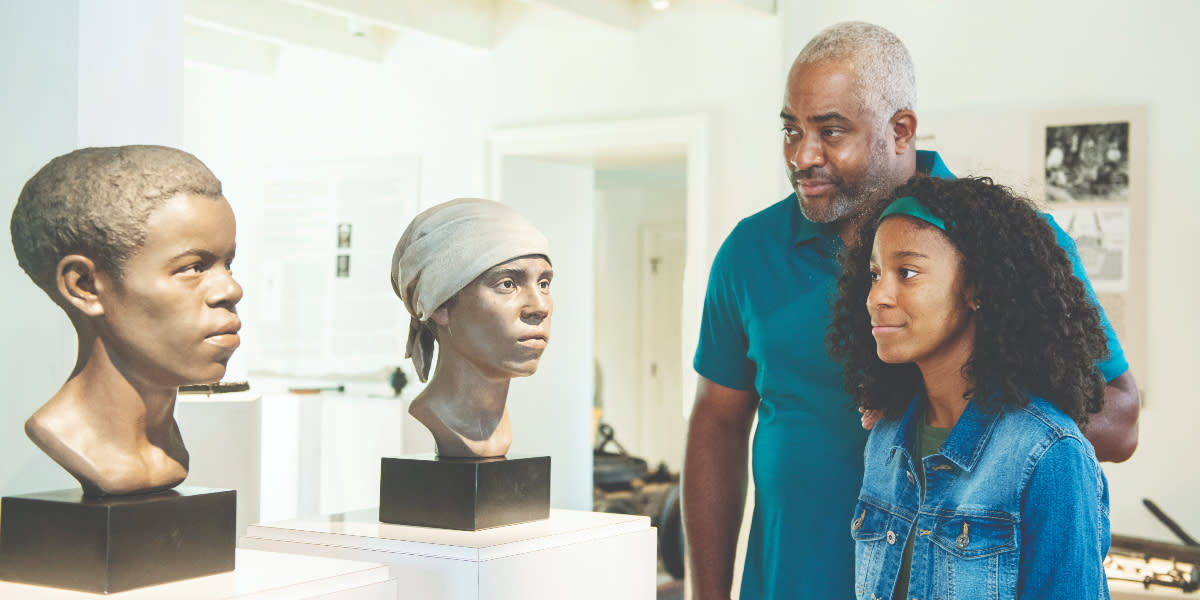 Enjoy one of their newest experiences - spend the night in the historic village at the Forgeman's House.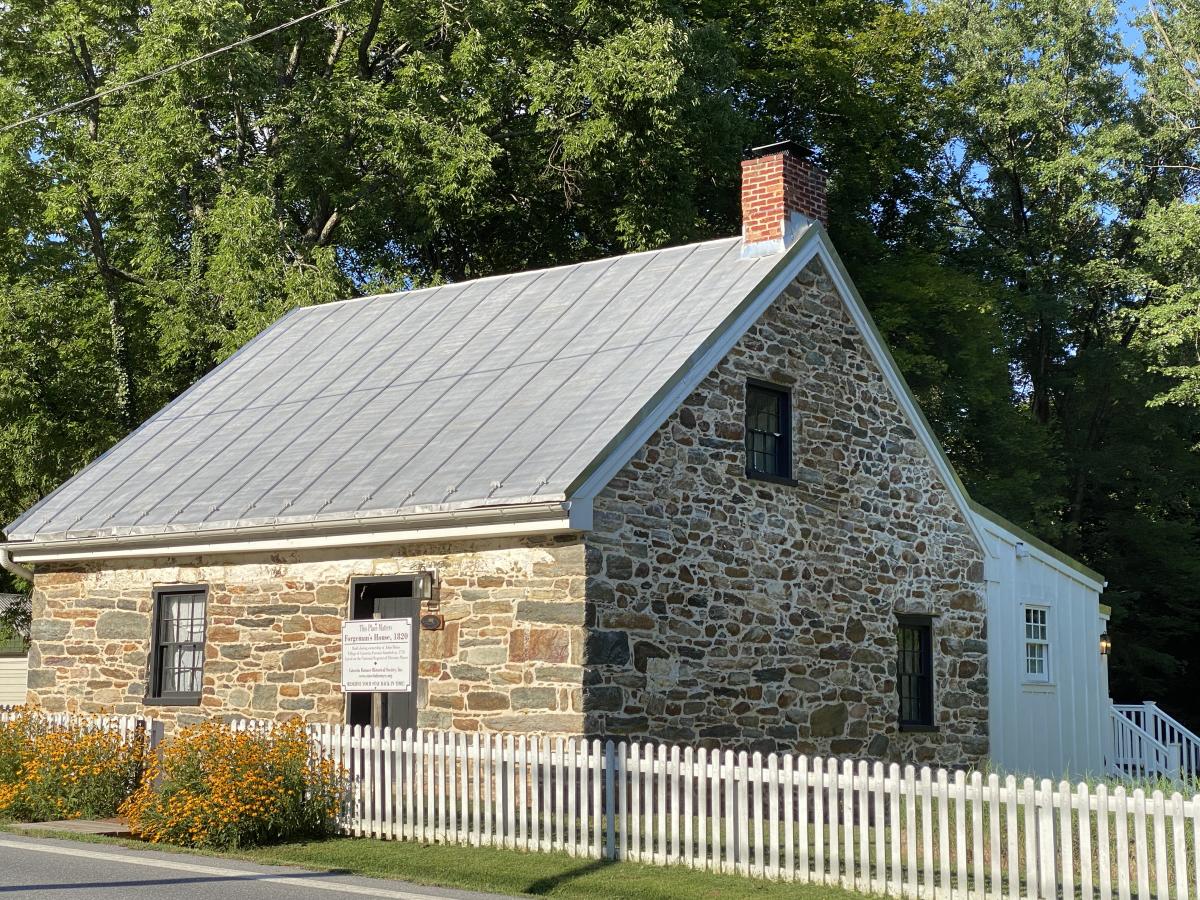 ---
See What's New 
Find more than battle facts among newly-installed exhibits highlight the history of Monocacy National Battlefield. Visit the 1760s Tenant House on Thomas Farm and learn more about the people who lived and worked there, including French immigrants, free and enslaved African Americans, farmers, and millers. 
---
Tour a Historic Home & Garden
Step back in time as you cross the threshold of Schifferstadt Architectural Museum, the oldest home in the City of Frederick. Schifferstadt is one of the finest examples of German colonial architecture in the United States. Pick up a souvenir from the museum store, stroll through the beautiful heritage garden, and come back in October to experience their beloved Oktoberfest celebration.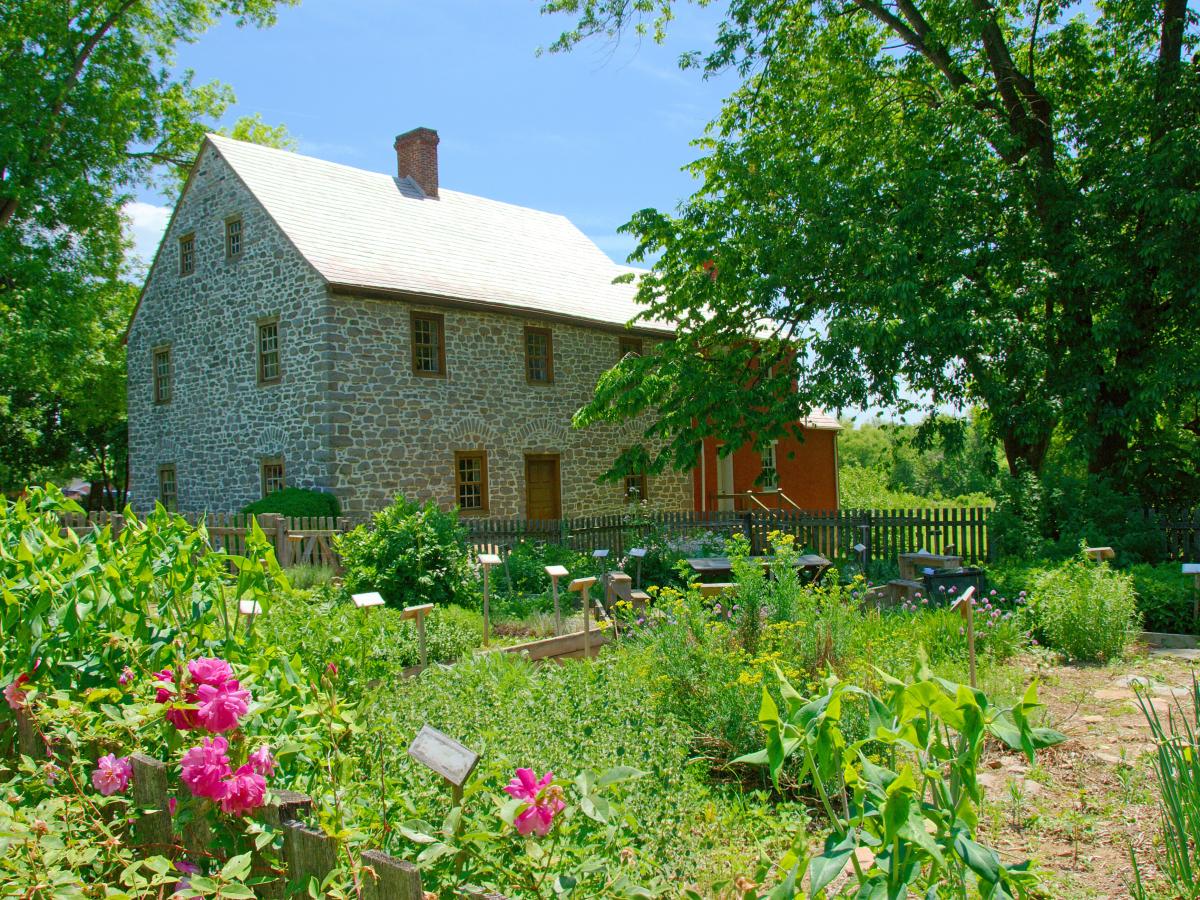 ---
Investigate the Past
Go sleuthing on the Heart of the Civil War GeoTrail, a unique way of interacting with the past that investigators of all ages and abilities will enjoy. Keep an eye out - you'll find plenty of restaurants and ice cream stops along the way.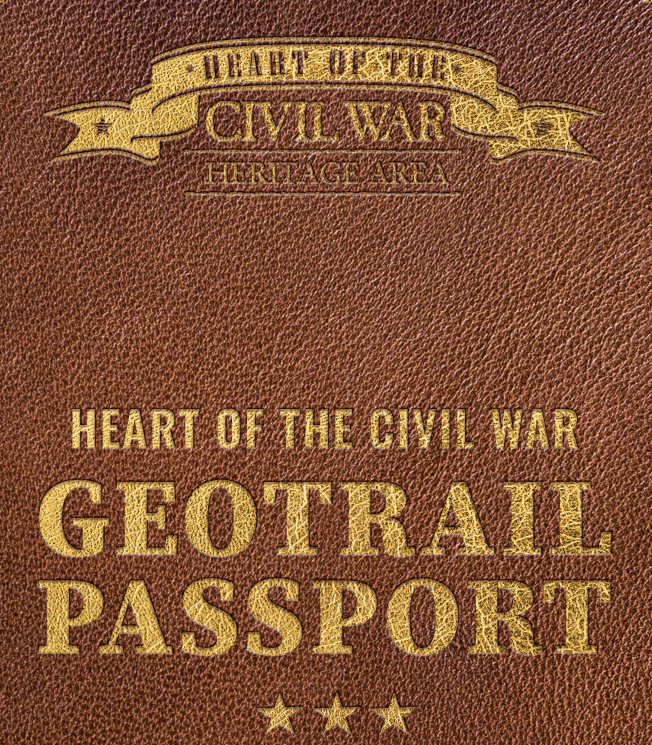 ---
Explore More Frederick County History