Frederick History Bicycle Loop
Biking through the City of Frederick will include structures, character sketches, and stories representative of the 18th, 19th, 20th, and 21st centuries. The tour will traverse a vibrant Maryland Main Street Community. Ride along the town creek, today heralded as a miraculous flood control project that has grown into an economic boom and artistic masterpiece. The trip will explore the city's 50-block historic district and stop in the cemetery that is the final resting place of the man who wrote our country's national anthem.
All this and more compacted into our casual 10-mile bike ride. Allow at least two hours for the ride; or better yet, spend the entire day visiting the historic sites and museums on the ride through the historic section of the "City of the Clustered Spires."
---
Hop Off The Bike And Explore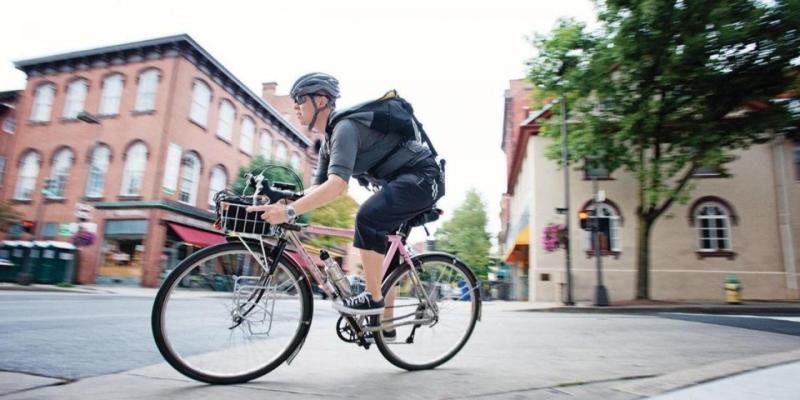 On this tour, you will be riding through city streets full of shops, restaurants, and live entertainment venues. If you see something you like, don't hesitate to hop off of your bike and check it out! Bike racks are conveniently located throughout the city.