African American History Driving Tour
This self-guided driving tour travels through important areas of Black history in Frederick County. Feel the heat of smelters at Catoctin Furnace, where expert African metalworkers helped build our nation by forging an array of ironworks, including cannonballs used to win American independence. Explore the Museum of the Iron Worker in the village to come face to face with the furnace's enslaved workers and the iron products they assembled.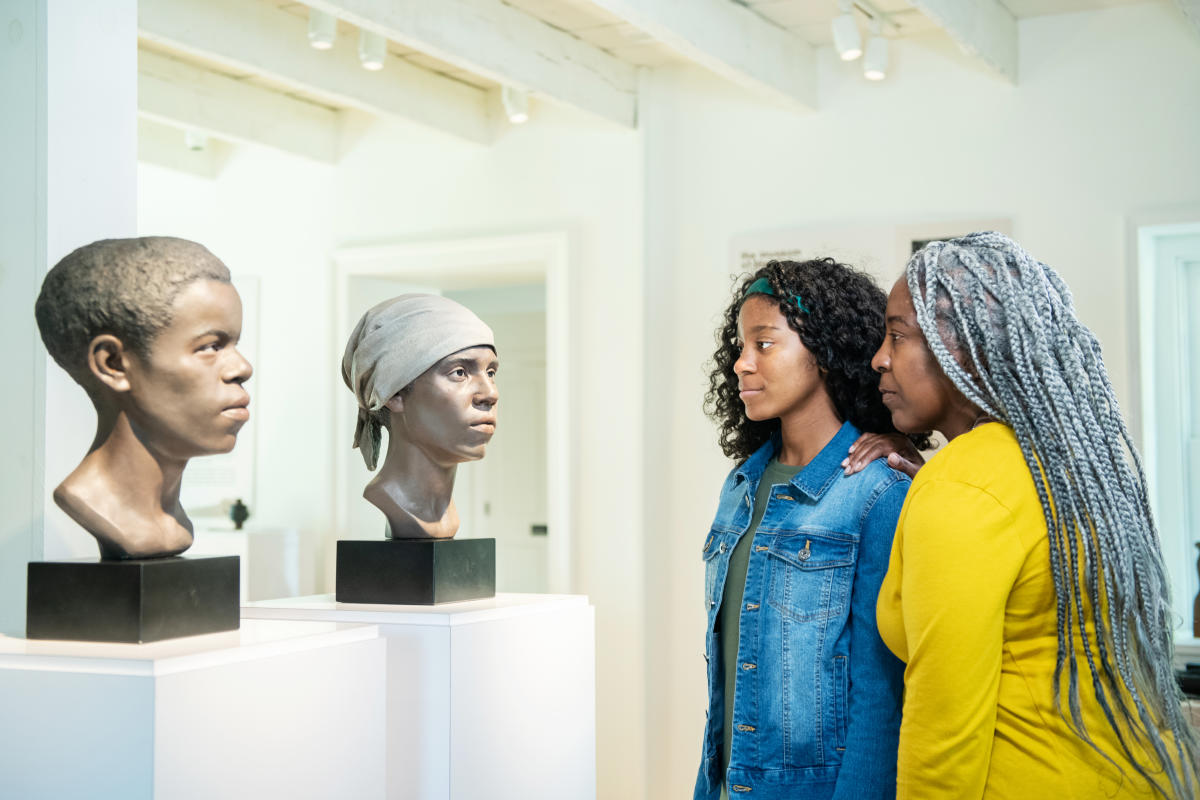 With Frederick County's strategic location in Maryland, the region became the heart of the Civil War. The area became a battleground in the fight to end slavery, with Frederick's Black community serving important roles as laborers, medical caretakers, and soldiers. And in the years of struggle that followed the war, this community charted a new course of freedom. The fraught journey from slavery to war to freedom can be traced on the hallowed ground of Monocacy National Battlefield. 
During the latter part of the 19th-century, a number of villages founded by African Americans, including some who had been previously enslaved, began to dot the countryside. A few have vanished, leaving behind perhaps only an overgrown burial ground or a row of house foundations—or no trace at all. In most of these small settlements, residents endeavored to build a church and school as quickly as possible. The proliferation of such churches in Frederick County followed on the heels of a national religious revival and coincided with the dynamic growth of Black churches between 1865 and 1900. Most of the country churches are simple rectangular buildings, usually one or one-and-a-half stories with a gabled roof. Many foundations include a marble cornerstone from a previous church or date from the original construction of the building.
This tour through Frederick County will take you through a landscape that was shaped by Frederick's Black residents dating back to the founding of the United States, exploring how the community changed not only the course of our region's history but the nation's as well.