There is nothing more beautiful than Frederick County in December. Twinkling lights illuminate storefront windows throughout historic downtowns. Festively lit, towering trees line the streets, shedding light on the hustle and bustle of people moving about below. You can feel the holiday cheer in the air as you walk through explore shopping areas like Everedy Square. All of these touches create an enchanting ambiance, yet there is one even better reason to visit Frederick County during the holidays -- the food.
What better way to celebrate the change from warm to cooler temperatures than with fresh-from-the-farm ice cream at Rocky Point Creamery! Rocky Point Creamery offers a variety of seasonal flavors including candy cane, peppermint bark, and sugar cookie (pictured), while supplies last. This is some of the creamiest ice cream out there and you can't beat the gorgeous farm views from the shop. If it's too cold to brave the outside temperatures but you've still got a craving for ice cream, just use the drive-through window and order from the warmth of your car.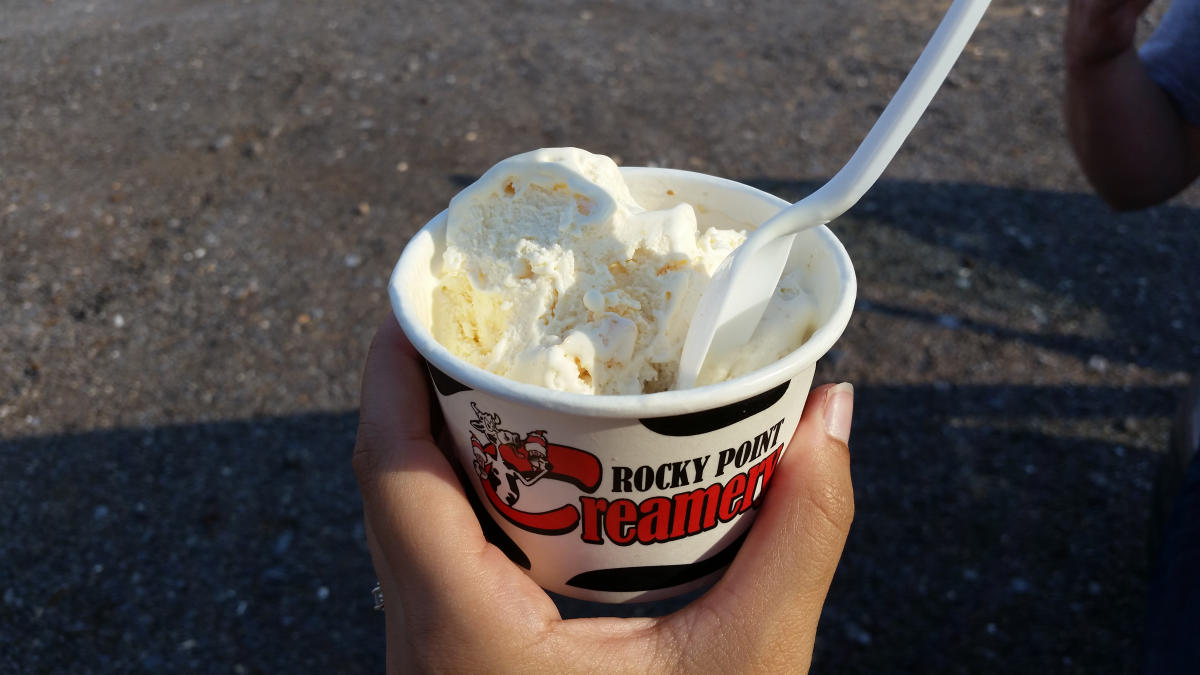 Looking for something to balance out the sweetness but still celebrating the season? Brewer's Alley, also in downtown Frederick, has you covered! In addition to some pretty delicious food, you will find unique tasty beverages. Check out their "Ghost of the Ice Cream Man" vanilla milk stout this season. Still feeling like your missing all things autumn? No worries! Grab an Oktoberfest for a crisp, refreshing reminder of the still-changing seasons.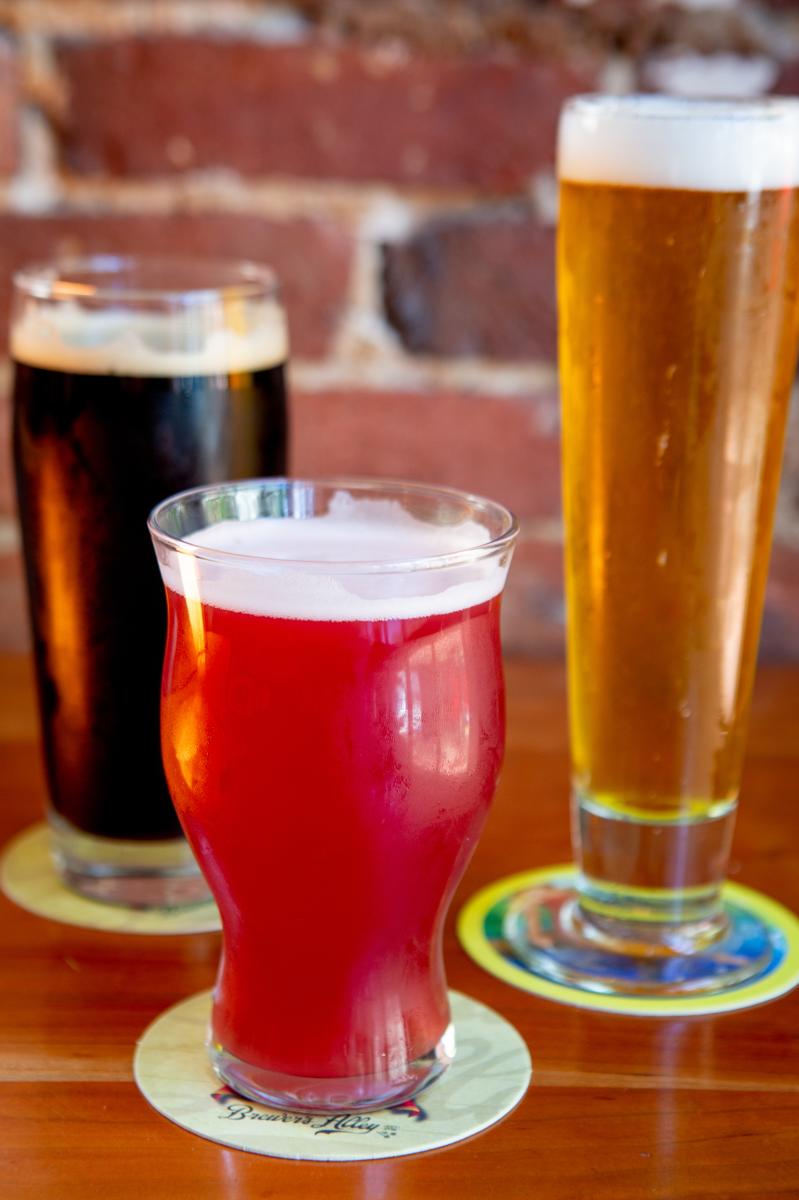 These are just a few of the many seasonal treats Frederick County has to offer. I hope you'll come and see for yourself!