---
Crab cakes, root beer floats, pulled pork, and apple dumplings. What do all of these delicious treats have in common? You can find them at the Great Frederick Fair!  Get ready to get hungry with a look at some of the most popular foods of the Great Frederick Fair!
---
Hemp's Meats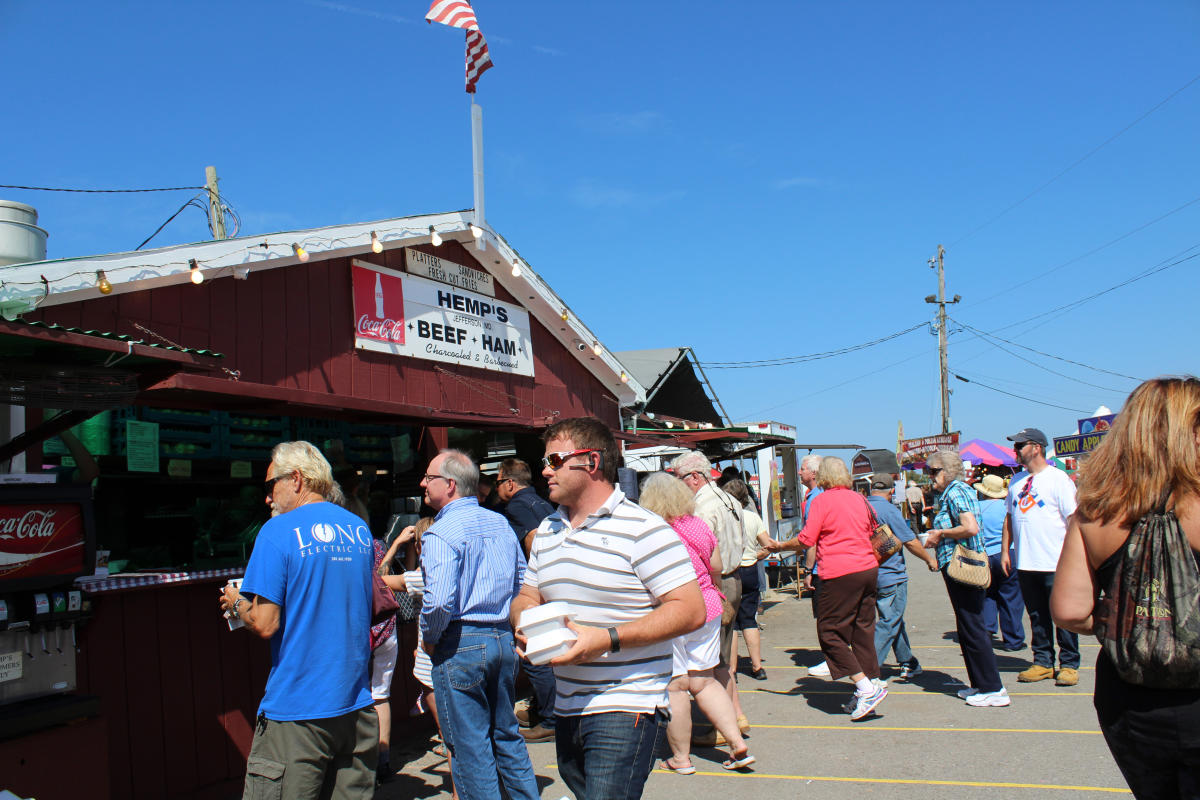 There is always a line outside the Hemp's Meats stand. This Jefferson, Maryland butcher shop cooks up fresh from the farm grass-fed beef and juicy ham.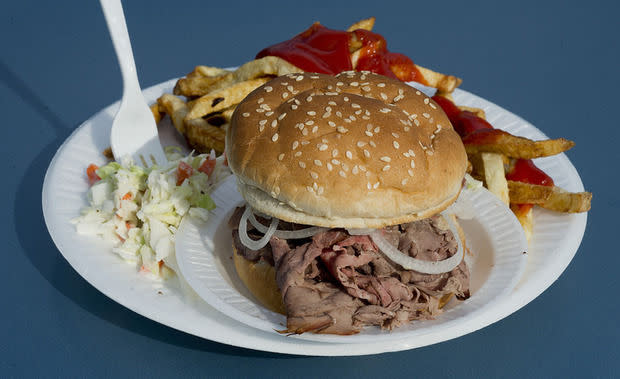 Grab a hearty sandwich or enjoy a platter served with your favorite sides. Wash down your entrée with a refreshing sweet tea or lemonade. 
---
J.B. Seafood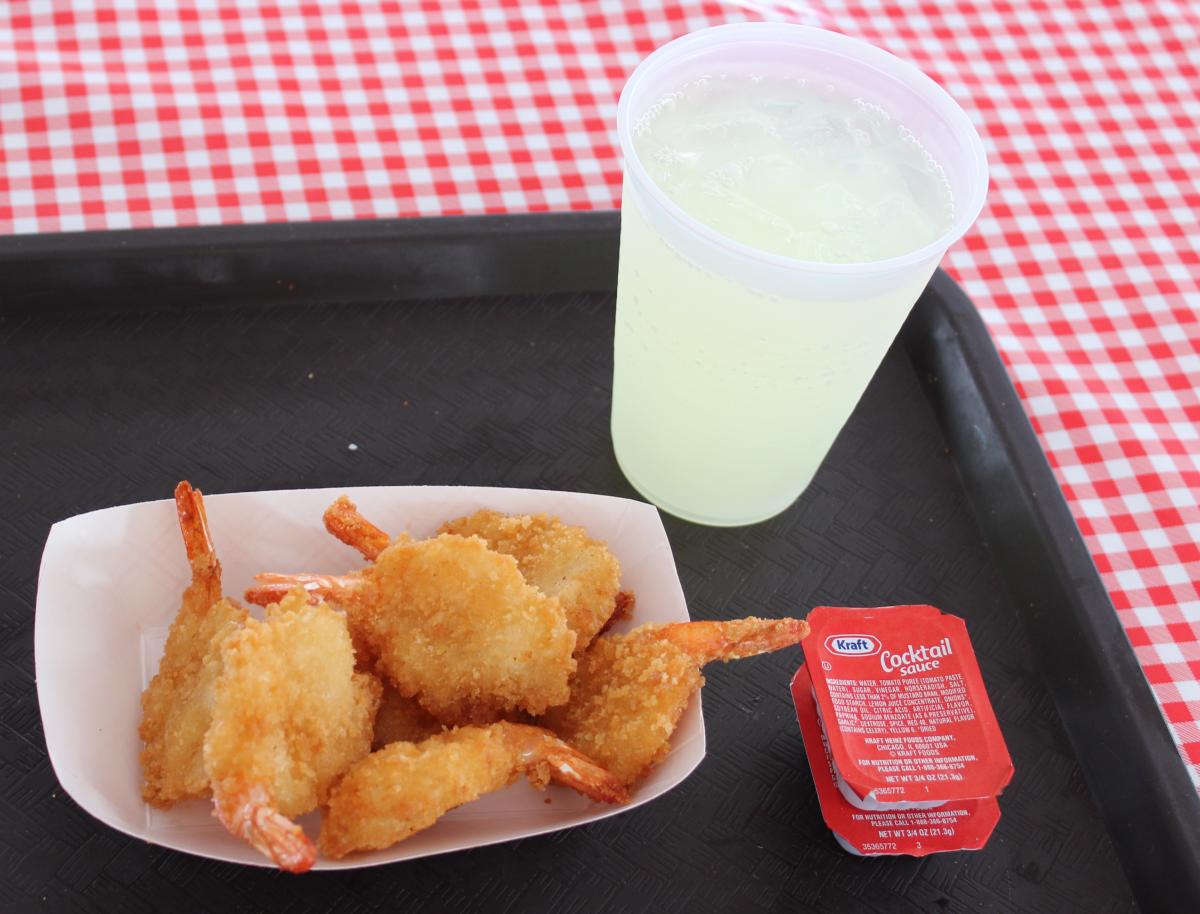 Looking for a true Maryland-themed meal? Try a soft shell crab or crab cake from J.B. Seafood! Known in Frederick for their quality concession seafood, this popular stop is full of tasty options. From crab soup to shrimp salad, to fried oysters, everyone is sure to find something great. 
---
All the Sweets!
Those of us with a sweet-tooth have a lot to be excited about when it comes to food at the Great Frederick Fair. One of the best can be found right on the back of an old-timey truck. The Root Beer Truck has been an institution at the fair for many years. You can find delicious and refreshing orange soda and pink lemonade, but the go-to is the namesake for this truck - the root beer. Get it in a float for the full experience with ice cream!
One of the favorite sweets can be found on the backside of the fairgrounds. Make sure you make the full loop around to Valley Concessions. There you'll find one of the gems of the Great Frederick Fair - their apple dumplings. Warmed to perfection and topped with ice cream, this is a fair delight you won't stop thinking about all year long. 
---
Tickets for the Great Frederick Fair be purchased online or at the gate. Head on out to the Frederick Fairgrounds to join the fun! 
---
Enjoy the beautiful landscapes of Frederick County as the leaves change