Take a "spirited" tour through historic Downtown Frederick...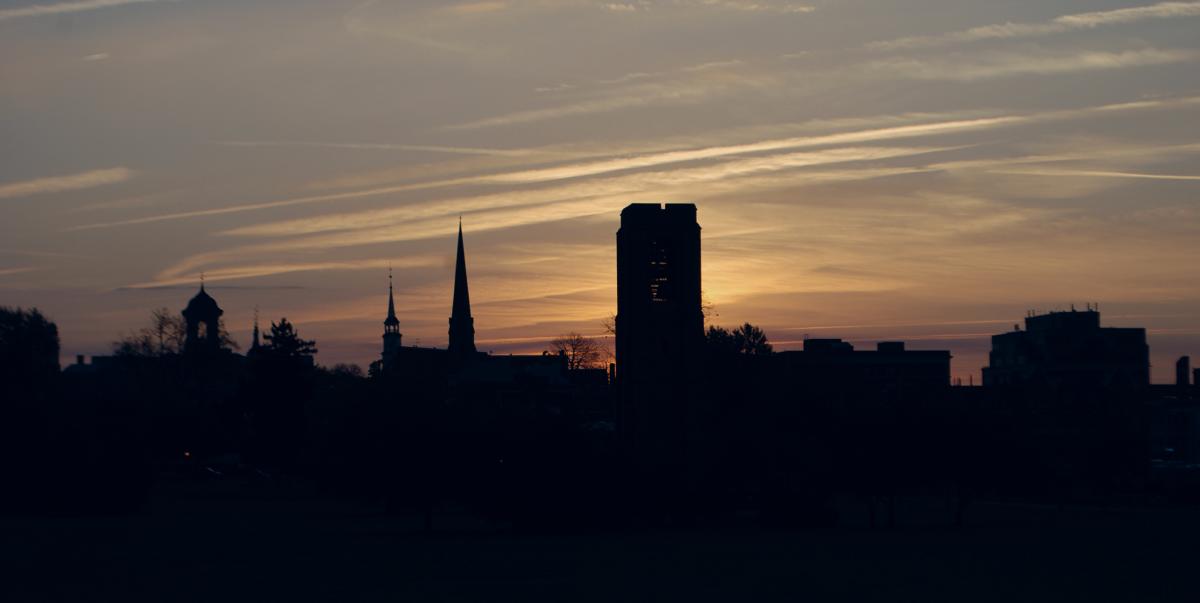 Frederick, Maryland has been billed as "the most haunted city in Maryland" and with good reason. The city's long and storied history is full of tales of soldiers, famous local residents, and moments that shaped our nation's history.
The shadows of these people and events can be felt everywhere in Frederick. And for those who believe, the "City of Clustered Spires" just may be home to more than few ghosts and spirits. Let's take a look at some famous "haunts" in Frederick, MD 
The National Museum of Civil War Medicine has a host of ghostly activity. Given the nature of the museum and its former role as an undertaking business, it is no surprise that strange sounds are often heard in parts of the building where no one is working. Since the museum's opening in 1996, staff, volunteers, and visitors have reported strange occurrences in the building that dates back to the 1830s.
Each October, the museum hosts ghost tours that take you deep into the building's past and tell some of the most frightening tales reported from the building's ghostly past.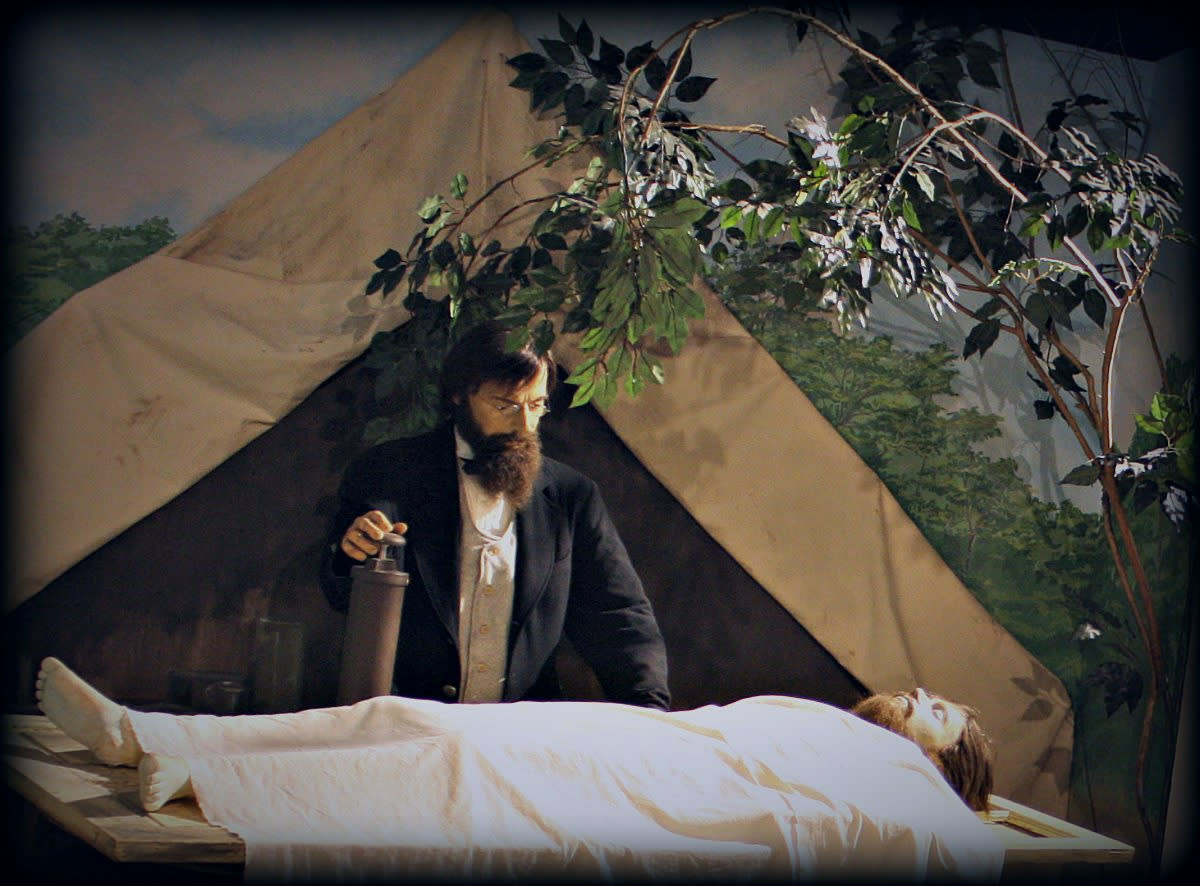 Included in the exhibits at the National Museum of Civil War Medicine is Dr. Richard Burr, a Civil War embalmer that worked in the historic building after the Battle of Antietam in 1862. 
Another location with a long and somewhat troubled history is Frederick's City Hall. On this site in 1765, nearly seven years before the Boston Tea Party, Frederick citizens burned effigies of British officials in protest of the Stamp Act. 
he present building was constructed as the Frederick County Courthouse in 1862, after the previous courthouse burned down under mysterious circumstances in 1861. This building became Frederick's City Hall in 1985 when a new county courthouse was built nearby.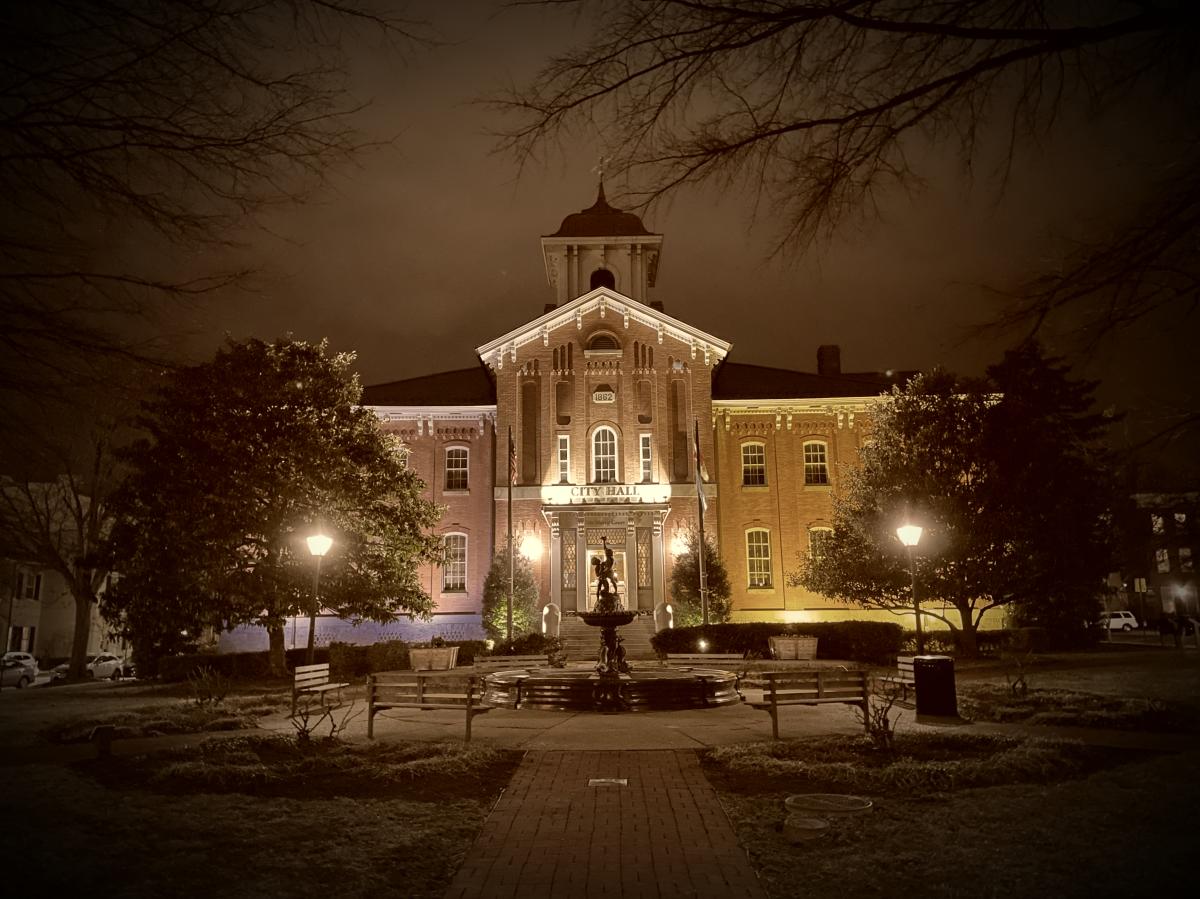 A great way to visit all of these stops, and many more of Frederick's most eerie locales, is by taking a ghost tour through historic Downtown Frederick. Woven through historical accounts and well-documented stories of the paranormal, master storytellers dressed in period attire from Frederick's past lead visitors through the city's darkened streets and alleyways in search of the infamous, the unknown and the unexplained.
Guests will uncover politically savvy and defiant citizens, patriots from the Revolutionary War, beckoning soldiers from the Civil War, and much more. Don't miss this opportunity to take a spirited tour through hip and historic Frederick.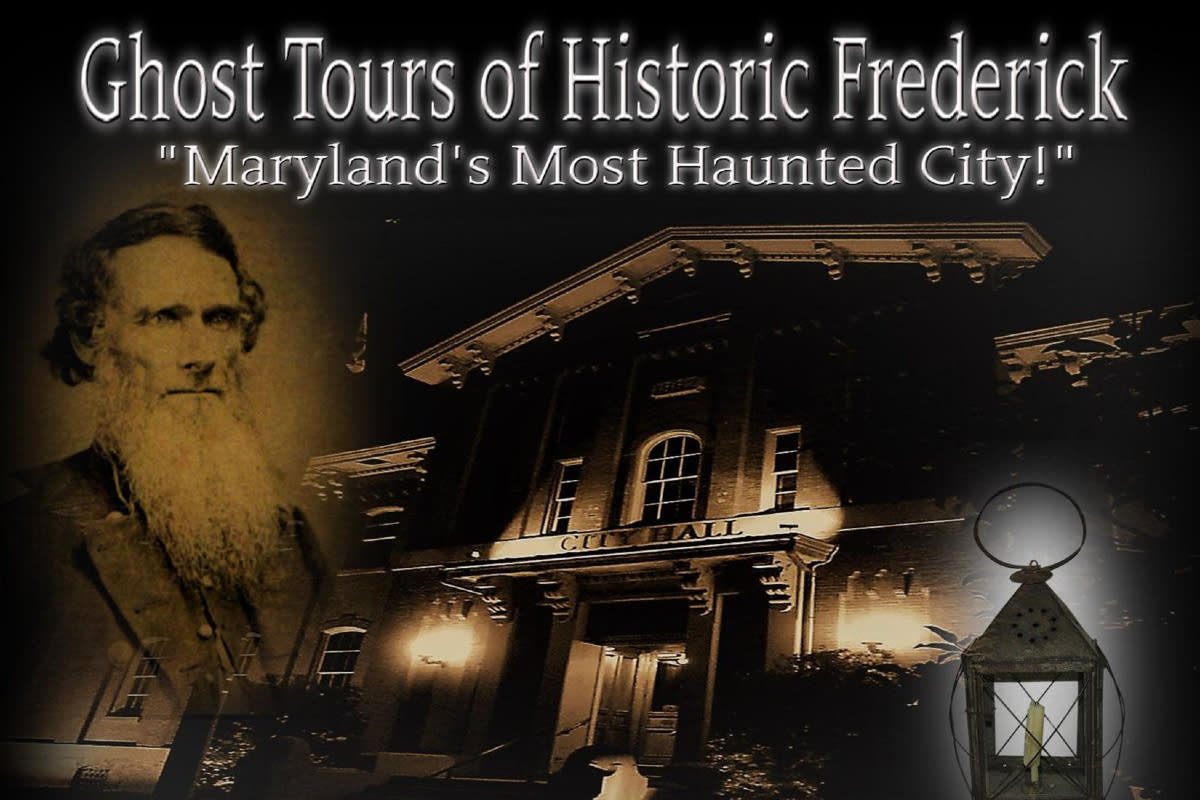 ---
Explore Frederick's Haunted Happenings
A nighttime excursion through "Maryland's Most Haunted City!" Woven through historical accounts and true documented…
"Spirits of the Furnace" is a guided night tour through the historic Catoctin Iron Furnace and Village, with stops…