Museums by Candlelight
A Free Holiday Program For All Ages
Once a year, Frederick County's numerous historic sites and museums provide visitors with a living reminder of this area's remarkable past. During Museums by Candlelight, special programming and hands-on fun will delight visitors of all ages, and special children's activities are featured at most locations. 
This is a FREE self-guided event.  Visit many locations, or just a few, in any order.  Enjoy period demonstrations, living history vignettes, hands-on crafts, refreshments, tours, music, holiday decorations and historic settings by candlelight as night falls.
Information about 2022 schedule and events coming soon.
December 10, 2022
---
2021 Museums by Candlelight Virtual Programs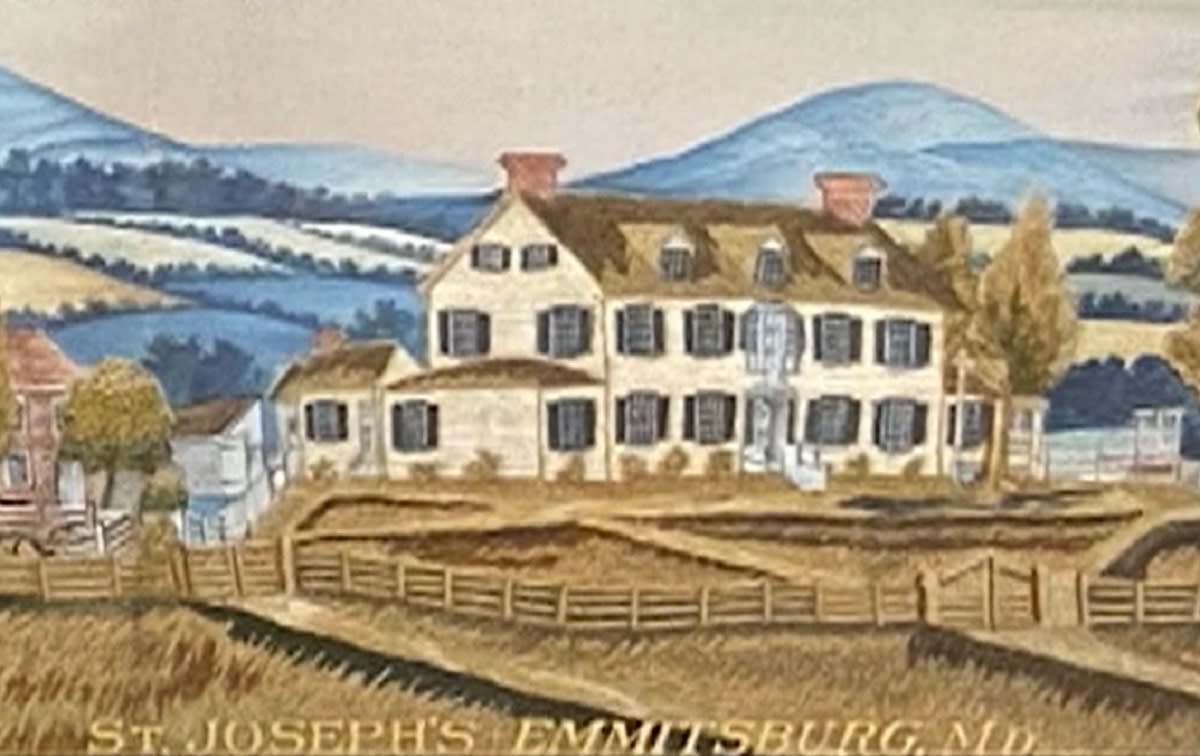 Learn more about Christmas in Emmitsburg, Maryland in 1827 from an account left behind by Sister Mary Fellix MacQuaid, a student at St. Joseph's Academy at the time.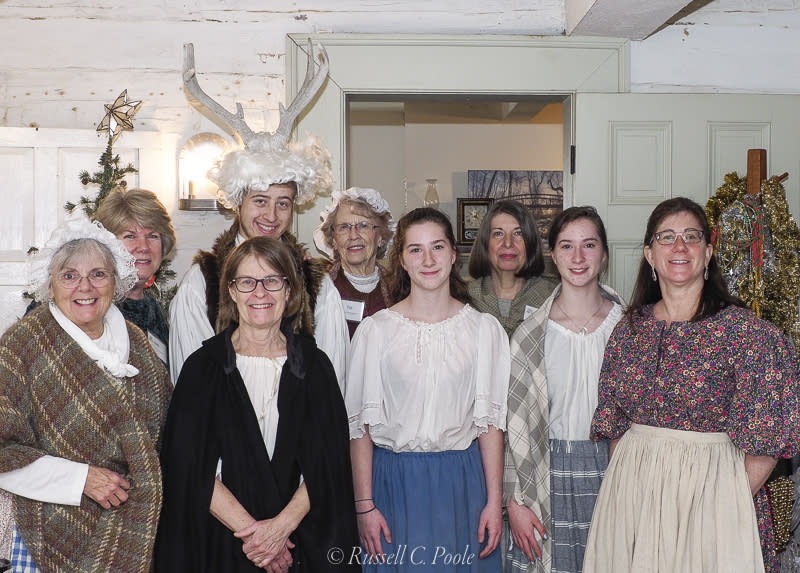 Catoctin Furnace Historical Society
Explore the tradition of belsnickling through the eyes of an eight-year-old; his memories will transport you back to a Catoctin Furnace Christmas during the Great Depression.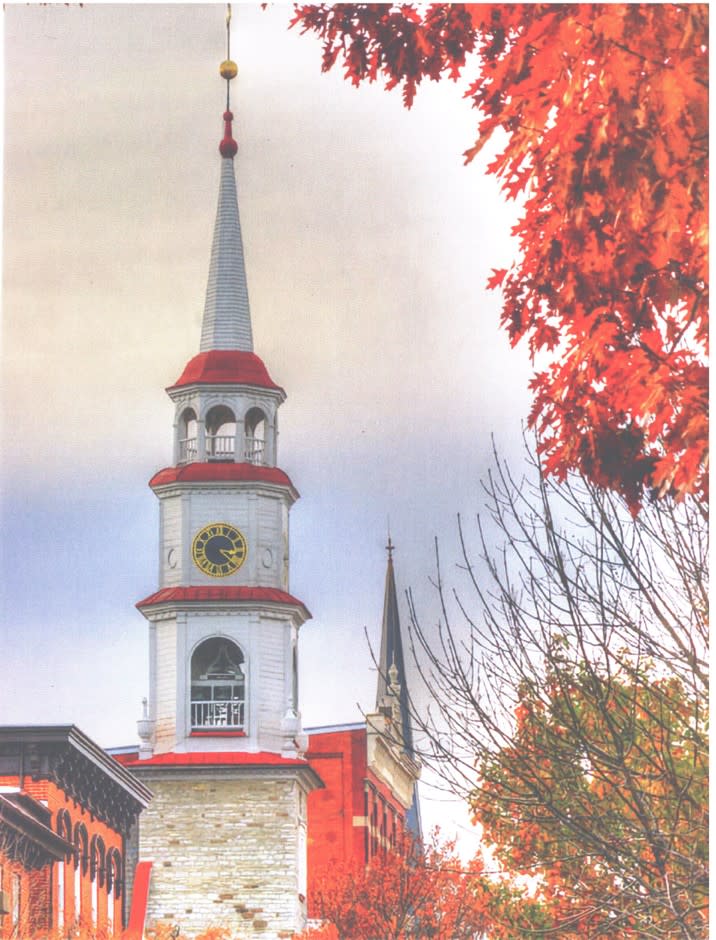 The Rev. Dr. Barbara Kershner Daniel, pastor of Frederick's Evangelical Reformed United Church of Christ, discusses the church's commitment to education and the role it has played in the history of this church, starting with schoolmaster John Thomas Schley in 1745. ERUCC recently celebrated its 275th anniversary.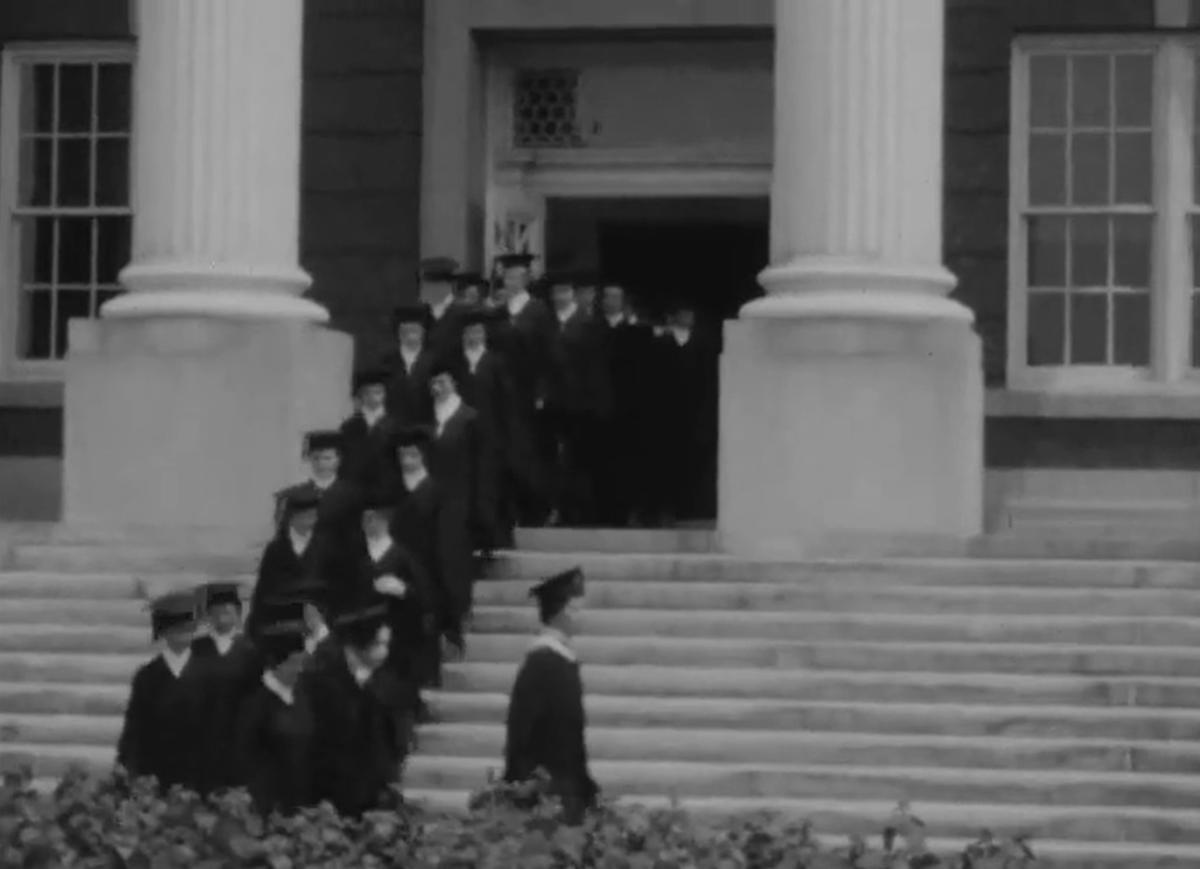 In this archival footage of Hood College, we see the school's many and varied traditions as they took place in the 1930s.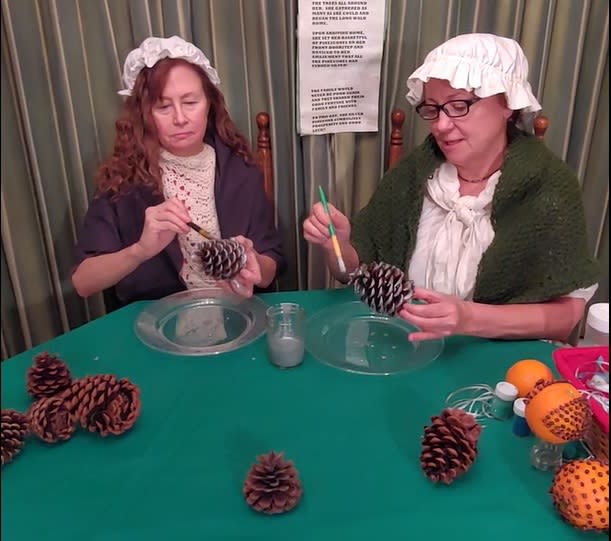 Children's crafts have always been a popular attraction at Museums by Candlelight at Schifferstadt. In these two videos, two of our long-time demonstrators Cathie and Margie share some favorites.
Join volunteer researcher Liz Richards to discover how holiday traditions had developed around the time of the Civil War.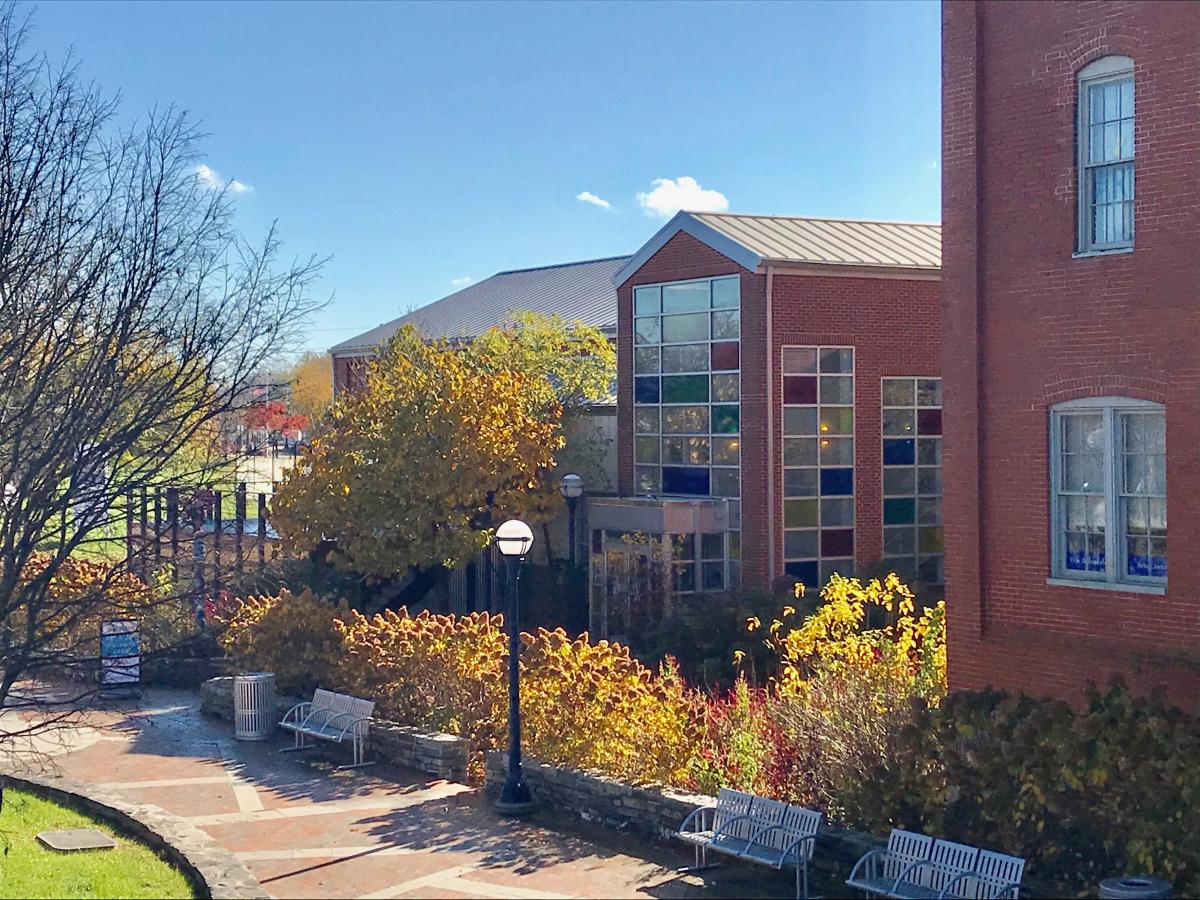 Tour the arts center and learn the past of this historic building which was used as a whiskey rectifying house and a steam-powered flour mill.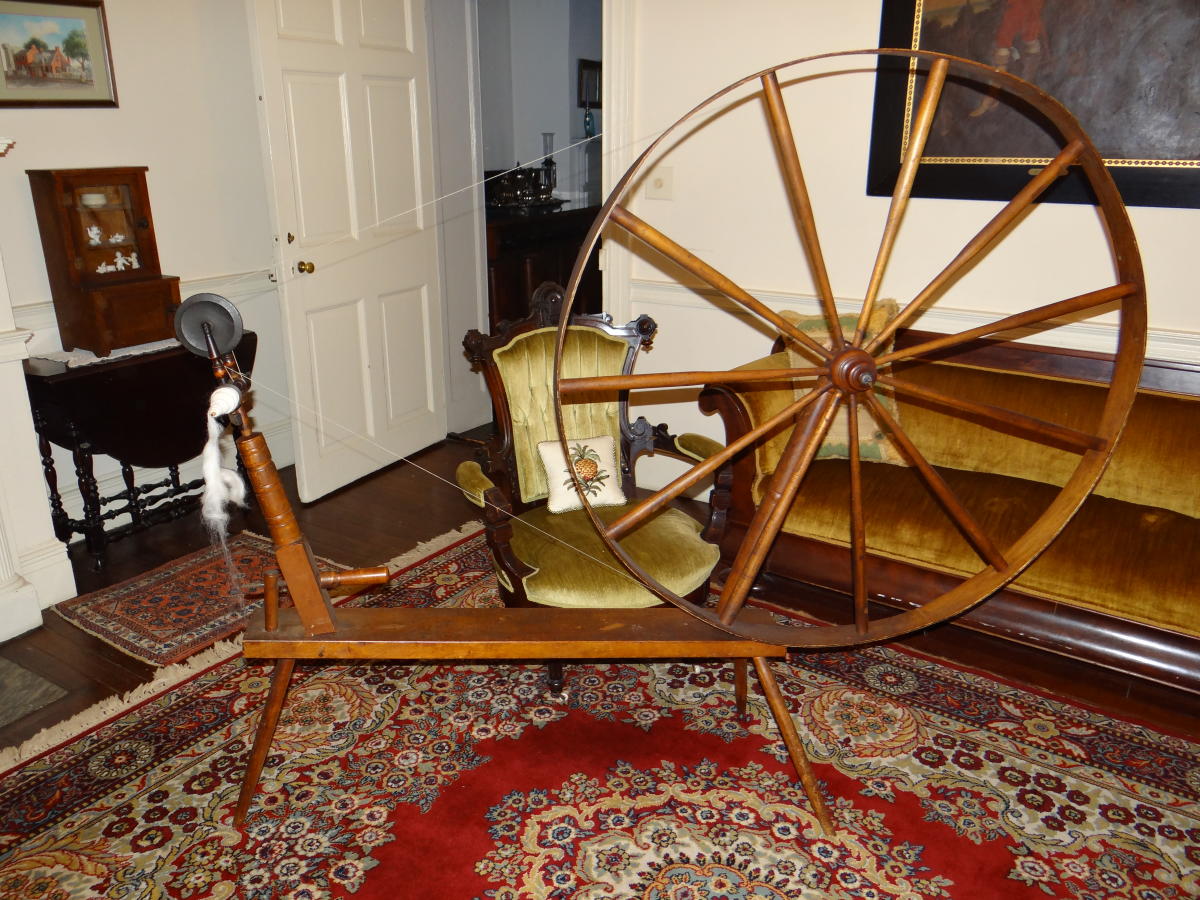 Learn all about the home arts of spinning and knitting from two Steiner House docents, Elaine and Karen. Steiner House hopes to be open for visitors for the next Museums by Candlelight.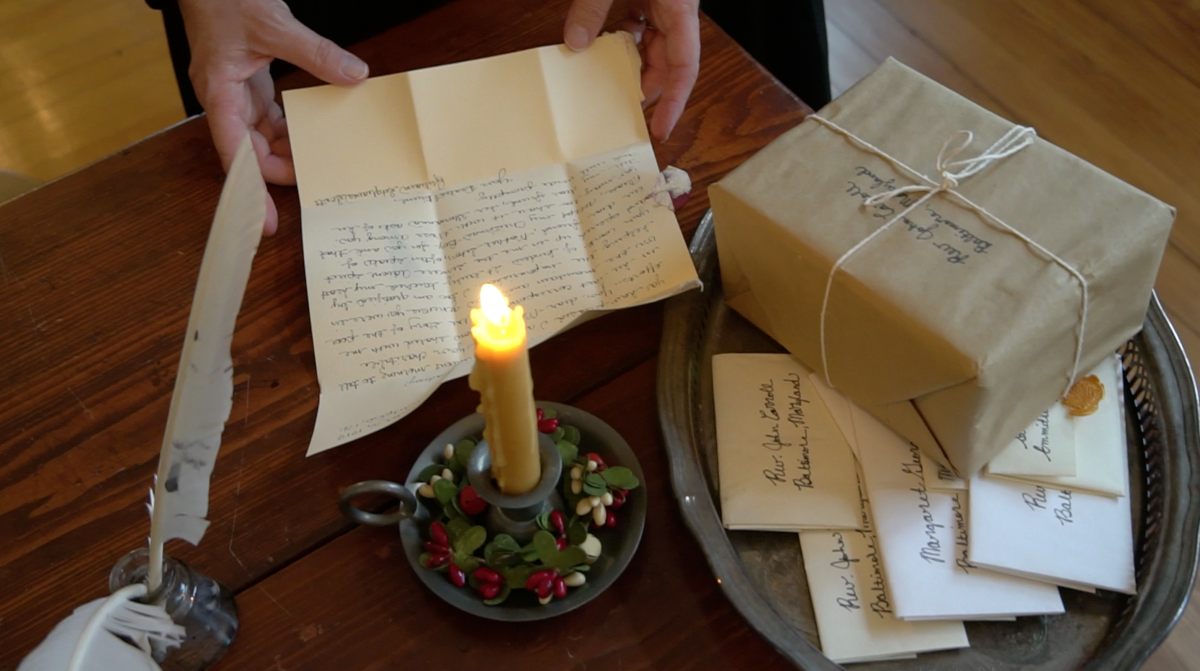 National Shrine of Saint Elizabeth Ann Seton
A Christmas Box arrives to the young ladies of St. Joseph's Academy in Emmitsburg, MD. Sending delicacies and treats to family and friends was an early 19th century tradition.