Nothing says Maryland summer like the smell of Old Bay and the sound of crab shells being cracked. There are tons of great restaurants where you can find crab cakes and soft shell crabs, but only a few serve the traditional steamed crabs that take some effort to eat. These are the best places to linger over your steamed crab dinner for a few hours in Frederick!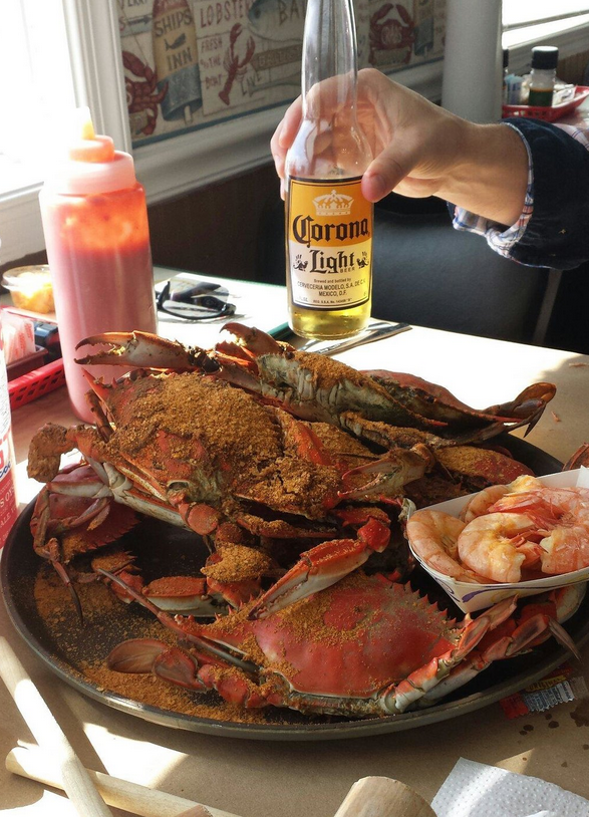 Also try: seafood stuffed potato skins - topped with crab imperial, shrimp, cheese, and bacon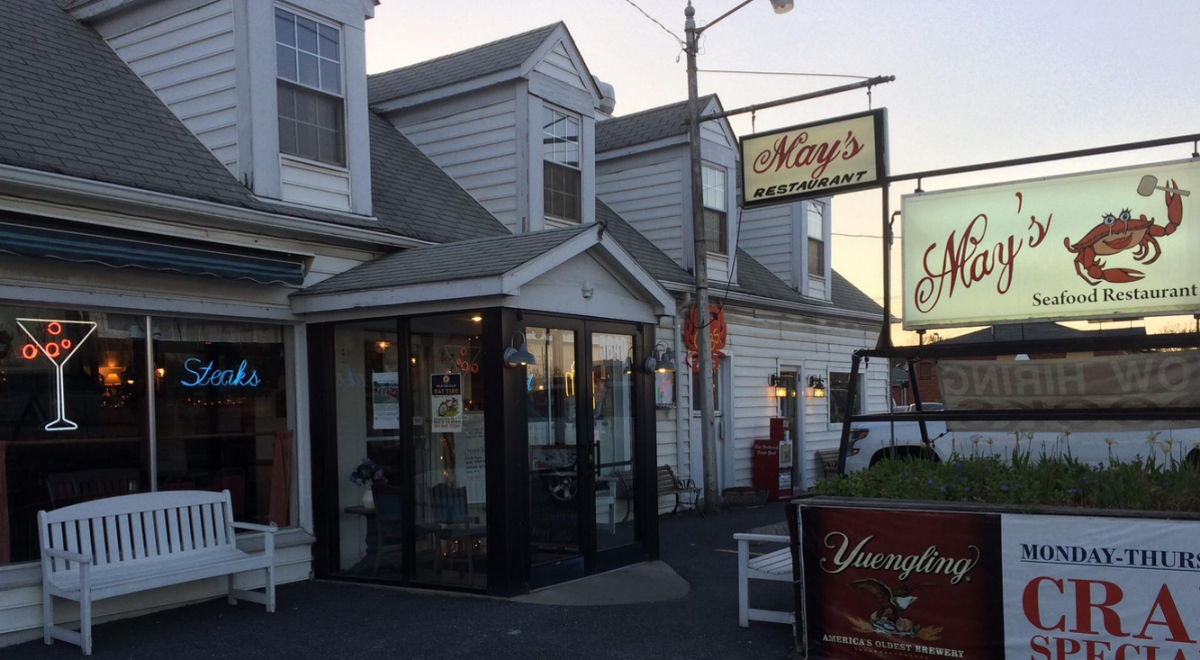 Also try: Oyster Blues - smothered in blue cheese and bacon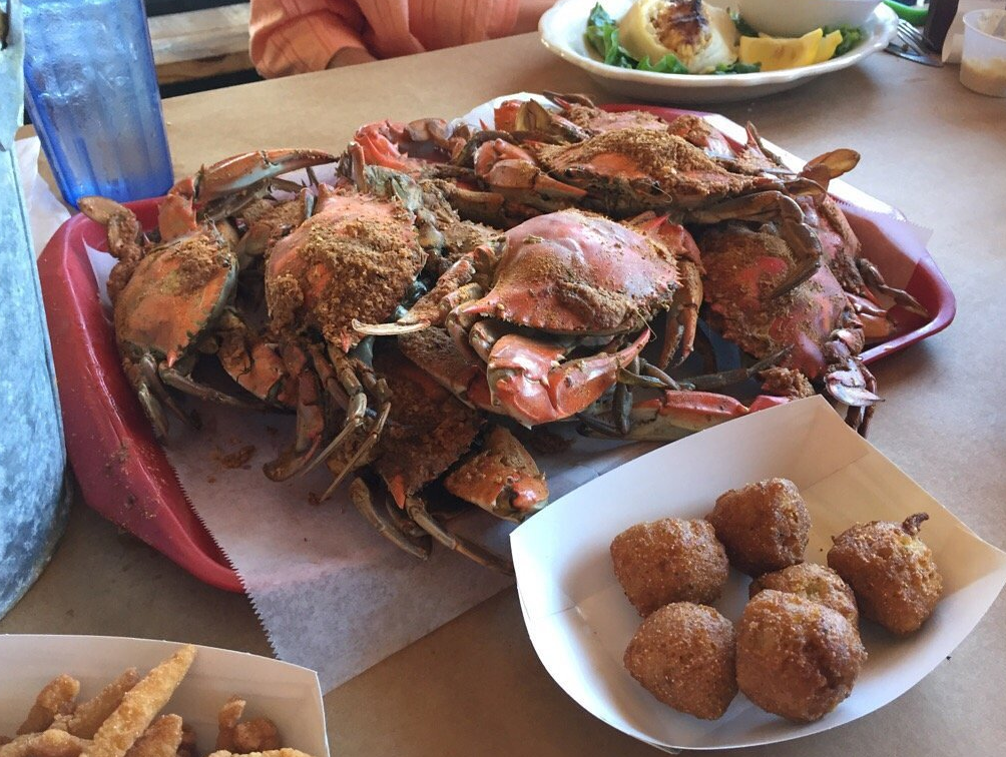 Also try: Flying Rockfish Bites - Flying Dog IPA beer battered rockfish bites, topped with creamy chipotle sauce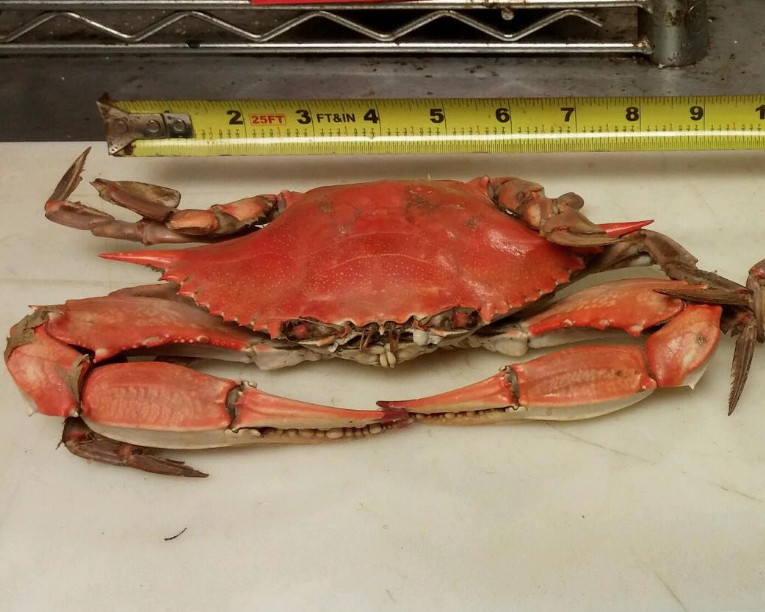 Also try: Old Bay fries - a traditional Maryland classic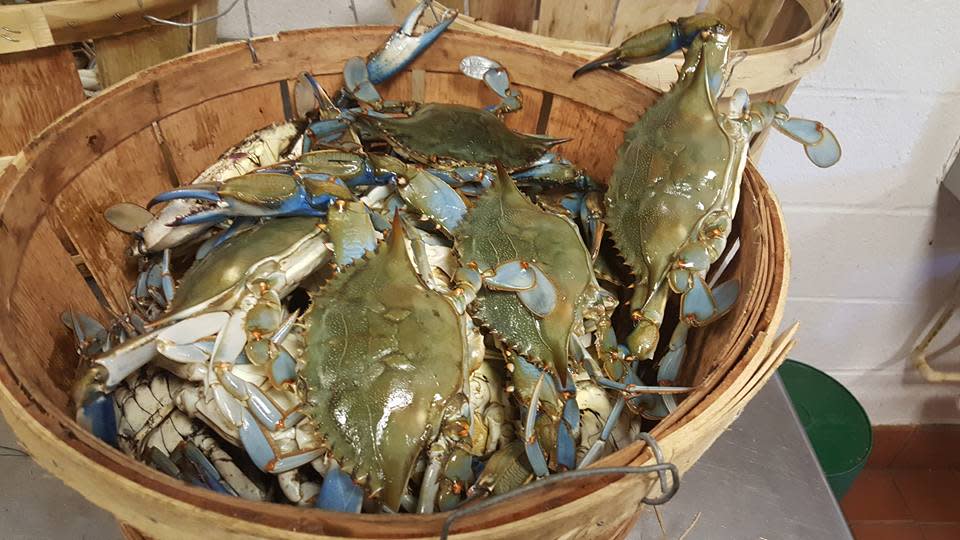 Also try: a full pound of steamed shrimp - pairs perfectly with steamed crabs!