Frederick Festival of the Arts
Presented by the Frederick Arts Council
This juried, fine art show features over 100 artists from across the country in more than a dozen mediums. Live music and dance performances take place on three stages, plus artist demonstrations, children's activities, beer, and wine gardens and an extensive food court are all at this Creekside celebration.
Admission is to the festival is free.
Hours: (May 31) Friday kick off concert 6:00-8:00pm; Saturday 10:00-6:00 with concert from 6:00-8:30; Sunday 11:00-5:00.
SEE ART. DO ART. BUY ART.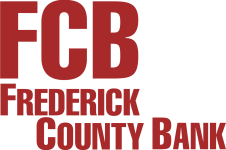 Maryland Sunrooms
Bathfitter
District Arts
Homegrown
Research for Good
Richard Bowell, Jr.
Forefront Digital Media