The name Thurmont roughly translates to Gateway to the Mountains, and Thurmont Main Street serves as a quaint home base for nearby mountainside fun in northern Frederick County. 
Take a walk on the Thurmont Trolley Trail during your visit, and mark your calendars for Catoctin Colorfest, an arts and crafts festival drawing over 100,000 visitors every October.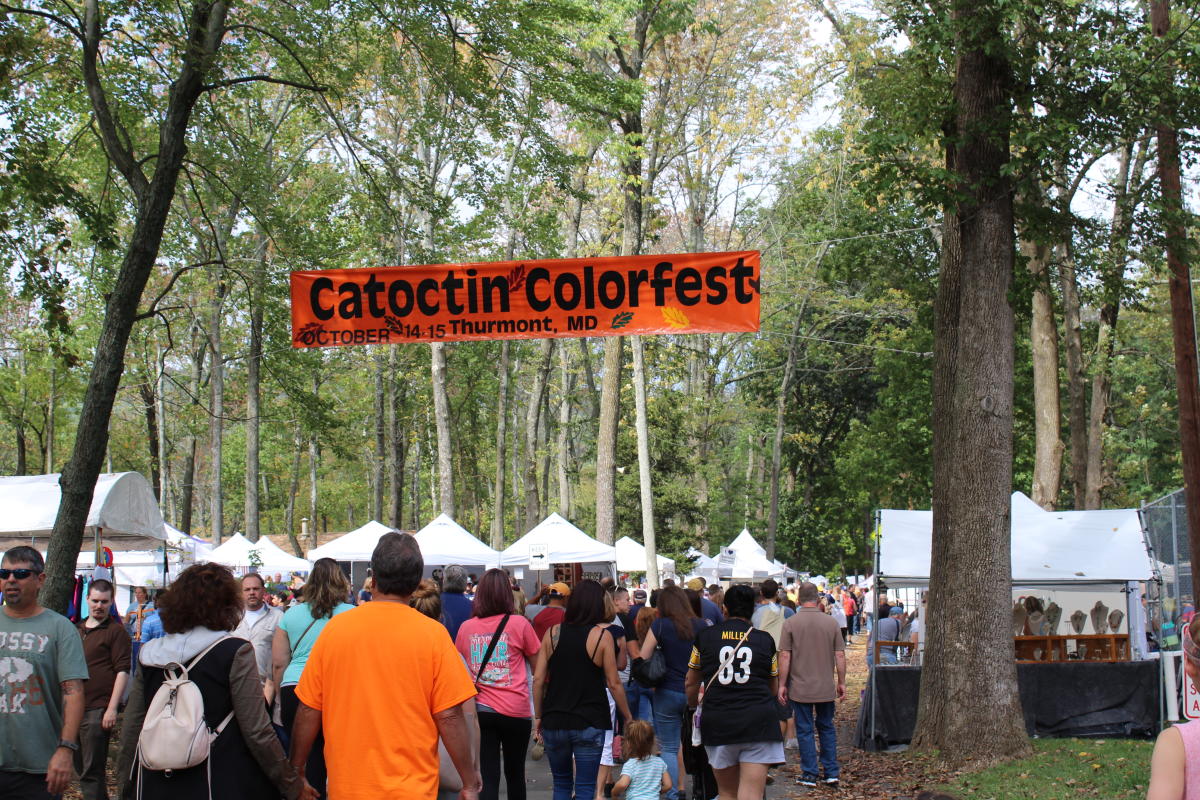 ---
Eats & Treats
Fuel your fishing or hiking adventures with sandwiches from Hoffman's Market. If you're coming to town at the end of your explorations, dig in to comfort food classics at Bollinger's Family Restaurant, a no-frills establishment that features homestyle cooking. Try a glass of beer from Uncle Dirty's Brew Works, the in-house nano-brewery (and the first brewery in town).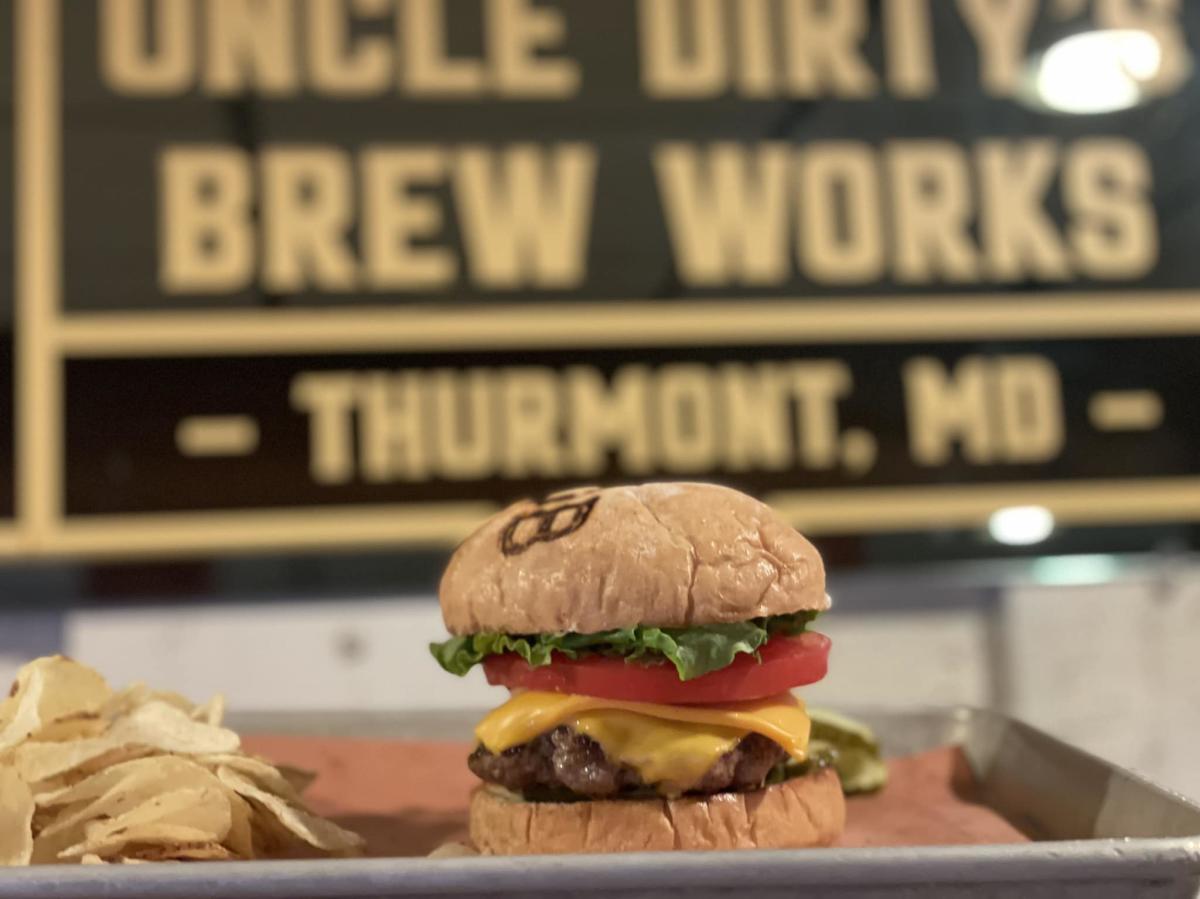 No visit to Thurmont is complete without a stop at Gateway Candyland. You'll feel like a kid again as you stroll through aisles and aisles of nostalgic sweets and candy-making supplies. The shop serves up fudge, ice cream, and specialty milkshakes, too.
---
In and Around the Mountains
Two breathtaking parks are just a short drive away from Thurmont Main Street. Catoctin Mountain Park offers twenty-five miles of hiking trails and one of Maryland's most popular summits: Chimney Rock. (The view in fall is especially breathtaking.) There are also plenty of camping opportunities here, including log cabin rentals.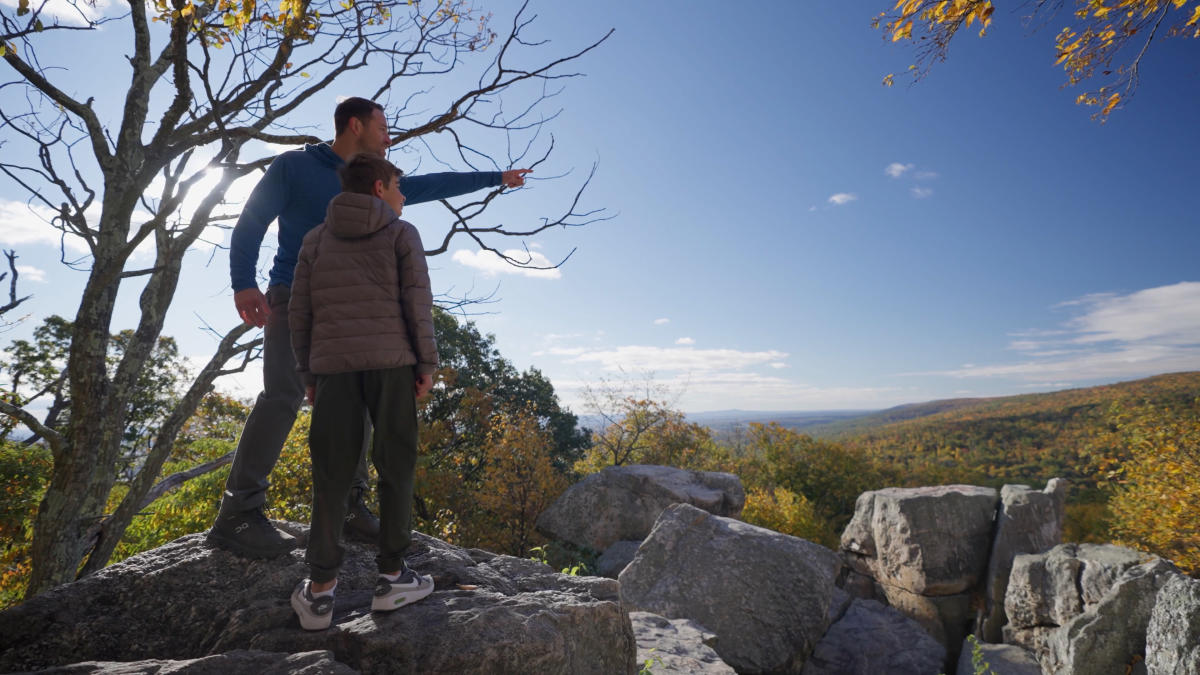 Take in Maryland's highest cascading waterfall at Cunningham Falls State Park, go fly fishing for trout in Big Hunting Creek, and picnic on the man-made beach at Hunting Creek Lake.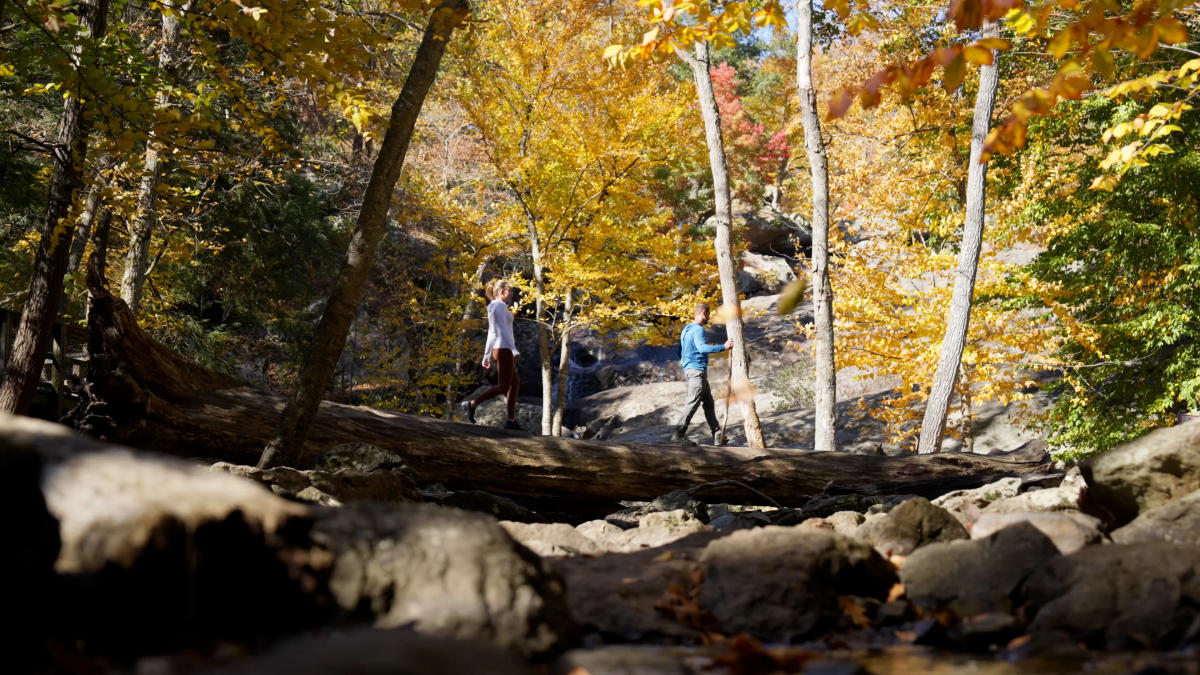 History lovers will enjoy experiencing Catoctin Furnace, a historic furnace town surrounded by nature trails. Check out the remains of the massive iron forge and visit the Museum of the Ironworker, where you can view lifelike facial reconstructions of two African American enslaved workers, among the hundreds who toiled at the industrial site in its earliest years.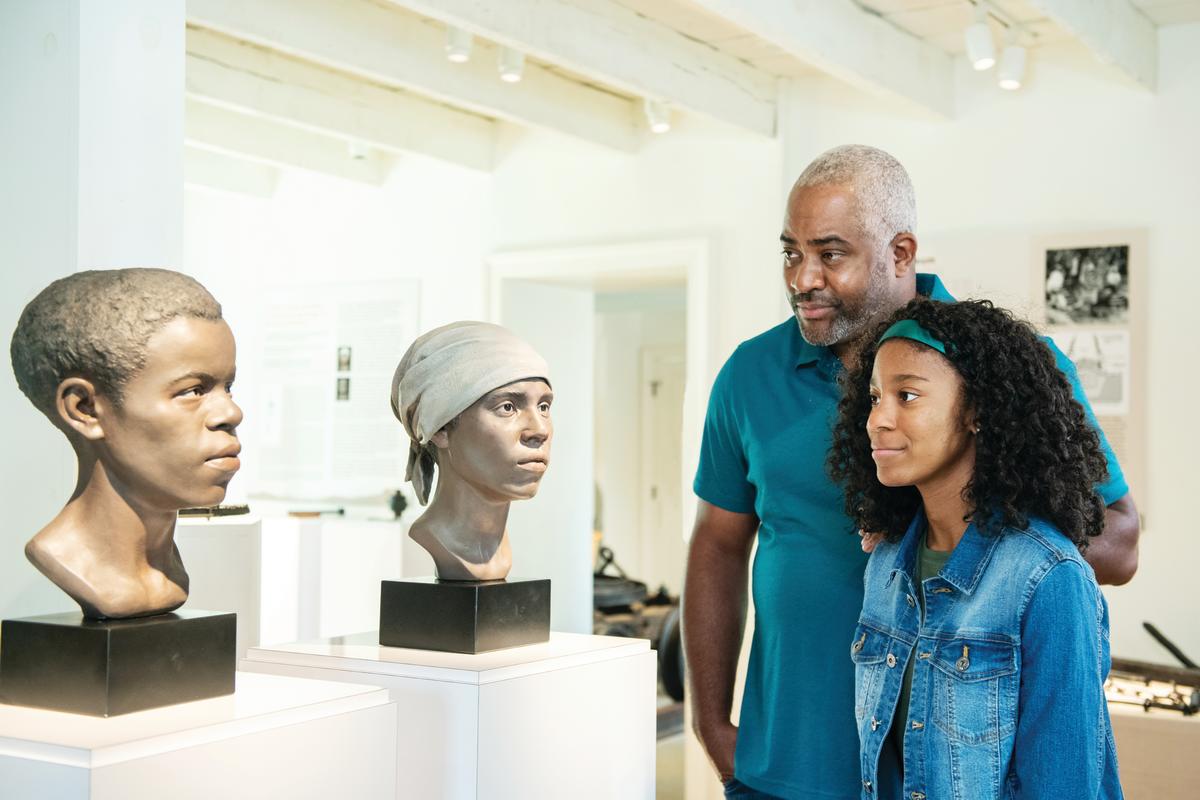 Take your visit to the next level by booking an overnight stay at the restored 1820s Forgeman's House.
There are plenty of attractions in the hills below Catoctin Mountain. Take a Covered Bridges Driving Tour, visit exotic animals at Catoctin Wildlife Preserve, pick seasonal produce at Catoctin Mountain Orchard, and sip on local wine at Catoctin Breeze Vineyard.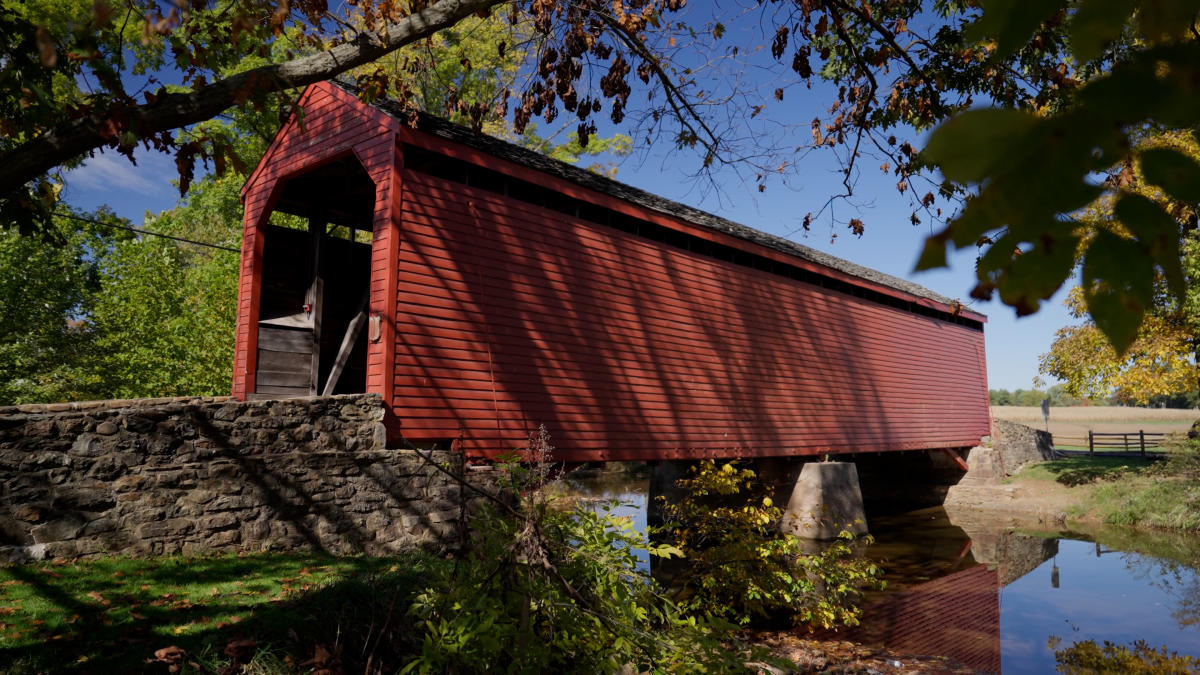 ---
Explore more of northern Frederick County
A self-guided driving tour of Frederick County's three covered bridges will take you through some of the most…