The last thing you want to do when visiting a new place is feel limited by dining options. If you tend to be the person who packs snacks so your friends can eat what they want, you're in luck. Frederick County seeks to make everyone feel welcome, and that means offering a variety of delicious vegan and vegetarian eats.
---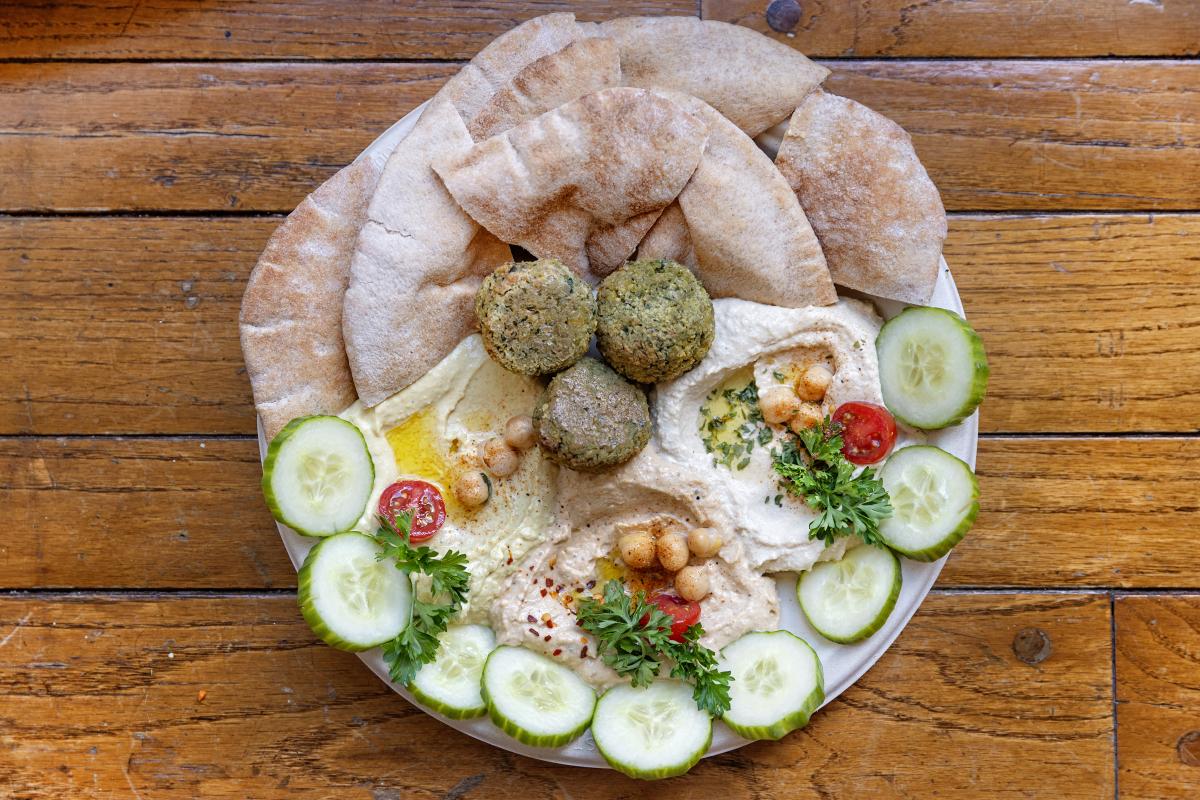 Head to Hippy Chick for a fully vegan menu and kombucha on tap. If it's a nice day, take your food to one of the shaded picnic tables out back.
Try this: The Cauliflower Tacos and homemade hummus—flavors include Coconut Curry and Everything Bagel.
---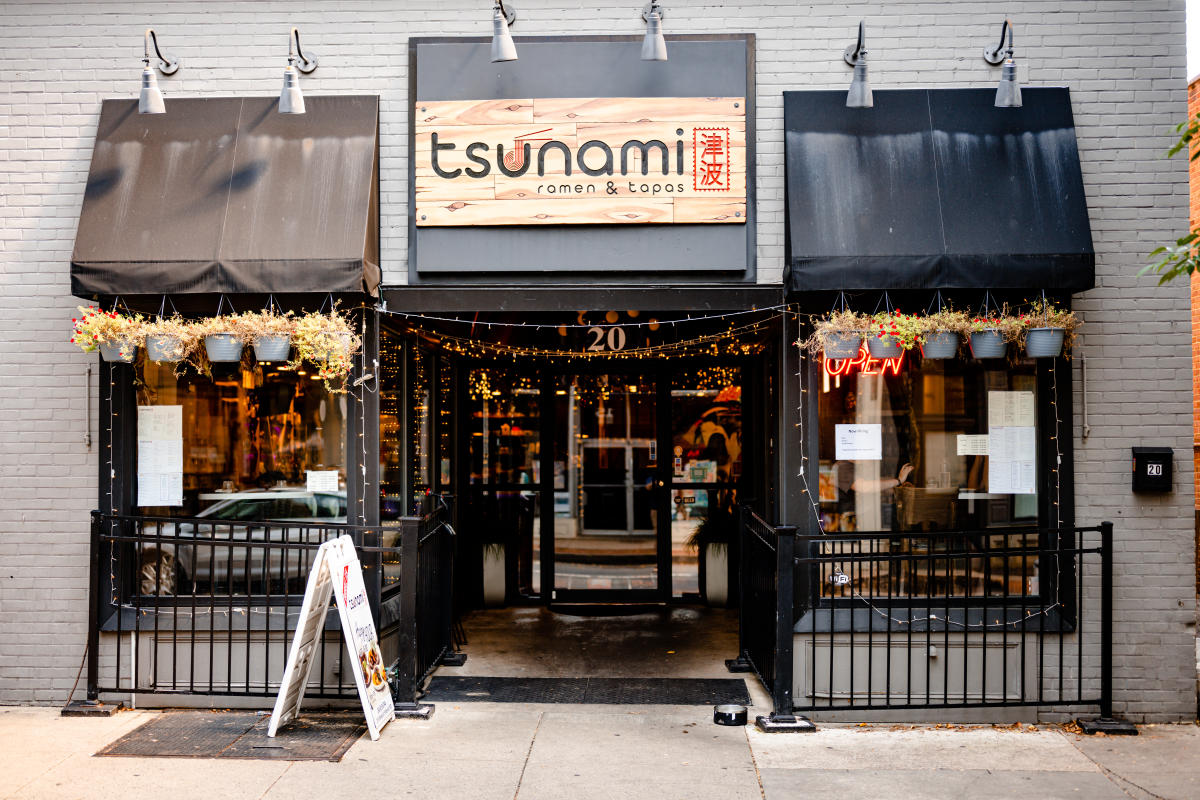 You're in for an explosion of flavor at Tsunami, where you'll find a variety of vegetarian and vegan Japanese dishes to enjoy while taking in the energetic atmosphere and splashes of modern art.
Try this: Veggie & Mushroom Ramen or Vegan Curry.
---
Everything on the menu at The Orchard is homemade—including their whole wheat bread, sauces, and desserts. There's something for every diet and food preference here.
Try this: The Grilled Avocado and Brie Sandwich (vegetarian) or one of their many gluten-free and vegan stir-fry offerings.
---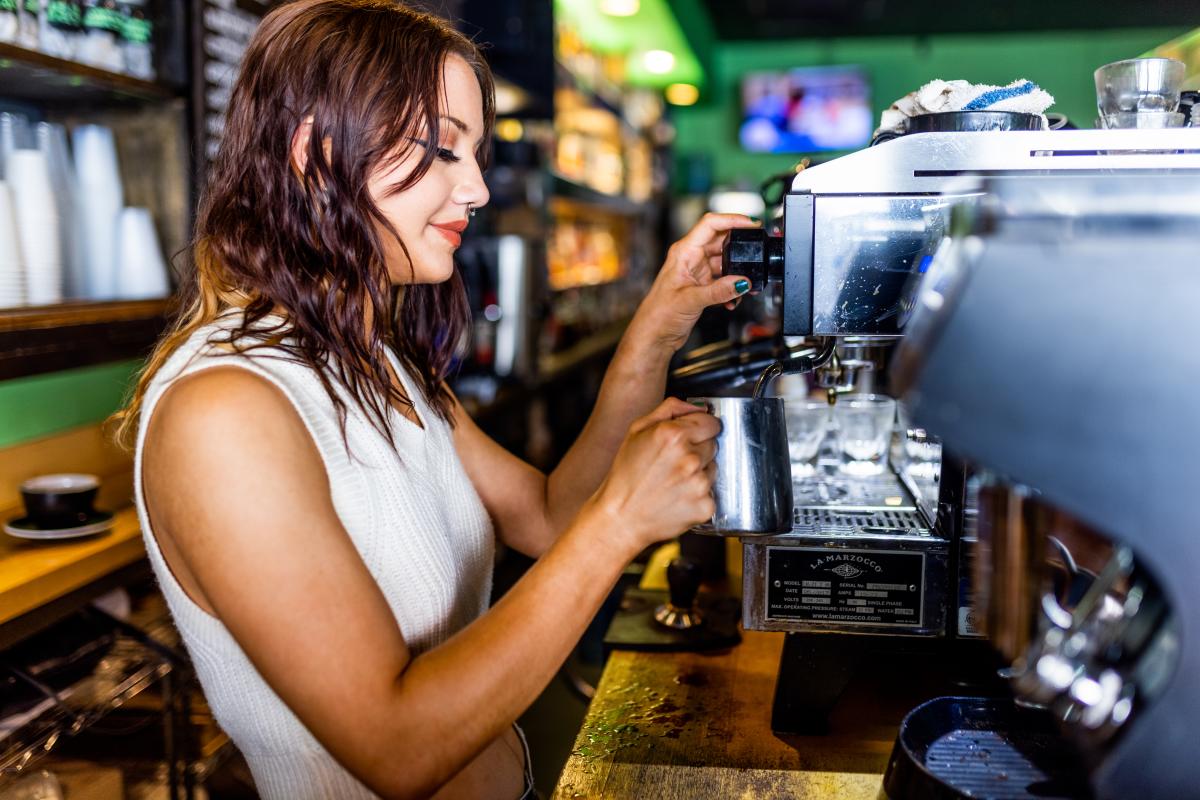 If you can't decide whether you want coffee, cocktails, wine, or a meal, head to Café Nola. This eclectic art-filled restaurant is a popular brunch spot and turns into a lively music venue in the evenings.
Try this: Vegan Smoked Hash or Vegetarian B's and G's (biscuits and gravy).
---
Sanctuary Modern Kitchen
This gluten-free and nut-free kitchen offers a rotating menu of takeout baked goods and meals. Stop in for lunch and eat at one of the tables outside, or grab pre-made entrées and rolls to enjoy later.
Try this: GF/DF Croissants and Vegan Mac and Cheese Bake.
---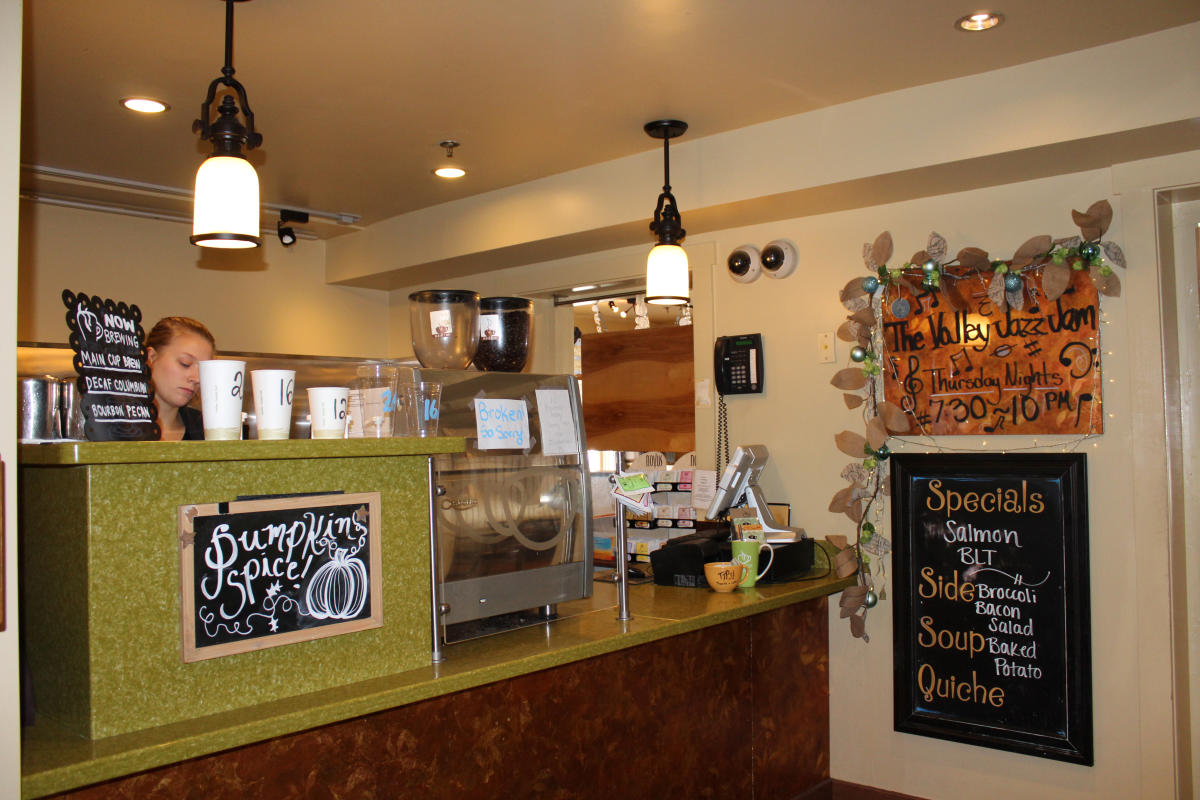 If your traveling companions are craving burgers and steaks, head to The Main Cup in Middletown, where all ages and taste preferences will be satisfied.
Try this: Grilled Vegetable Sandwich with Portobello mushrooms, eggplant, roasted tomatoes, caramelized onions, provolone cheese, and pesto.
---
This new-school deli serves up locally sourced and made-in-house breakfast and lunch offerings (including a smoothie bar) inside a restored farmhouse in Urbana. Known as Pump+Rye to locals, the restaurant is an easy stop for anyone traveling along I-270 or MD-355.
Try this: Kale of Duty vegan sandwich with marinated kale, watermelon radishes, tomato, pickled red onions, avocado, roasted apples, and vegan grains.