The list of things to do in Frederick is never-ending, but how should you spend your time if you only have a few days? You haven't truly had the full Frederick County experience until you've done these things.
Share your progress using #VisitFrederick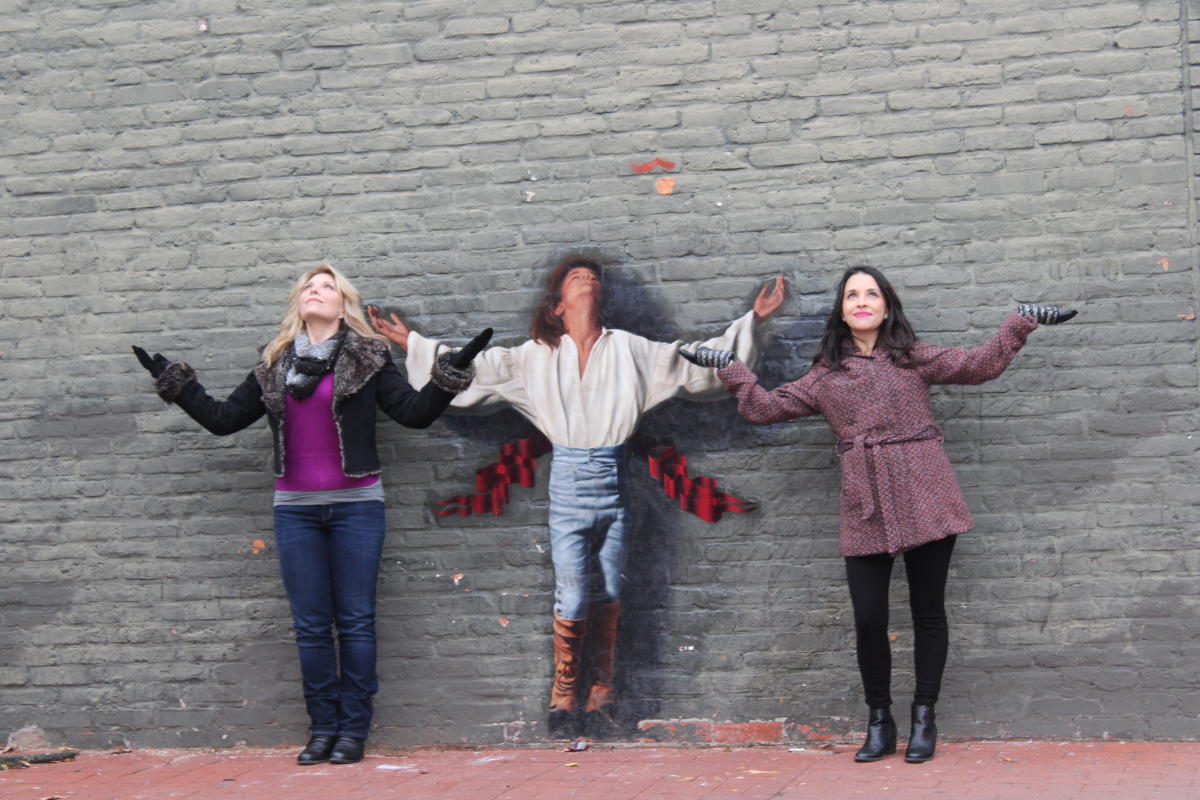 You might do a double take when you see this incredibly realistic mural of a figure floating above the ground. Mimic this iconic pose and snap a photo of yourself being an "angel in the architecture" at the corner of S. Market Street and Citizen's Way. Spot more of local artist William Cochran's work throughout Downtown Frederick.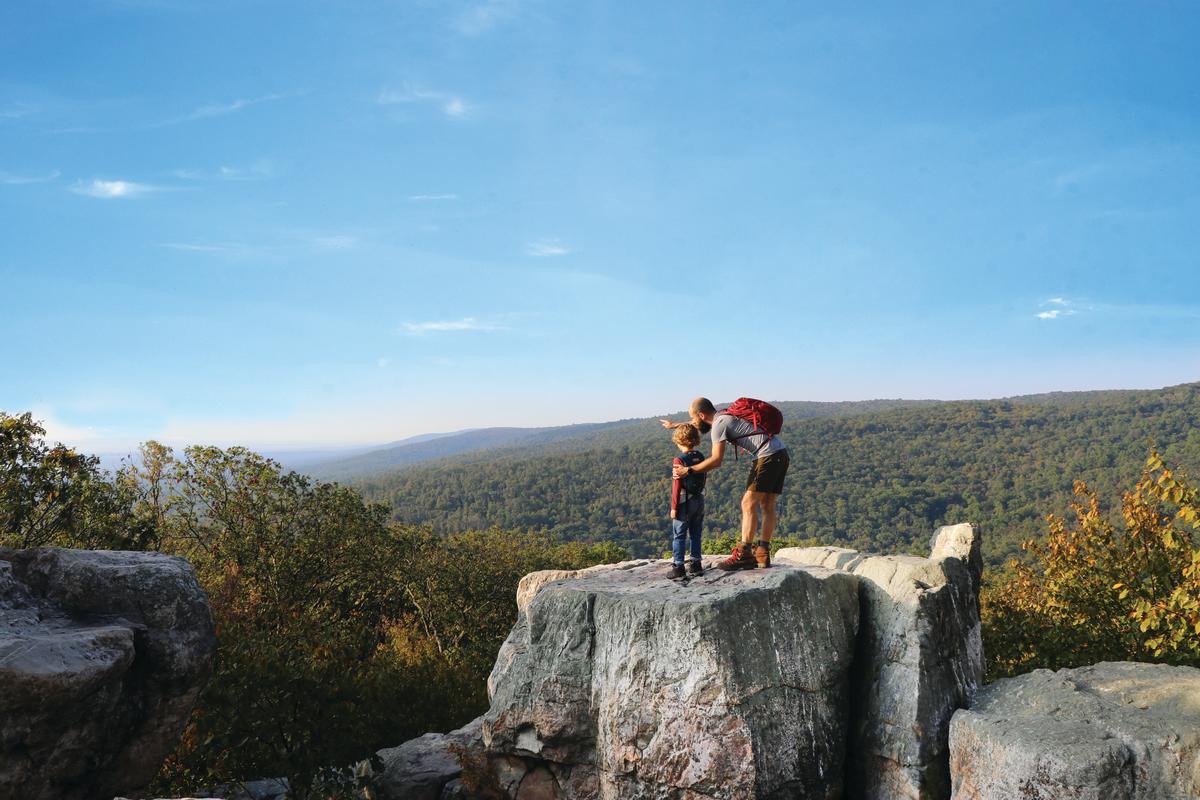 You haven't truly seen Frederick until you've looked down on it from above. The hike is somewhat strenuous, but the view from 1,419 feet over Catoctin Mountain Park is worth every step.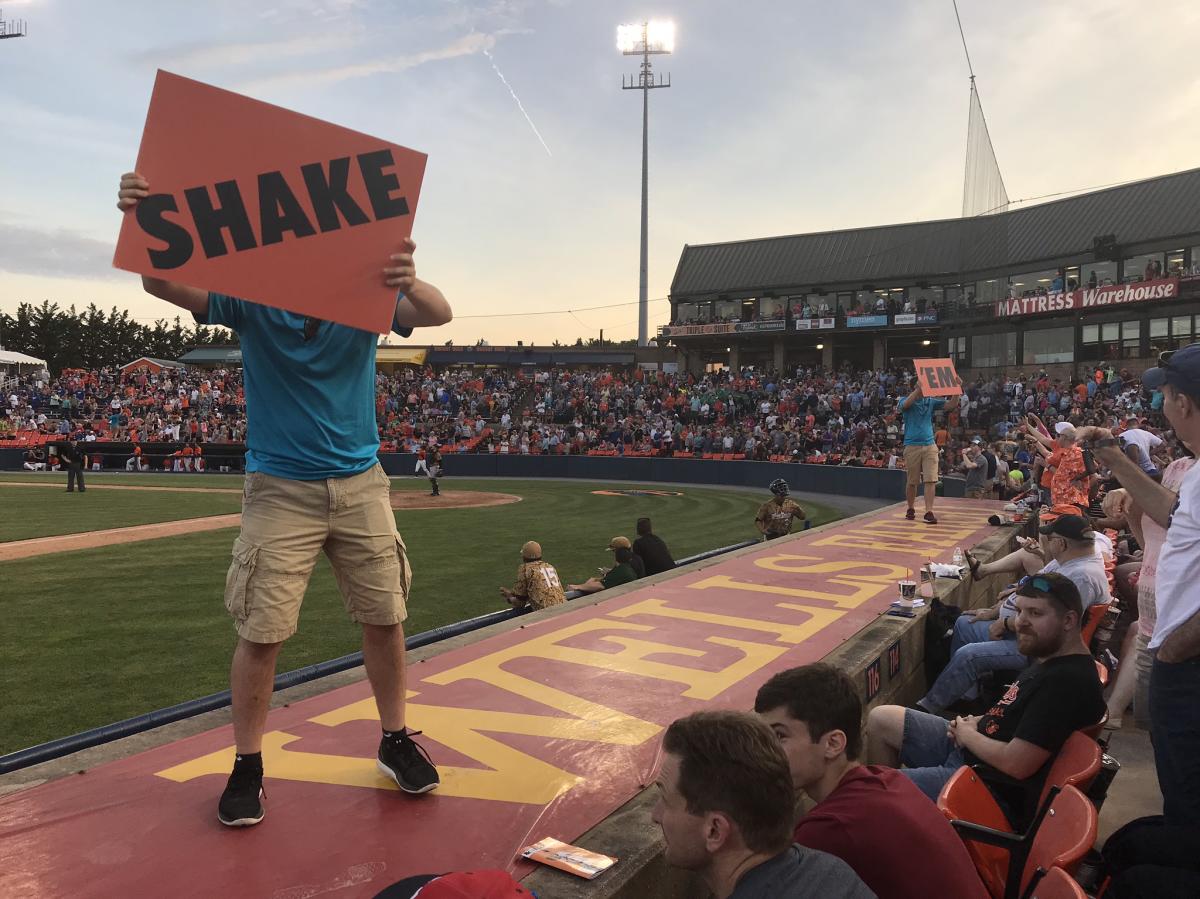 3. Shake Your Keys
What's the best way to cheer on the home team at a Frederick Keys Baseball game? By shaking your car keys of course! Kids and adults alike have embraced this tradition. Keys baseball has been an essential part of summer in Frederick since 1989.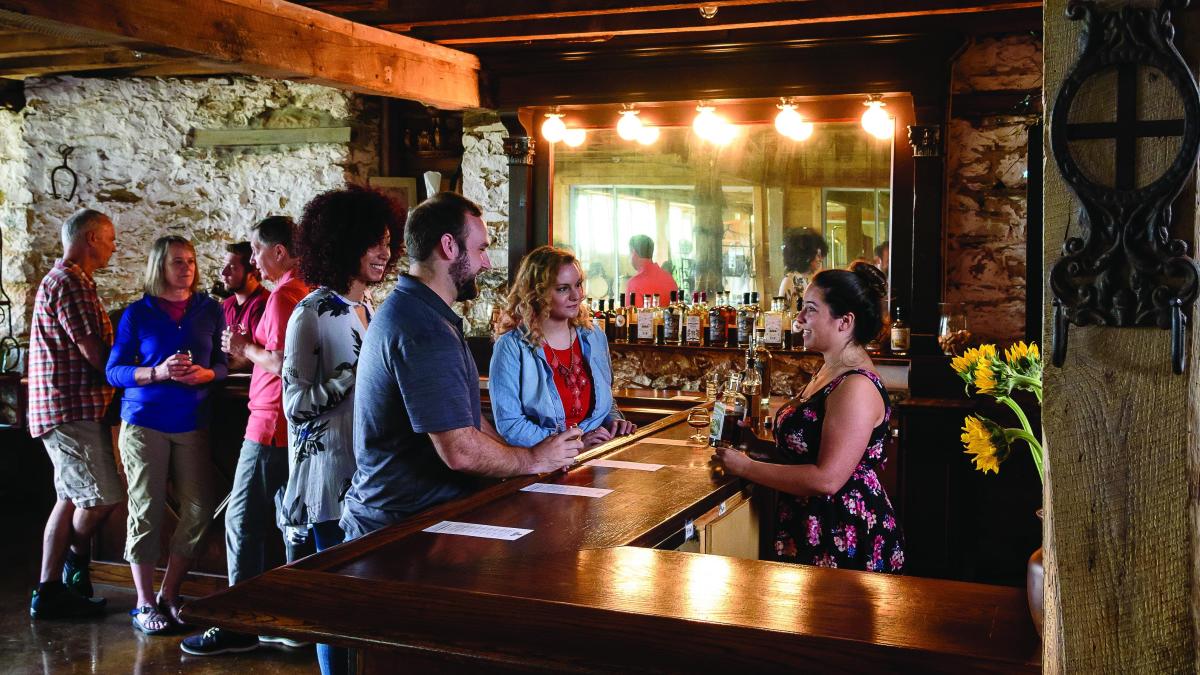 4. Visit a Winery, Brewery, and Distillery on the Same Farm
Where else can you try wine, beer, and spirits produced onsite at an 18th century farm? Springfield Manor offers up 10 locally produced wines, award-winning spirits, and craft beer in a historic setting with incredible views of the Maryland countryside. Their restored barn serves as a backdrop for outdoor patio seating and event space with live music. A perfect place to sip and savor.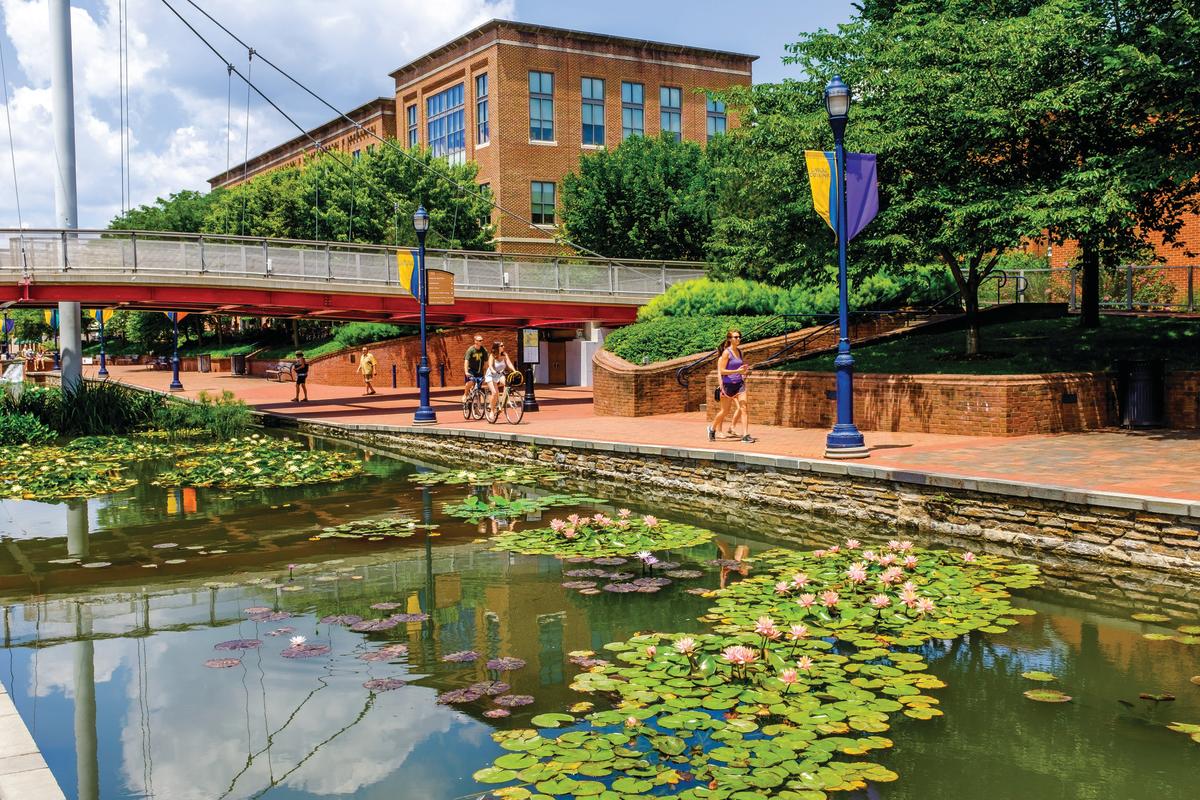 Created as a flood control project, the park is reminiscent of San Antonio's famous River Walk.  The mile and a half long stretch includes pedestrian paths, water features, an amphitheater, and stunning public art. Start in Baker Park and end up at the Frederick Fairgrounds to ensure you don't miss any details!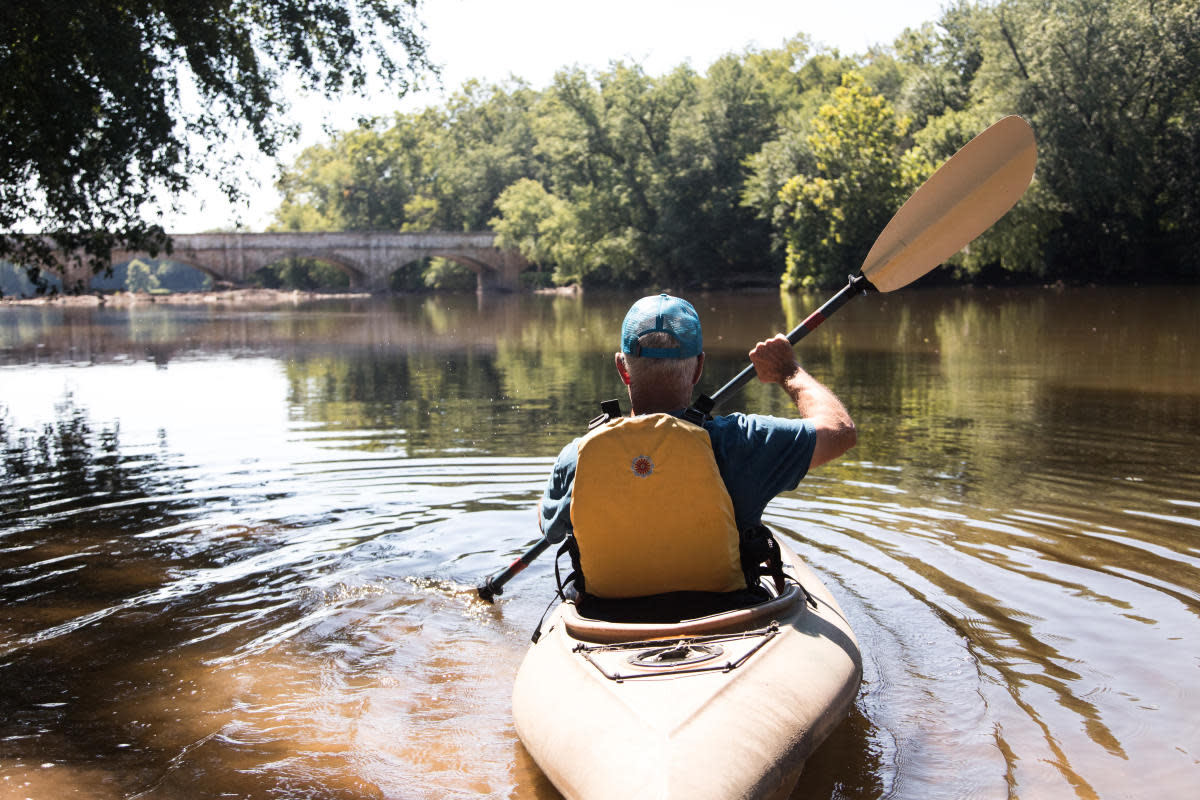 6. Explore an Engineering Marvel
The Monocacy Aqueduct dates back to 1833 and has been restored to be as stunning today as it was when it was built. Float under the seven stone arches or hike and bike along the C&O Canal Towpath across the top.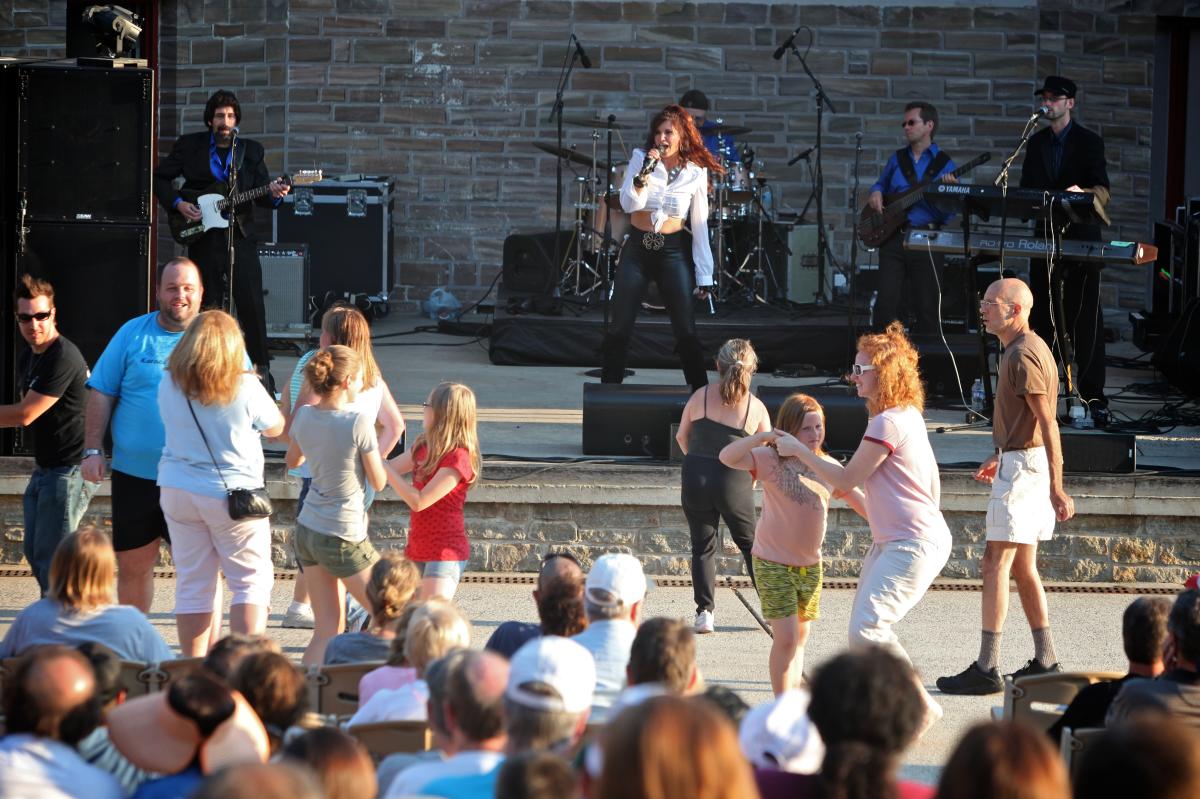 7. Dance in Front of Hundreds of Strangers
Friends and families gather at the Baker Park Amphitheater every Sunday for live outdoor music, everything from The Beatles to reggae. Put on your dancing shoes and let the music move you to the front of the crowd.