There are always new and exciting reasons to visit Frederick County and this year is no exception. A variety of new businesses and attractions will be opening in the near future. Be on the lookout for more information about these experiences soon!
---
Visitation Hotel Frederick - Expected in 2023
Located in the historic Visitation Academy building in Downtown Frederick, this boutique hotel will be the first hotel to be open downtown in decades. 
---
AARCH Society Heritage Center - Expected in 2023
The AARCH Society's new heritage center will open on East All Saints Street close to the Frederick Visitor Center. This new museum will examine the African American experience in Frederick County from the county's founding to the present-day using artifacts and oral histories from local residents.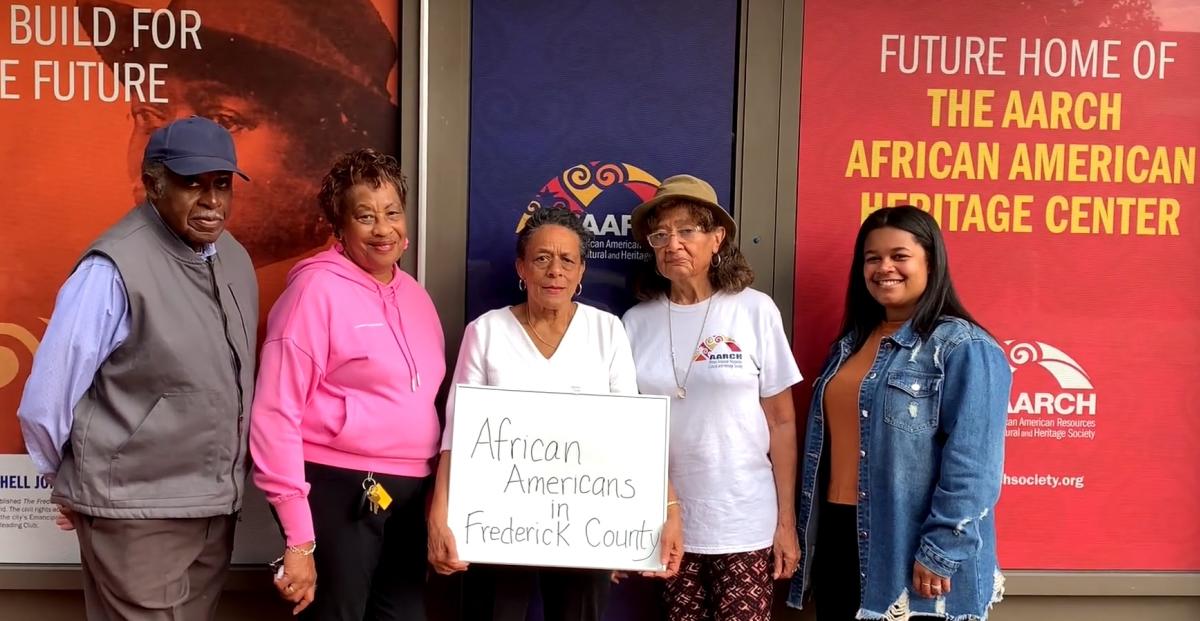 ---
New Visitor Center at Seton Shrine - Expected in 2023
For the first time in 40 years, visitors to the National Shrine of Saint Elizabeth Ann Seton in Emmitsburg will have a new visitor experience when their new visitor center is completed and their museum undergoes full renovation.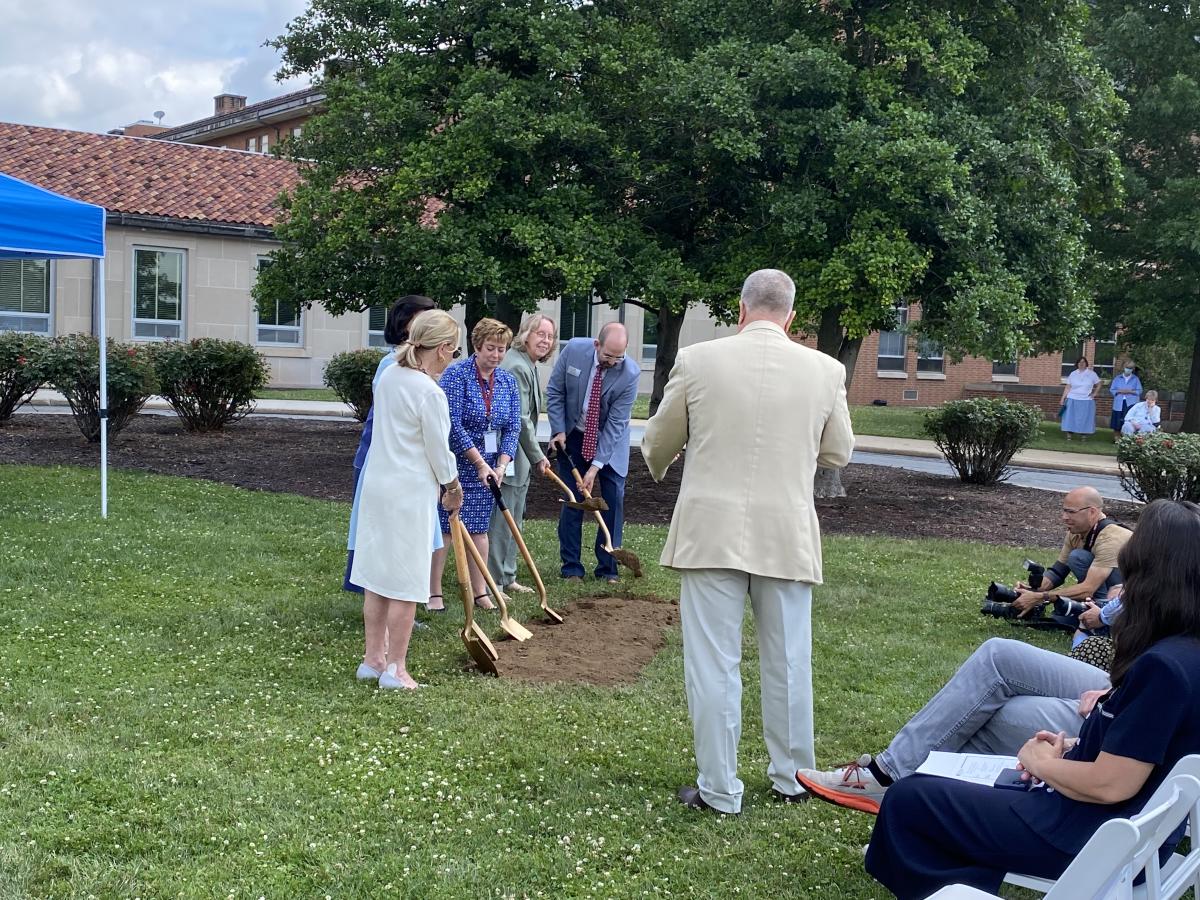 The groundbreaking for the new visitor experience at Seton Shrine took place in June 2022. 
---
This rum distillery will be located on Carroll Street in Downtown Frederick, creating a more diverse distillery scene right at the heart of the city alongside McClintock Distilling Company and Tenth Ward Distilling Company.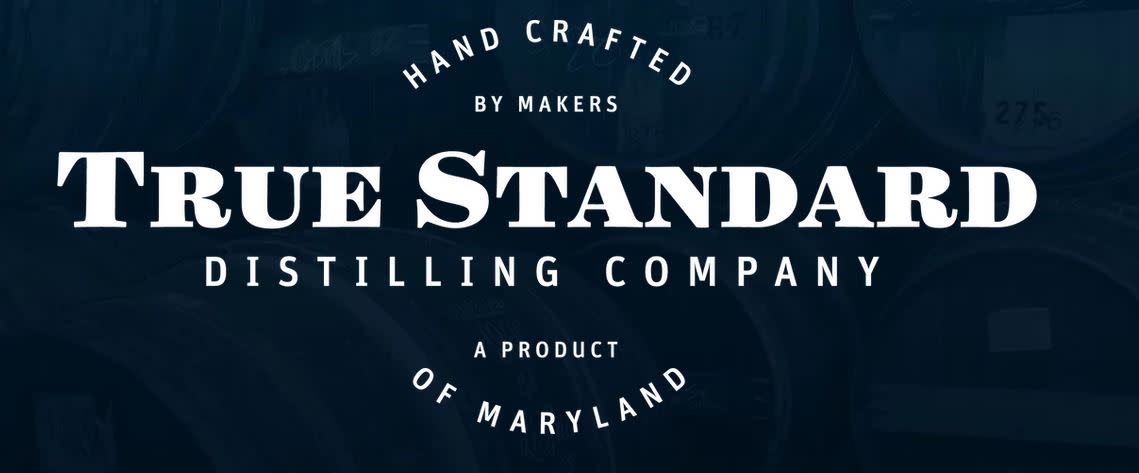 ---