Things are heating up as the temperature climbs in Frederick! Not only does Frederick have plenty of great things to do, it also offers lots of great treats to help you cool off. Summer is the time for the whole family to indulge in some sweet and refreshing snacks. After all, you deserve a reward after braving the summer heat!
---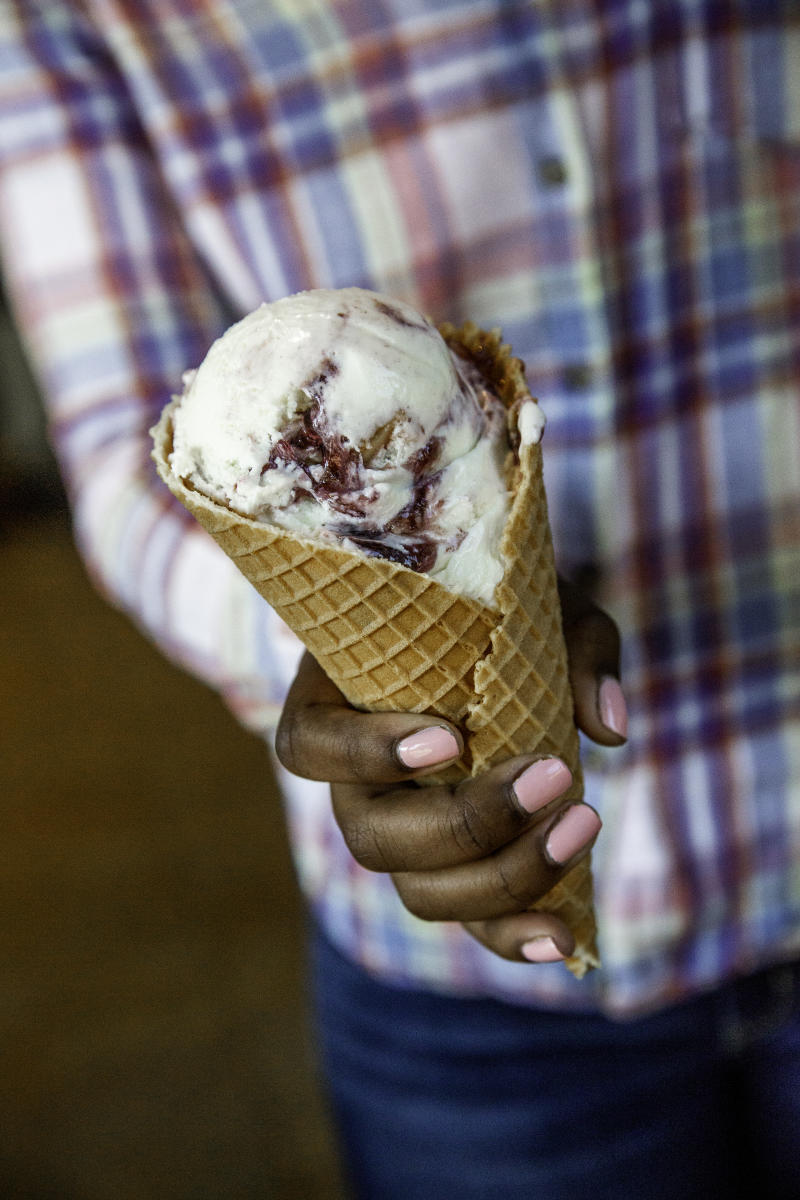 Frederick is full of great places to find the quintessential summer delight, ice cream. Savor the creamy all-natural taste of your favorite flavor in Karen's Kountry Store at South Mountain Creamery or in Downtown Frederick at the South Mountain Ice Cream Shop.
Everything sold in the store is guaranteed to be fresh and made with only natural ingredients. The popular Middletown farm is also home to cows, pigs, and other animals. You can see them and even feed them during your visit on one of the farm's guided tours.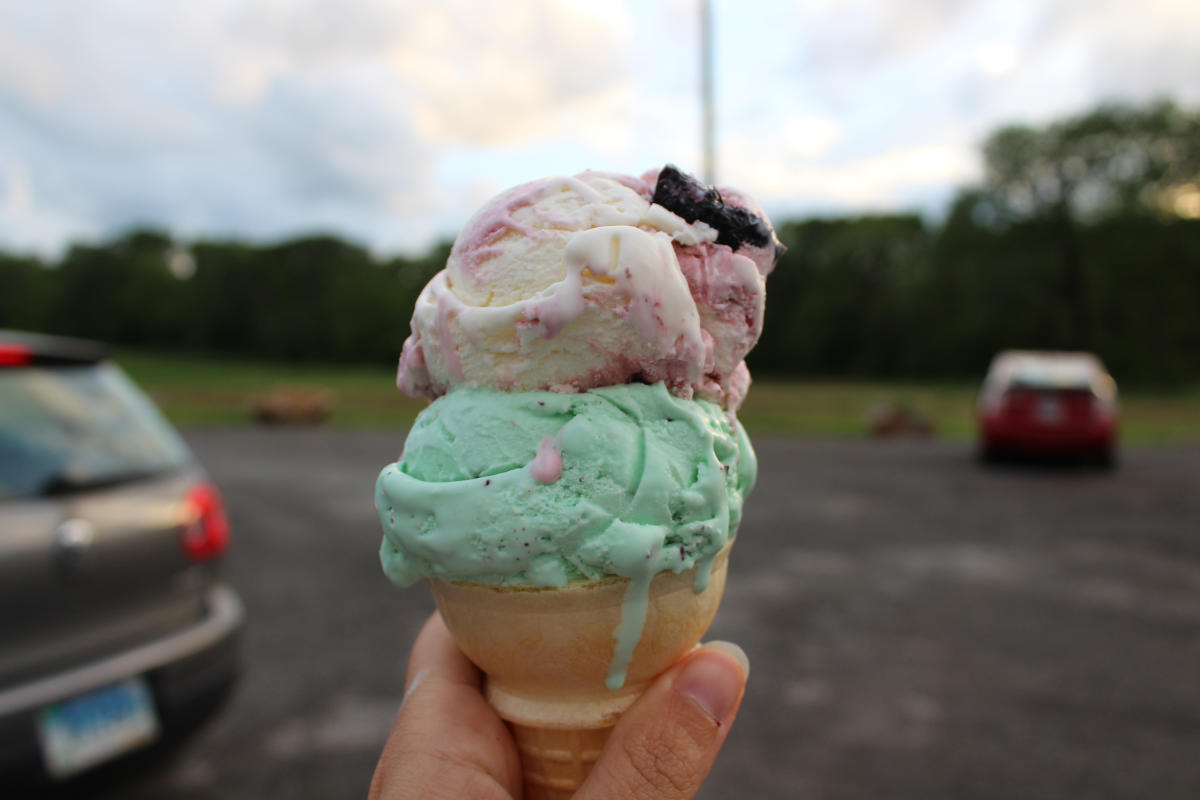 Rocky Point Creamery is another great stop for fresh ice cream made on-site. Located in Point of Rocks, only minutes from the historic Point of Rocks Railroad Station, this farm store offers a variety of ice cream flavors and unique creations. Don't feel like leaving the air-conditioned car? Stop by the drive-through window and bring your favorite treats home!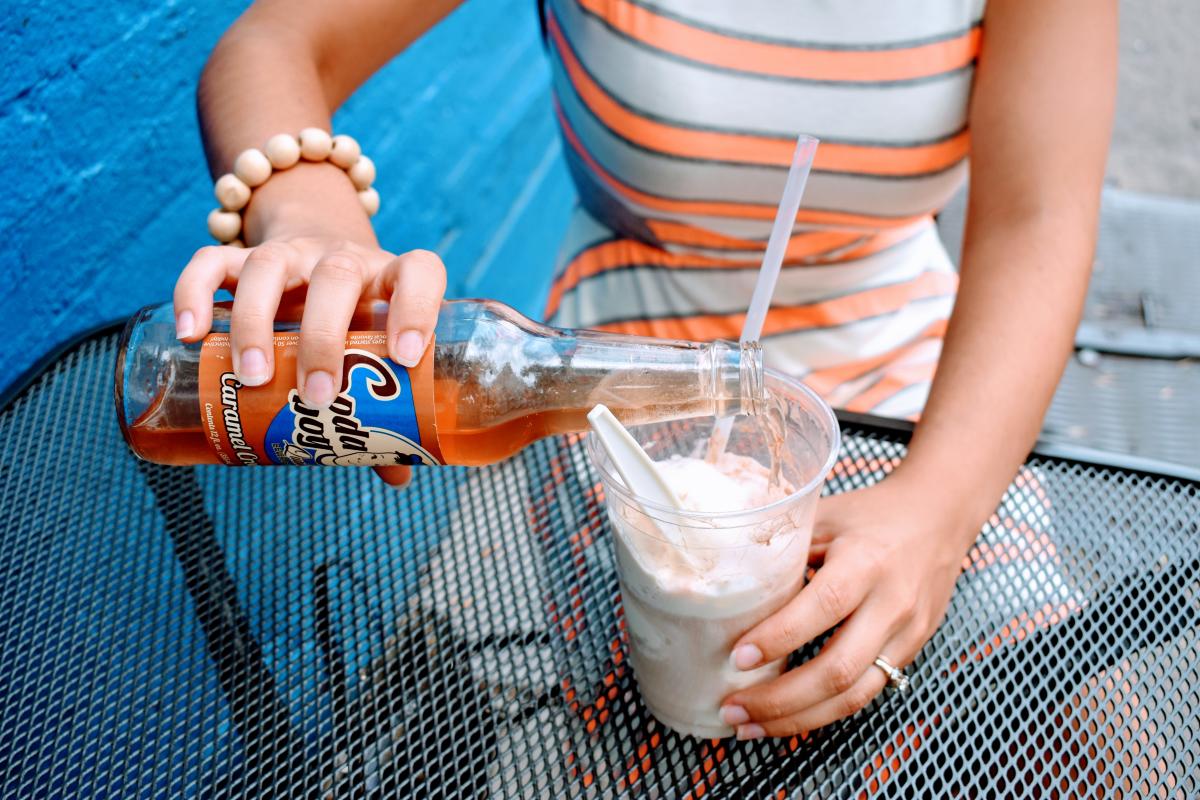 Can't decide what kind of treat you want? The North Market Pop Shop is a great choice! Quench your thirst with one of over 400 different varieties of bottled soda, enjoy a scoop of ice cream, or combine the two to make a custom ice cream float. The shop also offers candy, popcorn, and other year-round treats.