---
In September and October, Oktoberfest-style and other fall festivals in the area will be in full swing. One of the largest festivals in the area is Frederick's Oktoberfest, led by the Rotary Club of Carroll Creek and the Rotary Club of Southern Frederick County
Adjusting for the pandemic over the last two years (2020's event was a to-go format and 2021 was modified to be outside only with fewer tables spaced out for continued safety), the 2022 festival is back to its pre-pandemic glory! So, what should you expect at Frederick's Oktoberfest? German food, beer, wine, music, dancing, and fun! And it's all to raise funds for Frederick's community needs.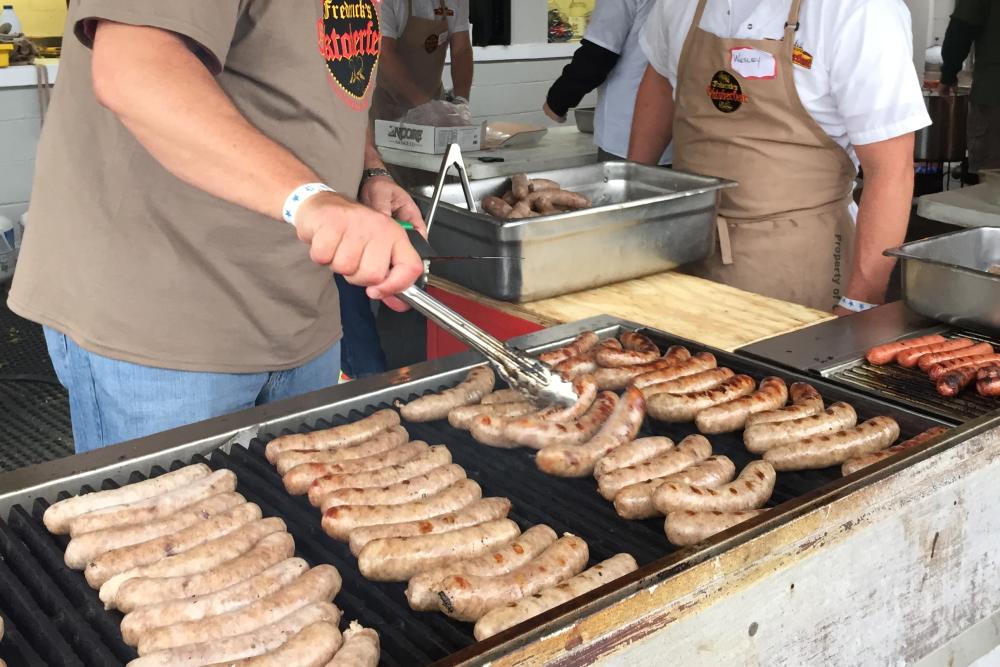 ---
Food and Beer
With four beer stations and two food centers, you will have the option of eating and drinking inside in our Fest Hall or outside in tents or in the sunshine. The kraut is back and so is the amazing German potato salad…yum! Additionally, more non-alcoholic beer options have been added to the beer lists this year!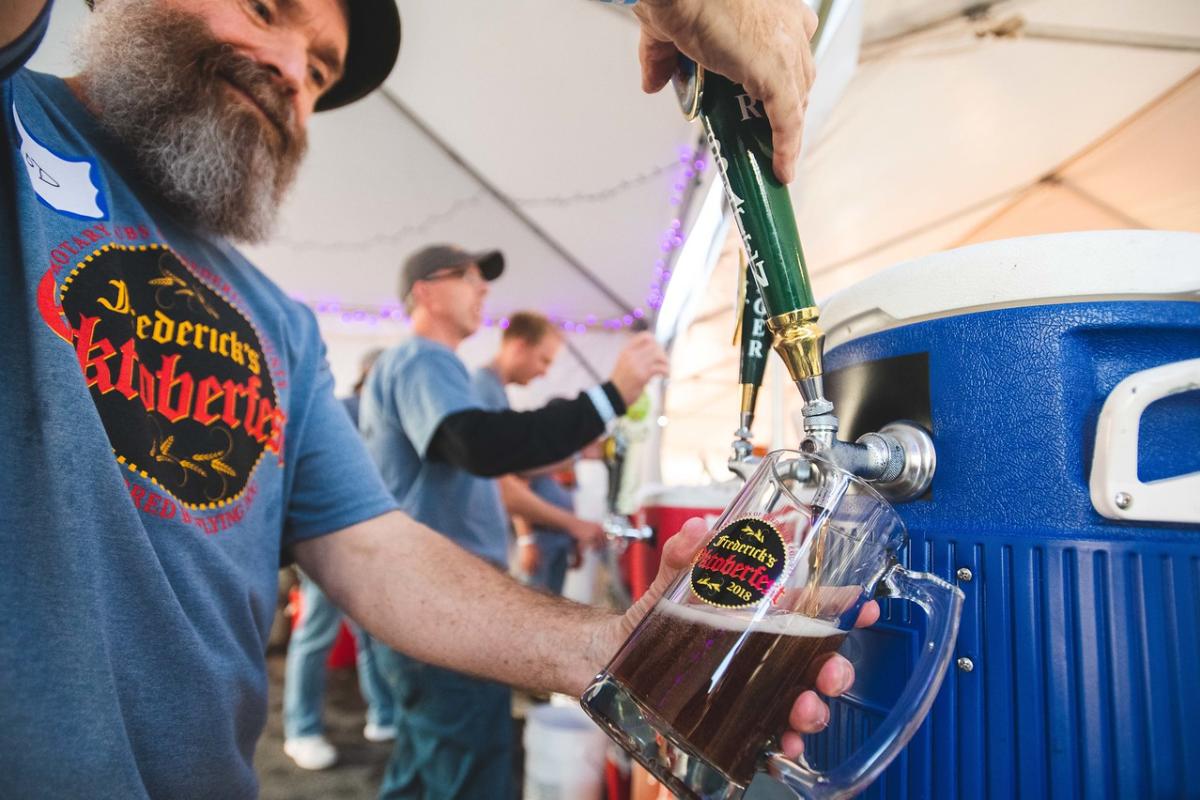 Entertainment 
Attendees will have plenty of entertainment options, too. The Dan McGuire Group is back to kick us off on Friday night at our outside stage. A crowd favorite – Mike and the Continentals – will be in the Fest Hall on Saturday Night and Festival newbies, Kiti Gartner and the Drifting Valentines, will close our down outside on Saturday. The Sports Tent will again showcase college football throughout the weekend. The Kids Zone will be open 12-6 PM on Saturday.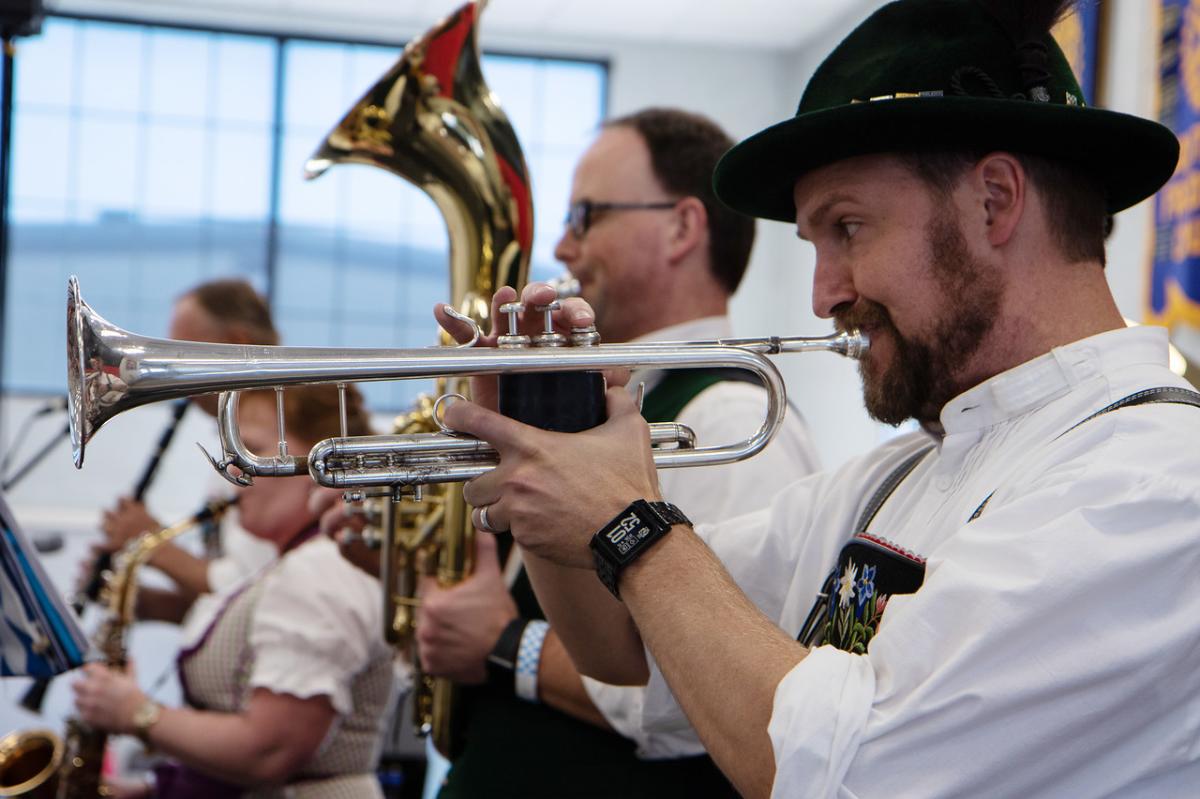 Group and Family Fun
Don't forget that Frederick's Oktoberfest is a great place to have a friend and family day/night out! We have long tables and open spaces for group gatherings. If you are planning to bring a big group, reach out! We offer group ticket sale discounts. In the past, we have hosted birthday parties, rehearsal dinners, and class reunions!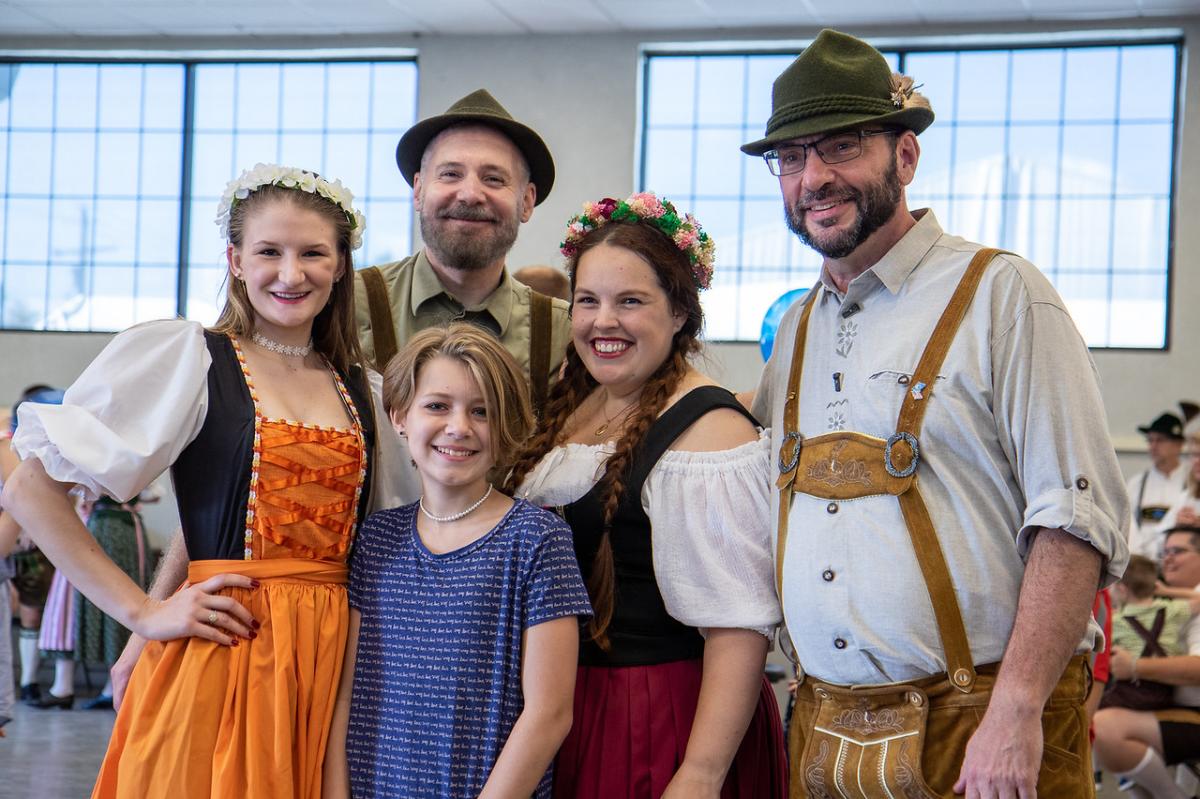 Community Impact 
Frederick's Oktoberfest celebrates our county's German heritage, brings friends and neighbors together for a weekend full of good food and drink, and raises money to support our community's many causes and charities. Over the last 10+ years, this event has raised over $1,100,000 for the Frederick community. You are drinking and eating for charity!
---
Zicke zacke, zicke zacke, hoi hoi hoi – ARE YOU READY? Get your tickets at frederickoktoberfest.org.
More Fall Fun
Make your plan to visit Frederick County this fall
View All
Experience the Colors of Fall
Fall Festivals in Frederick County, MD
Celebrate Halloween in Frederick County
Ghost Tours of Historic Frederick
Covered Bridges Driving Tour