The Super Bowl remains one of the top American television events. If you're looking to break free of your living room and enjoy the big game, we've got your guide to the best spots to catch the Super Bowl in Frederick County! 

This year's big game falls on Sunday, February 12th 
Catch the Game Downtown
Downtown Frederick has got plenty of great locations to cozy up to the bar with a drink, some snacks, and your fellow football fans. Head into Brewer's Alley for some brews made right on-site and catch the game while inside the city's historic town hall and former opera house.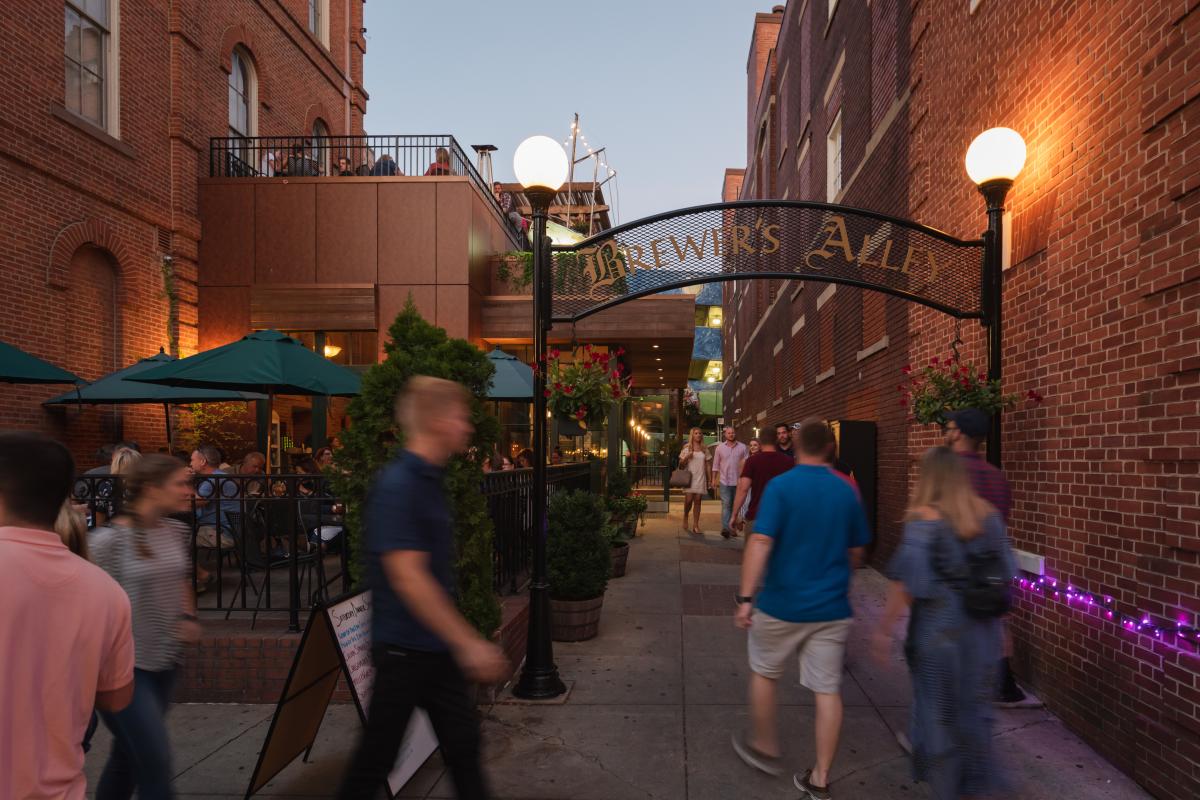 Just a block away, you can get all the ambiance of a traditional Irish pub while watching all the action on the field. Bushwaller's is serving up all your favorites - fish and chips, bangers and mash, and shepherd's pie accompanied by a pint or two of Guinness – with an ambiance you won't forget.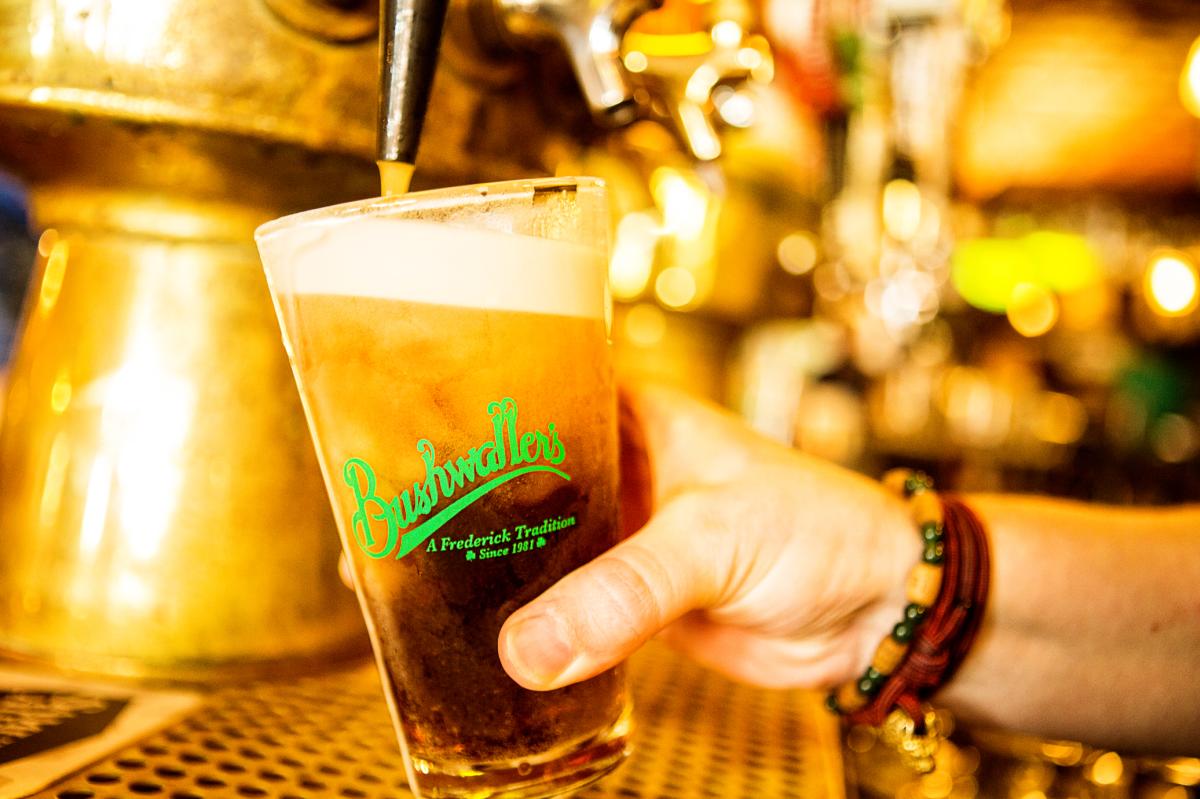 Head south to Patrick Street to JoJo's Restaurant and Taphouse for a lengthy selection of beers. Want a quieter dinner before settling in to watch the second half? Grab dinner on the casual restaurant side before joining the fun at the adjacent taphouse.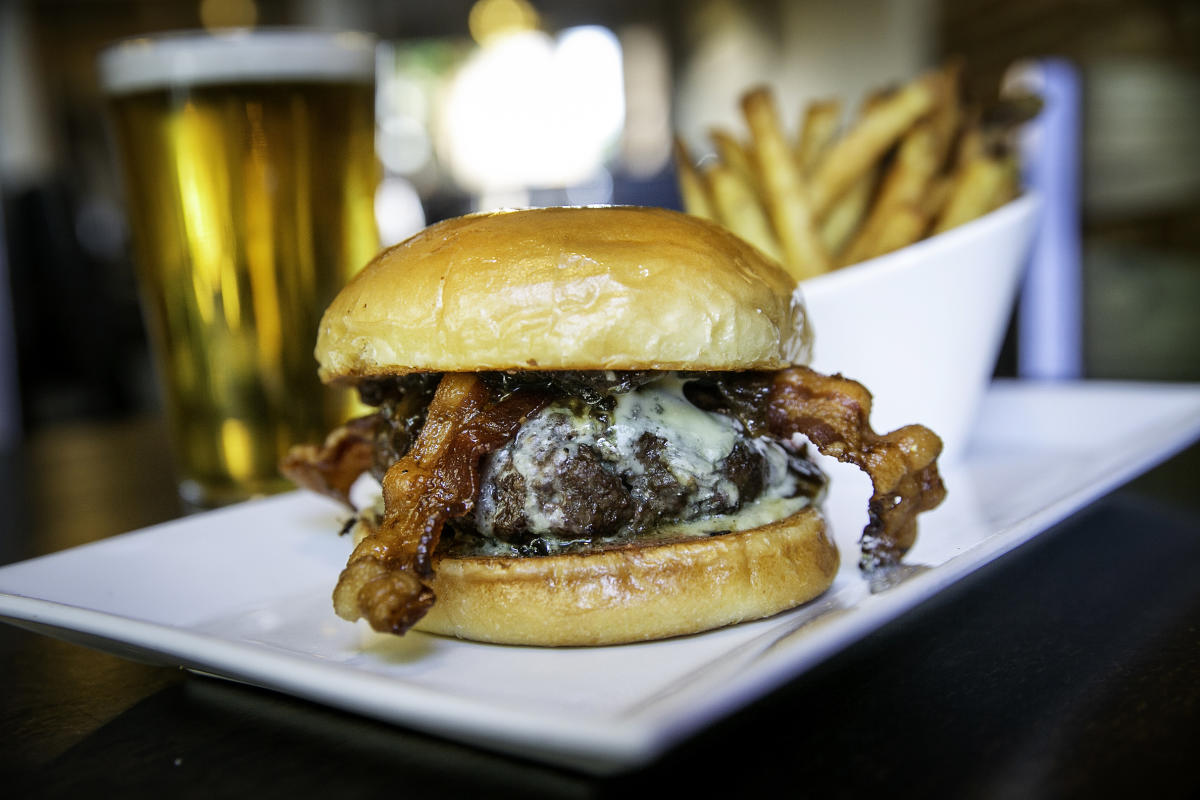 Check out the game at Frederick Social, where you can use their innovative self-pour system to serve yourself a glass of beer, wine, or a cocktail. This location on Carroll Creek also has a great selection of food that is perfect for game-day snacking. Give the nachos or tater tots a try - there's enough to share! Frederick Social also has vegetarian and vegan options available as well. 
Looking for something else for Super Bowl Sunday – check out our Downtown Dining Guide!
Blitz the City's Brewing Quarter
Frederick's bustling brewing scene has found a home along Carroll Creek on the city's eastern side. Within a few stone's throw, you can find four breweries serving up locally-made, unique brews on Sunday evenings. Attaboy, Idiom, and Steinhardt each have their own unique vibe.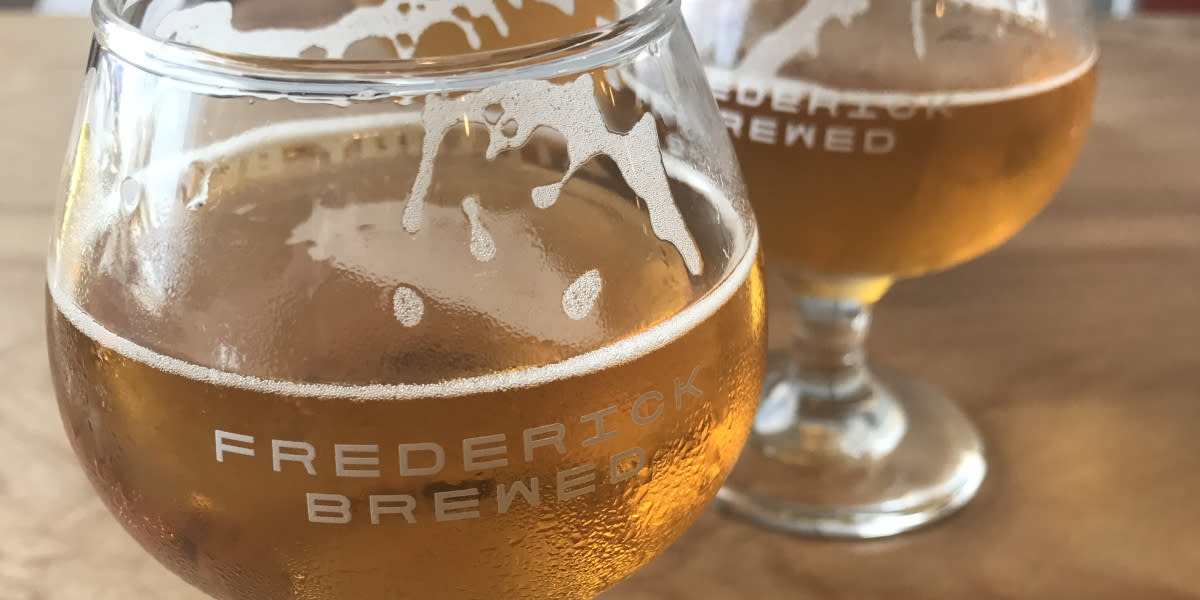 Find your home at one of these breweries – or switch it up and hit all four. And make sure to check out the food truck scene that has developed alongside Frederick's breweries! 
Maybe want to try a different brewery? Here's our list of Frederick County breweries!
*Make sure to check out the breweries' hours – some close earlier than others on Sunday evenings*
Score a Touchdown with the Original Buffalo Wing
The chicken wing is the perfect accompaniment to a Super Bowl watch party. And if you plan on having wings, why not go for the original? The Anchor Bar Restaurant's legend can be traced to 1964 in Buffalo, New York when the owner of the first Anchor Bar restaurant asked his mother to make something special for his friends. In doing so, Teressa Bellissimo created the original "Buffalo Wing." Since then, the restaurant has opened a few locations around the country, including right here in Frederick, Maryland!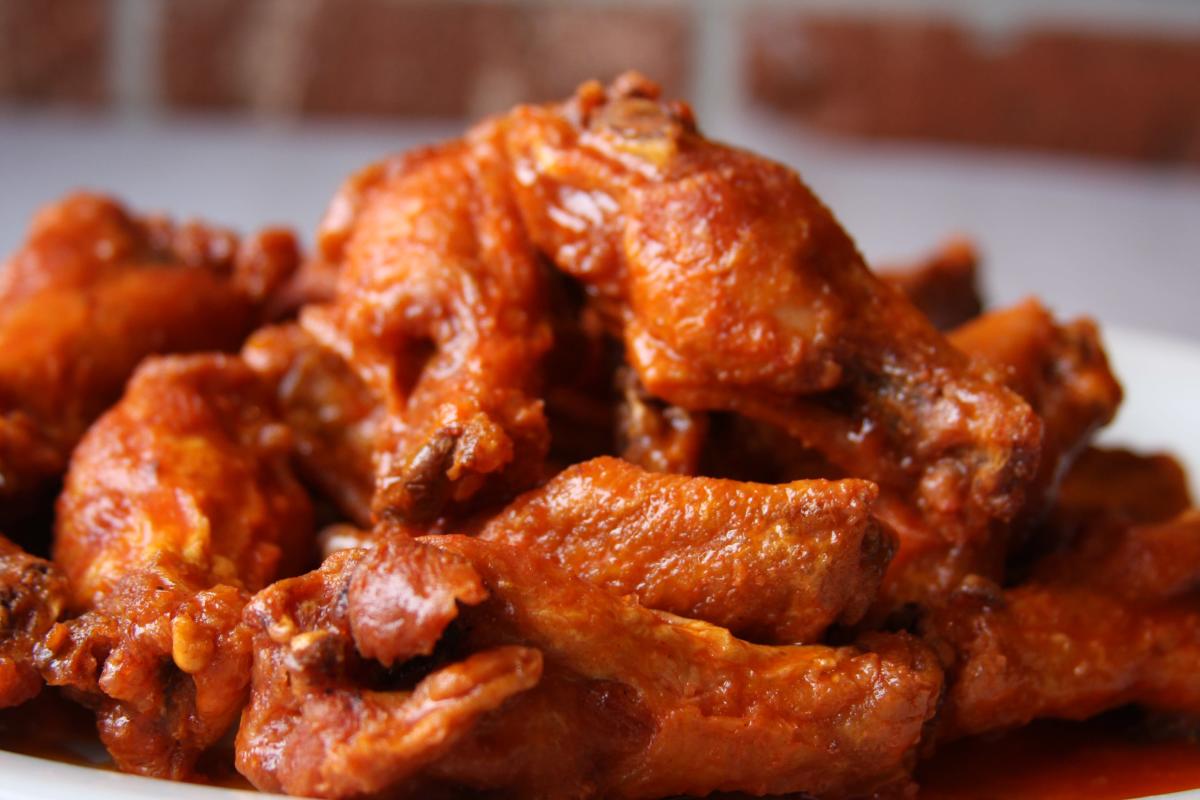 And no worries if you are staying in – many Frederick County restaurants offer take-out! Get your orders in now to enjoy a delicious Super Bowl Sunday!