The most remembered and appreciated gifts are unique, thoughtful, and often something the recipient didn't know they needed. What better place to find a one of a kind item than Downtown Frederick?
Check out our top ten places to find a unique gift!
---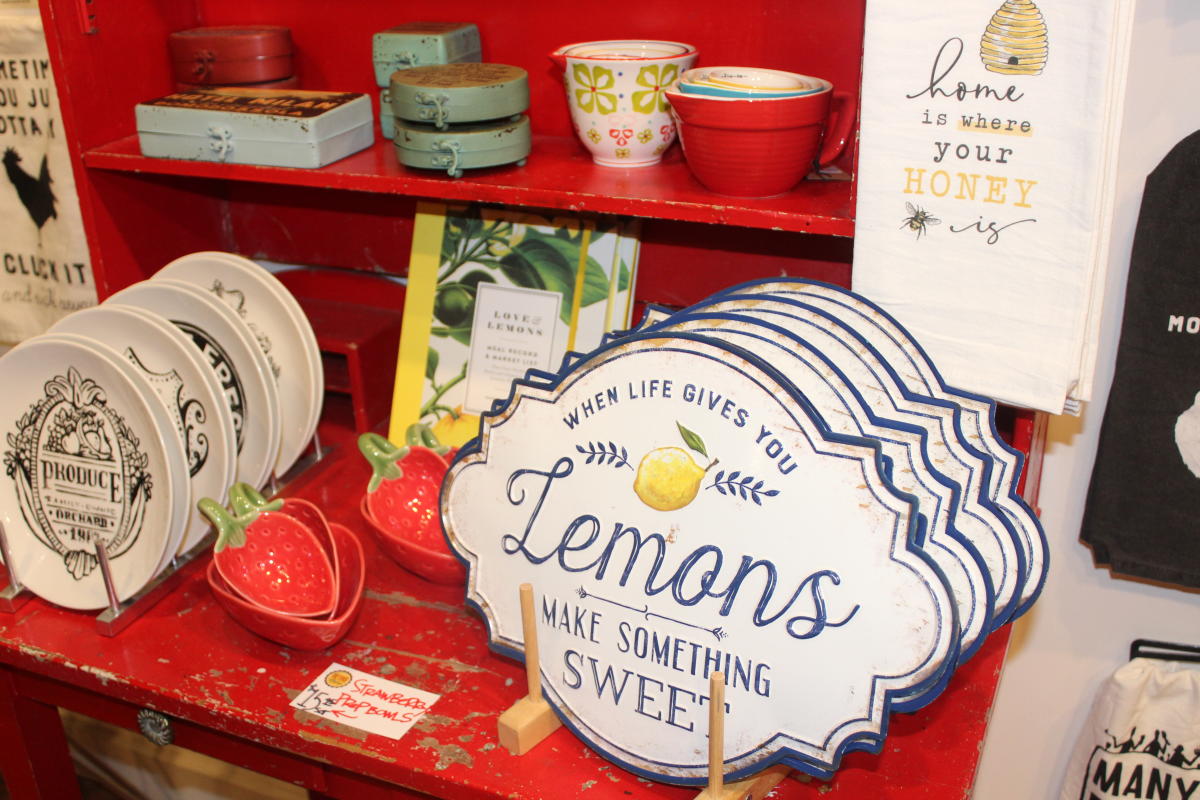 Find Gifts For: Lovers of decades gone by
Retro Metro is the perfect place to pick up a nostalgic, vintage, or politically incorrect gift. You never know what you'll find here, but once you find it, you'll wonder how you ever lived without it! 
---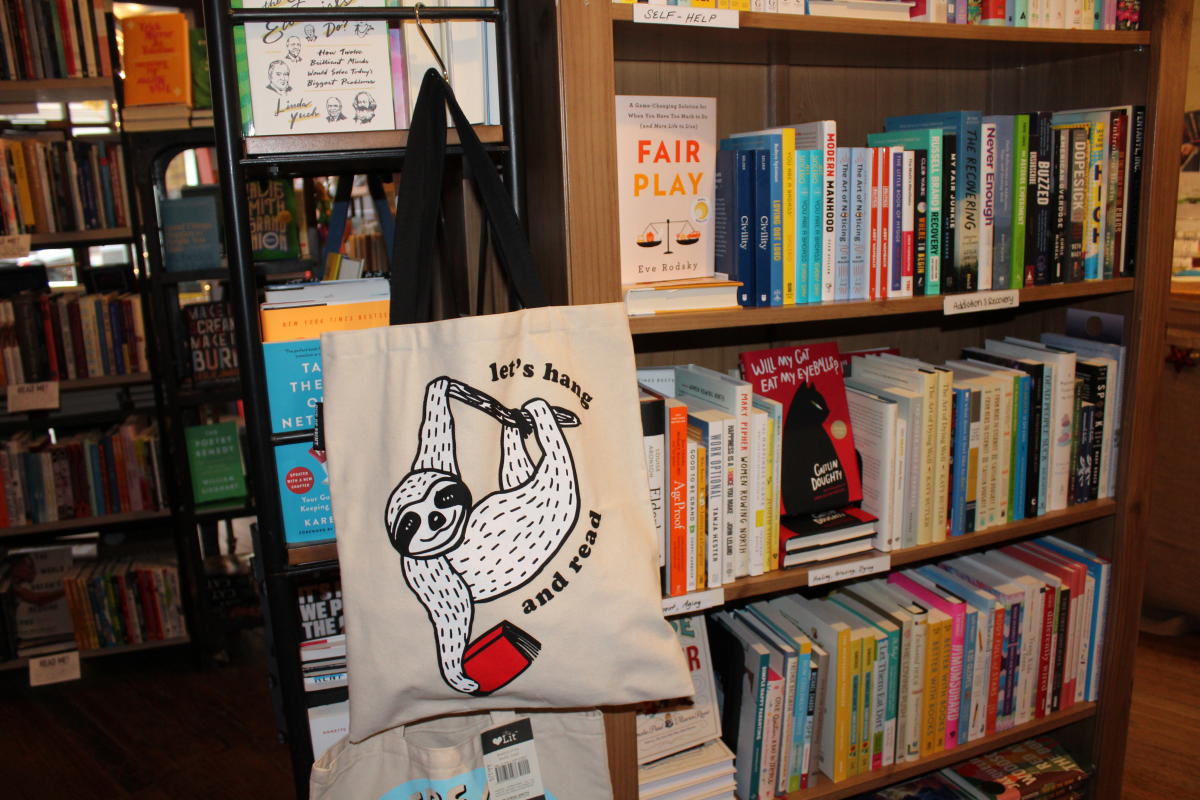 Find Gifts For: Bookworms
Curious Iguana is home to a diverse collection of reading material and all the accessories you need to go along with it.
---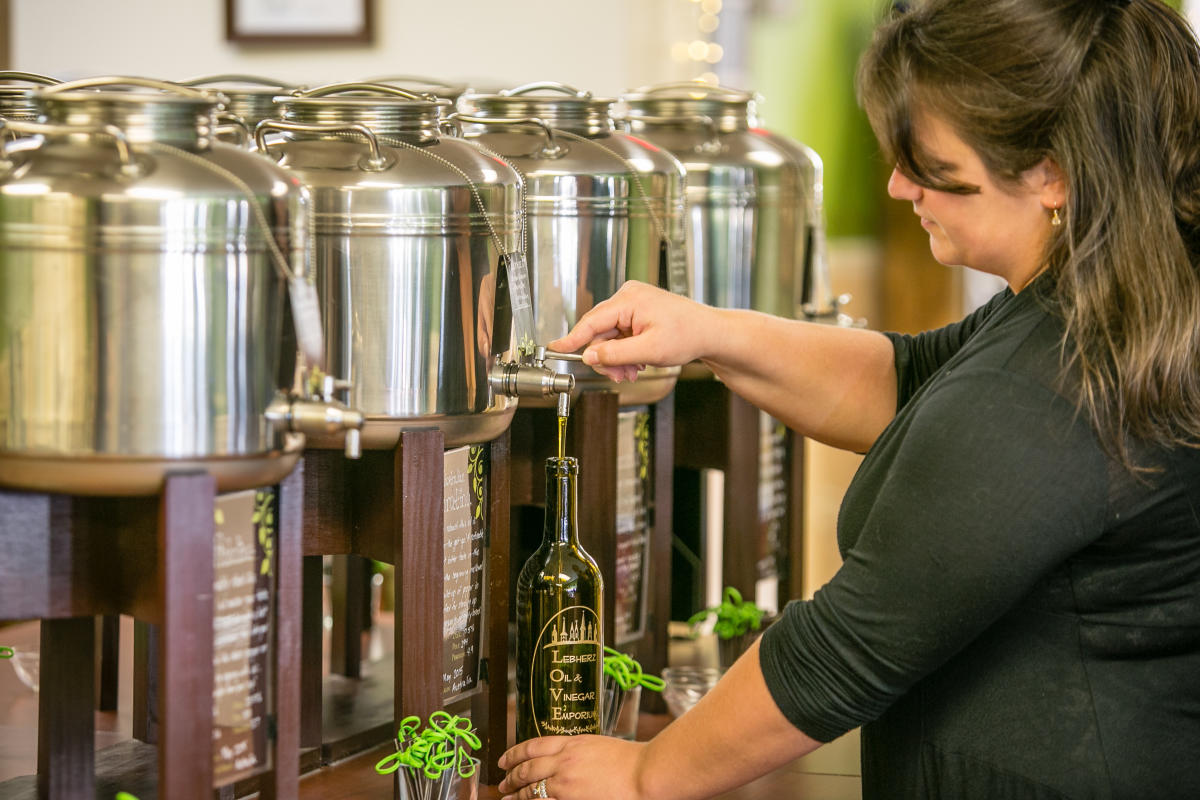 Find Gifts For: Home chefs
Lebherz Oil & Vinegar offers over 60 varieties of, you guessed it, oil and vinegar! The best part of visiting this shop is that staff can work directly with you to figure out what flavors will be your favorite.
---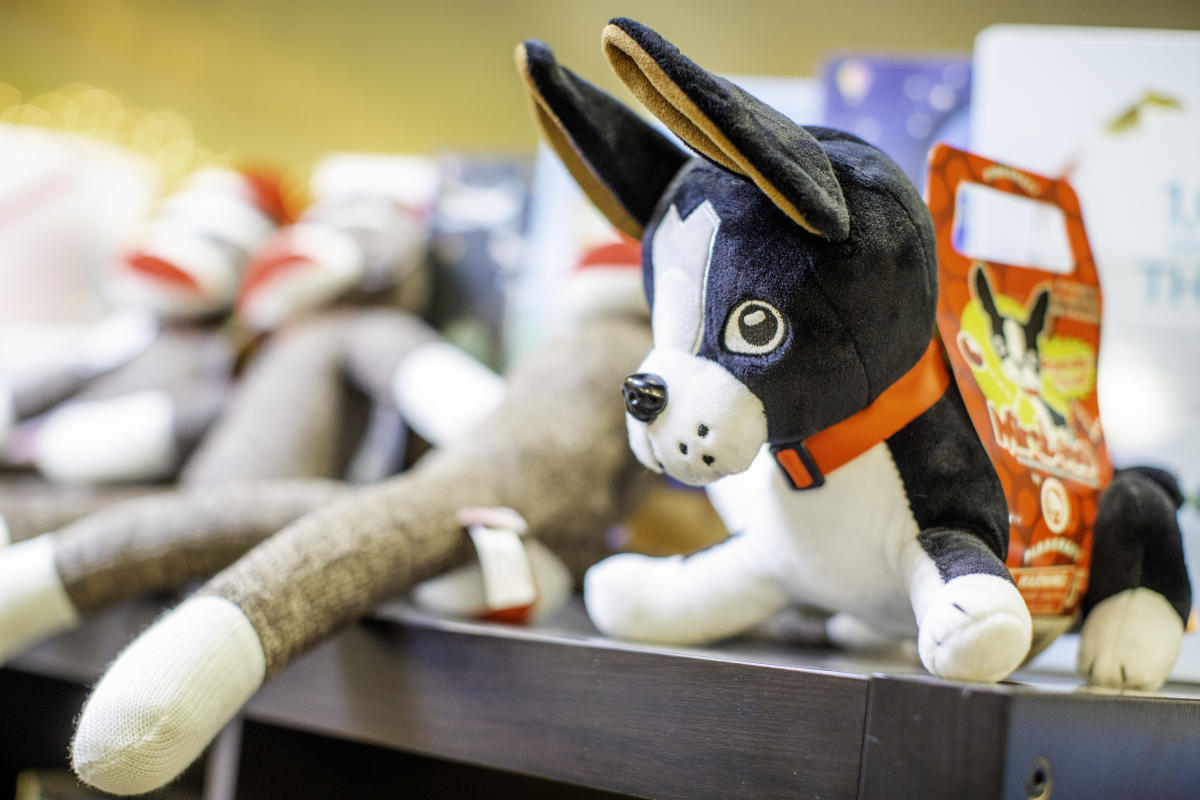 Find Gifts For: Kids
Dancing Bear offers a wide variety of battery free toys for kids of all ages. Encourage the children in your life to put down the iPad with a gift from this shop.
---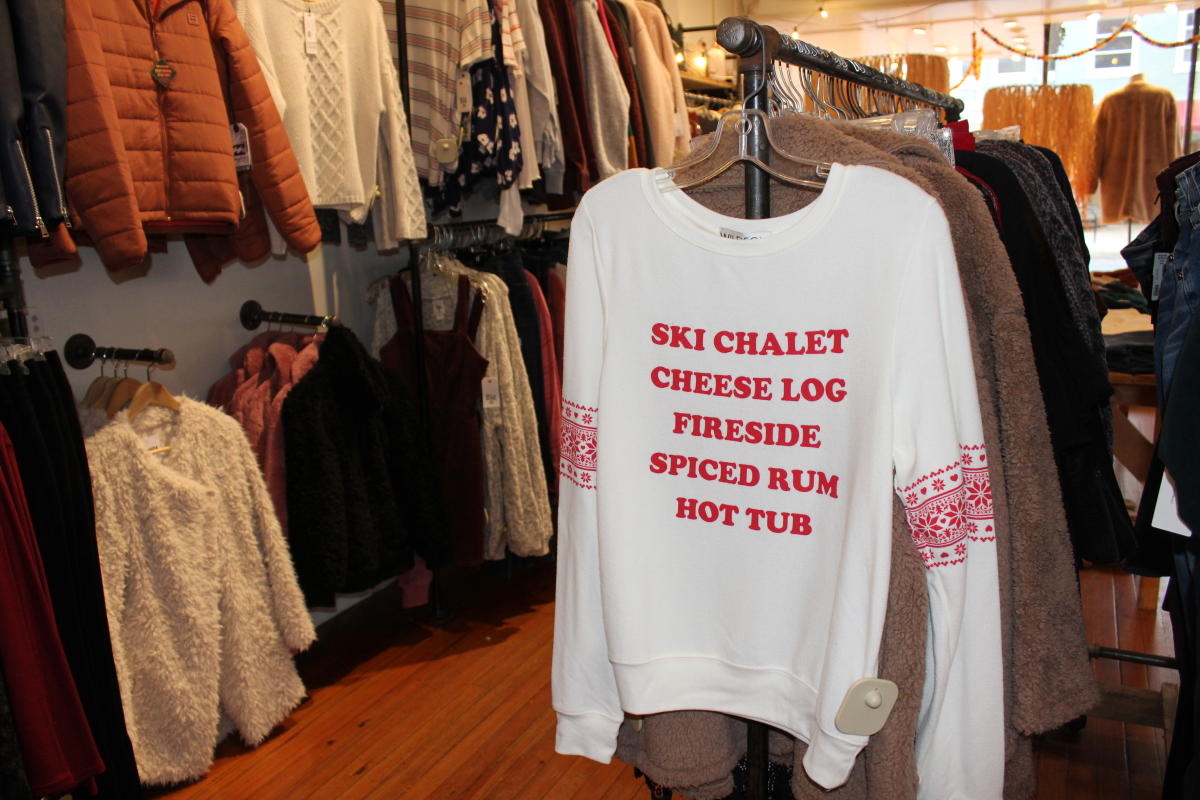 Find Gifts For: Fashionistas
Velvet Lounge is the perfect place to pick up that perfect pair of jeans or cute new pair of shoes. The staff here is so attentive, they have been known to pay customers' parking meters!
---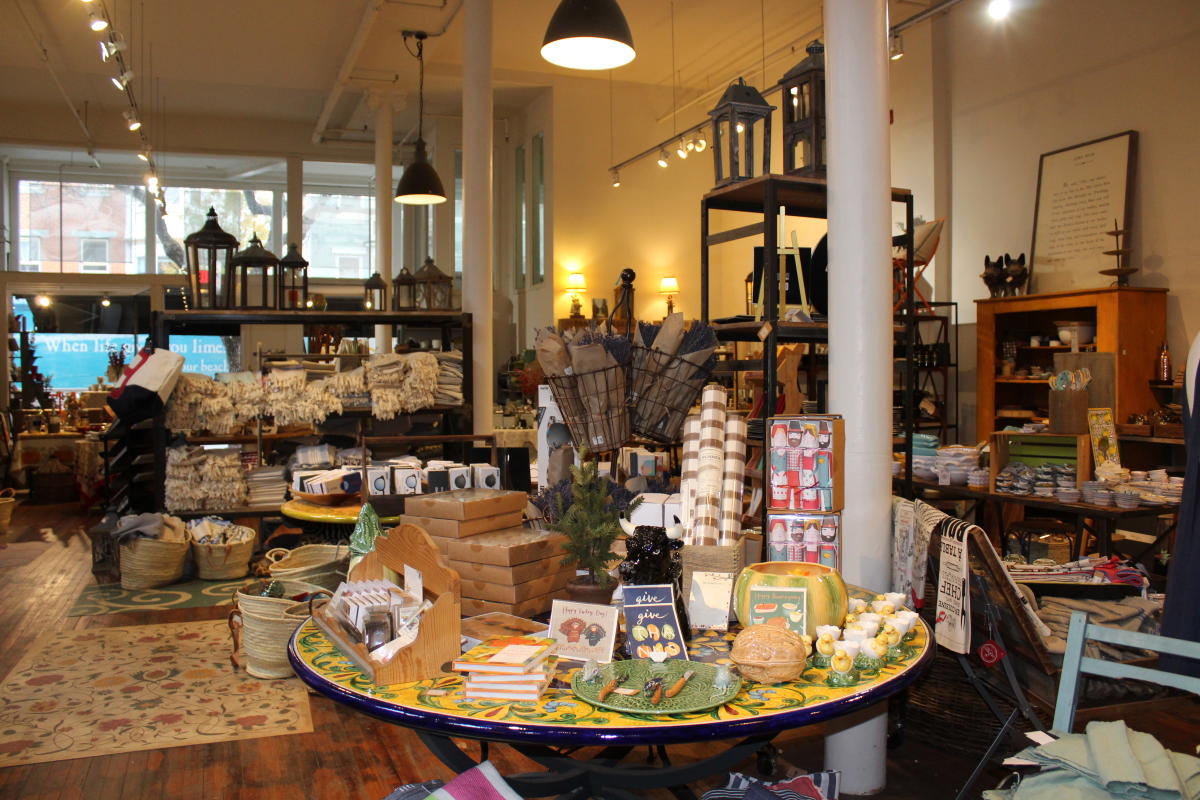 Find Gifts For: Anyone who thinks Paris is always a good idea
Crème de la Crème specializes in home décor with French and Italian influence. Anyone who loves European style will be impressed with the selection in this shop!
---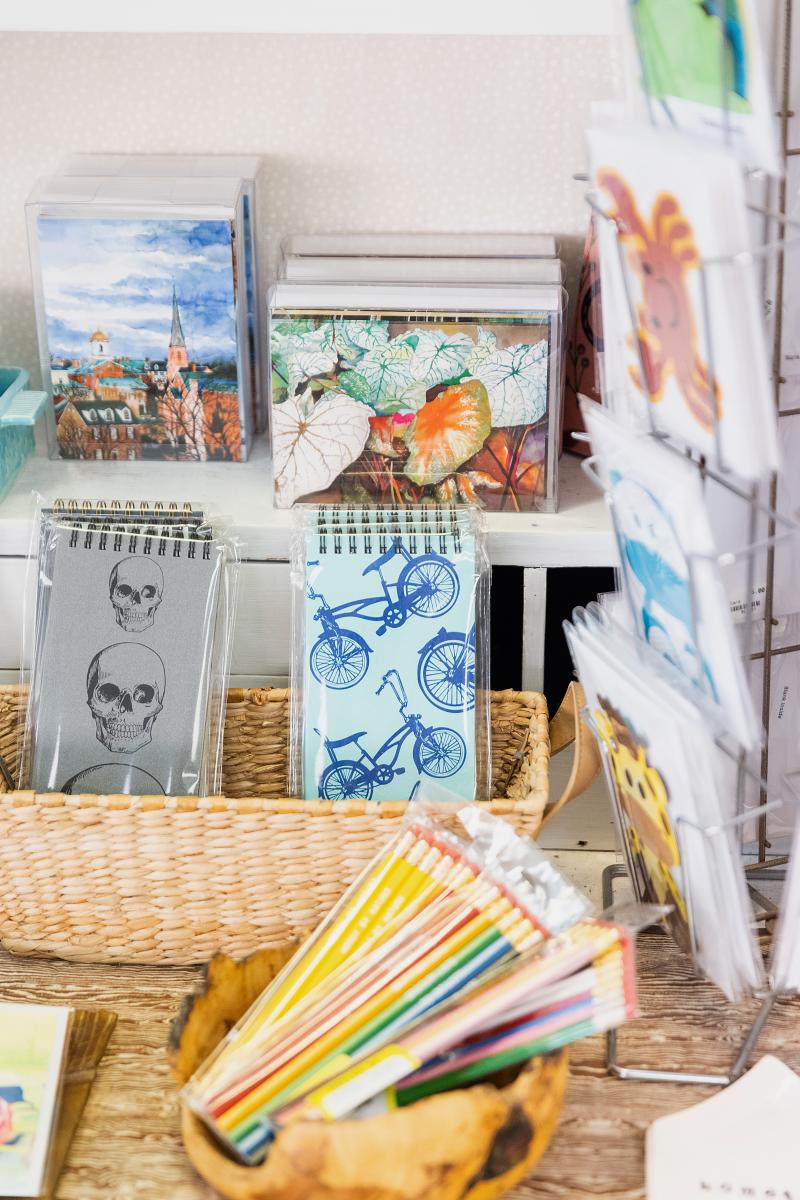 Find Gifts For: Those who appreciate a local touch
The Muse features handmade and locally created gifts and accessories. This means that not only are you supporting a small business, you are supporting a community of artists!
---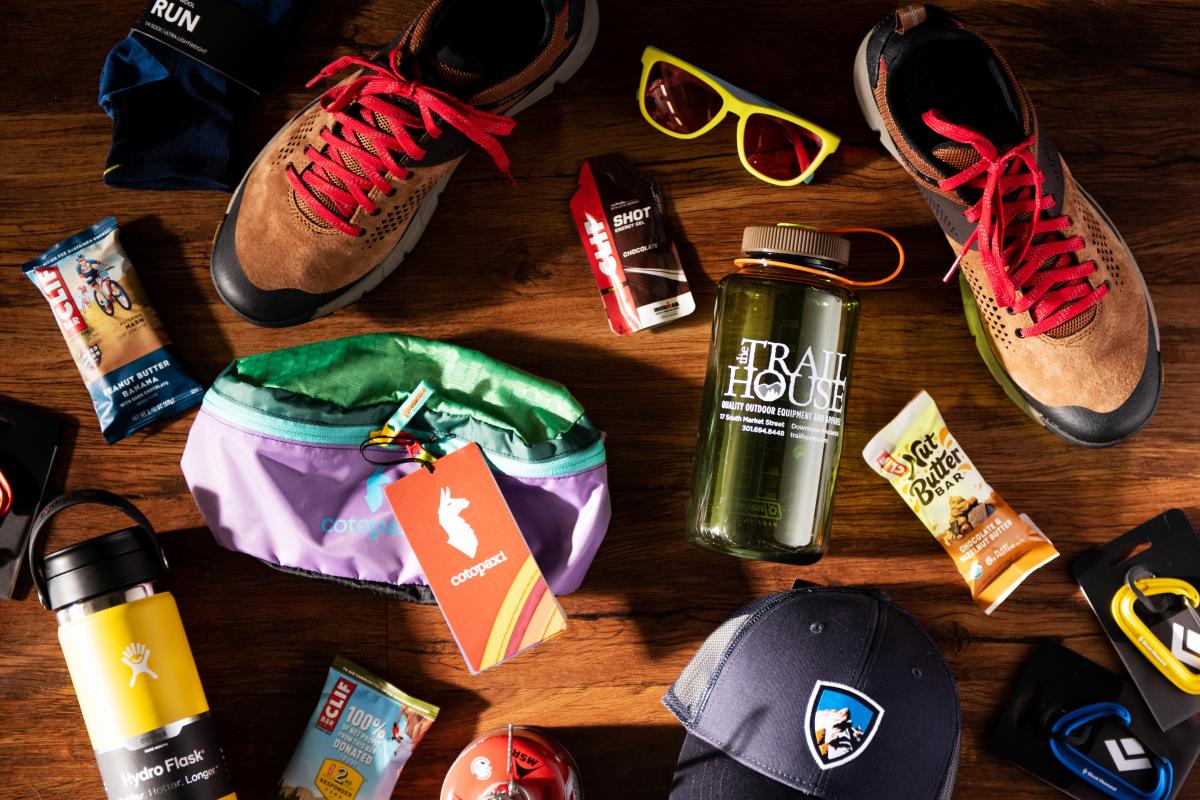 Find Gifts For: Your favorite outdoor enthusiast 
Are more of your friends going camping than ever before? Acknowledge the new hiking "expert" in your life with gear from this shop.
---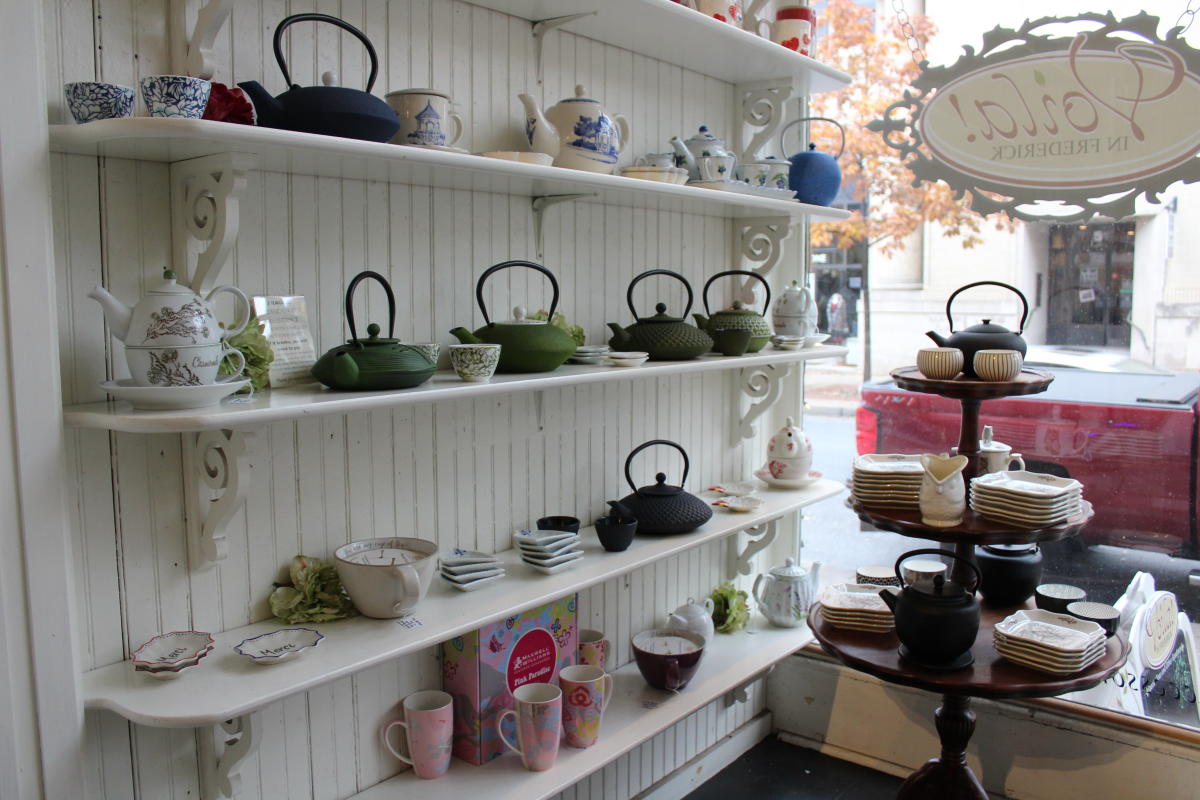 Find Gifts For: Your favorite tea enthusiast 
Voila will catch your eye from the street with its adorable selection of unique tea pots and mugs. What you might not see until you step inside is the literally hundreds of tea varieties that are sold here.
---

Find Gifts For: That person that will get a kick out of bacon-flavored soda
The Pop Shop carries over 400 kinds of vintage bottled soda, so there really is a perfect flavor for everyone. Mix and match a 6 pack and pair it with some vintage candy.
---
Find More Holiday Adventures in Frederick County