Are you looking for fun, affordable places to visit with the whole family this summer? Frederick County has attractions that are fun for all ages.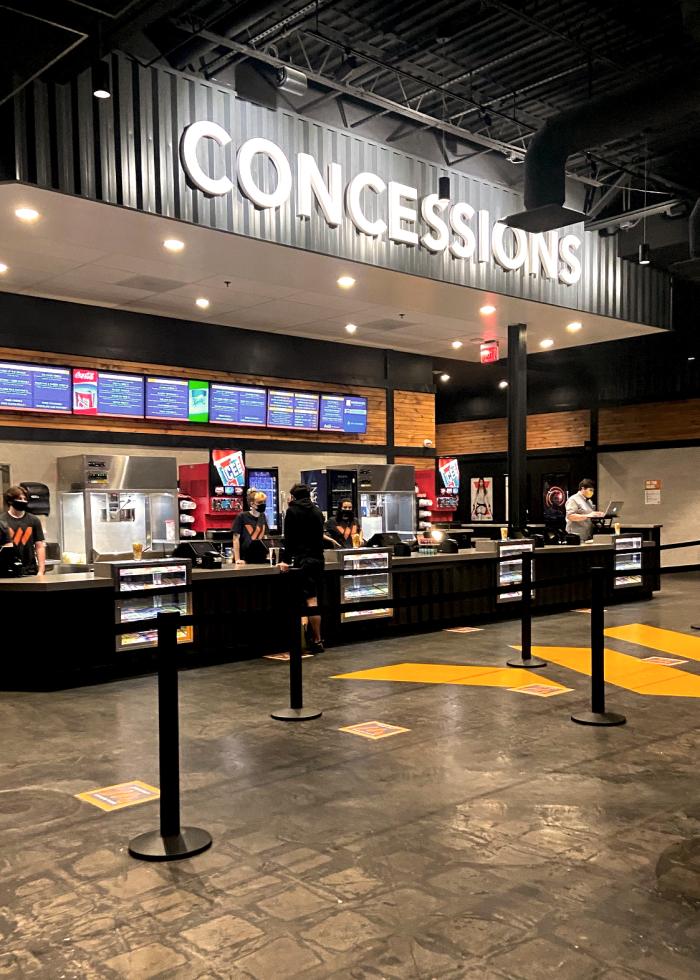 Warehouse Cinemas opened in Fall 2020, making it the first business to open in the vacant Frederick Towne Mall under its new name, District 40. The theater houses 10 4K screens, comfortable reclining seats, and elevated concessions that offer something for everyone.
Watching the latest movies at Warehouse Cinemas is an exceptional experience with their state-of-the-art technology, including 4K projection and Dolby ATMOS audio systems. The theater occasionally shows classic movies along with new releases, and consistently provides an ultra-modern movie theater experience.
The concessions include gourmet grilled cheese sandwiches, flatbread pizzas, and fried Oreos in addition to the classic popcorn and candy options. But concessions don't stop there, the theater has a full bar, serving cocktails, wines, and providing ample seating adjacent to its rotating selection of 32 self-service craft beers.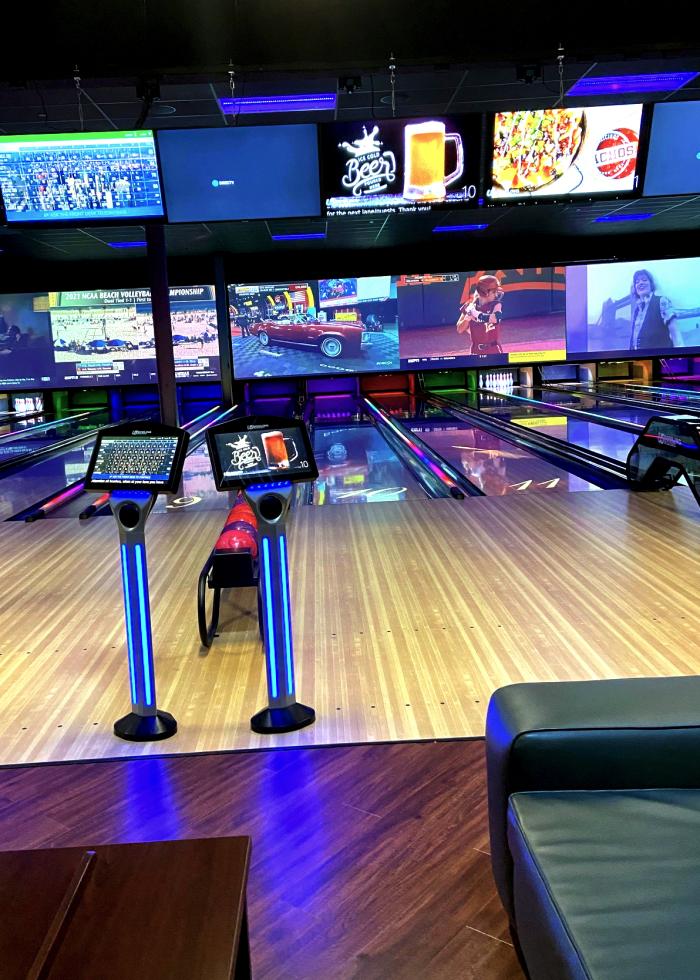 Located off Route 85, Fourth Dimension Fun Center is an exciting new place in Frederick that has something for everyone. At first sight, the 4D Fun Center blends into the surrounding office park, but once you step inside you are transported to a world of fun.
Steps away from the entrance is the full restaurant and bar, it is situated directly next to the arcade filled with fun games for all ages. Groups can relax on a couch and order food and drinks at one of the 15 bowling lanes in 4D Fun Center, play a game of laser tag, or attempt an escape from one of two escape room options.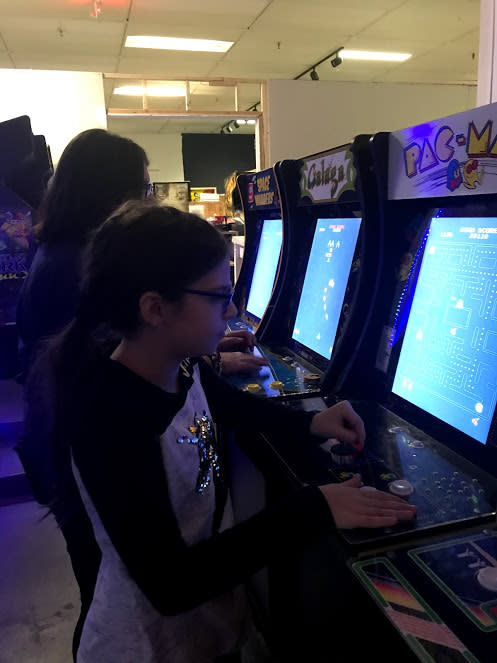 The challenge of vintage pinball games is enjoyed by the young and old alike at Spinners Pinball Arcade on North East St. in Frederick. Leave the quarters behind—at this arcade, you only pay once and play all day.
The arcade is filled with the neon glow of a large selection of new as well as classic games. You may come for the games, but you'll definitely stay for the atmosphere—Spinners offers refreshments and a laid-back environment that is fun for the whole family.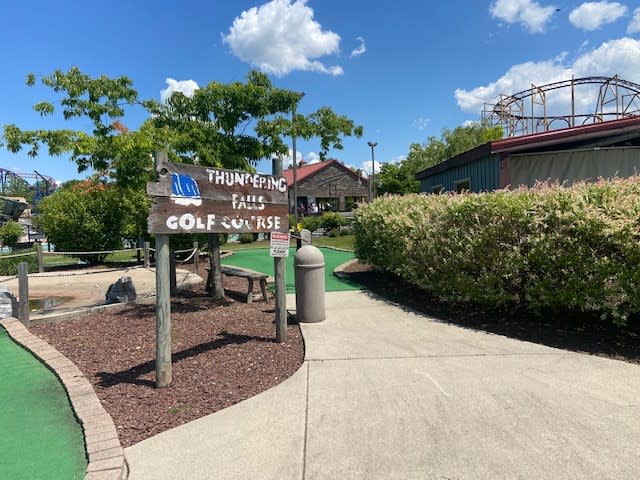 Choosing your adventure is almost too difficult with all the options offered at Adventure Park, located in Monrovia off I-70. Feel the wind in your hair as you race go-karts on Adventure Park's Blazing Trails track, reach for the sky on the Skycoaster, or take it easy with 18 holes of minigolf.
The park has indoor attractions that are just as exciting as the ones outdoors, including a ropes course, rock wall, and laser tag. The adventure isn't just for the little ones, your older kids and teens will be sure to have fun at Adventure Park.
Getting out of the house for fun with the whole family is easy in Frederick with so many options offering great experiences for all ages. No matter where your interests lie, there is always something to get you out of the house and to get excited about—and your teens won't want to sit out on these trips. Frederick is your destination to fun for all ages.