Back To Previous Page
At Chocolates and Tomatoes Farm you can purchase artisan chocolates and other sweet treats made here; vegetables, fruits, and herbs grown here; other local eggs, produce, and honey.
Year round you can learn how to cook what we grow and how to make your own sweet treats in The Learning Kitchen, visit the Chocolate Shop for 30 minutes after classes, order online.
May-September, you can join us on Saturdays, 9:00am-1:00pm for an on-farm market experience. 
Are you interested in a team-building activity or special event? Contact Mark to talk about what we can offer on our 11 acres of sustainably farmed land or in The Learning Kitchen.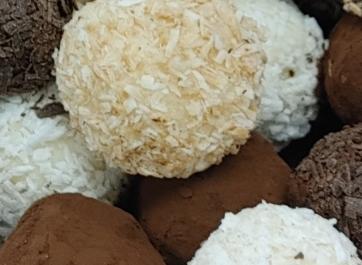 Food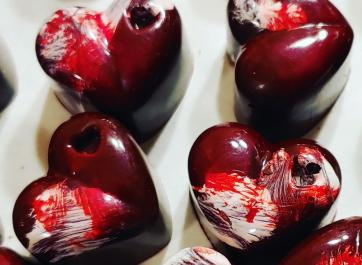 Food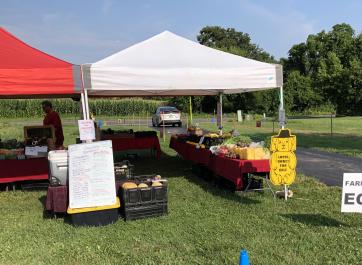 Recurring weekly on Saturday until September 9, 2023
Shopping
Food
Outdoor