Back To Previous Page
The Weinberg Center is a showcase for performing arts in Frederick that enhances our area's cultural life. Frederick's historic 1926 movie palace is home to year-round quality entertainment: professional music, dance, and theater; classic movies, and family entertainment. The season begins in September each year and concludes the following May.
New! Experience the backstage magic for yourself on a free backstage tour, where you'll discover Art Deco architectural details, immerse yourself in local theatrical lore, and access backstage areas normally off-limits to the public. Tours are offered on a weekly basis throughout the summer months.
Facility Info
Description

In addition to concert and theatrical performances, the Weinberg is also a great place for film festivals, studio screenings, conventions, weddings, business meetings, and film, television, and commercial location shoots. For information about renting the Weinberg, contact the Executive Theater Manager, John Healey, 301-600-2839. House seating: Orchestra: 739 Mezzanine: 116 Balcony: 292 Total: 1,147 Loading: 48" high loading dock only accessible by a 24' box truck or smaller vehicle. Located directly behind the theater on Citizens Way. Tractor-trailers and busses must be unloaded in alley and moved to appropriate parking. We have spaces reserved for two busses or trailers within 200 yds of the stage door. Any more than two (2) we will need two weeks notice to arrange parking. Loading door loads directly onto the stage. Door measures 8'11" high by 5'9" wide. For additional technical specifications, contact our Technical Manager, Greg Davis at 301-600-2862.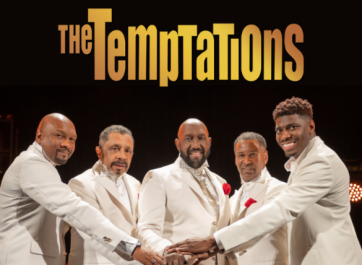 Performing Arts
Performing Arts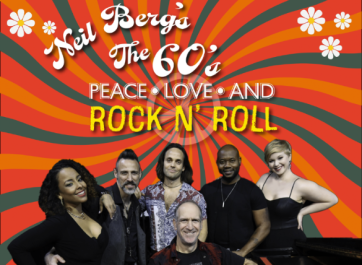 Performing Arts