Did you know that a major flood shaped much of what makes Frederick a hip, historic destination today? In 1976, a roaring flood destroyed a large portion of Frederick's Downtown streetscape, leaving residents to pick up the pieces in the months and years to follow.
On October 3, 1976, 7.2 inches of rain fell on Downtown Frederick. Businesses reported hundreds of thousands of dollars in damages in the days following the devastation. Community members came out to clear destroyed equipment and unsalvageable merchandise from the area. Hope may have looked dim at the time, but this unpredictable weather prompted the construction of what is today one of Frederick's most popular attractions, Carroll Creek Park.
The park began as a flood control project but quickly turned into a perfect venue for commercial, residential, cultural, and recreational development. The 1.3-mile stretch features brick walkways, beautiful bridges, and several unique public art projects. One such project, the Community Bridge Mural, took ideas from hundreds of people and combined them to turn a concrete bridge into what appears to be a beautifully decorated ivy-covered stone bridge, each stone showcasing a different image suggested by the public.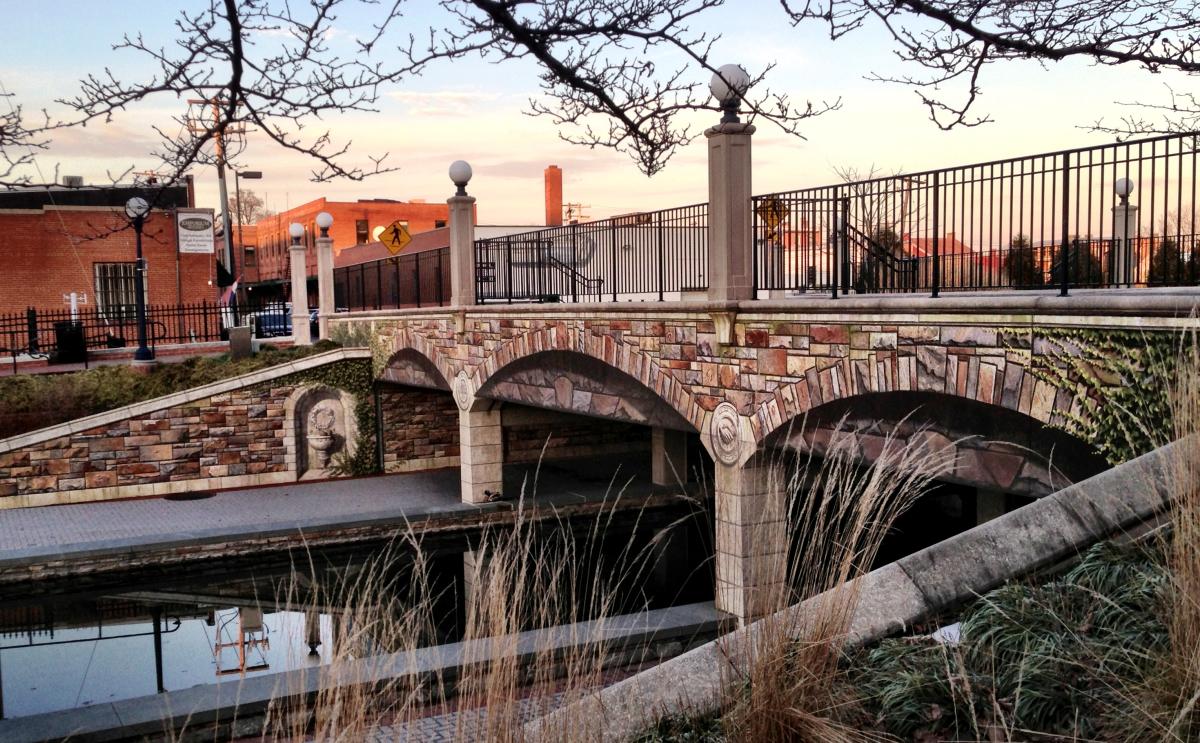 A stroll down Carroll Creek today offers visitors a chance to take in a scenic view overlooking the creek, enjoy outdoor fine dining at incredible restaurants like The Wine Kitchen, and spend time shopping for one of a kind hand made goods. The park is also home to an amphitheater and often hosts outdoor movies, live music, and other festivals.

Carroll Creek Park is not the only hip and historic spot that has come a long way since the flooding of the '70s. The Weinberg Center for the Arts, known at the time as the Tivoli, also saw a significant amount of damage after the water rose. The Downtown theatre's Wurlitzer organ was found on the stage after the storm passed. It had literally floated away from its place. Not only was the Weinberg re-opened, work on the building restored much of it to its former 1920s elegance. Today, a visit to the Weinberg could include a comedy show, musical theatre, or a movie and a beer.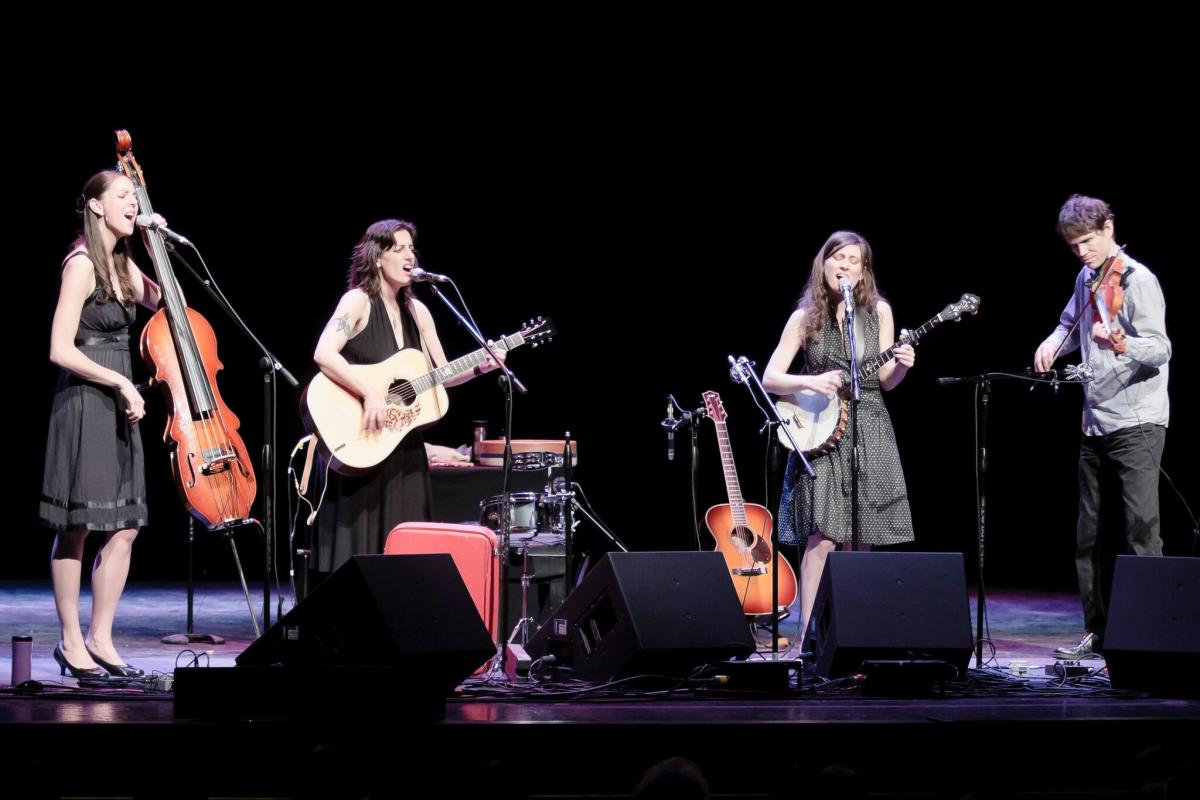 Strolling through Downtown Frederick is an experience like no other. Fifty blocks of shopping, dining, and unique attractions are showcased today. While many of the businesses operating in today's hip and historic district have not been around for more than a few years, the buildings have maintained an early 18th-century appearance. A walking tour through Downtown will showcase one-of-a-kind architecture and loads of historic sites, some of which are rumored to be haunted.