Celebrate Irish heritage and history during St. Patrick's Day in Frederick County, MD. With special events, live music, kegs, and eggs. Put on your best greens, grab a pint at a brewery or a pub, and experience this holiday in historic Frederick.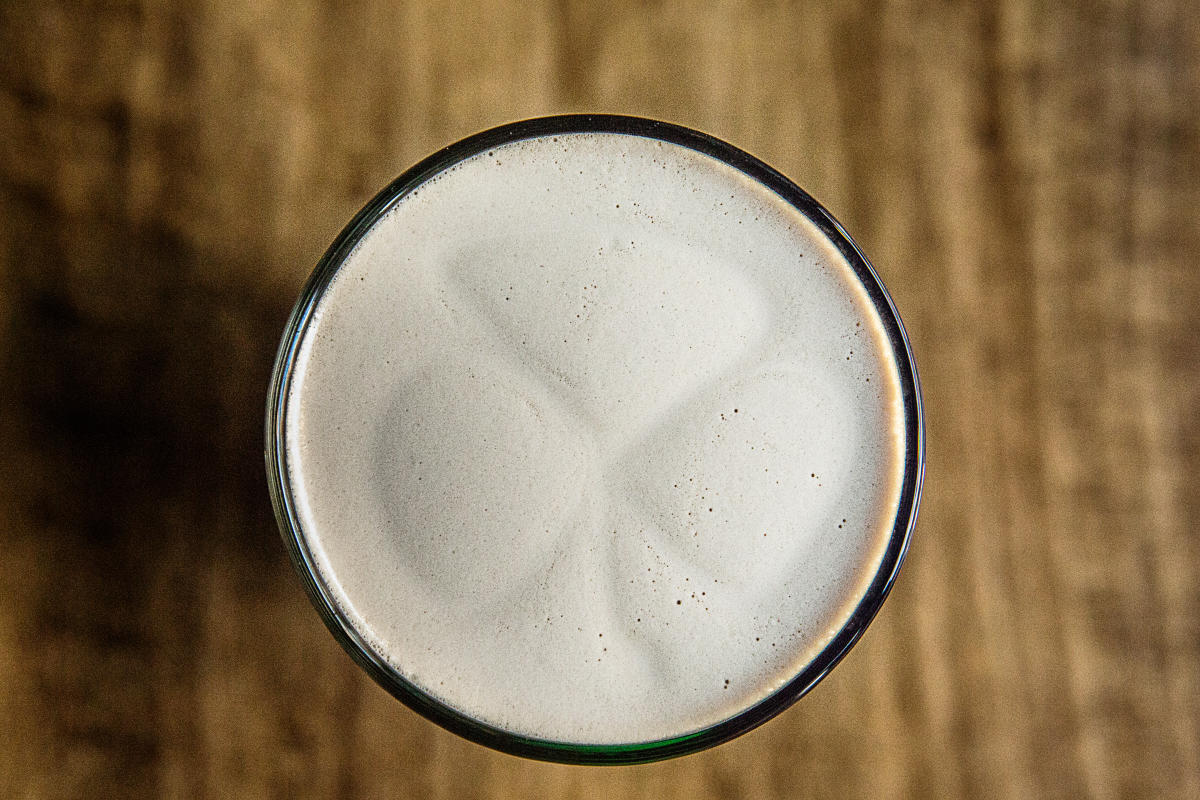 ---
Let's Start With Frederick's Irish Roots
The City of Frederick's history as an organized community begins with an Irish immigrant to the New World. Daniel Dulany the Elder was born in Queen's County, Ireland in the 1600s and came to Colonial Maryland as an indentured servant in 1703. After serving his indenture as a law clerk and a stint studying in the law in London, Dulany returned to America and became a powerful legal figure in Annapolis during the 1720s. 
Dulany's role in establishing Frederick began with land speculation and development on what was then Maryland's frontier. In 1745, Dulany laid out "Frederick Town" on land he had purchased from Benjamin Tasker. The community he laid out became the county seat of Frederick County when it was formed in 1748. Dulany died in 1753, revered as an important figure in Maryland's colonial history, but also a key figure in the development of Frederick. Cheers to Daniel Dulany!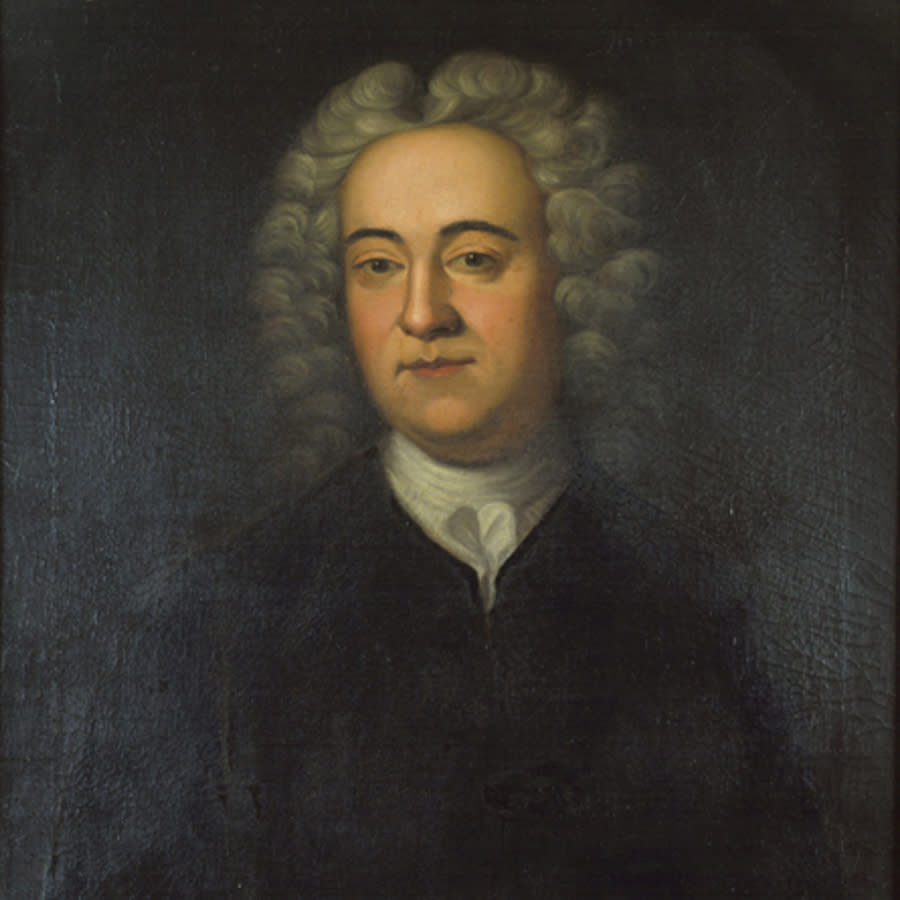 Daniel Dulany the Elder - Interested in history? Read up on Revolutionary-era Frederick!
In the 21st century, the standard-bearer of St. Patrick's Day celebrations in Frederick County can be found at 209 N. Market Street in Downtown Frederick. 
Since 1981, Bushwaller's has been serving savory Irish and American comfort dishes such as fish and chips, shepherd's pie, bangers and mash, Guinness beef stew, and burgers. Their St. Patrick's Day celebrations have become famous locally. 
Head out to the pub on March 17th starting at 8AM for "Kegs N Eggs" with live music all day along.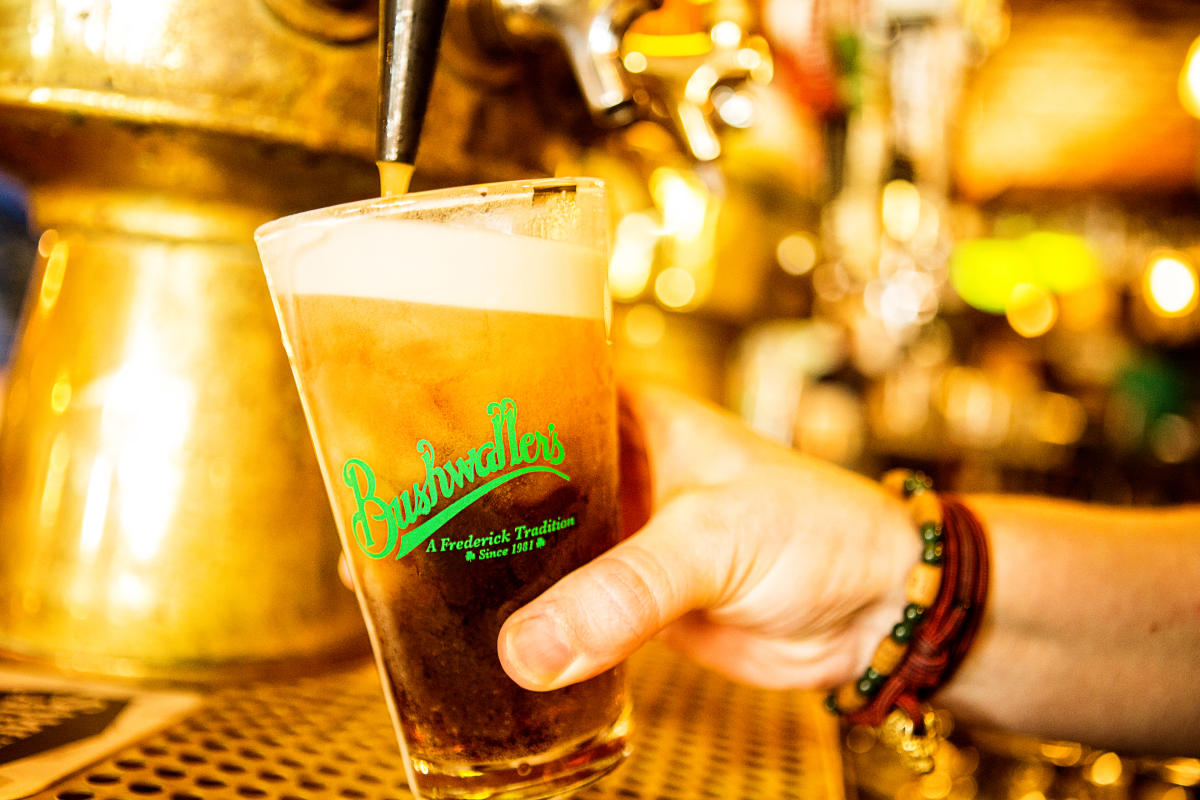 Travel around the corner to W. 2nd Street to visit Magoo's for a comfortable pub vibe with all the favorite Irish comfort foods. An excellent spot for a night out during St. Patrick's Day! 
After a pint of Guinness, head over to the historic Brewer's Alley Restaurant. Frederick's oldest brew-pub, housed in a building that once was home to City Hall and an opera house, will be featuring Irish-themed food specials with three separate bars on March 17th from 11AM to 1AM.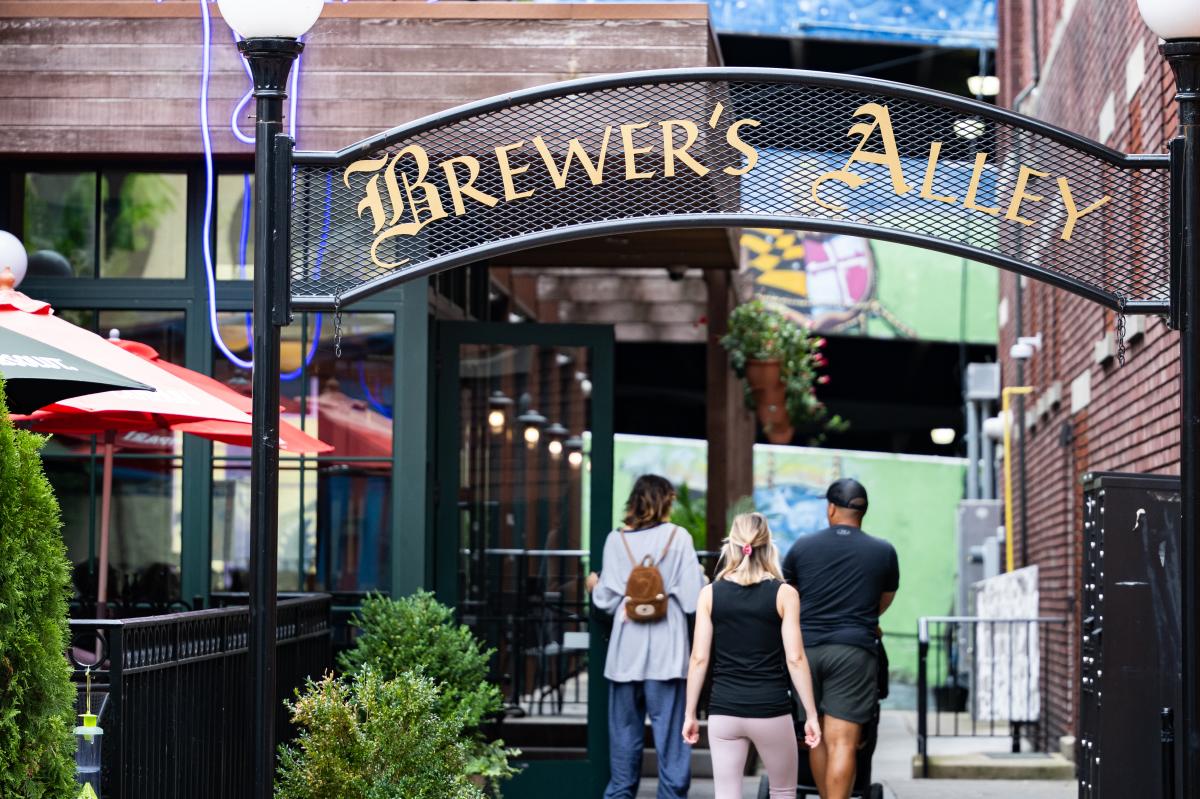 Frederick has become known as a beer-lover's paradise. This St. Patrick's Day, several of the city's breweries are going all in on green celebrations on the 17th. 
Kickoff the holiday with Rockwell Brewery's Kegs N Eggs.  The party starts at 10 AM with breakfast specials and live music. Tickets are $15.  Boxcar Burgers will be on-site as well. 
Over on Market Street at Olde Mother Brewing Co., you'll find two new beers on draft and celebratory green beer. Fifty Fifty will have food specials throughout the day and local band "That Raucous Crew" will be jamming in the back taproom from 6-9 PM. 
Head down to Carroll Creek and celebrate from 11 AM to midnight at Idiom Brewery. They will be hosting live music throughout the day and Whistle Punk Farm's food truck will be on-site.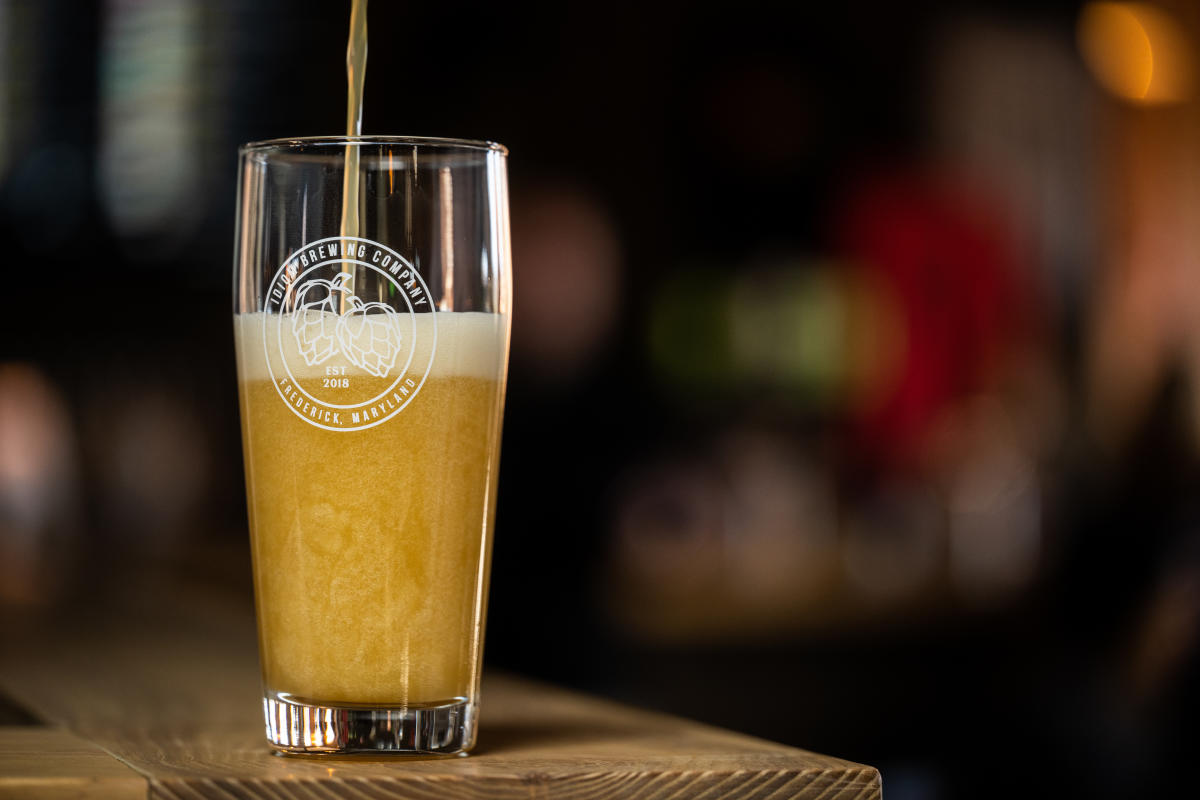 Partake in a special St. Patrick's Day menu at the historic Carriage House Inn at Emmitsburg. Experience the favorites like shepherd's pie and corned beef and cabbage while tasting a flight of Irish whiskey and beer. 
Out in Middletown, enjoy a St. Patrick's Day "shindig" at Orchid Cellar Meadery. Open for extended hours from noon to 9 PM, the meadery will be serving green mead. Enjoy dinner from Kick'N Flavor Food Truck and music by Randy Granger. 
---
Looking for more events and experiences in Frederick County? Explore our Events Calendar!