With over 35 tasting rooms in a 20 mile radius, there is no shortage of craft beverage options in Frederick County, Maryland. Each and every venue offers it's own unique and special qualities, making it worthwhile to visit them all. Not sure where to start? Grab a wineries, breweries, distilleries guide and start your journey at these distinctive spots!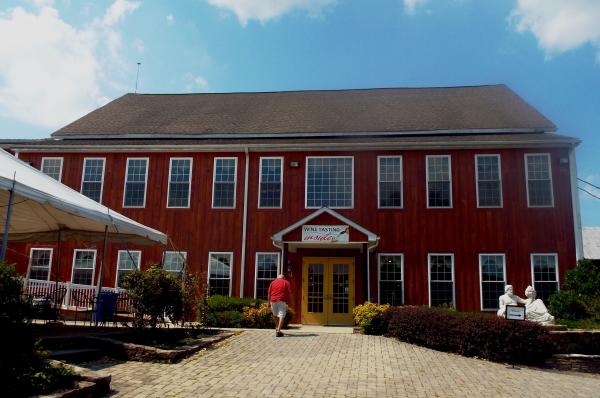 Fun Fact: This is the oldest family-owned Maryland winery.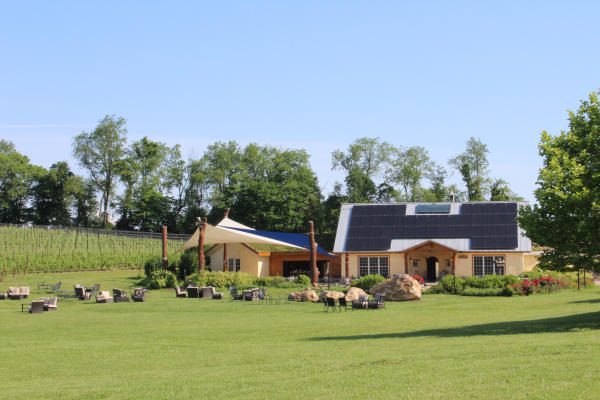 Fun Fact: Everything on the property (including the tasting room) was built from materials found on the property.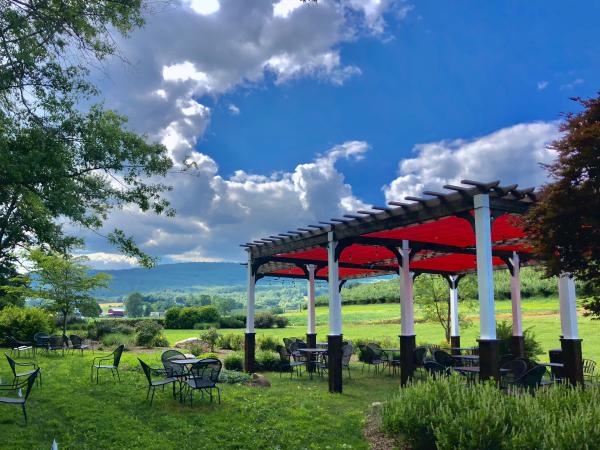 Fun Fact: These wines have won Maryland's Comptroller's Cup Best In Show award multiple years in a row.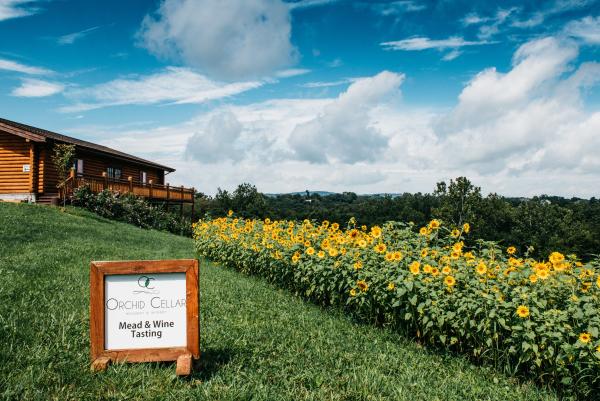 Orchid Cellar Meadery and Winery
Fun Fact: This is Maryland's first meadery, featuring a delicious sweet beverage made from honey.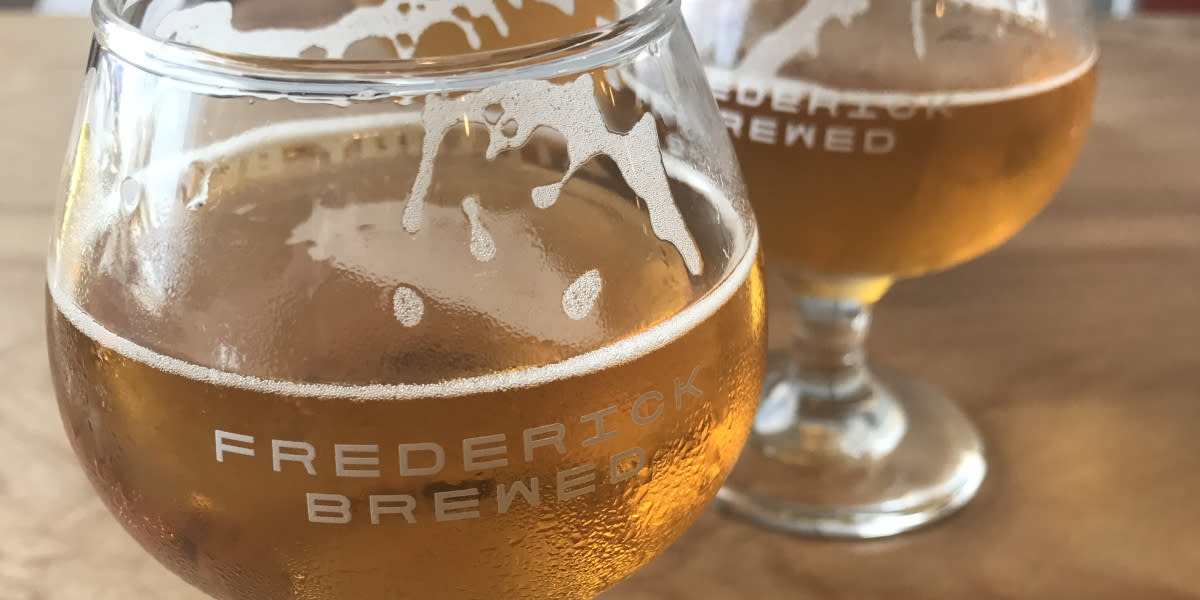 Fun Fact: This brewery just off Carroll Creek started a beer boom in this quarter of the City of Frederick. You can now find four breweries nearby - Attaboy, Smoketown Creekside, Idiom, and Steinhardt.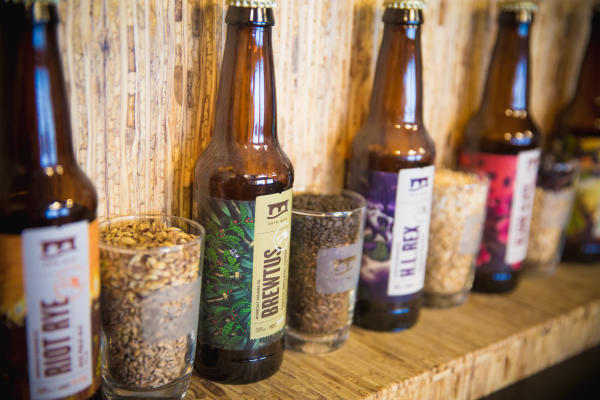 Fun Fact: This brewery offers ice cream pairing events, a combo that's hard to beat!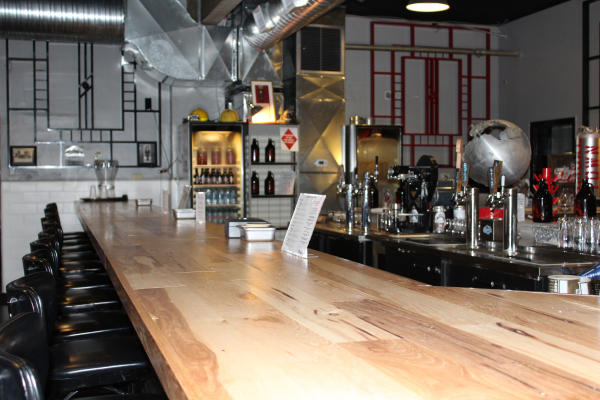 Fun Fact: The renovated historic building that houses this brewery was once a regular host to legend Patsy Kline, they offer a beer in her memory called The Patsy.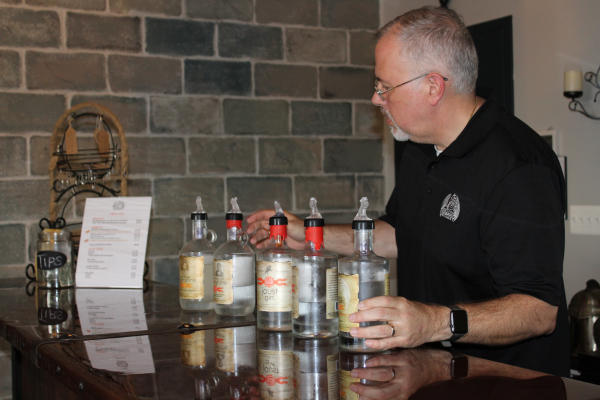 Fun Fact: The theme here will remind you of dungeons and dragons, they even offer axe throwing while you taste.
Springfield Manor Winery & Distillery
Fun Fact: Their lavender gin, made from lavender grown right there on the farm, has won international awards and can only be found here in Frederick.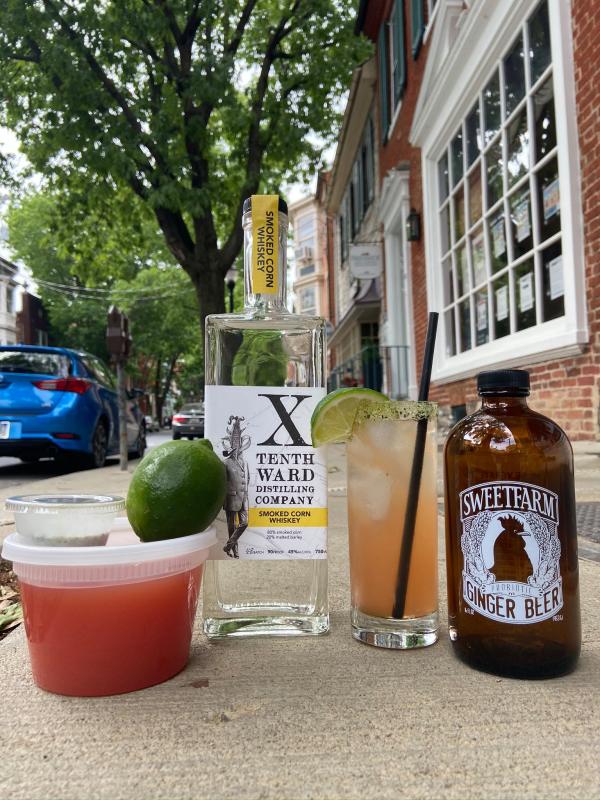 Fun Fact: This woman-owned distillery pays tribute to Frederick historic "tenth ward", the location of its first location. They have since expanded and are easier than ever to enjoy.