Is there anything more fun than a day off in the middle of the summer? If you answered no, absolutely not, or how can you even ask that question, you are probably a big fan of Independence Day! With Frederick's rich history and wide range of attractions, there is no better place to celebrate the Fourth of July. Here is our list of distinctly patriotic ways to spend your holiday!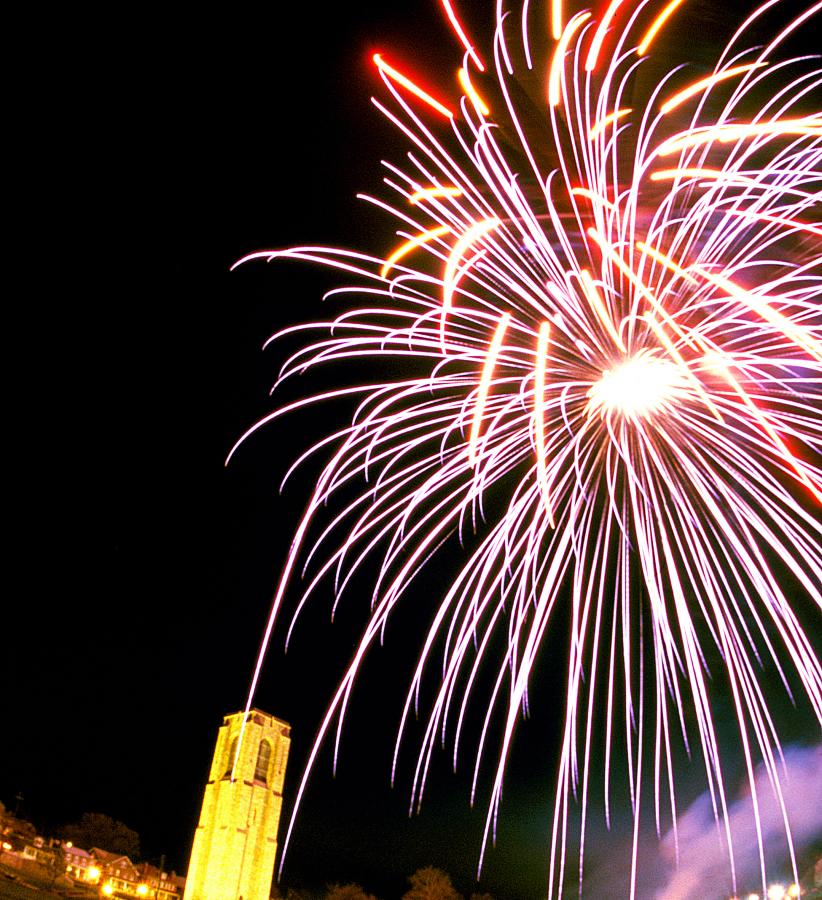 Frederick's Fourth - An Independence Day Celebration
Of course no list of July Fourth activities would be complete without a stunning display of fireworks. This outdoor festival spans the entire footprint of Baker Park and features live music, rides, activities and lots of delicious food. You can easily spend the entire day here or you can just come at dark for the main event, the fireworks! Parking in Downtown Frederick is free on July 4, so plan to park either at a meter or in one of the garages.
Celebrate your love for our national anthem by paying tribute to its author. Downtown Frederick's largest cemetery is home to over 40,000 gravesites and even more incredible stories. Perhaps the best known resting place in Mount Olivet is that of Francis Scott Key. Just within the gates of the site stands a monument to the Star-Spangled Banner author. Key penned the lyrics, written as a poem at the time, from aboard a ship during the naval bombardment of Fort McHenry in Baltimore. His monument stands tall as a tribute to his great contribution to our nation.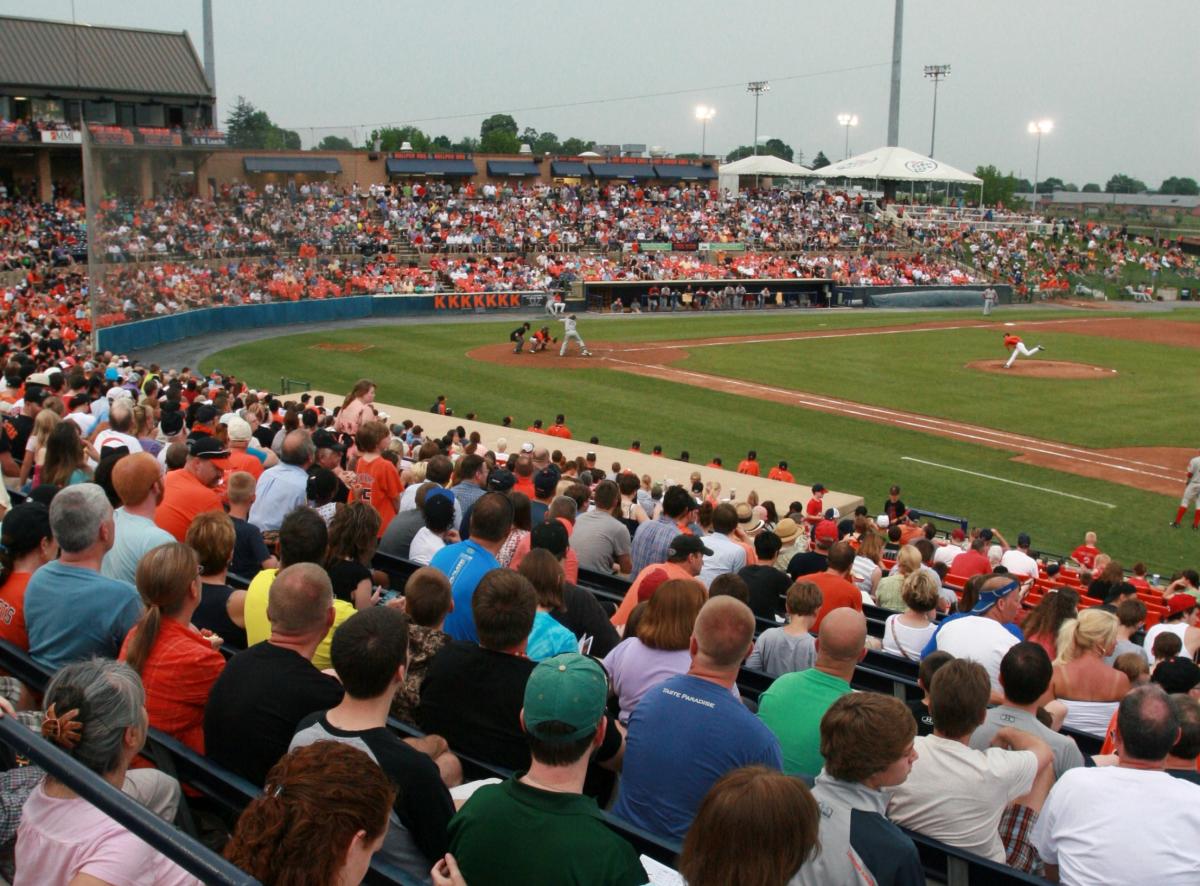 Okay, you can't actually do this one on the Fourth of July, but you can start your holiday a little bit early with a classic American sport the night before! Frederick's very own baseball team, the Frederick Keys, are playing at Harry Grove Stadium on July third. Grab your peanuts and Cracker Jack (and a local beer while you're at it), cheer on the home team, and finish your night with fireworks at the stadium.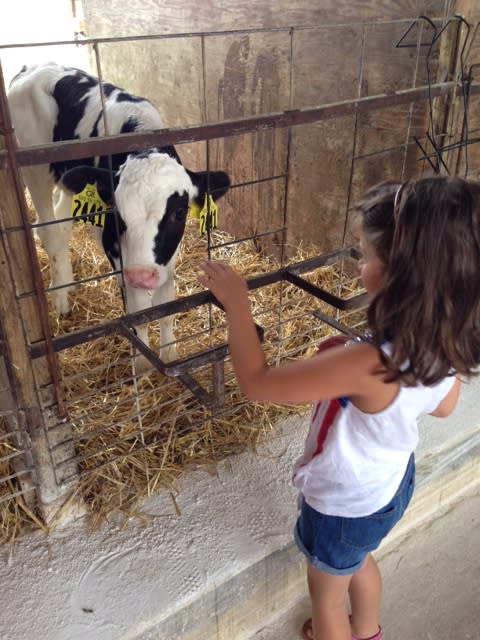 If you are a big fan of roadtrips this is a great time to check out America's first highway, the Historic National Road (including MD 144 & US 40/ 40 Alt). Dating back to 1811, this road was a crucial portion of the westward movement for many families. There are a variety of fun stops along the route including a fascinating museum and a delicious creamery.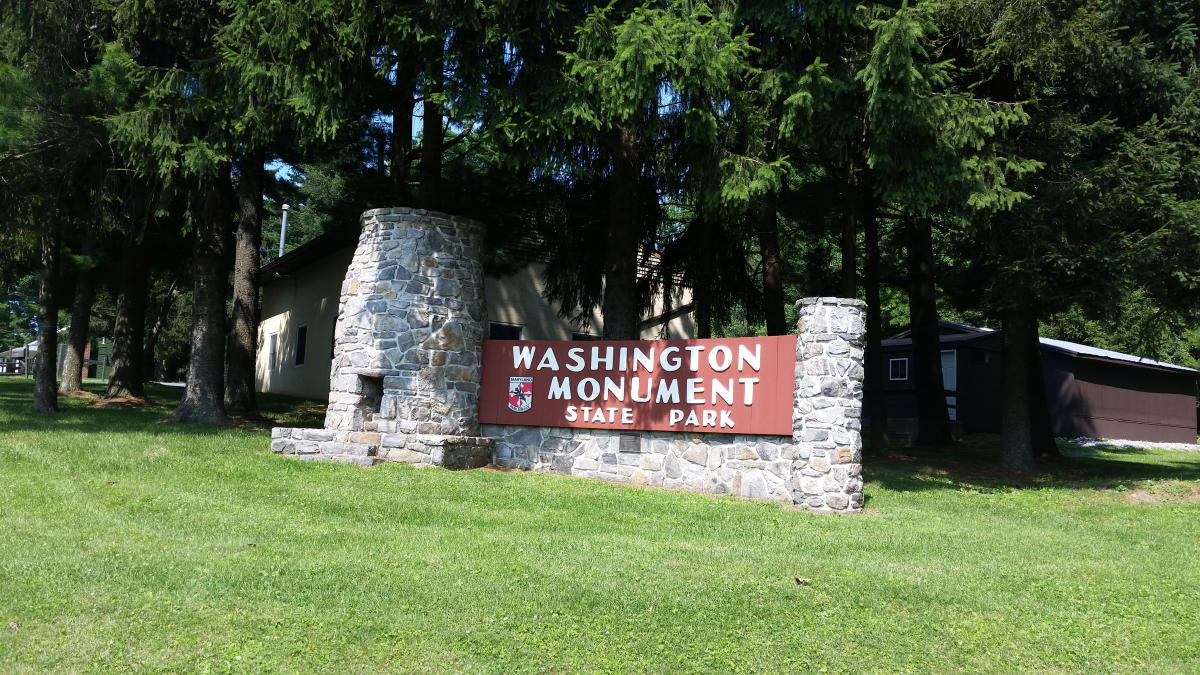 Surely you've heard of the symbol of Washington, DC but did you know that an even older version exists in Frederick? The beautifully manicured trail leading from the visitor center to the site is short, and not as rigorous compared to the two-mile march up the mountain that citizens took to create the attraction years ago. Like the monument in DC, visitors who reach the top of the monument are rewarded with an incredible view. *The Washington Monument is currently under repair. You can still hike to the monument, but the stairs inside may be closed.*