---
As we knock out our holiday shopping this season, Frederick County, Maryland has many shopping districts that provide opportunities to support small, family-run businesses. Why have gifts for loved ones shipped from across the world when you can find them in a charming downtown or a shop along a country road?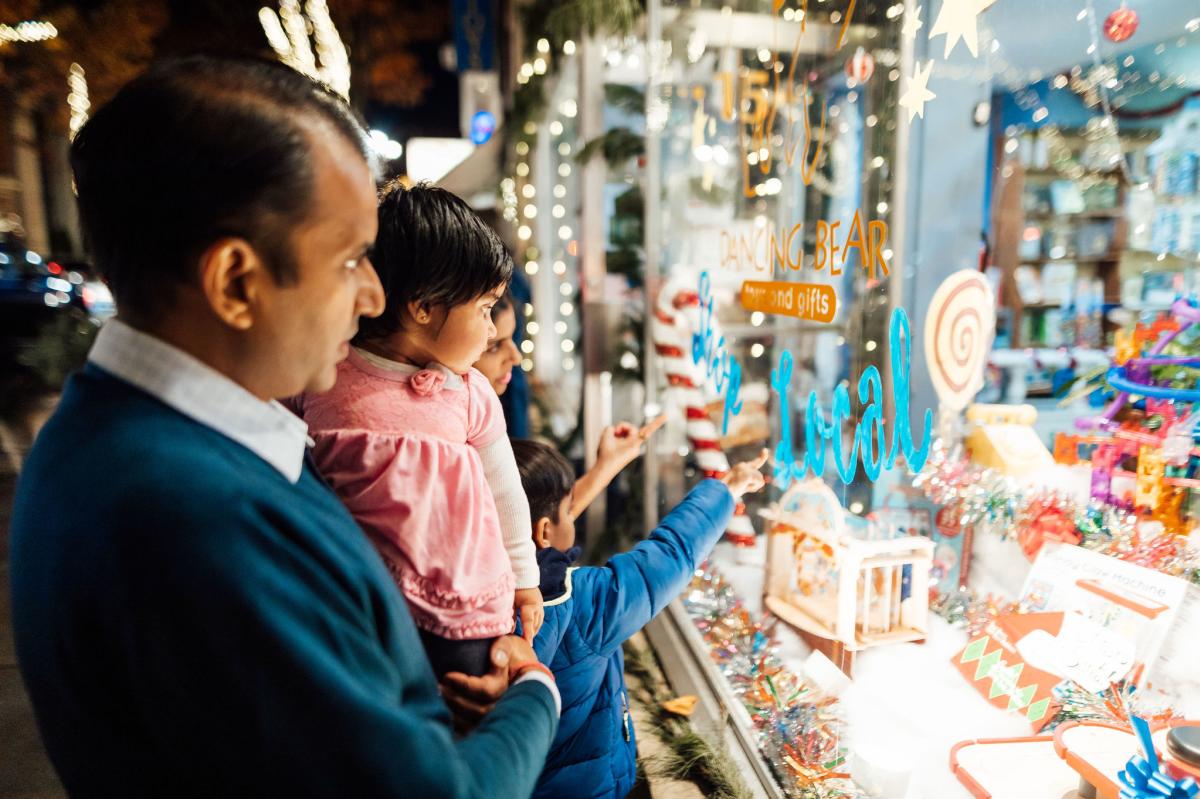 The Dancing Bear Toys and Gifts in Downtown Frederick 
Downtown Frederick is certainly the place to start when planning to "Shop Local." The unique stores and boutiques you can find along Market and Patrick streets have been attracting visitors to Frederick from across the region. Need a book? We've got that. Jewelry? Yep. That hilarious knick-knack? Mhm. A stroll anywhere through the 50-block historic district, with more than 200 businesses, presents you with numerous options for just about everyone on your gift list. Enjoy a great meal and some fantastic holiday events while you're at it.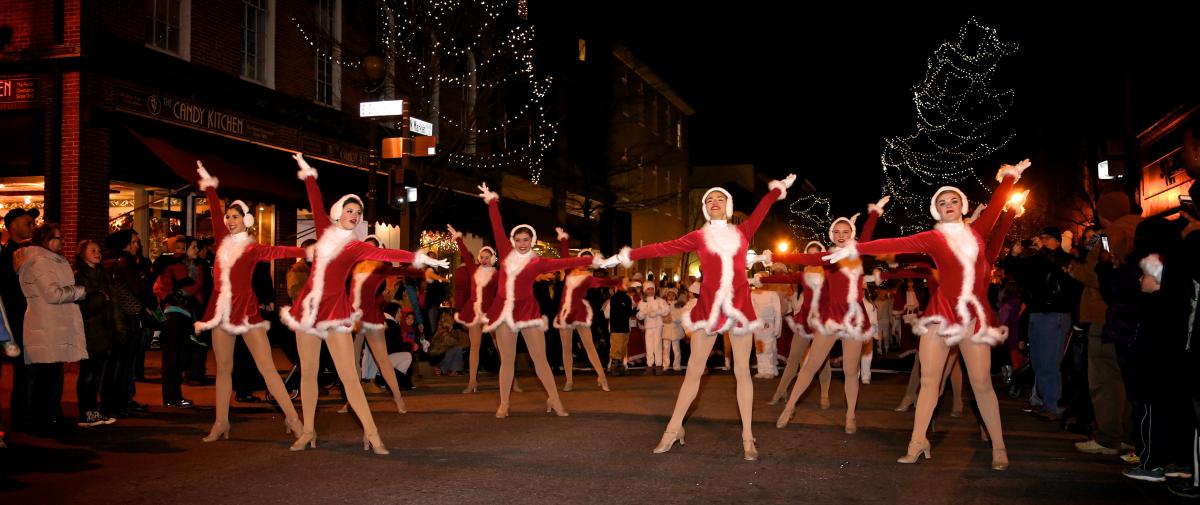 The annual Kris Kringle Procession in Downtown Frederick (C. Kurt Holter)
Take a stroll through Shab Row and Everedy Square and you'll find an assortment of shops in a historic setting that's off the beaten path, but sure to give you an opportunity to find distinctly Frederick gifts for friends and family or something you might be looking for yourself.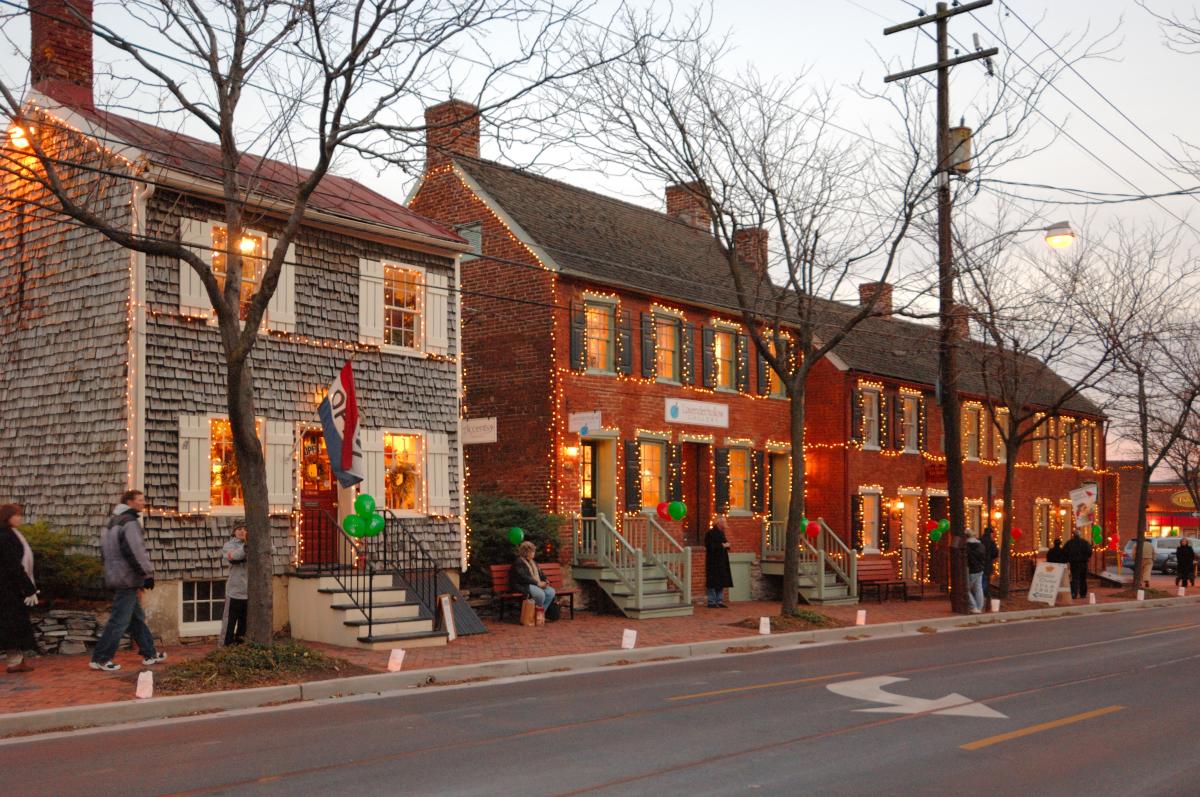 Everedy Square and Shab Row in the City of Frederick (C. Kurt Holter) 
Getting away from the City of Frederick doesn't mean that you're leaving shopping destinations behind. Frederick County's main streets have seen a renaissance all their own in recent years, with business owners and shopkeepers providing their wares in historic storefronts. 
Speaking of history, two great places to hit the shops can be found along the historic National Road. both New Market and Middletown are about as charming as it comes when looking for heritage and that hometown feeling. Make a visit to the Wren's Nest on Main Street in Middletown. Support a local farm and get local this festive season at Gaver Farm on the outskirts of New Market with their Christmas trees, wreath shop, and Christmas Cafe. Check out the shopping on Main Street, but make sure to also pop into the restaurants that are flourishing along these main streets.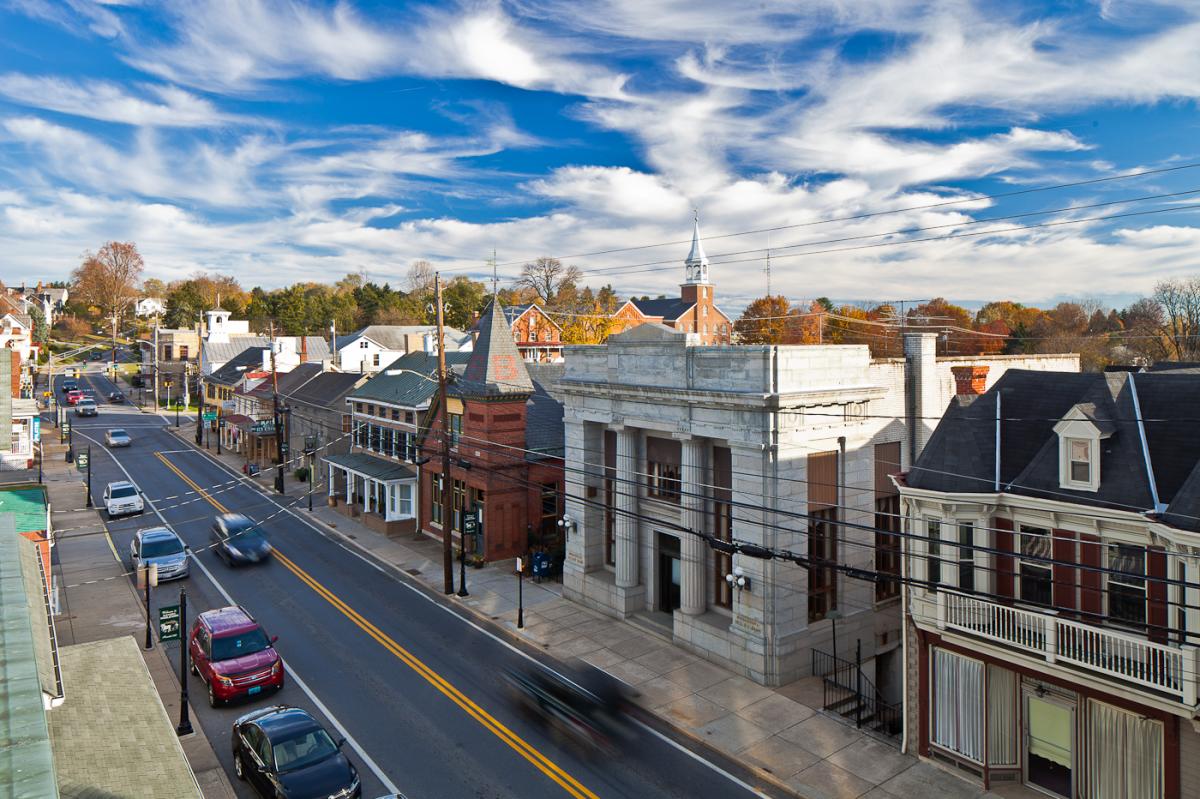 You'll find history and holiday spirit on Main Street Middletown 
A drive north or south from Frederick also provides a different experience for the shopper in need of new places to find their wares. Head up to Thurmont and you'll find a charming town at the base of Catoctin Mountain, but you'll also discover a blend of artist co-ops and storefronts selling one-of-a-kind gifts and souvenirs. You also can't beat that mountain backdrop. 
If a river and rails theme is more your vibe, head out Route 340 to Brunswick where a revival is in order plus their main street is a pleasant place to browse shops, but also a perfect place to grab a coffee at a cafe or a beer at the neighborhood brewery.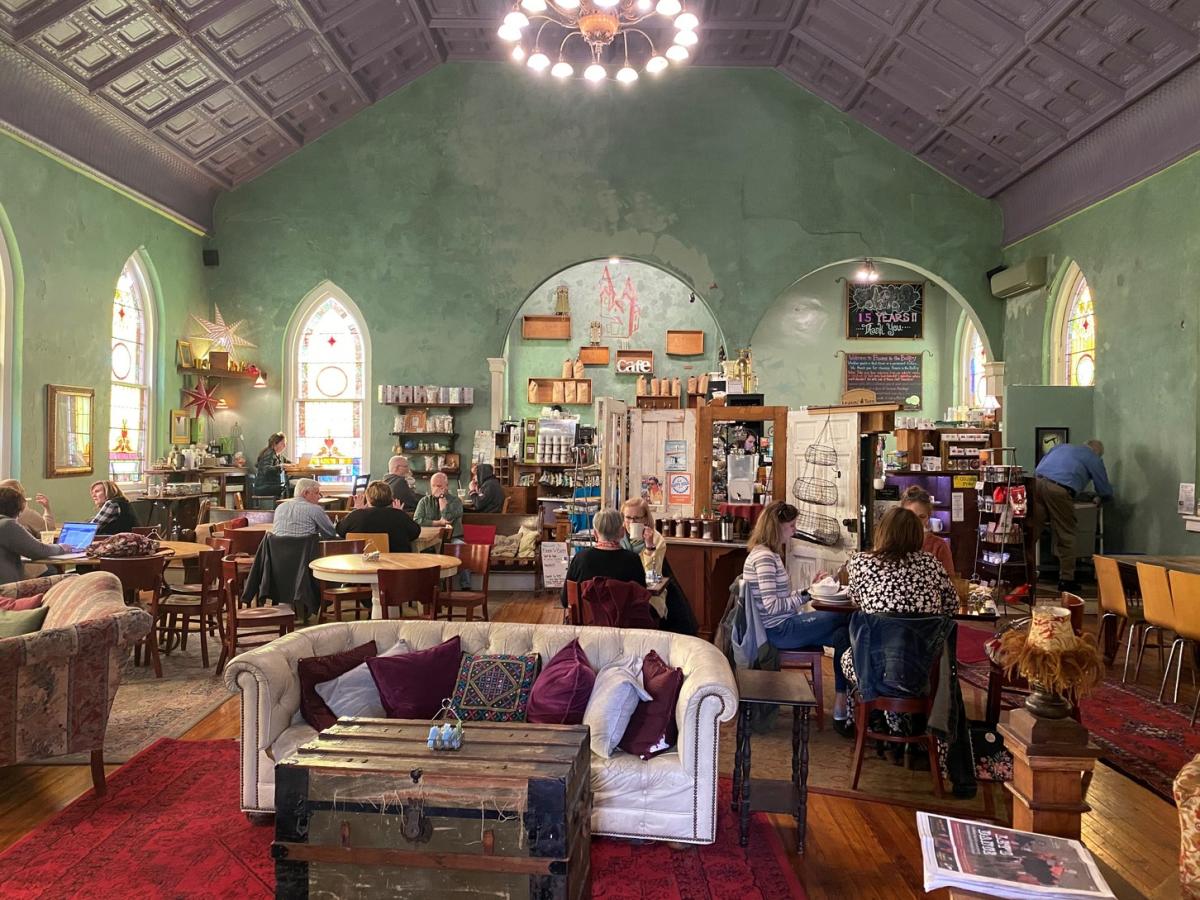 After you're done with your holiday browsing in Brunswick, stop by Beans in the Belfry for a snack and a coffee 
Regardless of where you decide to do your shopping in Frederick County this holiday season (or when you decide to do it), you'll have plenty of places to support small businesses across the region. And you'll experience the magic and charm of our communities during the merry and bright holiday season.