Explore Southern Frederick County
From a beautiful waterfront national park to an eclectic shopping experience to farm-fresh ice cream, there's plenty to explore in southern Frederick County. 
---
Jump to: 
---
Calling all bikers! Hop on the C&O Canal Towpath in Brunswick and cruise along the historic path to the Monocacy Aqueduct for a 24-mile round-trip ride. The towpath, part of the C&O Canal National Historical Park, is also a great place for a peaceful stroll to see wildlife and take in the natural beauty along the Potomac River. The 184.5-mile-long park has become one of the most beloved national parks in the United States.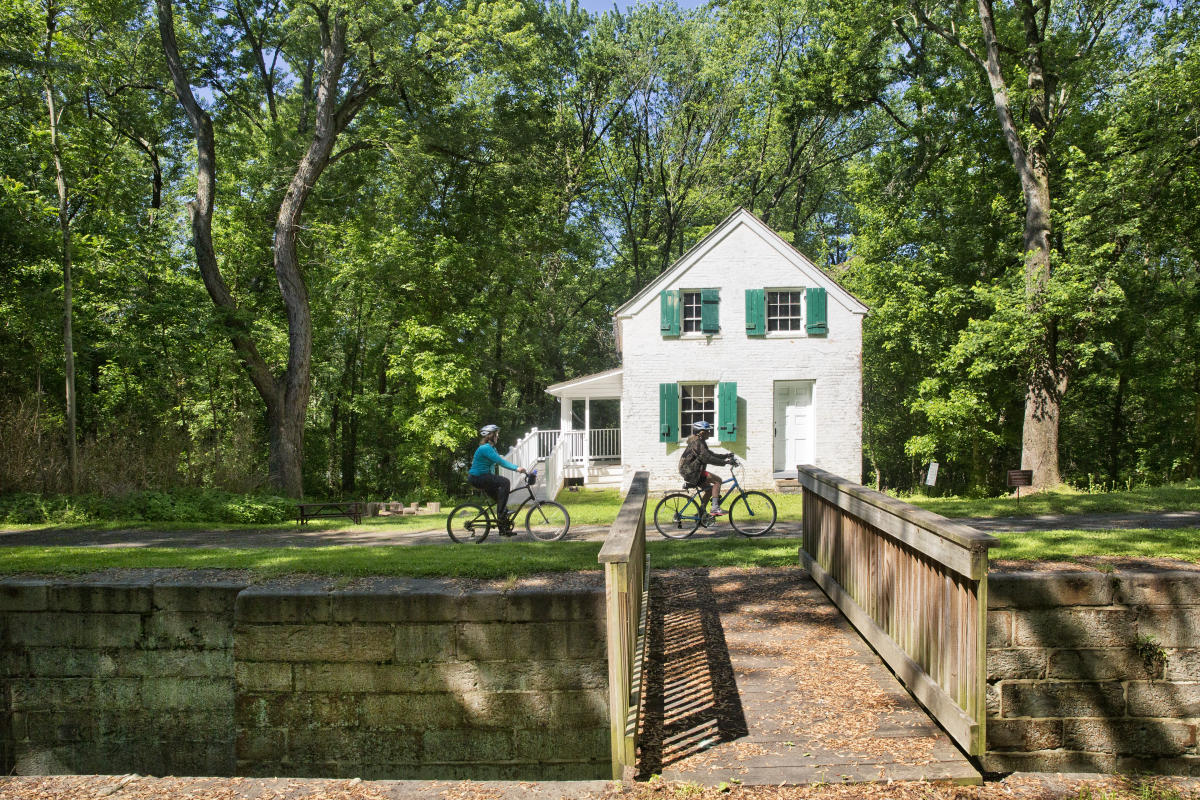 Whether you have a green thumb or not, you can't help but be inspired by the lush greenery at Thanksgiving Farms. In addition to a wide variety of plants, this expansive garden center also offers eclectic garden accessories and locally sourced foods. Check out their on-site farm brewery Mad Science Brewing Company, and grab snacks from a food truck while you're there!
---
What traveler doesn't love an independent coffee shop? Beans in the Belfry in Brunswick is about as charming as they come. This café, located inside a century-old church, is a popular gathering space for locals and visitors. Grab a sandwich or pastry, sink into a sofa, and admire the stained glass windows. There's even a kid's area to keep little ones occupied. The cafe has also become a hub for live music in this former railroading city.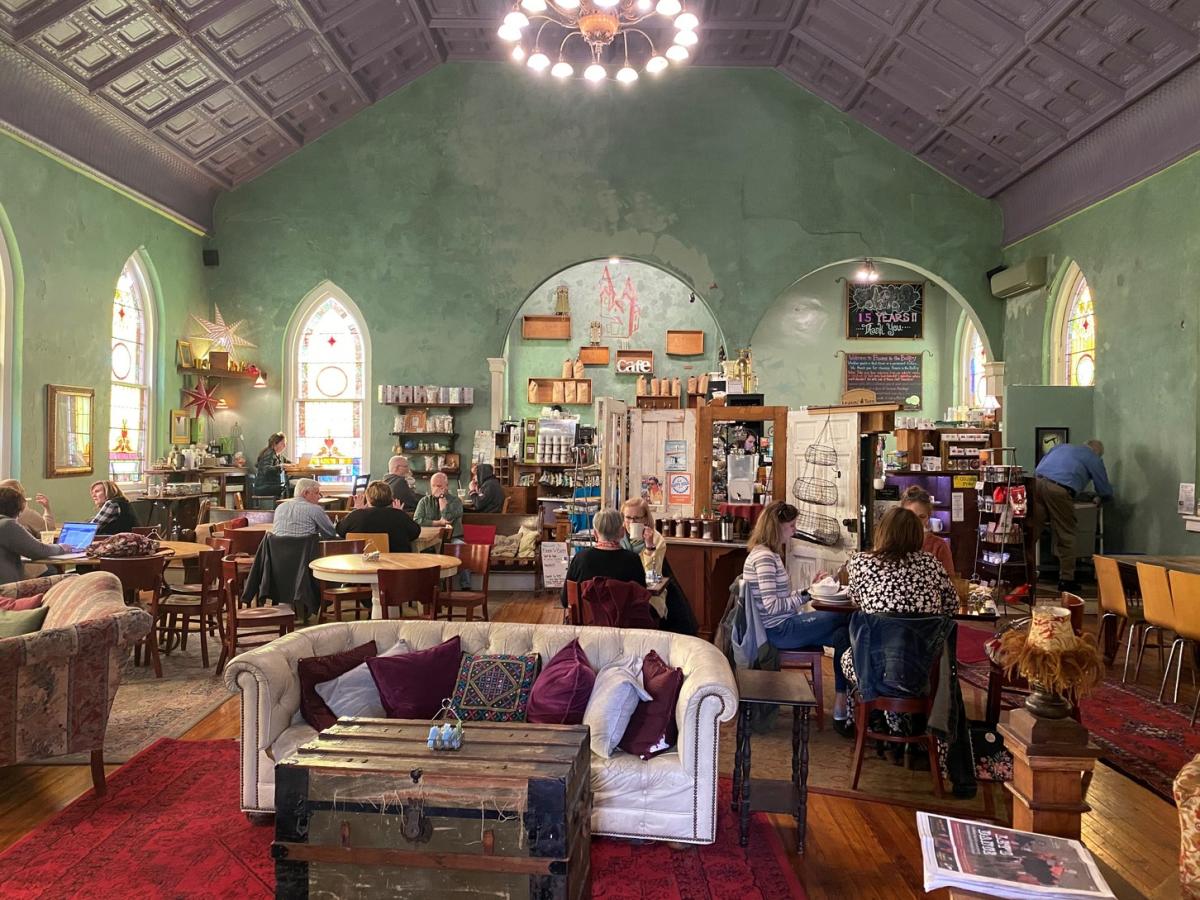 If you're looking for a different kind of craft beverage, head to the original Smoketown Brewing Station inside a converted firehouse. This family-owned brewery prides itself on being a welcoming place for people from all walks of life.
Fresh off the trail? Reward yourself with a burger from Boxcar Burgers, a short walk from the C&O Canal Towpath. Take a seat inside or order from the walk-up window. Try their namesake burger with pickled beets and special sauce—it's a fan favorite.
No trip to southern Frederick County is complete without a visit to Rocky Point Creamery. This family-run creamery and farm offers more than 80 ice cream flavors and also sells fresh milk, meats, and cheeses. Come for the ice cream, and stay for the play equipment and beautiful views.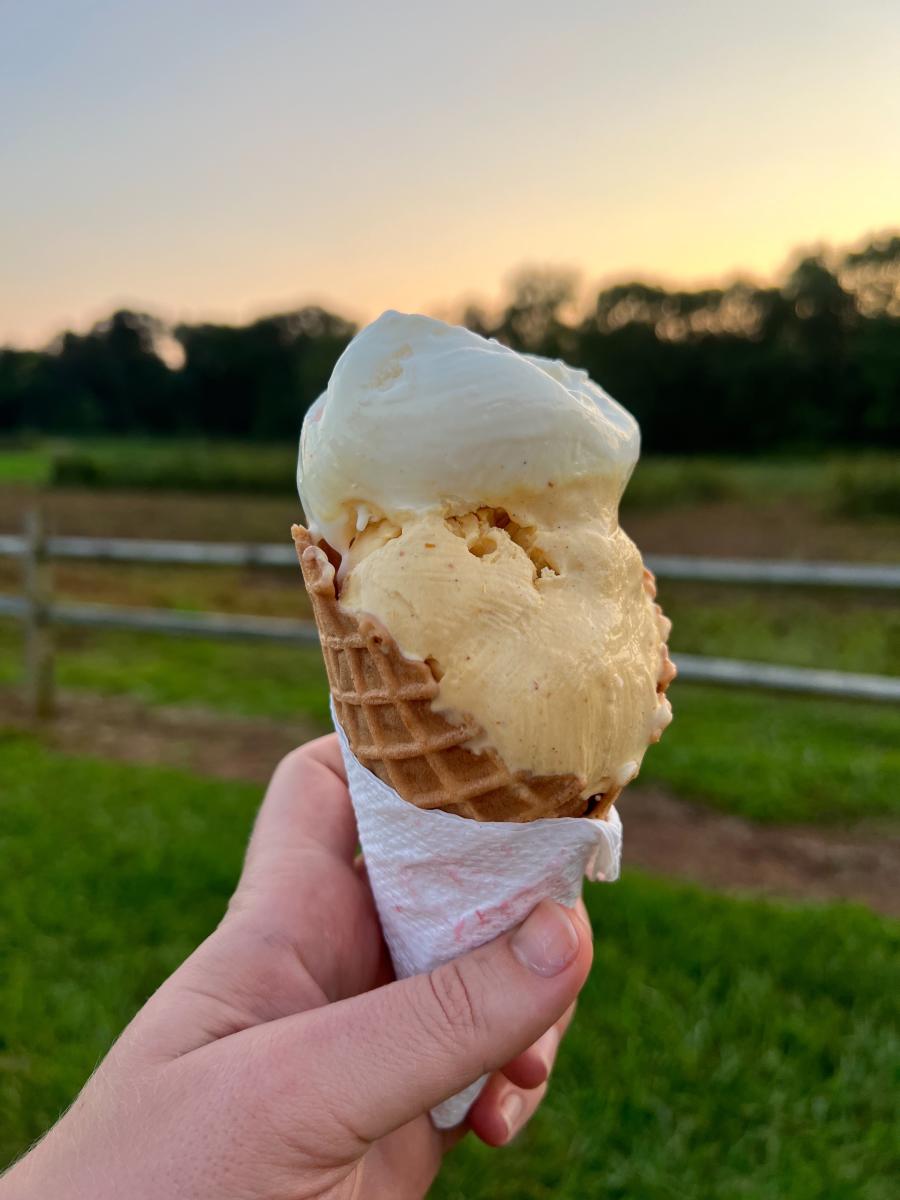 ---
Barn sales are one of the crown jewels of this region of the county. If you've never experienced shopping for antique, vintage, and handmade goods inside a barn before, you're in for a treat. Chartreuse & Co consists of multiple outbuildings that are home to dozens of dealers. You'll find everything from furniture to art to decorative accents. Leave plenty of room in your car for the many treasures you'll want to bring home.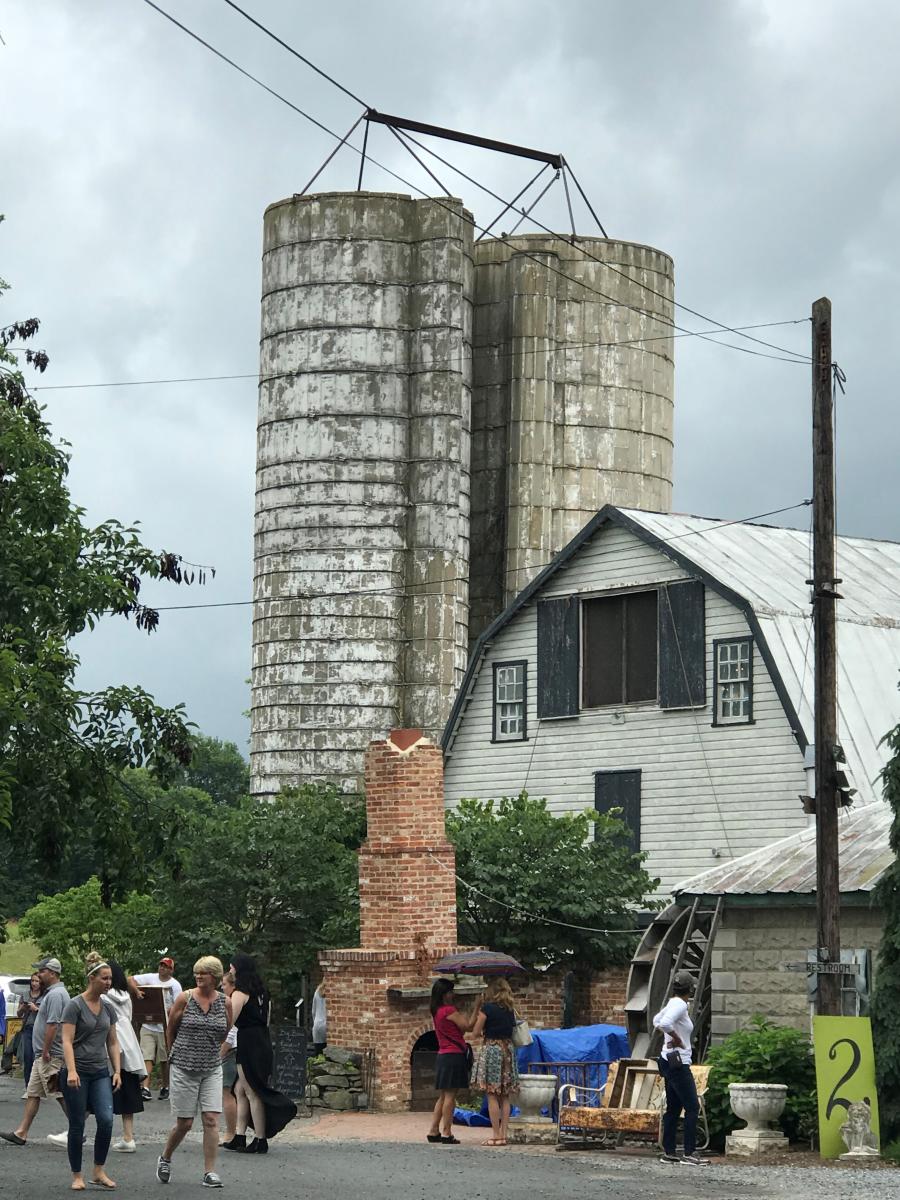 ---
Thrill the kids with a trip to Fourth Dimension Fun Center and spend hours bowling, playing arcade games and laser tag, and trying to beat the clock in one of their three escape rooms. Hungry? Take a breather at the on-site restaurant.
Train lovers of all ages will enjoy the massive, interactive HO scale model railroad at the Brunswick Heritage Museum depicting the B&O Railroad's passenger line between Union Station in Washington, DC, and the Brunswick Freight Classification Yards.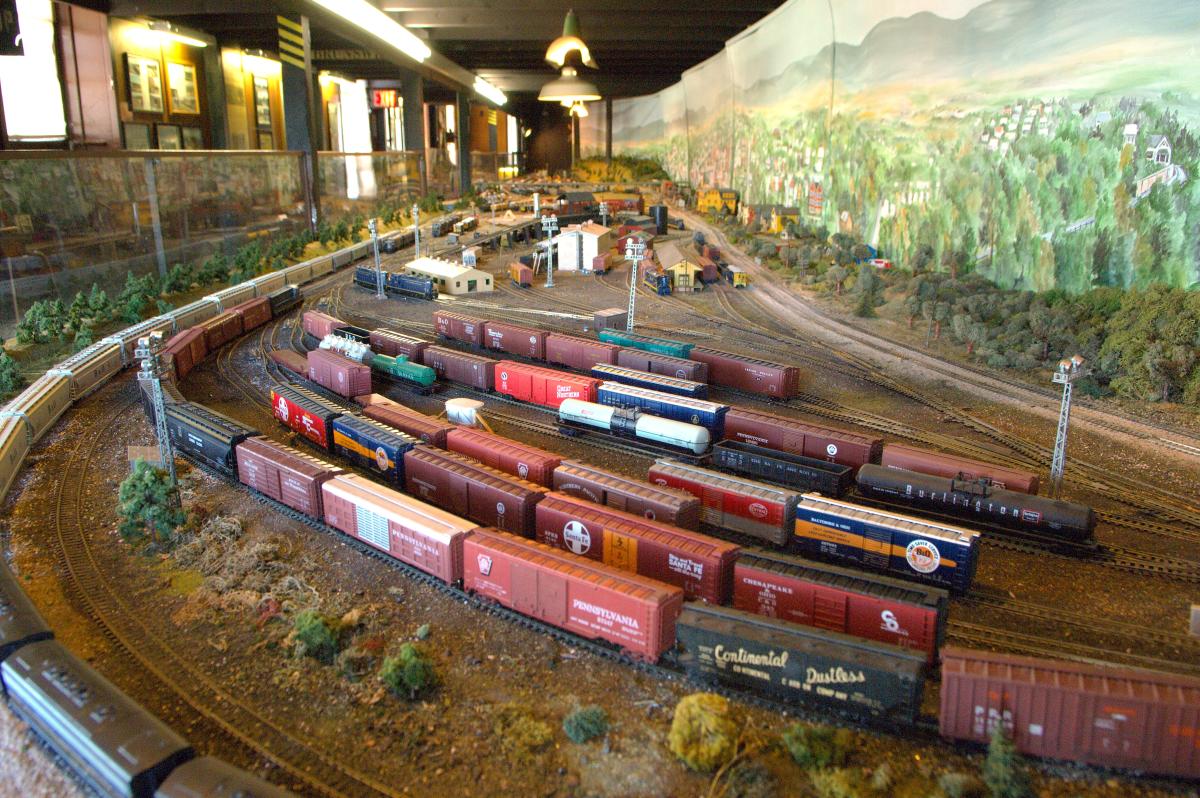 ---
Favorite Frederick Things to Do
---