Oh, the weather outside is frightful, but Frederick is still delightful! For those that love to see snow and those who want to hide from it, there is plenty to do during the frosty months. Check out these five ways to take the chill out of winter!
---
1. Relax with a Spa Treatment
Treat yourself to a luxurious massage or a refreshing facial at New York, New York Salon & Spa. In addition to an extensive list of specialty services, visitors will go crazy for this incredibly renovated historic property! Keeping many of its original features, the owner took great care in ensuring that this 1887 property maintained its grand splendor.  
2. Warm Your Belly with a Delicious Meal
When it's frightful outside, fireside dining is even more delightful.  After a scenic drive with unspoiled views of the Catoctin Mountain, dine fireside at Emmitsburg's Carriage House Inn.  If the snow doesn't show signs of stopping, find the perfect spot to watch it fall. In Frederick, restaurants like The Wine Kitchen offer a front seat for the falling snow, while Firestones Culinary Tavern offers abundant window seats and views of Downtown Frederick from the warmth of their cozy second-floor tables. Guests can watch the snow blanket the streets below them.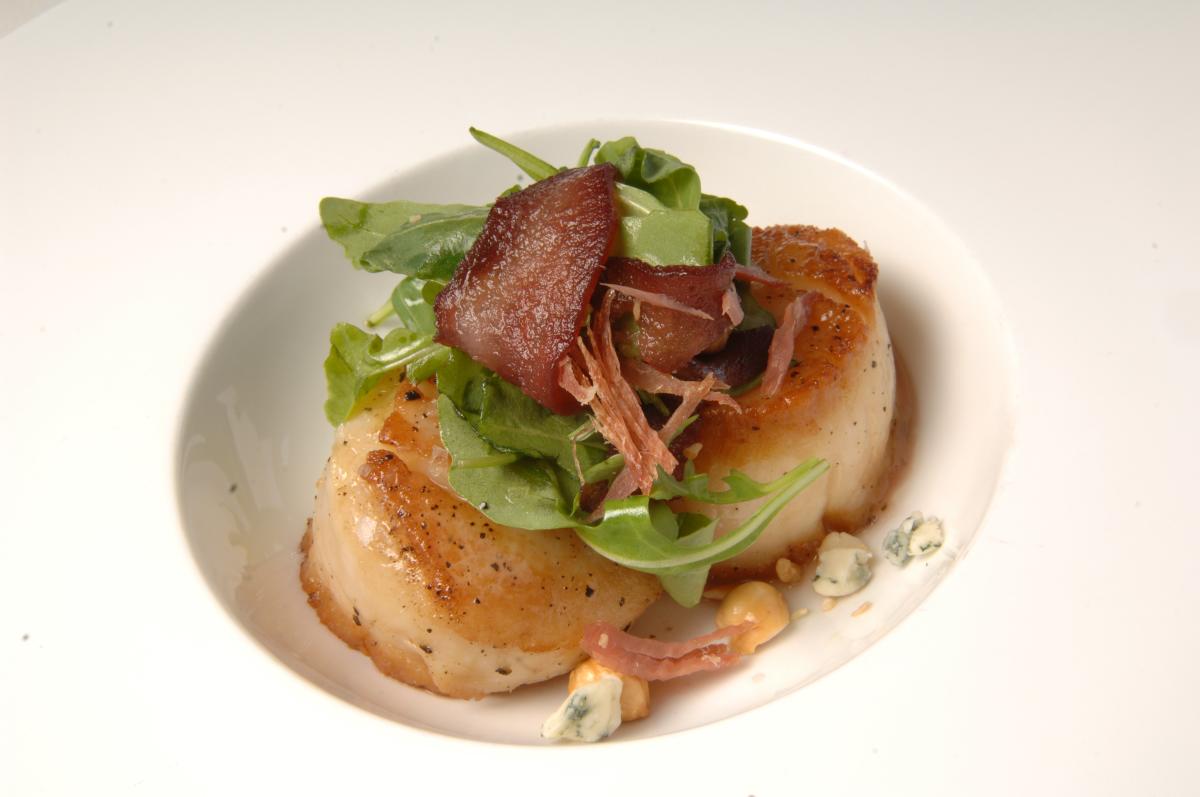 3. Snuggle Up in a Cozy Bed
Getting away from it all doesn't mean going far. Whether you're looking for a romantic retreat or a place to nestle in with the family for old-fashioned fun, there's a warm place to stay nearby. Cozy and quaint, local winter retreats offer the perfect weekend getaways. Find a city or country Bed & Breakfast or Guest House to call your own for a few days this winter. 
4. Entertain Yourself with a Show
After the sun sets, the night heats up even though summer has long passed. Special events, shows, music, and theater keep the city hot even in the dead of winter. The Weinberg Center and Maryland Ensemble Theater offer entertainment throughout the winter months for patrons of all ages.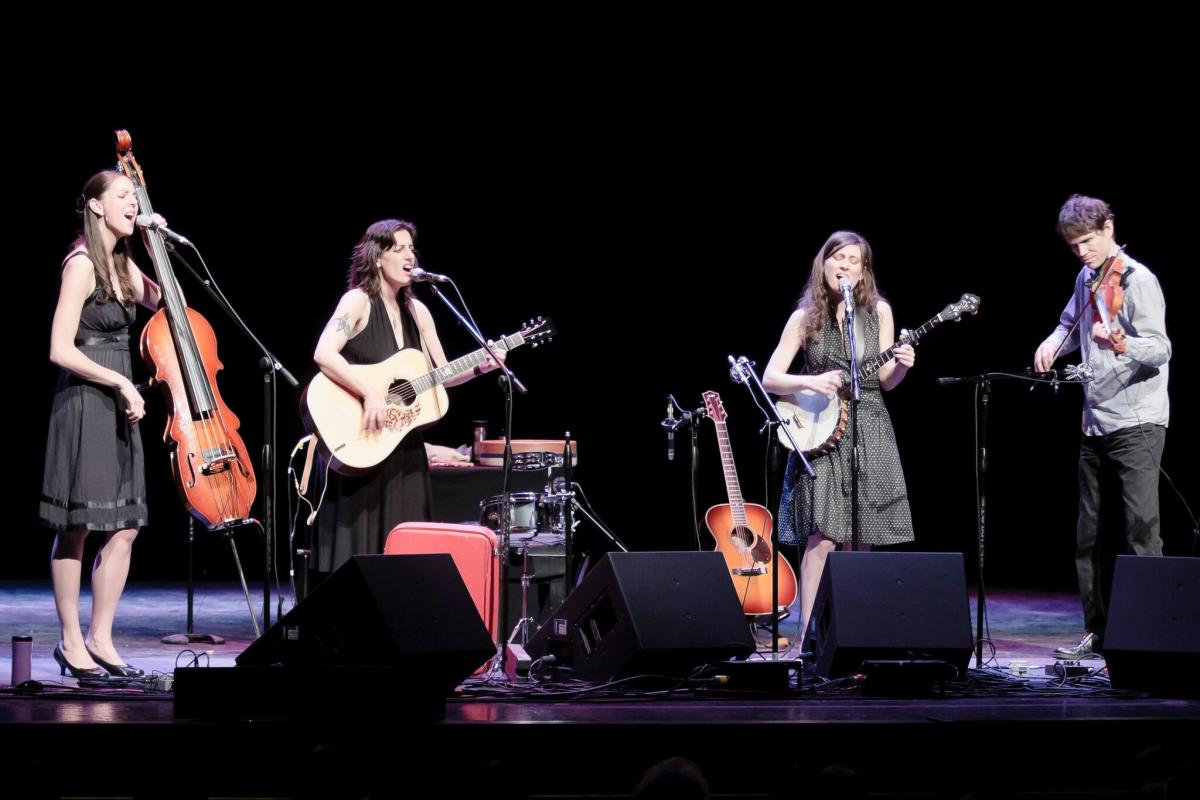 Even in the dead of winter, many of Frederick's craft breweries, wineries, and distilleries are producing unique drinks! Hide from the cold at one of Frederick County's many breweries while you sample seasonal beers or watch the snow from the window of Tenth Ward Distillery as you taste their newest spirits. If you like what you try, take some home!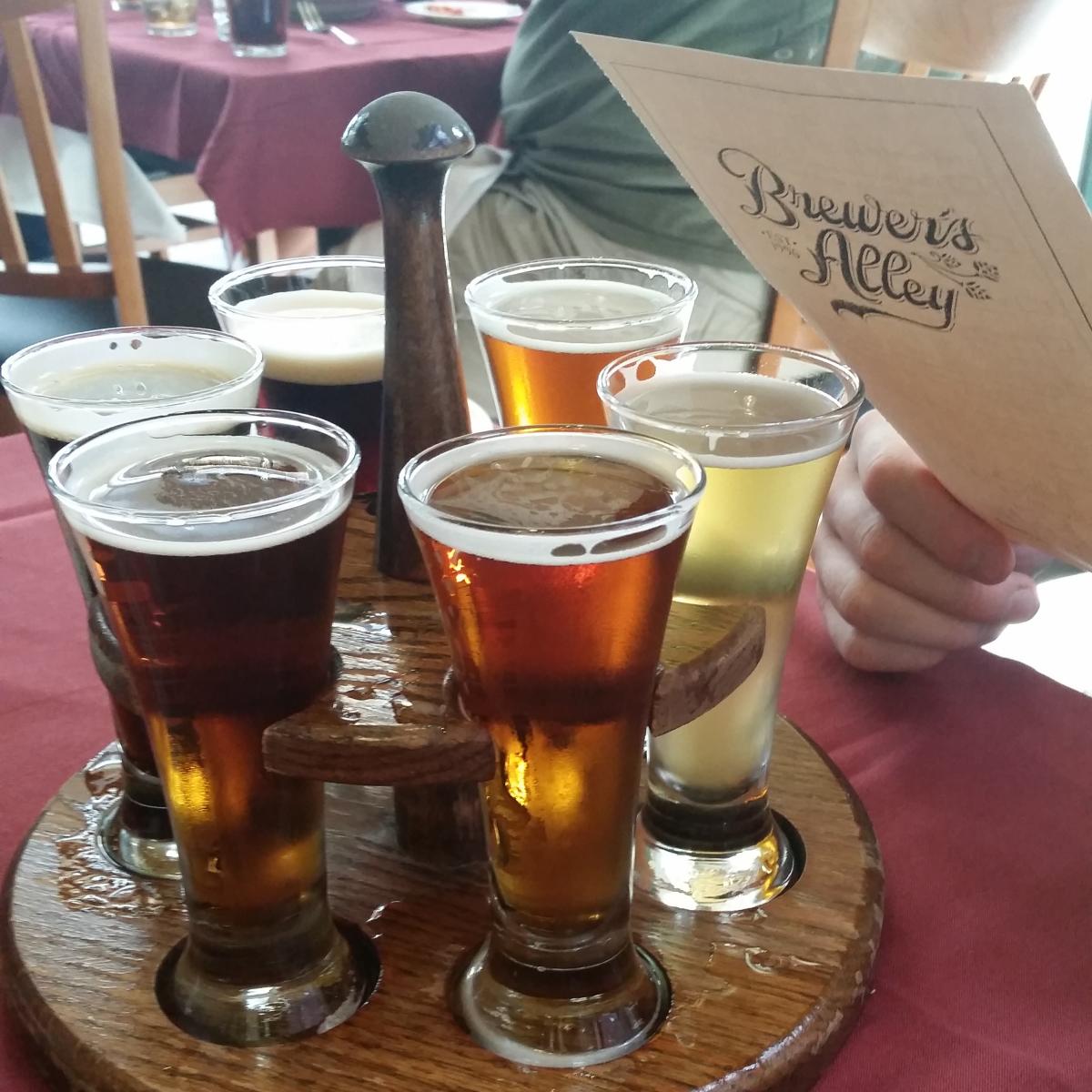 Don't miss a thing this winter... or anytime! For a complete listing of upcoming events, visit our events calendar.