Frederick is a paradise for foodies! If you're looking for the perfect gift to delight the taste buds of your culinary-loving friends and family, you're in luck. The city boasts a wide array of fantastic places to buy gifts for foodies, ensuring that you'll find something extraordinary to suit every palate and preference.
Filled with charming, locally-owned specialty shops, historic this city offers a treasure trove of options for those seeking unique and delectable gifts. Explore the best places to indulge your foodie instincts and discover culinary delights that will leave a lasting impression on any recipient.
---

McCutcheon's Apple Products, Inc., has been a family owned and operated business located in Frederick for four generations. As the name implies, the company specializes in apple products including apple butter, apple pie preserves, apple jelly, apple juice, applesauce, apple cider vinegar, apple butter barbecue sauce, and more.
You'll also find fruit butters, preserves, jams, jellies, juice sweetened spreads, hot sauces, salad dressings, relishes, honey, BBQ sauces, baking mixes and more. McCutcheon's products are sold throughout the region at places like Catoctin Mountain Orchard, but you'll find the largest selection at the McCutcheon's Factory Store in Downtown Frederick.
---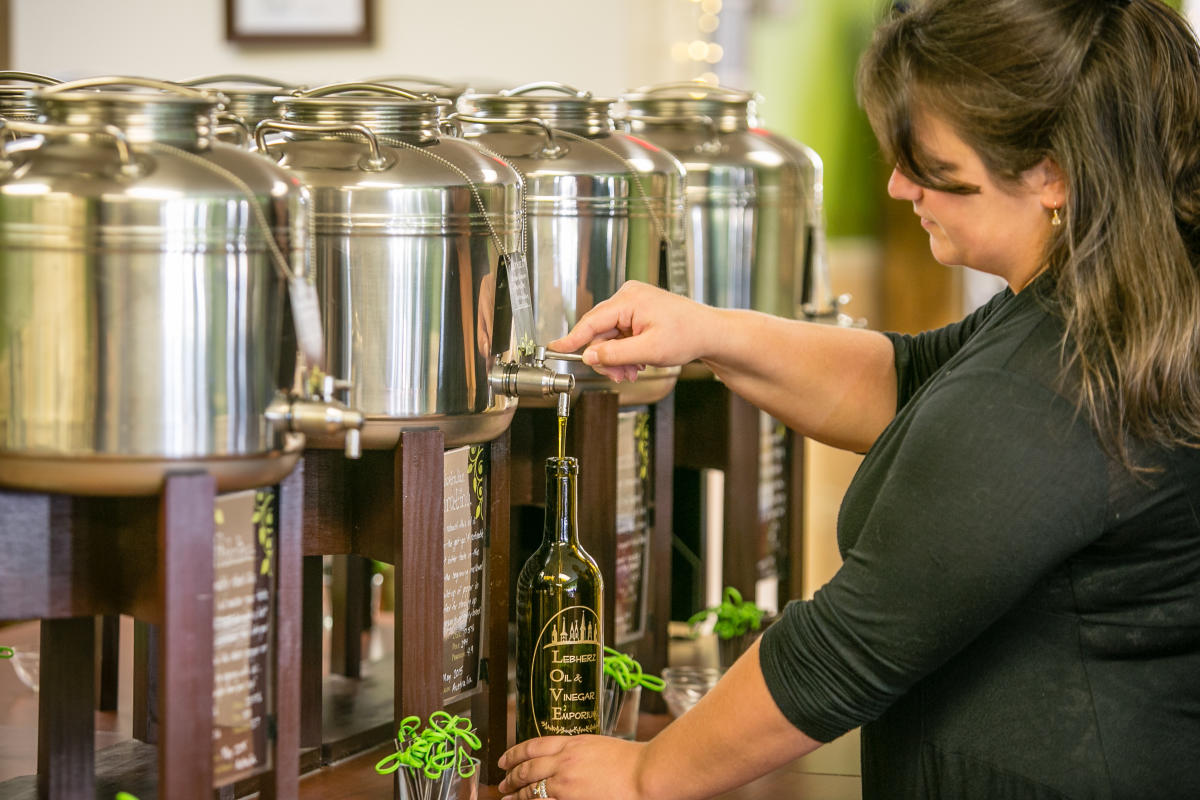 Lebherz Oil and Vinegar Emporium (LOVE's), located in the heart of Downtown Frederick, offers 50 different varieties of fresh olive oil and aged balsamic vinegar on tap. You'll find infused and fused olive oils in flavors like Chipotle, Harissa, and Wild Mushroom and Sage.
LOVE's carries extra virgin olive oils that are made within hours of the olives being picked and pressed. The oils and vinegars at LOVE's are stored in special stainless steel canisters called fustis. Customers are invited to sample from the fustis and when you find an oil or vinegar you like and wish to purchase, it is poured fresh into a custom glass bottle, straight from the tap!    
---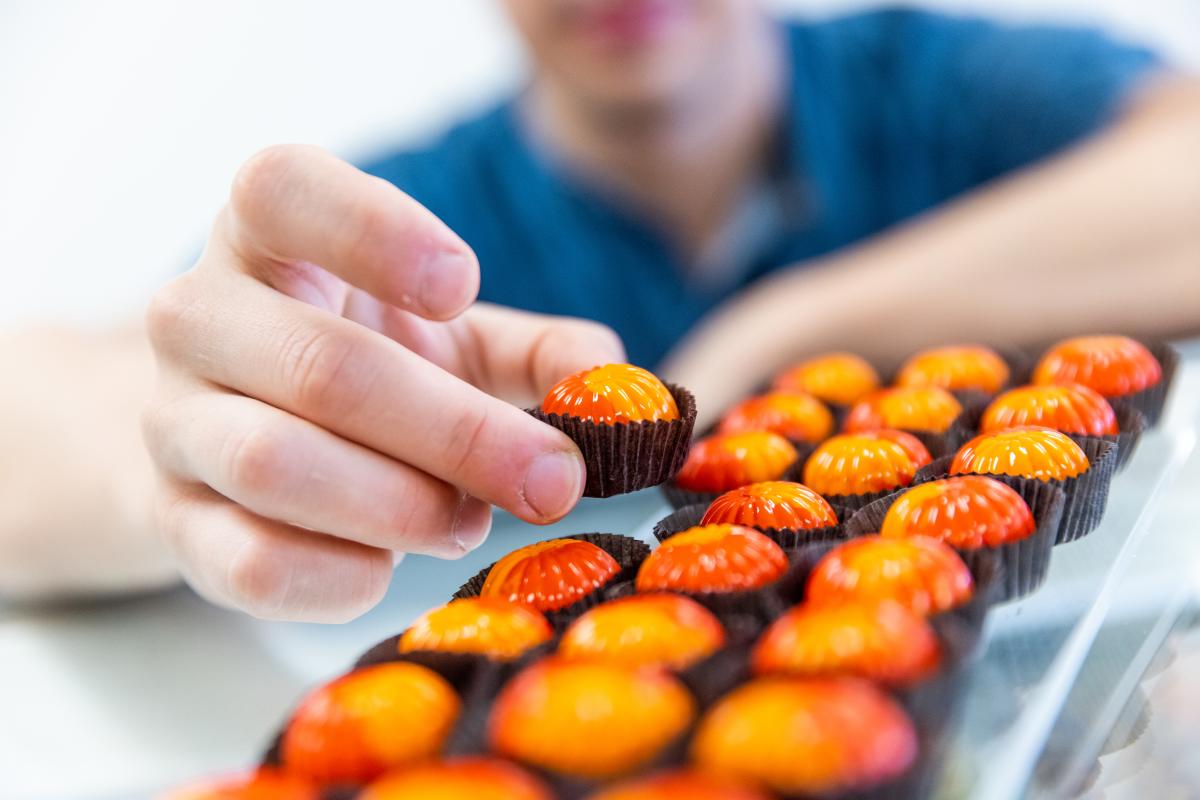 The Perfect Truffle is popular for its high-quality gourmet chocolates and truffles with a rotating variety of seasonal flavors. The truffles are beautifully adorned in bright colors and perfect shapes. Located at the heart of Downtown Frederick, you'll want to make a stop by to purchase chocolates in batches of four, eight, or more! 
---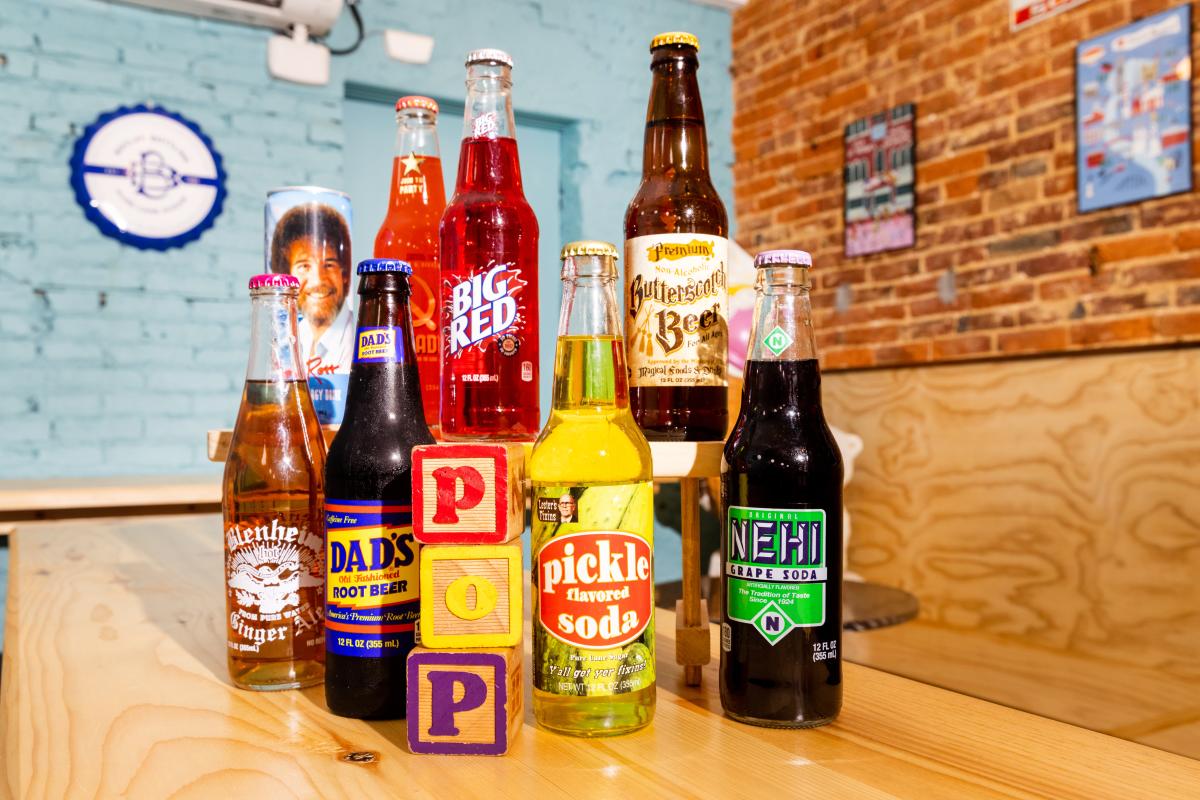 North Market Pop Shop is the perfect place to find gifts for soda enthusiasts and connoisseurs of fizzy delights. This charming and nostalgic shop offers a staggering selection of more than 400 varieties of soda from around the world, making it a paradise for those seeking unique and historic flavors. From classic cola and root beer to exotic fruit flavors and gourmet concoctions, the North Market Pop Shop has amusing and delicious options. You're sure to find a special gift for a soda aficionado and lovers of a fizzy adventure at this whimsical shop on North Market Street. 
---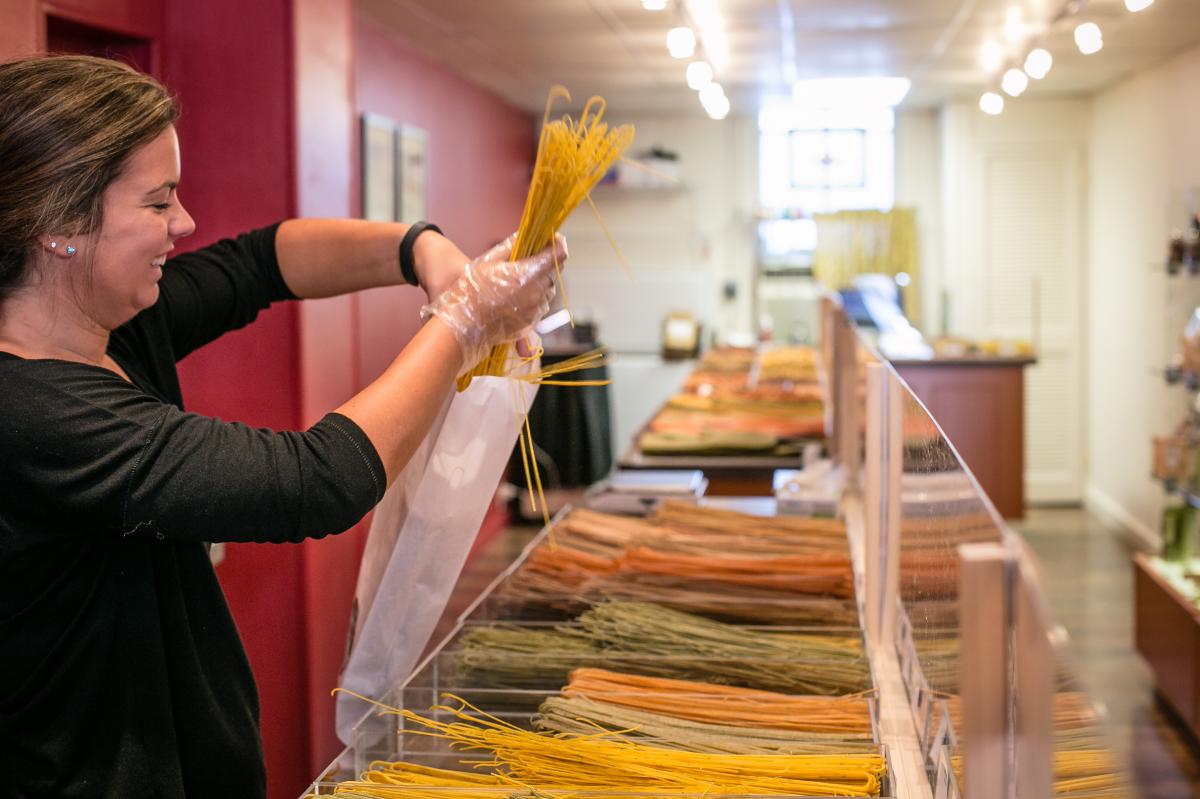 Pasta lovers will rejoice at this gift - The Pasta Palette in Downtown Frederick is the perfect place to explore dozens of varieties of pastas, unique sauces, and everything to make the next bowl something special. You'll find 75 different kinds of pasta here, including gluten-free and vegan options.