As the summer sun begins to mellow, and a hint of fall's crispness fills the air, there's no better time to plan a getaway than Labor Day weekend. 
Nestled in the heart of Maryland, Frederick County beckons with its abundance of history, thriving brewery scene, and excellent outdoor recreation opportunities. Whether you're a history enthusiast, a beer connoisseur, or an outdoor adventurer, Frederick County offers a diverse range of activities to make your Labor Day weekend an unforgettable one.
Step Back in Time
History comes alive in Frederick County, with its well-preserved historic sites and fascinating museums that offer glimpses into the past. Begin your journey by strolling through Downtown Frederick's charming streets, where 18th and 19th-century architecture merges seamlessly with modern shops and restaurants.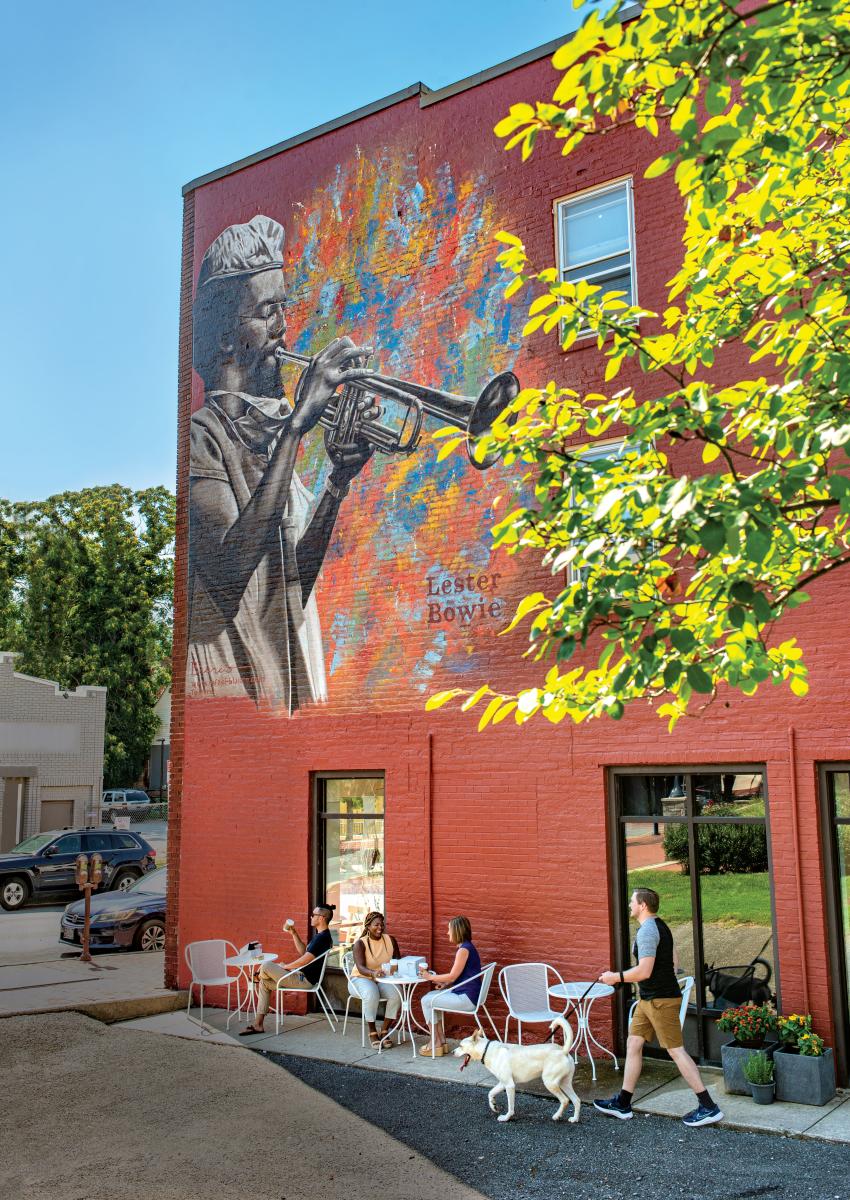 Swing by Heritage Frederick on Church Street and discover Frederick's rich history. Be sure to experience their special exhibition, "Stitches Through Time Women's Work from Farm to Fashion," an exploration of Frederick's fashion history. 
Delve deeper into the County's history at Monocacy National Battlefield, a landscape that witnessed the pivotal Battle of Monocacy in 1864. The visitor center provides insightful exhibits, and the park's trails lead to hallowed grounds where the battle took place. Explore all the history sites and museums you can find around Frederick County.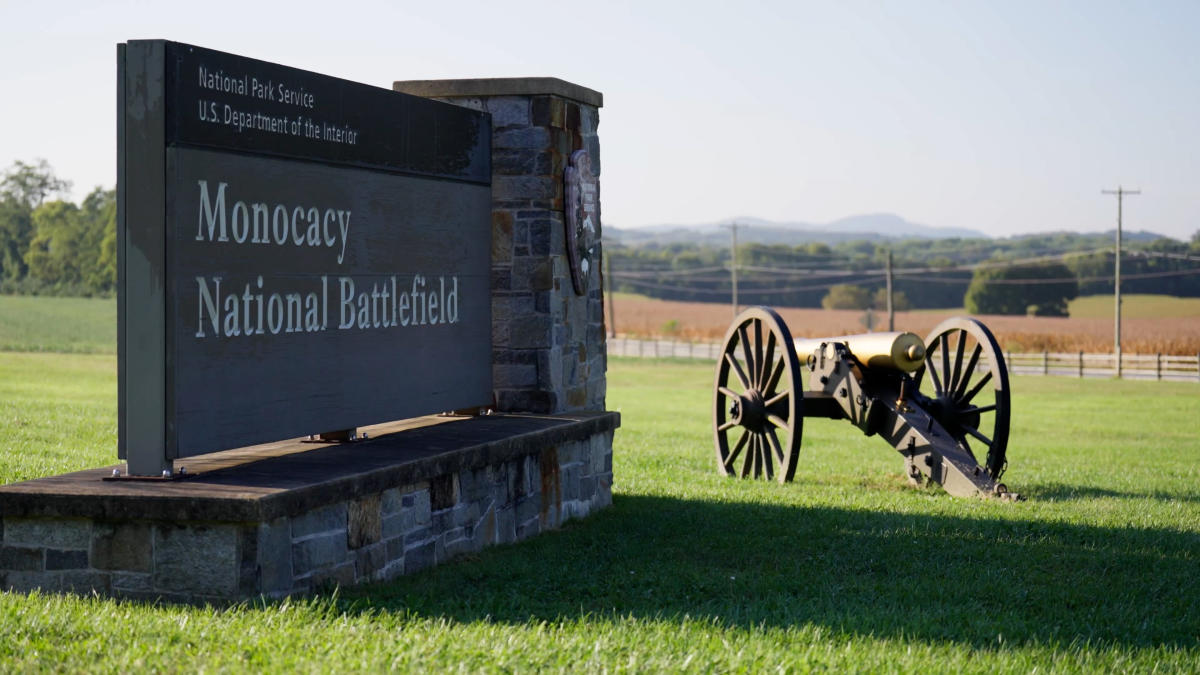 Sip and Savor
For those with a taste for craft beverages, Frederick County's wineries, breweries, and distilleries are a delight. Make a visit to the Carroll Creek Brewing District to try brews from 4 different breweries - Attaboy, Attaboy Barrel House, Idiom, and Steinhardt. All are conveniently located along Carroll Creek Park, one of Frederick's best gathering spots.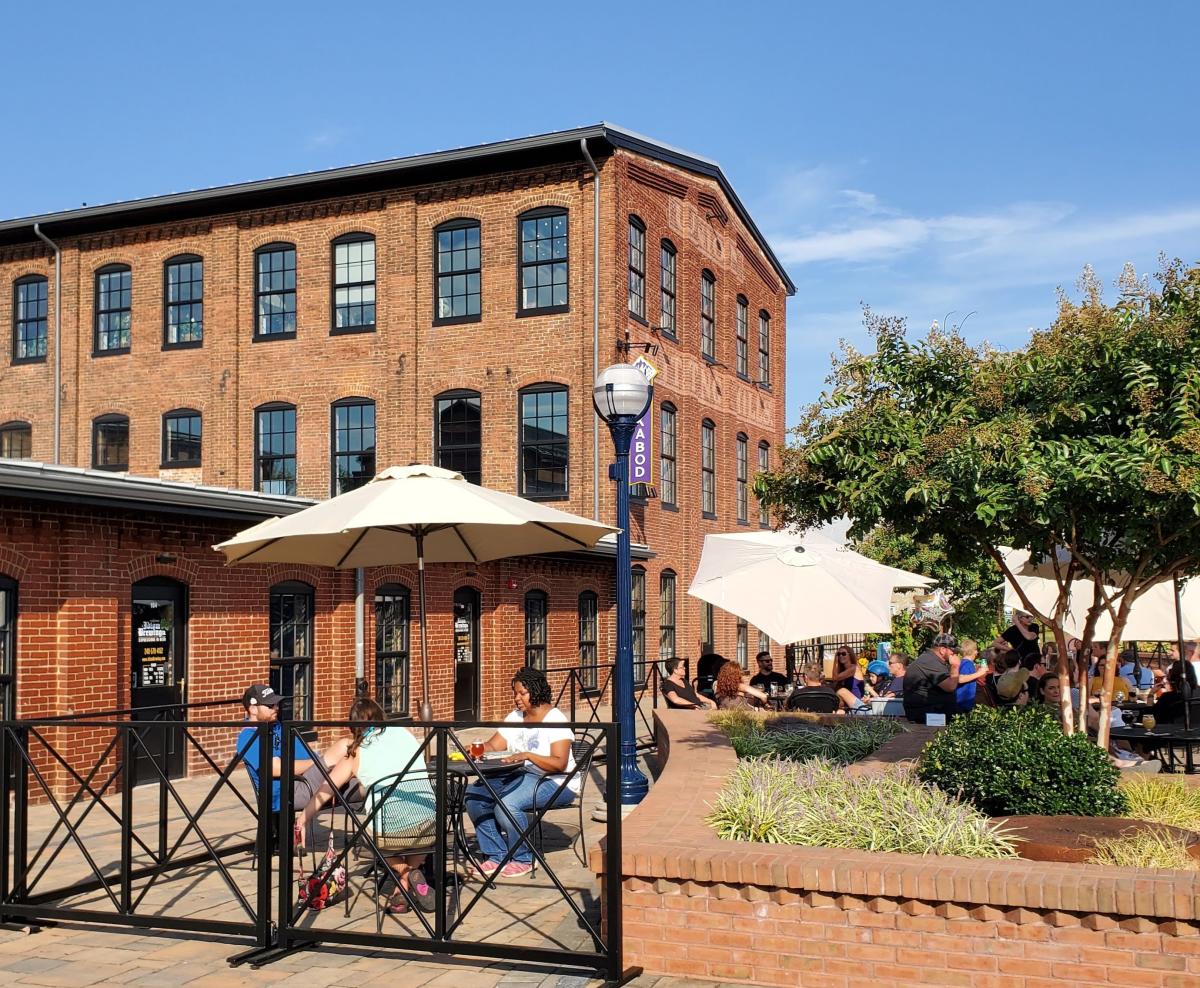 But it's not just beer that's put Frederick on the craft beverage map. Drive out to eastern Frederick County and try the bounty of the region's wineries and vineyards. You won't want to miss out on the views of beautiful Catoctin Mountain at Catoctin Breeze Vineyards near Thurmont.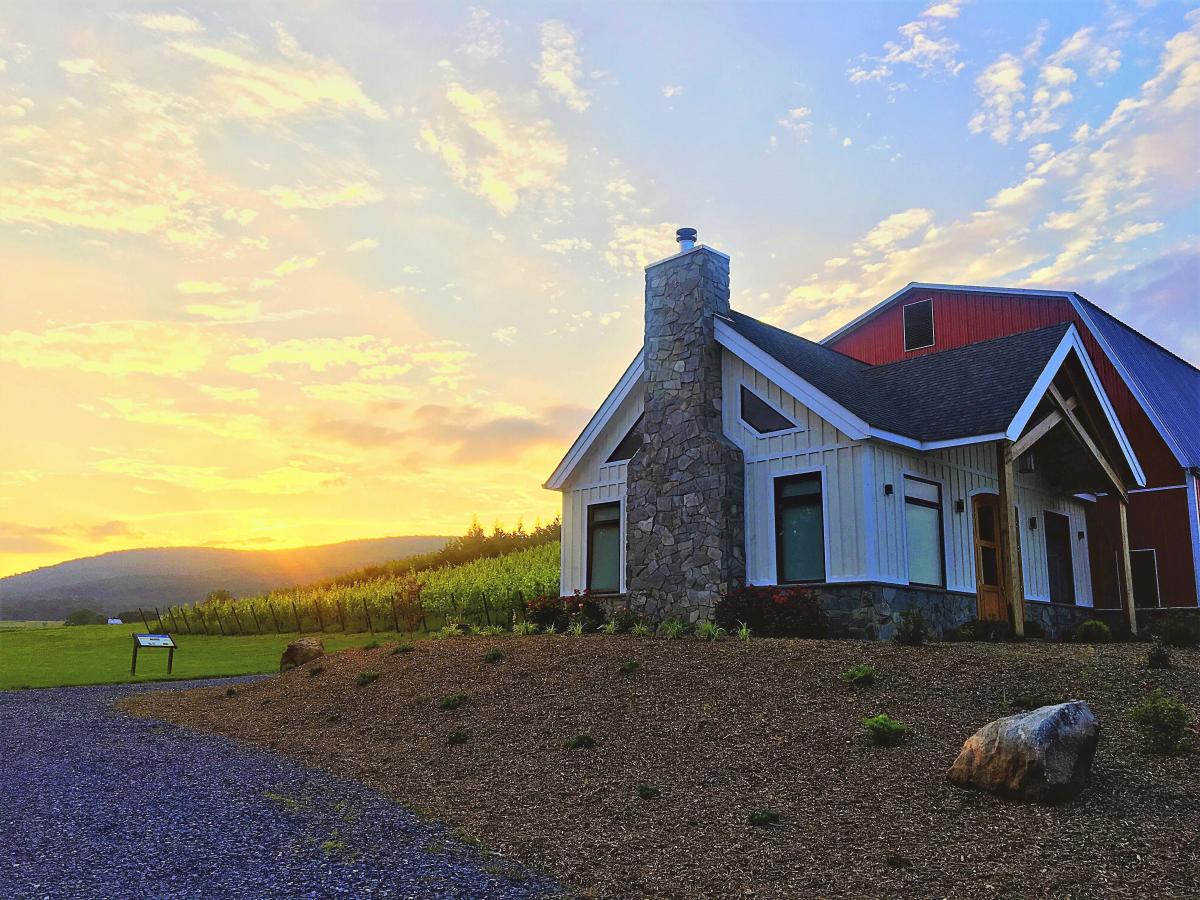 Get your Wineries, Breweries, and Distilleries guide to Frederick County to craft your own journey. 
 
Outdoor Escapes
The natural beauty of Frederick County is undeniable, and Labor Day weekend is the perfect time to immerse yourself in the great outdoors. Catoctin Mountain Park offers numerous trails for hikers of all levels. The breathtaking vistas from the overlooks provide a rewarding backdrop for your outdoor adventures. Looking for a different hike? Check out our guide to the best hikes around Frederick County!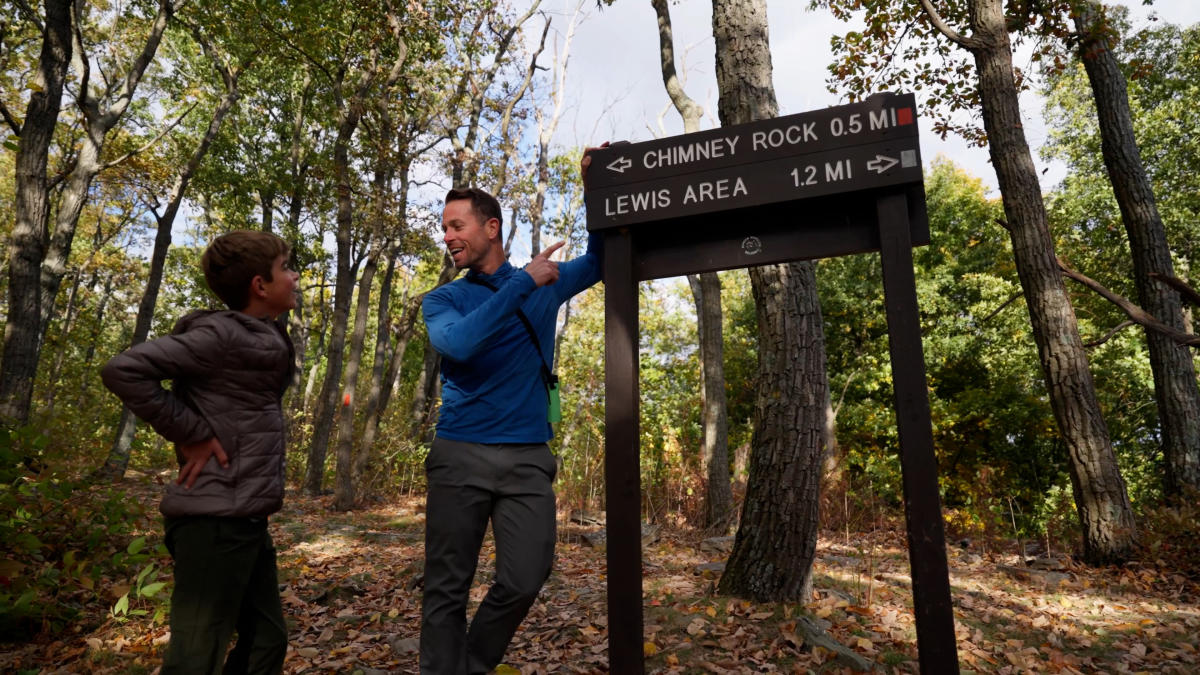 If you're a water enthusiast, paddle along the winding Potomac River with the River and Trail Outfitters.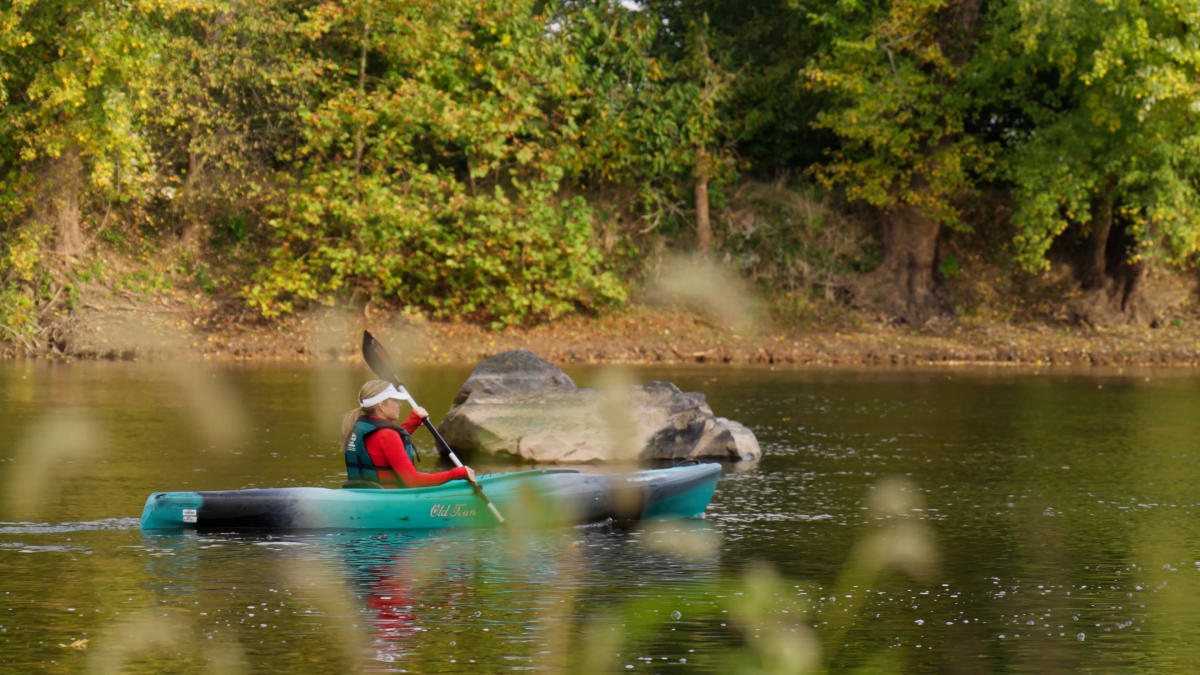 Festive Events
Labor Day weekend in Frederick County is marked by numerous events that add a touch of celebration to your getaway. Explore our Events Calendar to find everything that's taking place over the long weekend.
---
More Ideas for a Visit to Frederick County 
Travelers to Frederick will quickly come to realize that this region loves its local restaurants. Ask any local and…
Look no further, here is everything you'll need to know when road tripping to the C&O Canal for outdoor…
Frederick County, Maryland is a treasure trove of natural beauty and historical significance. If you're a…