Looking for a way to get out of the house without freezing your toes off? Crank up the heat in your car and head to Frederick County!
Whether you are looking for warm kids' activities, options for a lovely winter date night, or just an opportunity to get out of your house this winter, Frederick has an exciting array of options for the cold-weather months. 
---
1. See a Show
Take in a production at one of Frederick's own theaters! The Weinberg Center for the Arts brings a wide range of talent from all over the world to perform on this 95-year-old stage. The winter season brings exciting options like the Frederick Speaker Series, musical performances, and other live shows. If more intimate productions are more your style, check out the Maryland Ensemble Theatre. Entering this downtown theatre, you know you've stumbled on one of Frederick's hidden gems. Live, professional performances of contemporary and original works range from comedy to drama to musicals virtually every weekend. Does dinner and a show sound like the perfect date? The Way Off Broadway Dinner Theatre is one of the area's premiere entertainment venues combining dining with live theatre performances.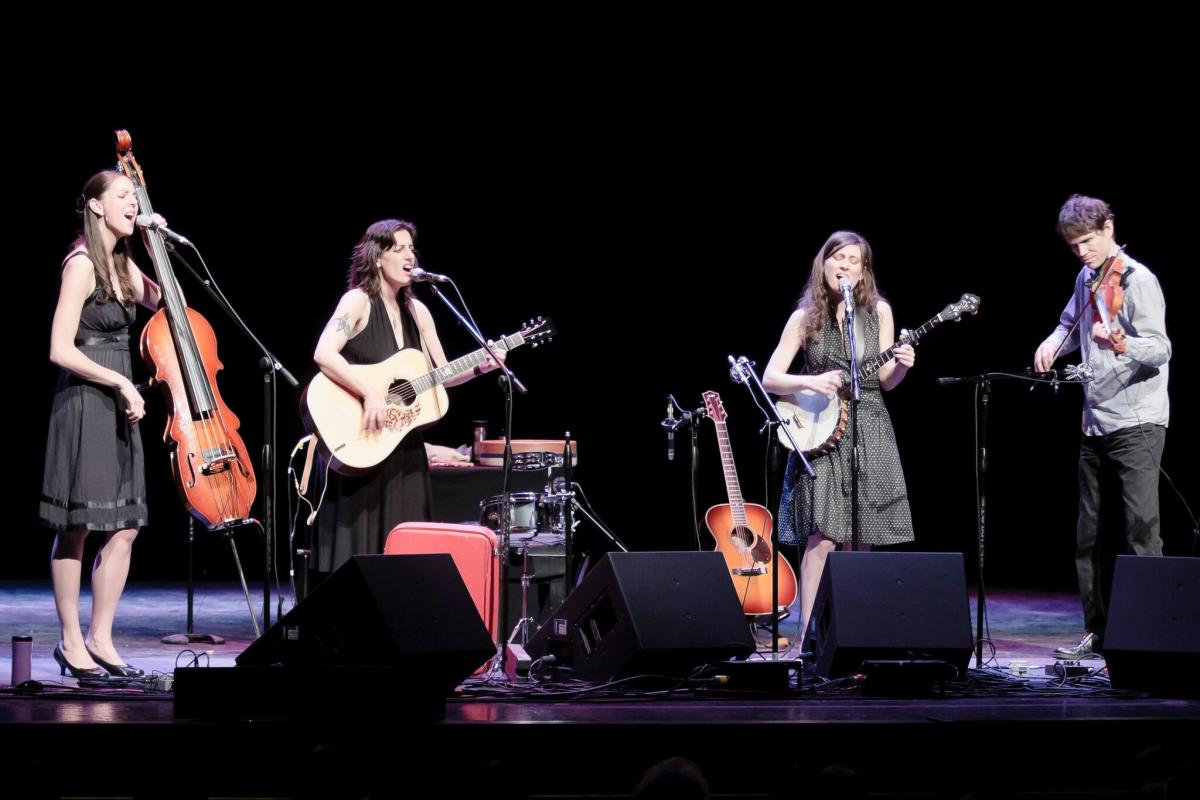 A live performance at the Weinberg Center of the Arts
2. Play, Play, Play
What burns a ton of energy and is great exercise but doesn't involve a treadmill? Laser tag of course! Head out to Adventure Park USA to get run around and beat the opposing team. Smash those flippers and make it a combo when you play some pinball at Spinners. Don't miss out on an adult beverage while enjoying more than 70 classic arcade games. Seek out an immersive experience at one of Frederick's escape rooms, each with multiple adventures to choose from. Spending winter indoors has never been as fun as you'll find in Frederick.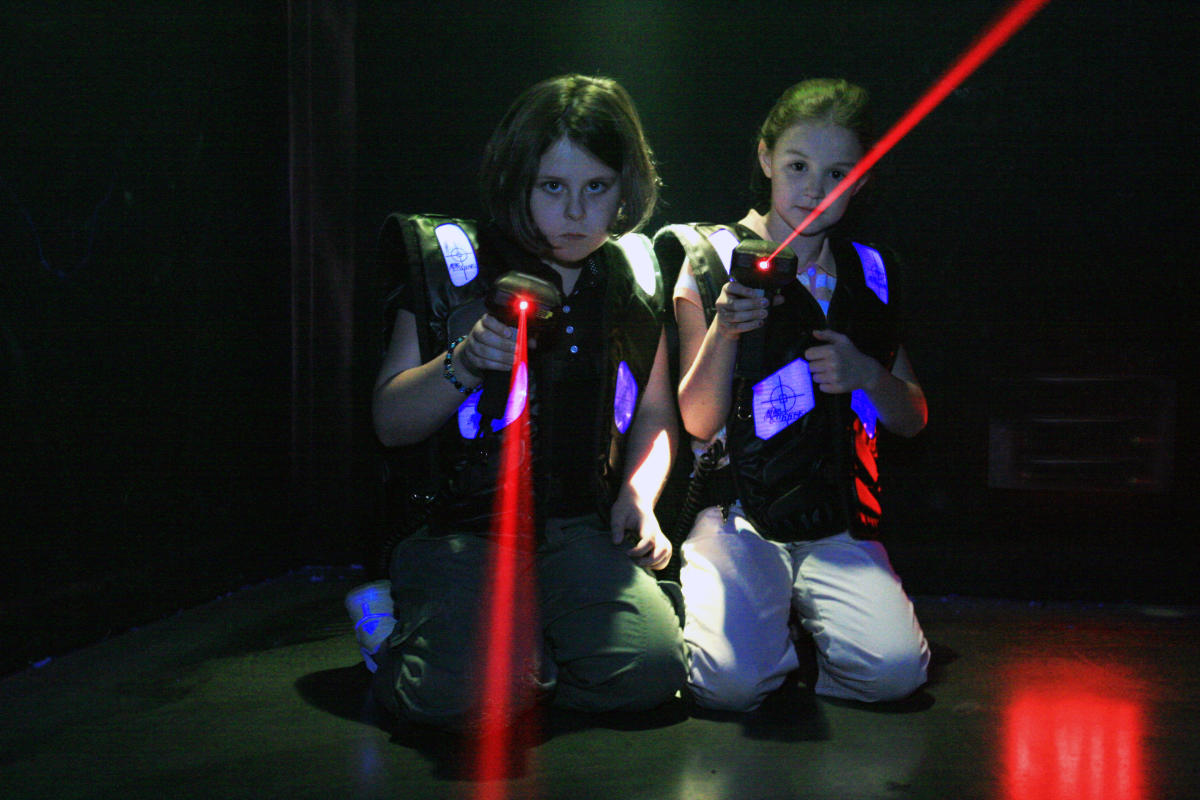 Laser tag at Adventure Park USA
3. Discover Frederick's Civil War History
A winter trip to Frederick can be an opportunity to discover American history! Frederick County played an important role during the Civil War, and even in winter, opportunities abound to explore these stories. The National Museum of Civil War Medicine is dedicated to telling a story of care and healing, courage and devotion amidst death and destruction, while laying the foundation for modern medical care. Find these exhibits in a historic building in Downtown Frederick. While Monocacy National Battlefield may be known for its outdoor trails, it is also home to an excellent visitor center. The exhibits interpret the July 9, 1864 battle that saved Washington, D.C. from Jubal Early's advancing Confederates.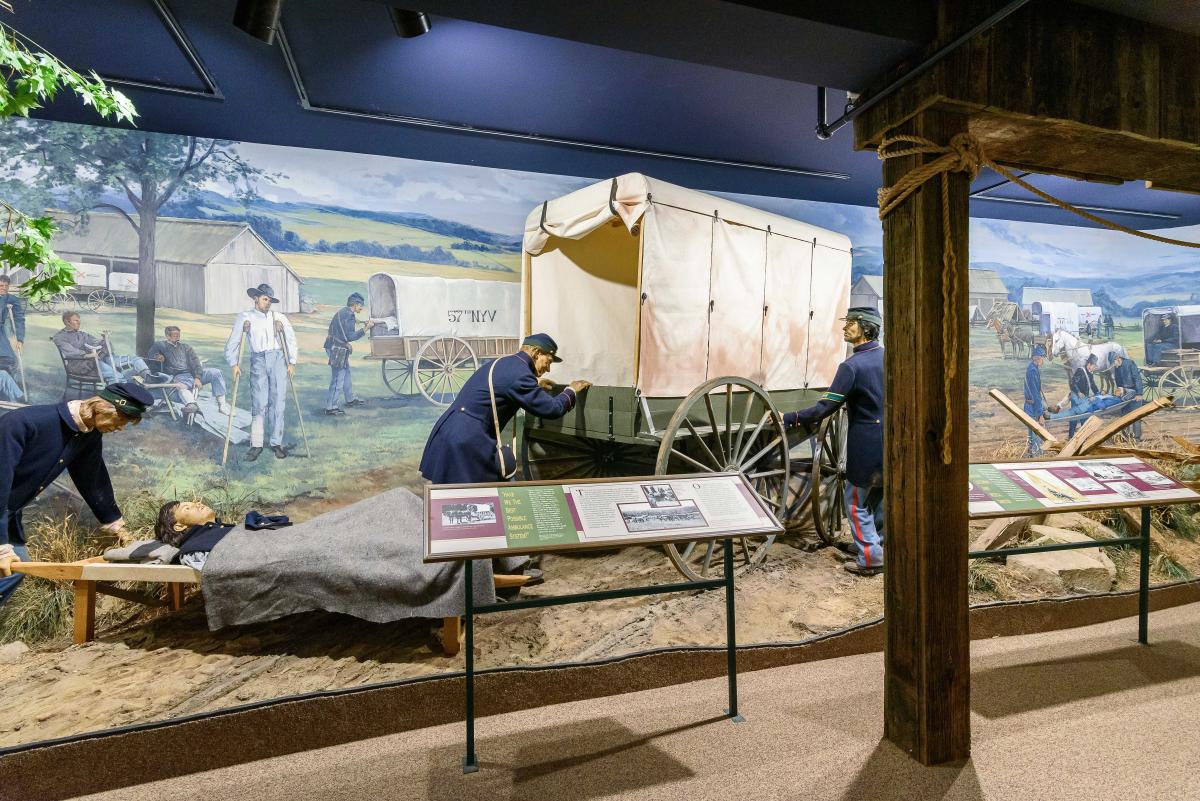 Explore the exhibits at the National Museum of Civil War Medicine in Downtown Frederick
4. Sip Unique Beverages
From farmhouse breweries and countryside tasting rooms to downtown distilleries in historic buildings, it's no secret that Frederick wineries, breweries, and distilleries have put themselves on the map. Frederick County is now home to 39 craft beverage establishments - a scene that is diverse and growing.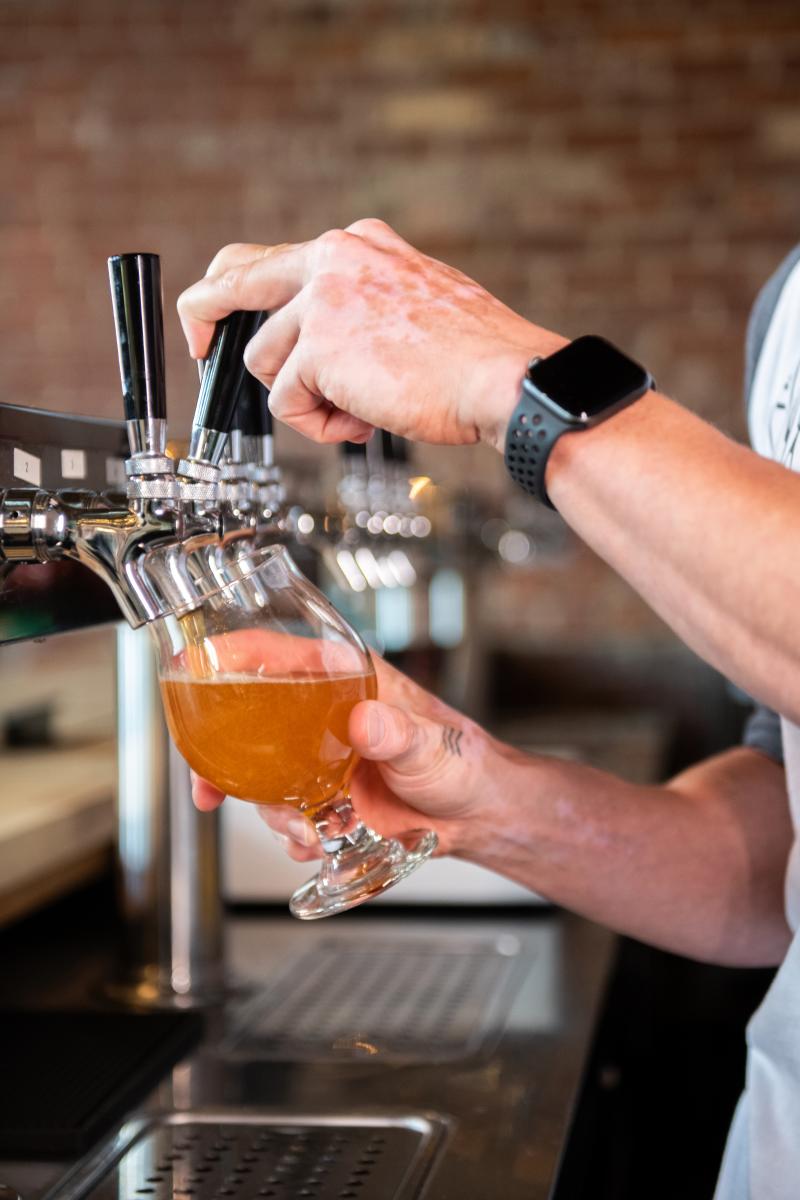 Frederick's breweries are pouring out unique craft brews
5. Savor a Taste of Frederick's Unique Culinary Scene
A visit to Frederick County wouldn't be complete without a visit to a restaurant (or several). Take a trip around the world with the region's international cuisine. Explore the downtown brunch scene or enjoy a cup of coffee and a doughnut. Grab some barbeque or local seafood. Whether you want fine-dining options or quick bites for the road, Frederick County is serving it up.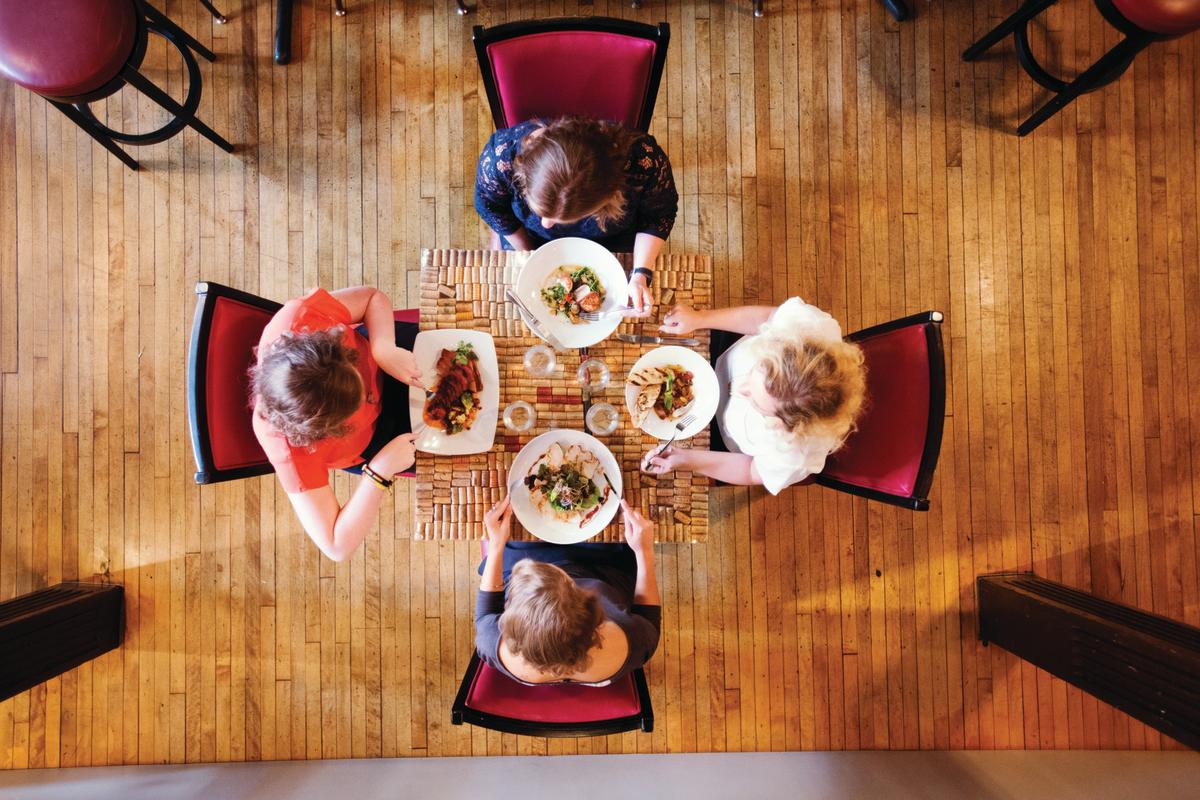 Dine in Downtown Frederick or through Frederick County
Frederick County's ever-growing arts and entertainment scenes makes the region a vibrant cultural destination